Following the deployment of Russian troops along Ukrainian borders, multiple countries started to supply Ukraine with military aid to prevent possible Russian invasion. Here is the review of characteristics and combat capabilities of weaponry that is delivered to Ukraine from US and European countries, provided by Belgian website Army Recognition.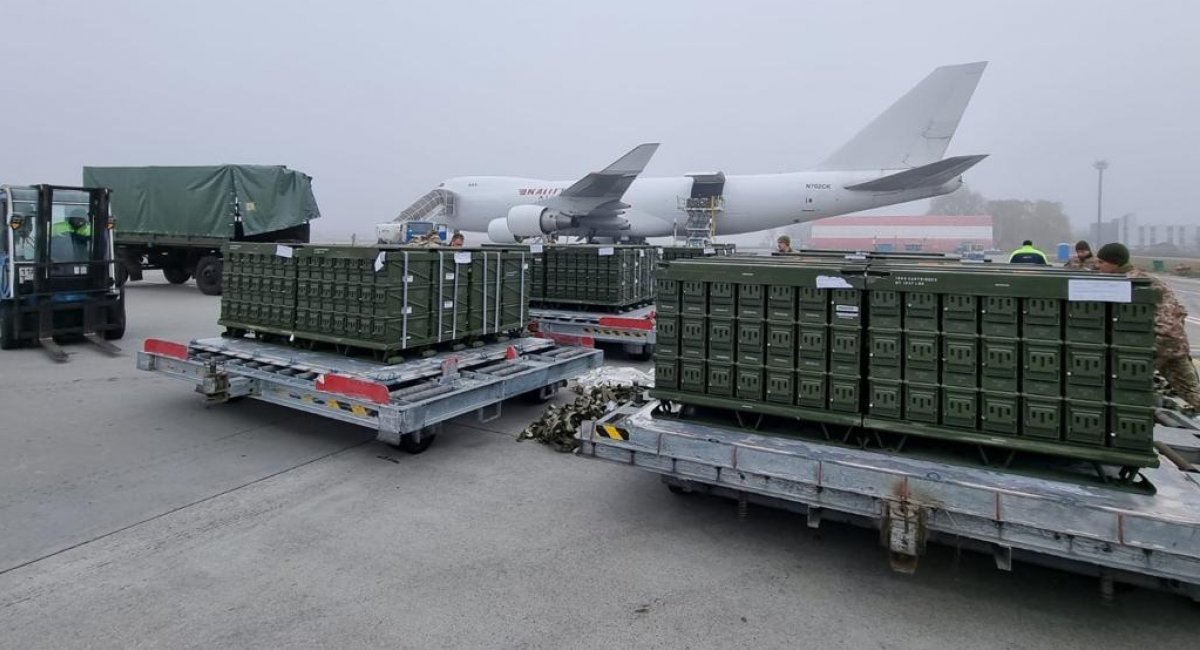 The article provides an overview of weapons delivered to Ukraine as well as its use on the battlefield and technical data. The mentioned weapons are: FGM-148 Javelin Anti-Tank missile system, Stinger FIM-92 MANPADS, NLAW light anti-tank missile, Carl Gustaf M4 anti-tank weapon system, and SMAW-D M141 Bunker Defeat Munition rocket launcher.
Read more: ​Russia Deploys Pantsir-S1 Air-Defence Missile-Gun and Kornet-T Anti-Tank Missile Carrier Systems to Belarus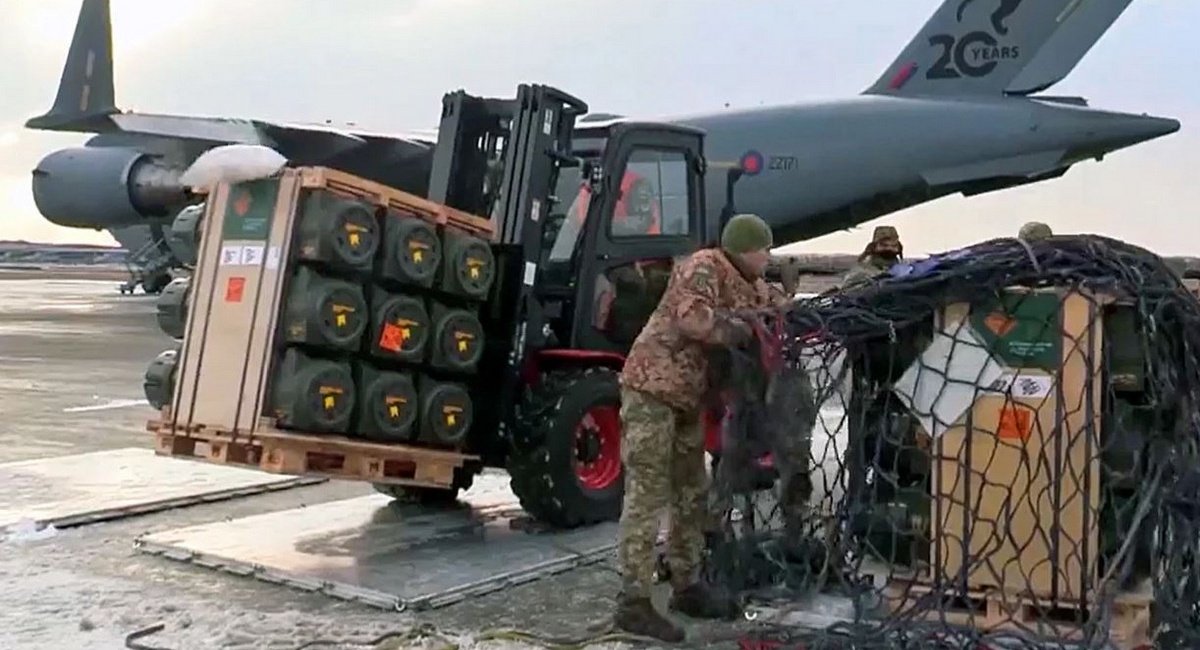 JAVELIN FGM-148 Anti-Tank Weapon System
The Javelin FGM-148 system was developed and is built by a joint venture formed by Raytheon and Lockheed Martin. The FGM-148 Javelin is an American-made man-portable anti-tank guided missile and employable fire-and-forget medium-range missile system.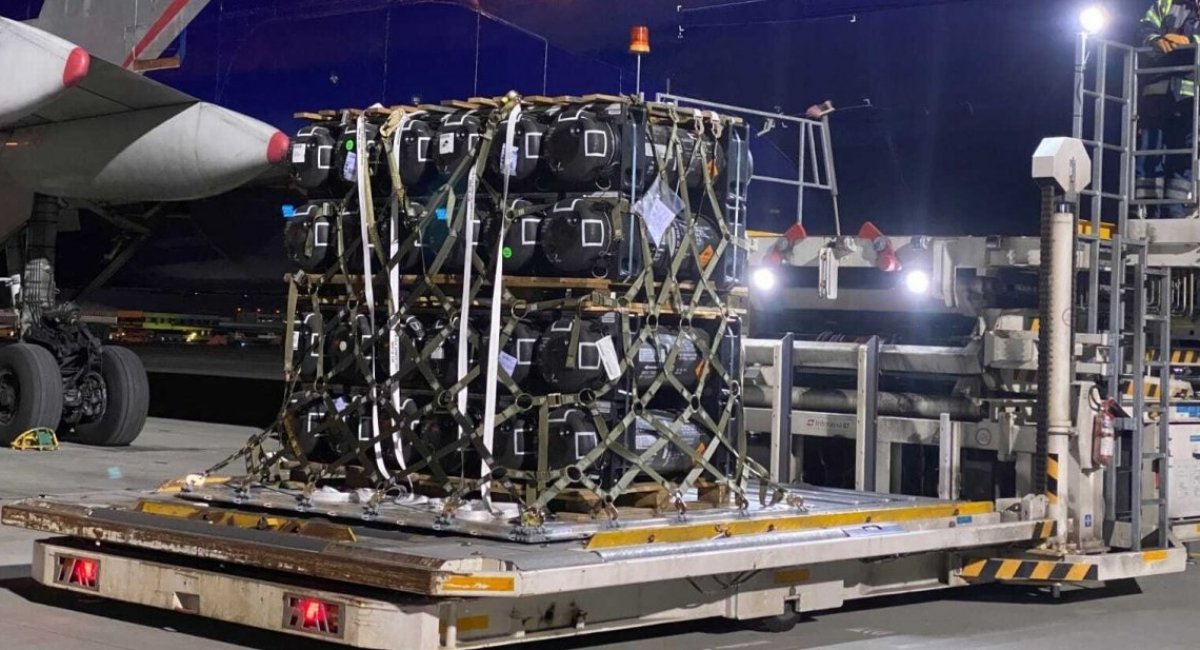 The Javelin system consists of the CLU (Command Launch Unit) and the missile. The CLU, with a carry weight of 6.4kg, incorporates a passive target acquisition and fire control unit with an integrated day sight and a thermal imaging sight.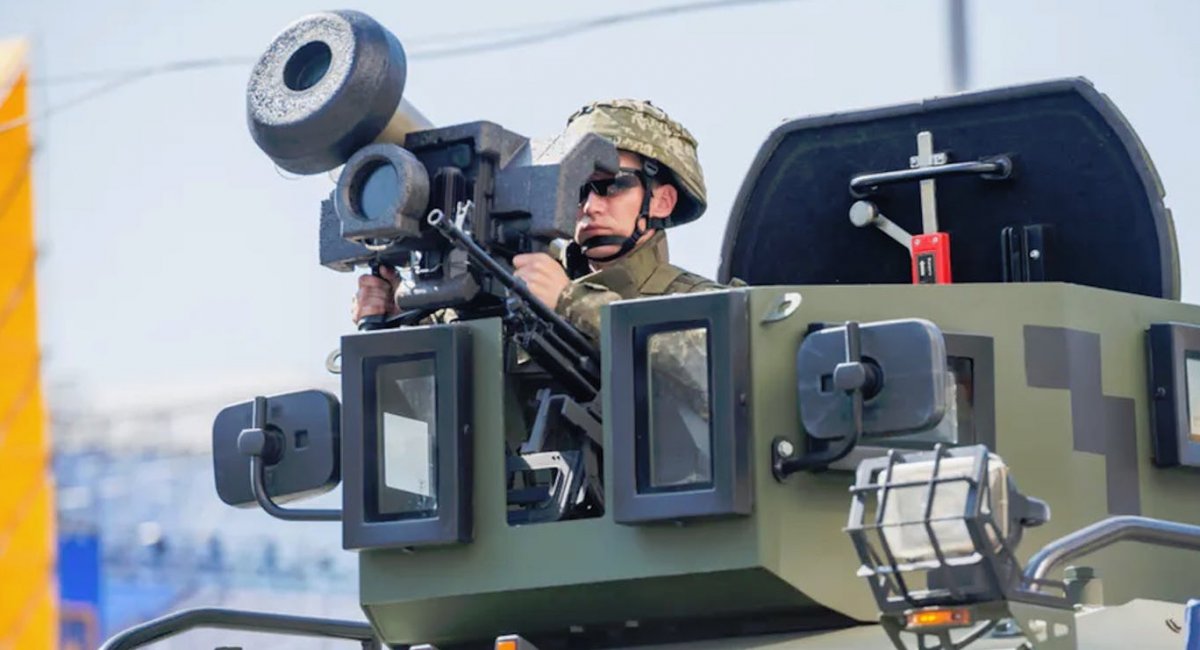 The Javelin missile is equipped with a high-explosive anti-tank warhead which is able to penetrate armor equivalent to 600 to 800 mm RHA. The Javelin missile system is operated by a crew of two.
Related article: Ukrainian Military Practice Firings with Javelin Anti-Tank Missiles Near Separatist-Held Areas in Eastern Ukraine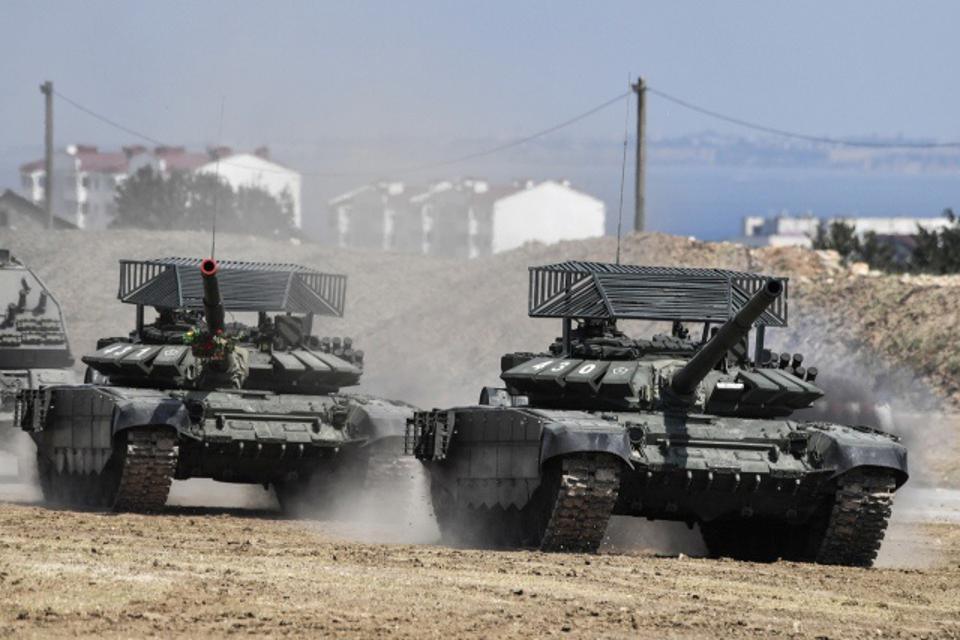 The Javelin missile has fire-and-forget capability which means that the missile guidance does not require further guidance after the launch such as illumination of the target or wire guidance, and can hit its target without the launcher being in line-of-sight of the target.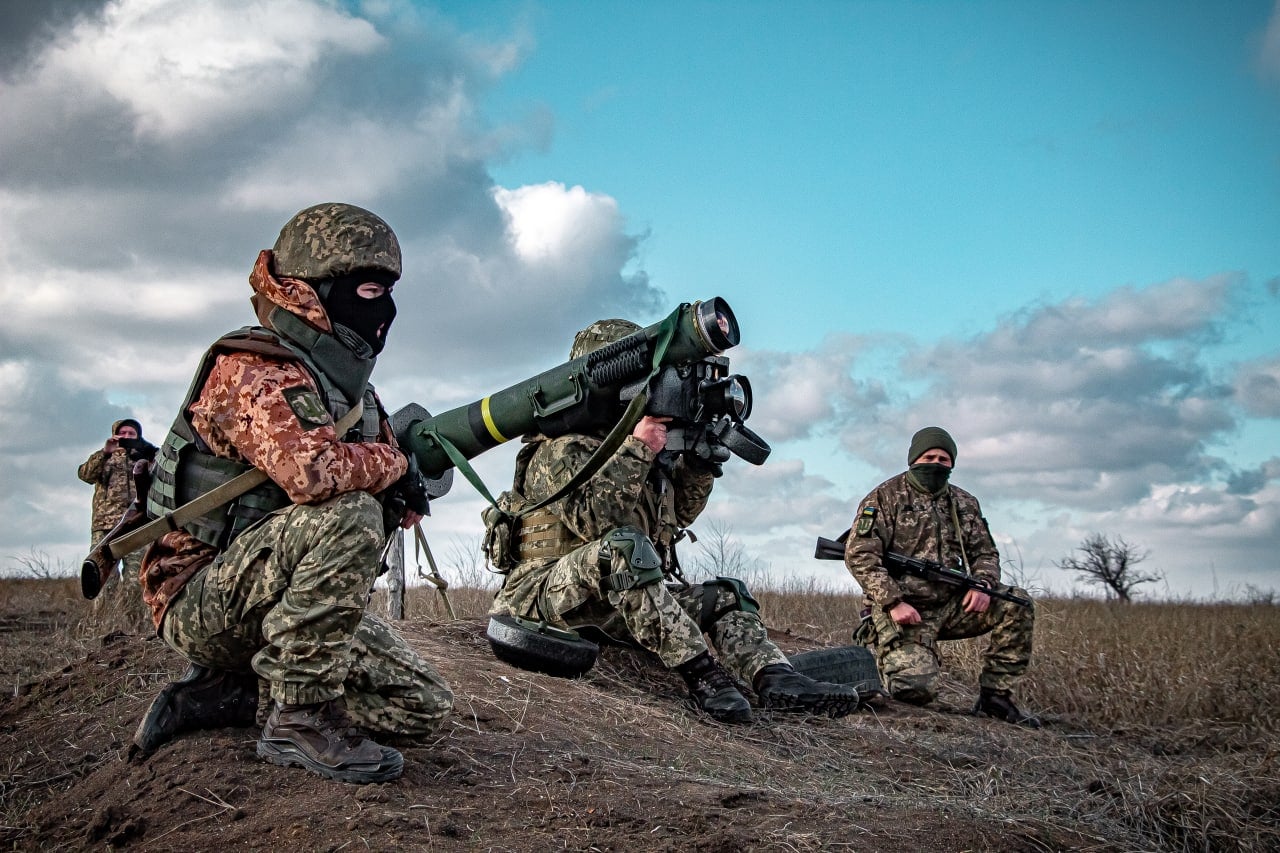 Ukraine has been receiving Javelin weapon systems since 2018 as part of the US annual military aid programs in order to prevent Russian invasion. Recently the US government accelerated the process of weaponry transfer in reaction to Russian activity near Ukrainian borders. At this point Ukraine has approximately 100 launchers and over 540 missiles to work with and numbers continue to grow as only during the last week about 500 tons of US military aid arrived at an Ukrainian airport.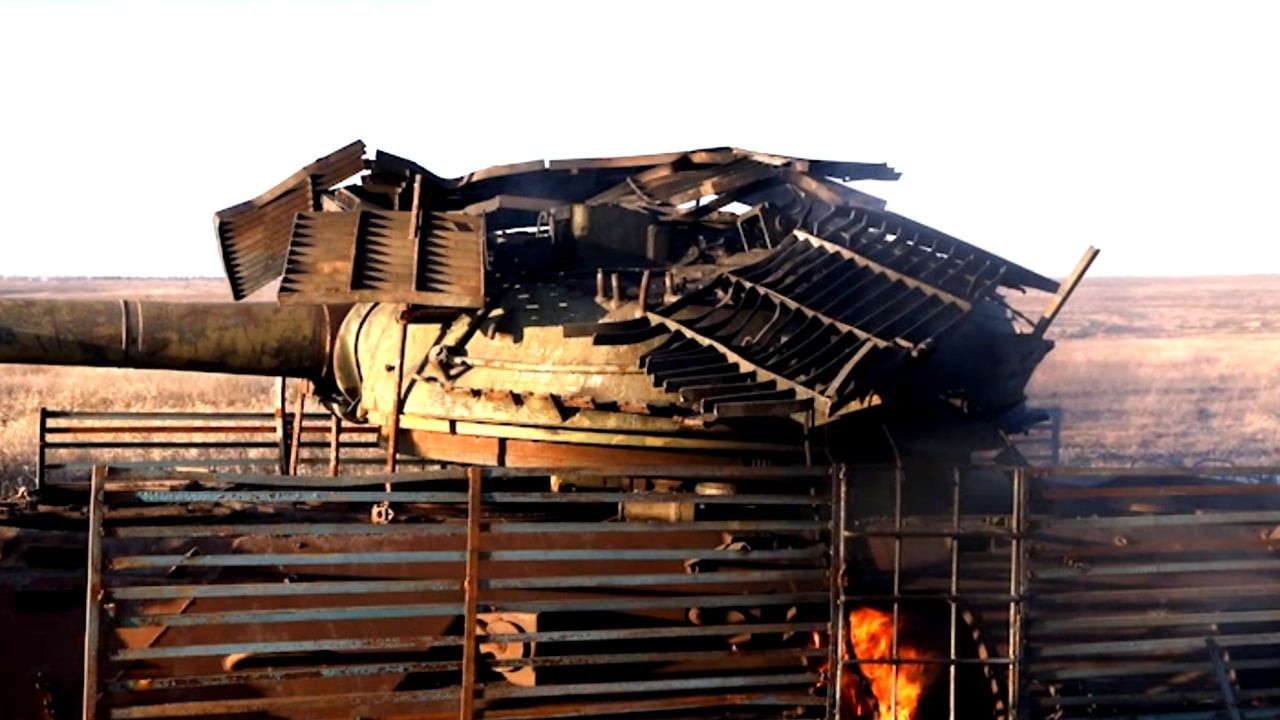 Stinger FIM-92 MANPADS
The FIM-92 Stinger is a man-portable surface-to-air missile system (MANPADS) that was designed and manufactured by the American Defense Industry. The Stinger was the successor to the Redeye Weapon System, the Stinger missile provides forward, short-range air defense against low-altitude airborne targets.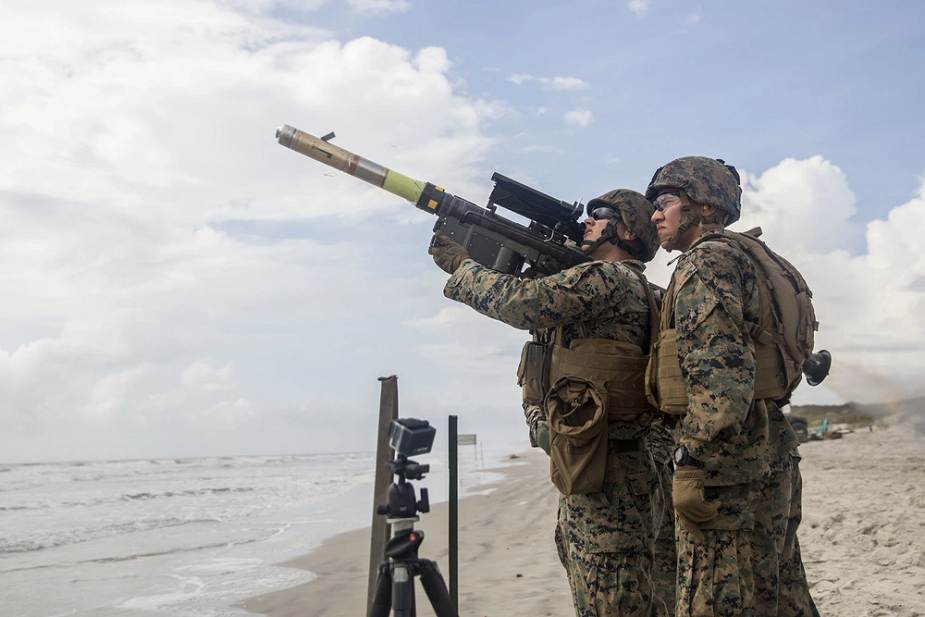 The FIM-92 Stinger missile launch unit contains the AIM-92 missile. The Stinger weapon round is shipped from the ammunition supply point in a crush-resistant, hardened, reusable aluminum box. It is certified for immediate firing. Stinger is effective against helicopters, unmanned aerial vehicles, and observation and transport aircraft.
The "fire-and-forget" Stinger FIM-92 missile employs a passive infrared seeker to home in on its airborne target. The warhead is a 3 kg penetrating hit-to-kill warhead type with an impact fuze and a self-destruct timer.
The Stinger missile can hit targets flying of 3,500 m and has a firing range of around 8 km. Stinger missiles use passive IR/UV sensors. The missiles look for the infrared light (heat) produced by the target airplane's engines and track the airplane by following that light.
American Stinger missile systems and missiles are sent to Ukraine from Baltic countries. The shipment process began as soon as all agreements were made and the US side authorized Estonia, Lithuania and Latvia to start the supply.
NLAW anti-tank guided missile system
The NLAW (Next generation Light Anti-tank Weapon) also called MBT LAW or RB-57 is a man-portable anti-tank missile weapon system developed and manufactured by the Swedish company SAAB.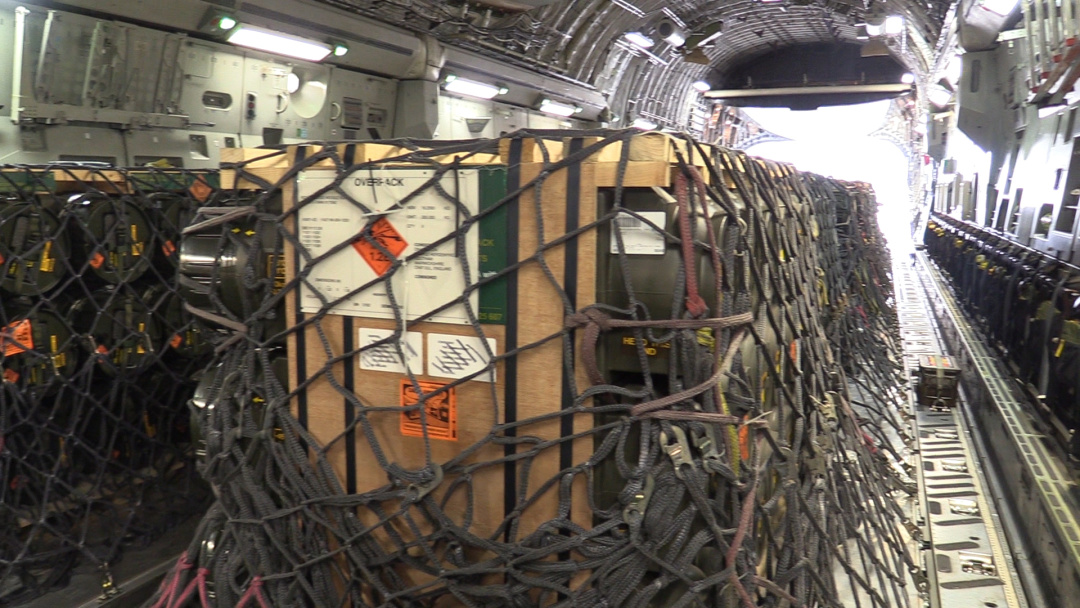 They have similar capabilities, but are not as powerful as already mentioned American Javelin anti-tank missiles. In theory, the lighter weapons can knock out a tank by striking it from above.
The NLAW is a man-portable fire-and-forget missile system consisting of an anti-tank missile stored in a 115/150mm caliber launcher tube built in composite material. The launcher is fitted with the gunner's optical sight, a foldaway launch device, handles and firing mechanism, a battery package, carrying straps, and firing support. The missile has been optimized from the outset to combat tanks and other armored vehicles.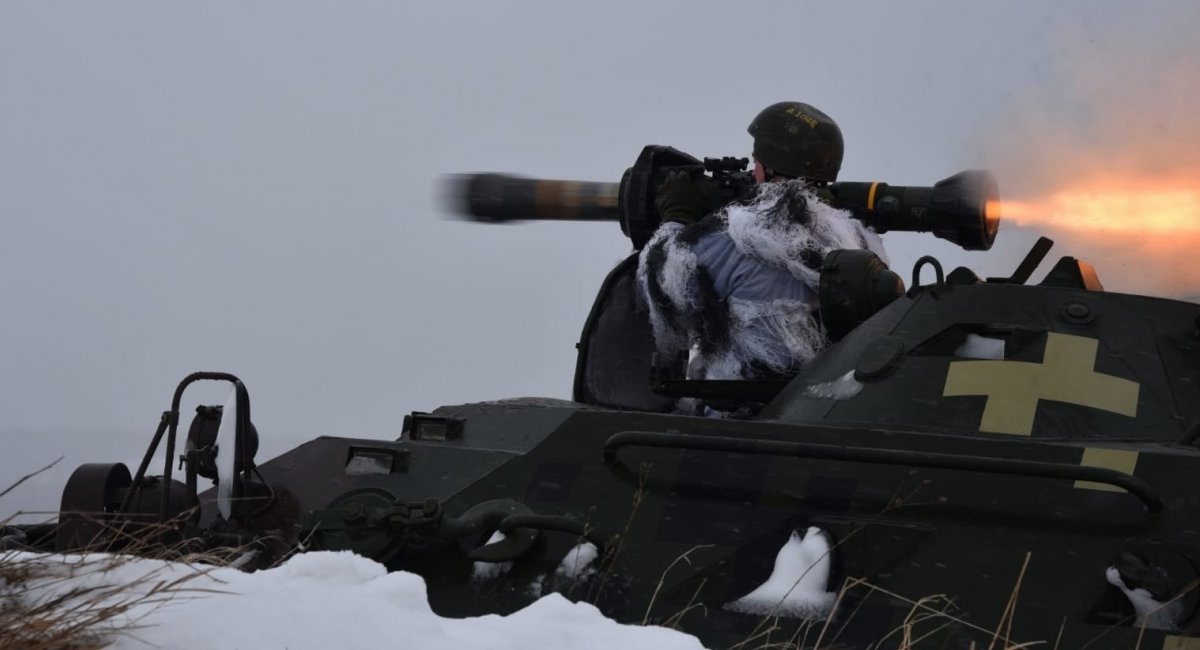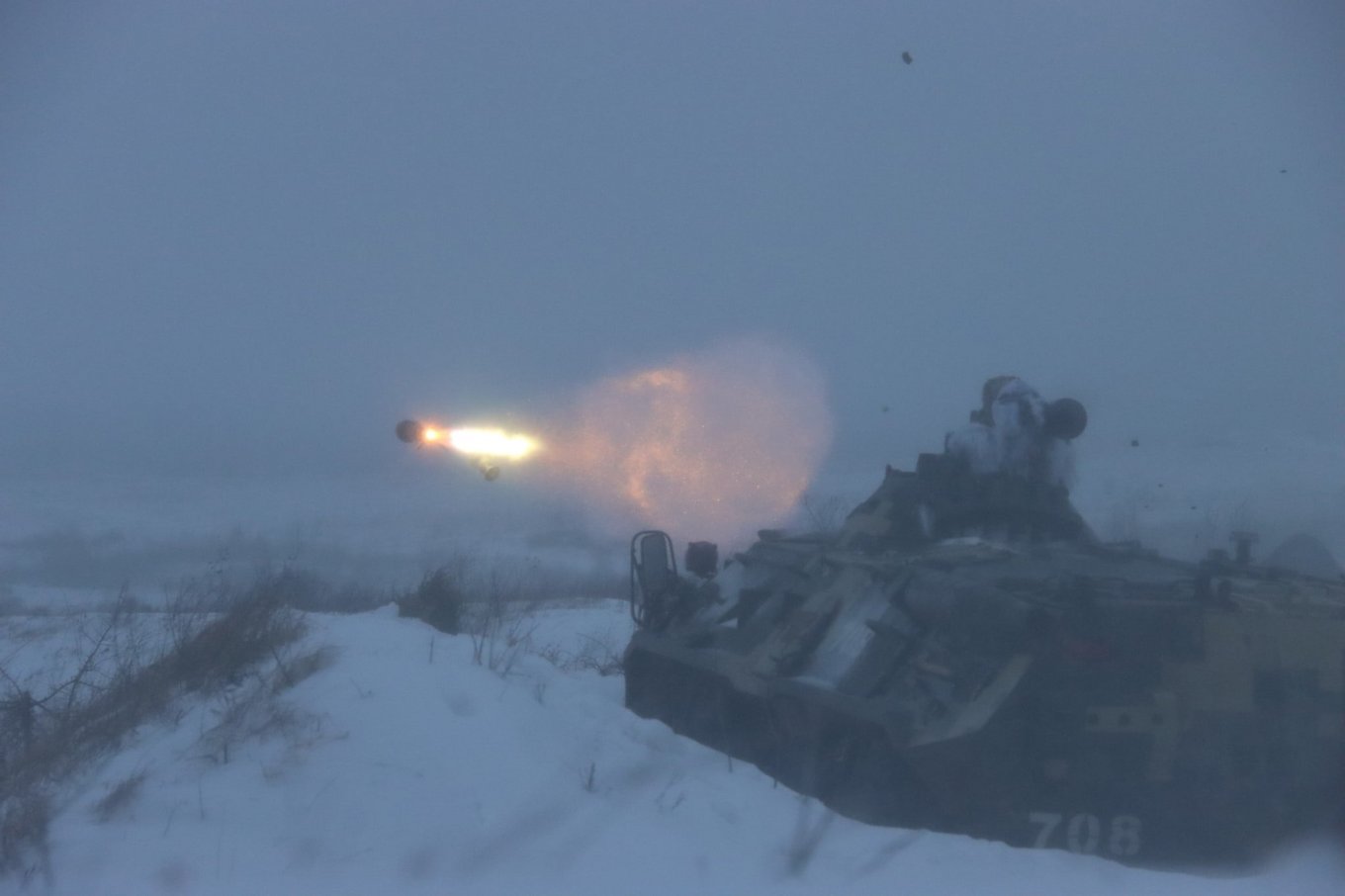 The NLAW missile has a length of 1.02 m and has a weight of 12.5 kg. It is fitted with an armor-piercing warhead that can destroy heavily protected MBTs in a single shot.
The effective range of the missile is from 20 to 600 meters or up to 400 meters for moving targets. It has a flight time of less than two seconds out to 400 meters and can be launched at 45°, up or down. It can be fired safely from within enclosed spaces, such as rooms, even with other soldiers present.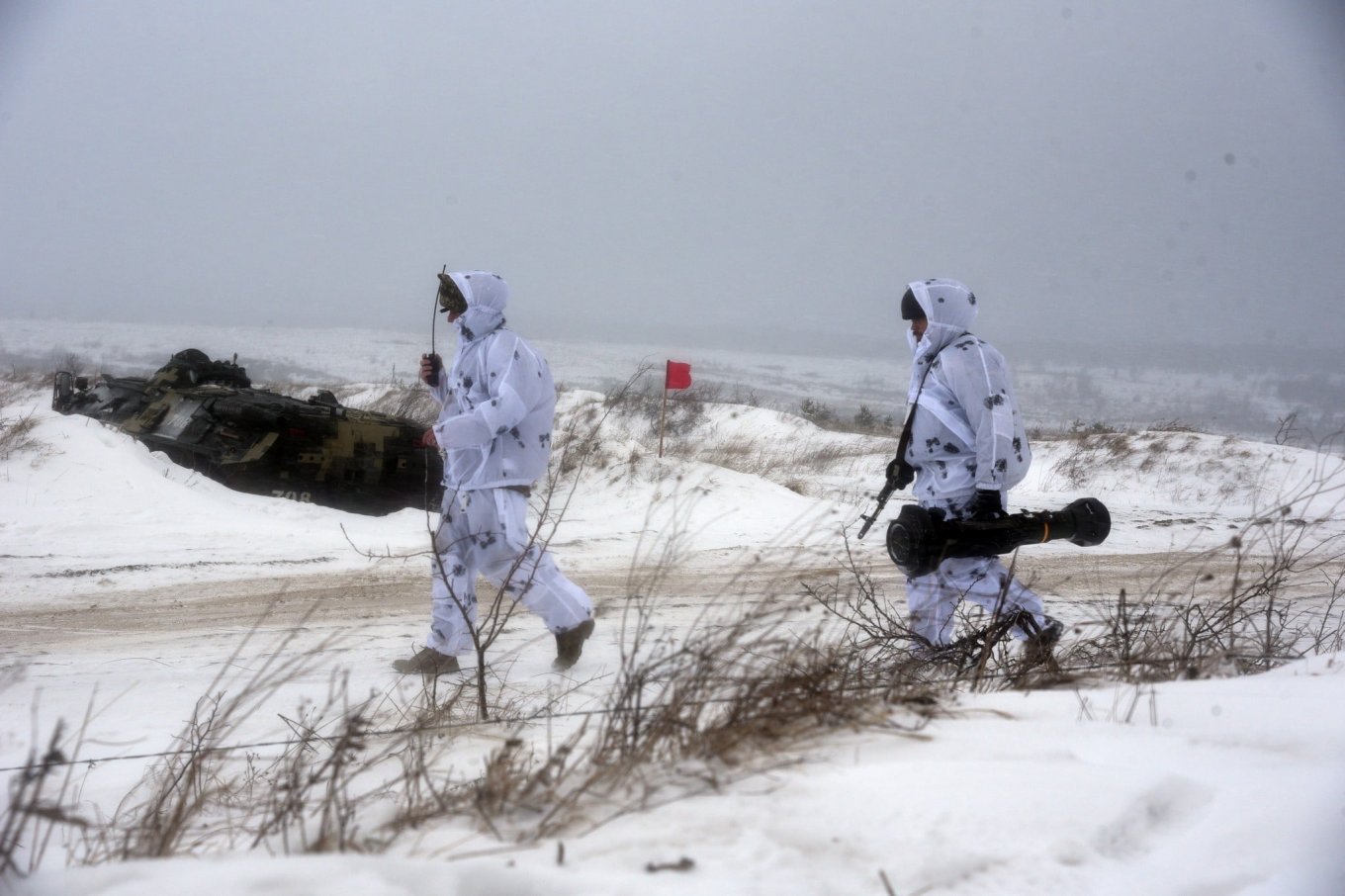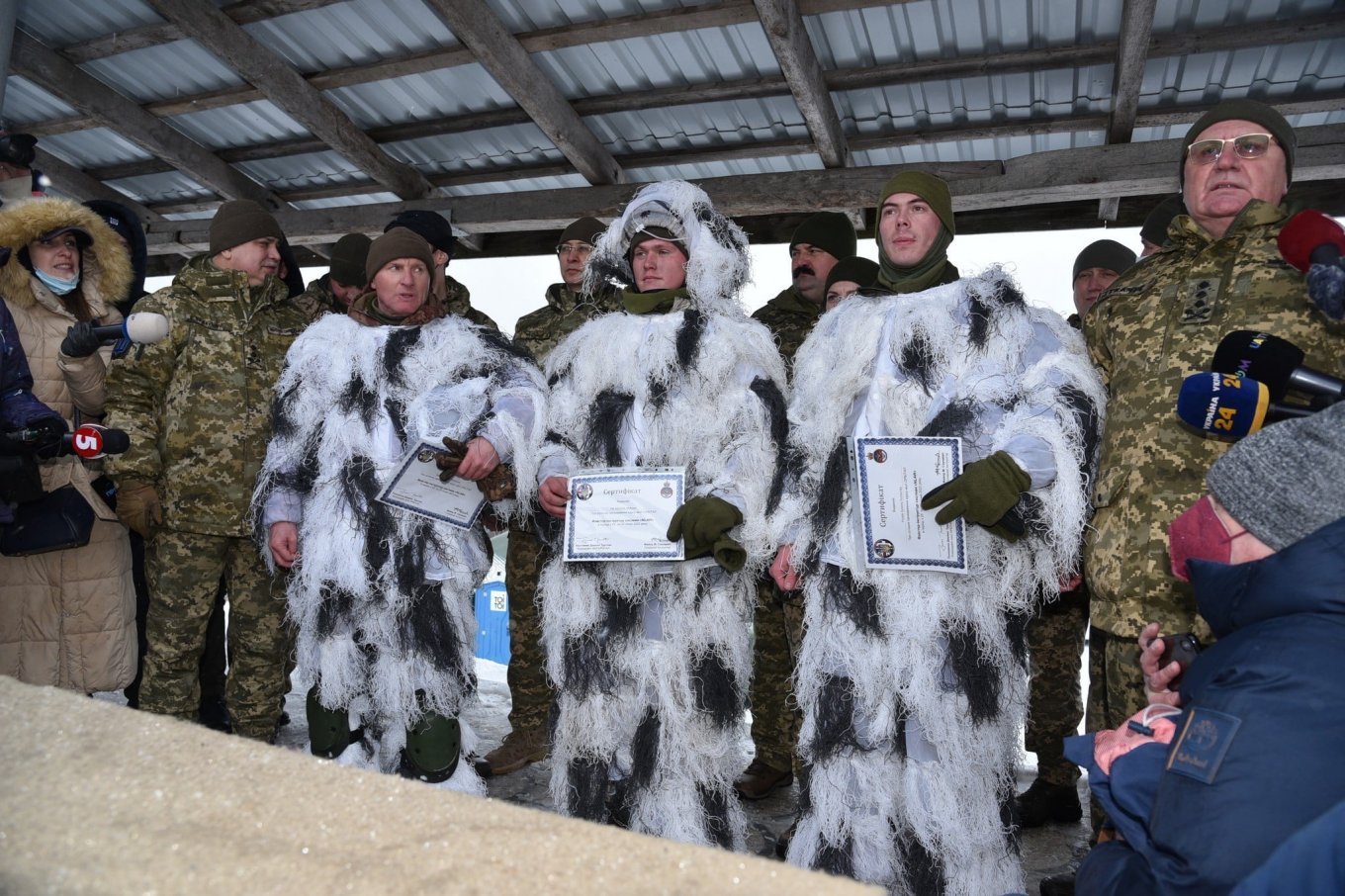 NLAW missile systems are brought to Ukraine by the British Army. The decision to provide the aid was announced on January 17, 2022 by British Defense Secretary Ben Wallace. Measures were taken in response to "increasingly threatening behavior from Russia". Along with weaponry, the UK sent a "small number" of British personnel to train Ukrainian troops to use these weapons. Starting on January 25, the training of ATGM instructors took place in the shortest possible time – three days for theory and tactics and two days for practical application. With British officers helping, about 40 NLAW ATGM instructors were trained in 5 days. They will disperse to certain units in order to train new specialists.
Related article: NLAW Anti-Tank Missile Systems were Used by Ukrainian Armed Forces for the First Time
Carl Gustaf M4
The Carl-Gustaf M4 (CGM4), also called M3E1 in the U.S. Army, is the latest generation of multi-role anti-tank weapon systems in the family of Carl-Gustaf developed and manufactured by the Swedish company Saab.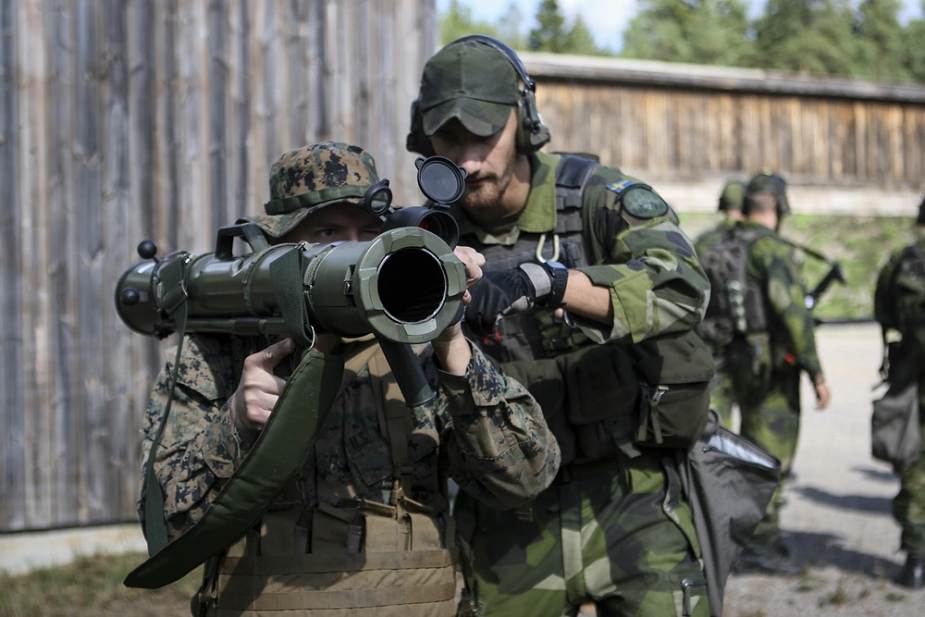 The Carl Gustaf consists of a launcher tube with the breech-mounted Venturi recoil damper, with two grips near the front, a shoulder mount, and a sight mounted on the left side of the weapon.
The Carl-Gustaf M4 system is able to fire a wide range of 84mm caliber ammunition including anti-armor, anti-structure, multi-role, anti-personnel, and support rounds. The HEAT (High-Explosive Anti-Tank) ammunition can penetrate up to 400 mm of rolled homogeneous armor.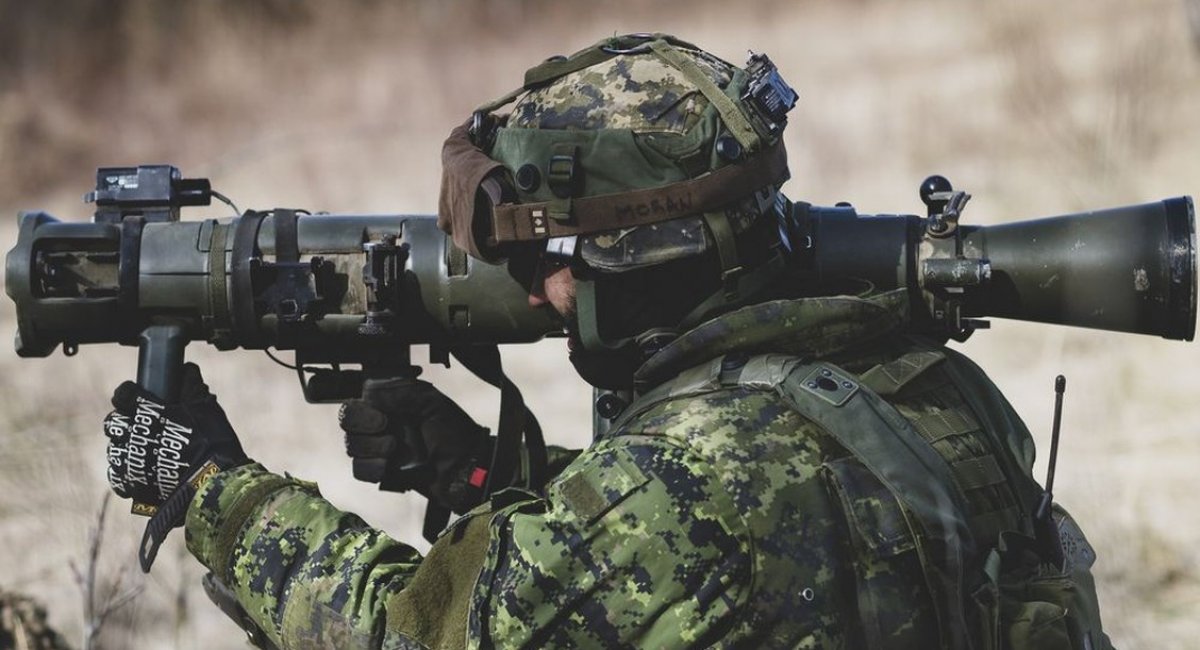 The ammunition has an effective range of up to 400 m against tanks and 700 m against buildings and stationary targets. Some types of ammunition have a rocket booster to extend the range to up to 1,000 m.
Supply of Carl Gustaf Anti-Tank Weapons is yet to be confirmed. The Canadian Department of National Defense published a list of military equipment, originally intended for Kurdish security forces. This list includes 12.7 mm sniper rifles equipped with silencers, 60 mm mortars, Carl Gustav anti-tank systems, grenade launchers, pistols, ammunition, thermal-imaging binoculars, cameras, scopes and medical supplies. The weapons also include C6 7.62 mm caliber machine guns and C8 5.56 mm assault rifles, which are used by the Canadian Forces.
This equipment could be delivered to Ukraine as part of the Canadian military aid program. At this point Canadian presence in Ukraine under the UNIFIER program is represented by 200 Canadian troops that conduct military training mission for Ukrainian troops. This number is expected to grow by 60 after a recent announcement by The Department of National Defence of Canada. Also DND will provide Ukraine with non-lethal military equipment, including body armour, metal detectors, thermal binoculars, laser range finders, tactical medical bags and surveillance technology. Canadian government hesitates to send lethal weaponry to Ukraine. In a press-conference on Jan. 26 Prime Minister of Canada Justin Trudeau defended this decision: "The solution to this tension should be diplomatic" As a side note, previously Canadian aid provided only for Ukrainian Armed Forces.

SMAW-D / M141 BDM
The M141 BDM (Bunker Defeat Munition) is a US-made single-use anti-structure rocket launcher designed to defeat hardened structures. The BDM (Bunker Defeat Munition) is produced by the Finnish company Nammo. The rocket is packaged in a rugged, compact telescoping, a disposable launcher that has all gunner controls needed to aim and fire the weapon.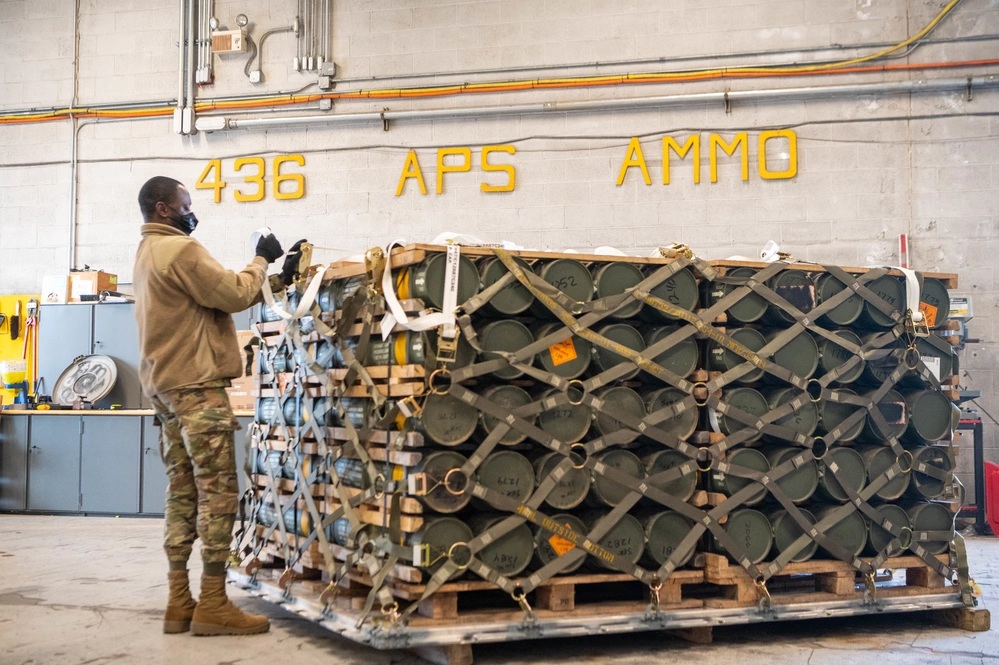 The SMAW-D operates on the principle that the recoil created by launching the rocket is counteracted by a "backblast" of gases fired from the rear of the weapon. This makes the SMAW-D inherently dangerous, especially in confined, urban areas, as is with all weapons of this design.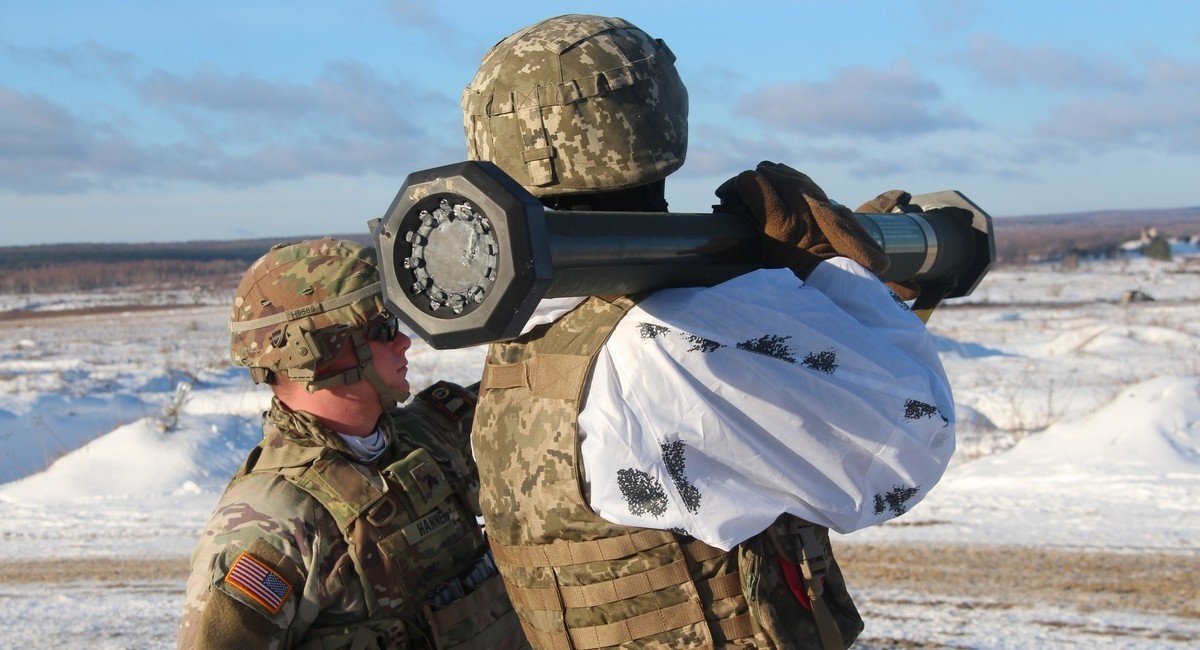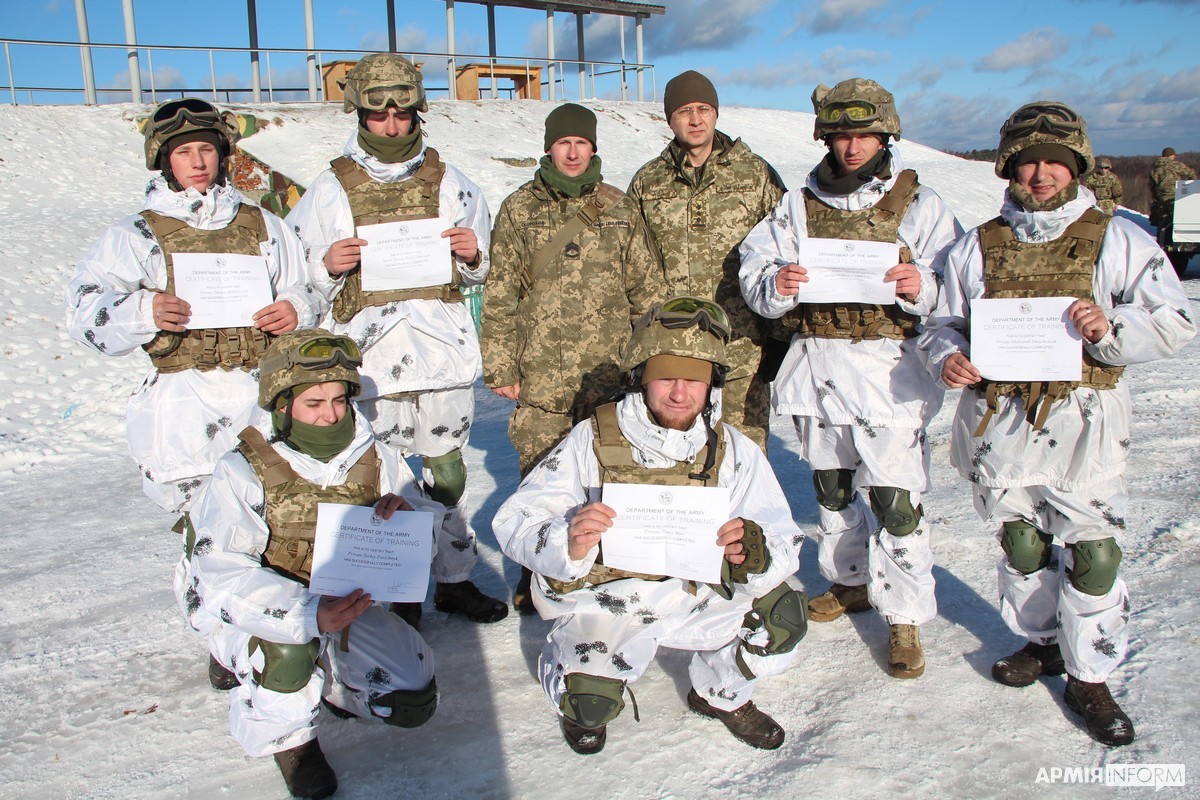 The M141 has two configurations: A carry mode in which the launcher is 810 mm (32 in) long, and a ready to fire mode in which the launcher is extended to its full length of 1,400 mm (55 in). The rocket is equipped with a High Explosive, Dual Purpose (HEDP) warhead which is effective against masonry and concrete bunkers as well as lightly armored vehicles. The projectile is capable of penetrating up to 200 mm of armor, 300 mm of bricks, or 2.1 m of sandbags.
These rocket launchers are supplied by the US along with Javelins, yet they have not been sent before, with the first batch arriving on January 22.
As reported, Council of Ministers of the Republic of Poland agreed on the delivery of a new batch of military aid to Ukraine too, in particular the most modern Polish equipment - Piorun (Thunderbolt) man-portable anti-aircraft missile systems by Mesko.
Read more: Neptun anti-ship missile system: key details of the newest Ukrainian armament
---
---