One of the agreements is an intergovernmental agreement on research, development, test and evaluation providing a framework to pursue bilateral armaments and military technical cooperation through cooperative projects, while the other is a strategic defense framework agreement between the Ukrainian Ministry of Defense and the Pentagon.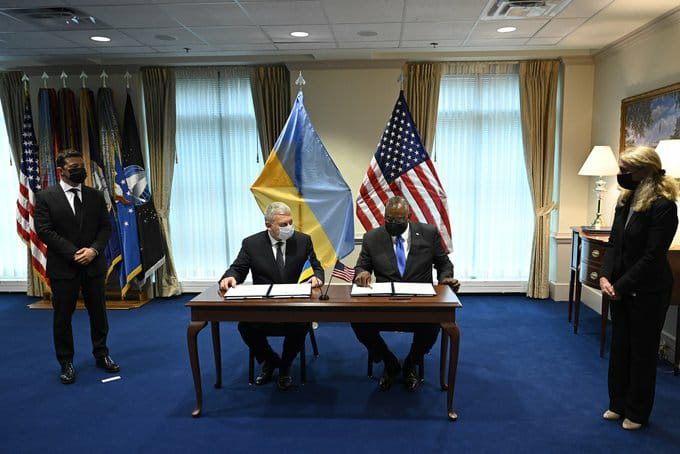 The agreements were signed during a working visit by Ukraine President Volodymyr Zelenskyy to the United States, in a ceremony attended personally by President Zelenskyy.
Read more: US Army Orders KrAZ 4x4 Heavy Duty Vehicles from Ukraine
The strategic defense framework agreement sets up international legal framework for signing bilateral Ukraine-U.S. cooperation contracts regarding defense-related research & development.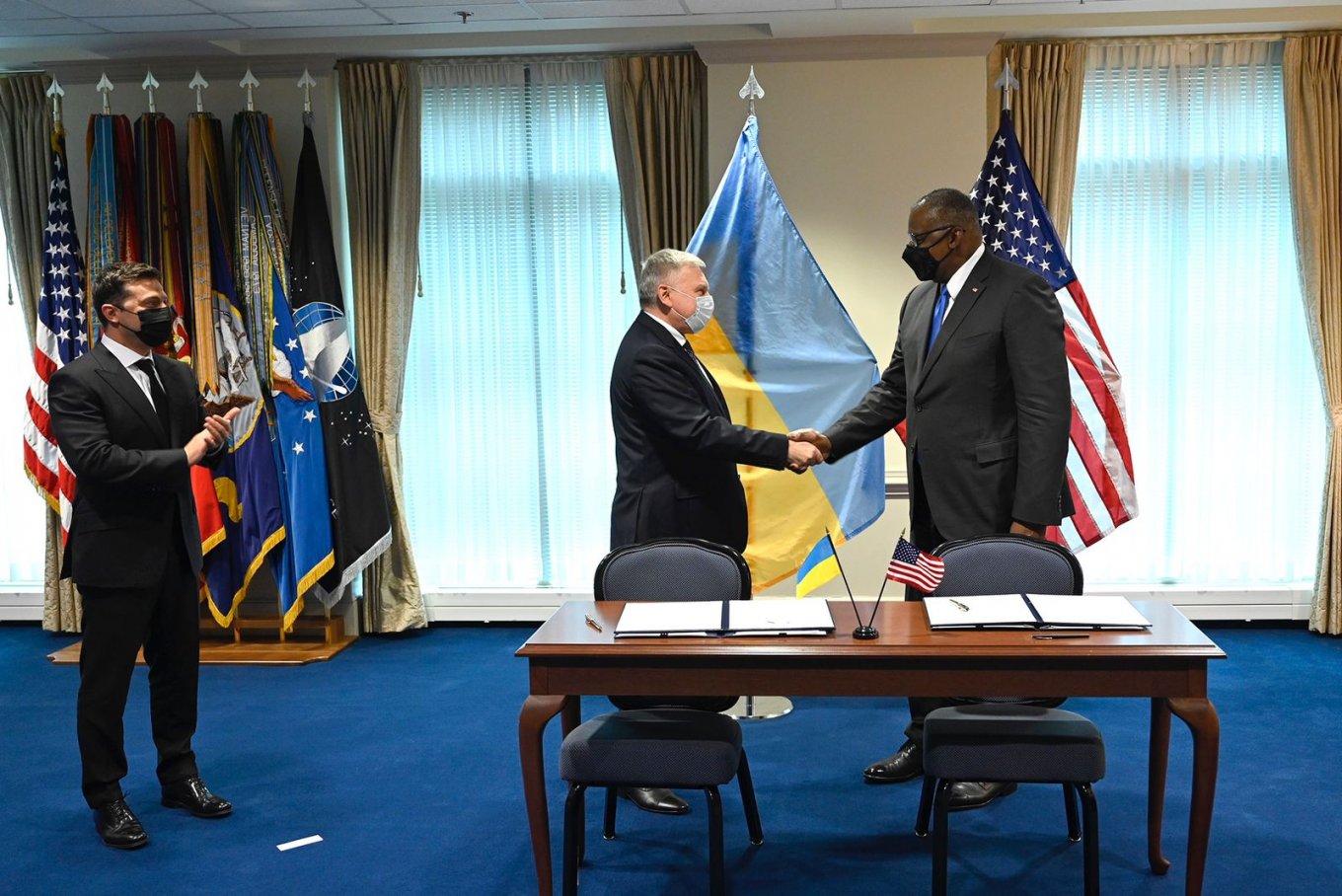 In particular, the agreement encourages rapid adoption and mastery of advanced defense technologies and the initiation of projects for military weapons and equipment modernization supported with U.S. investment.
Moreover, the agreement contains provisions allowing Ukraine to employ U.S. equipment and know-how for research, development, test, and evaluation of military weapons and equipment products and opening an access for Ukrainian R&D institutions to cooperation with U.S. partners.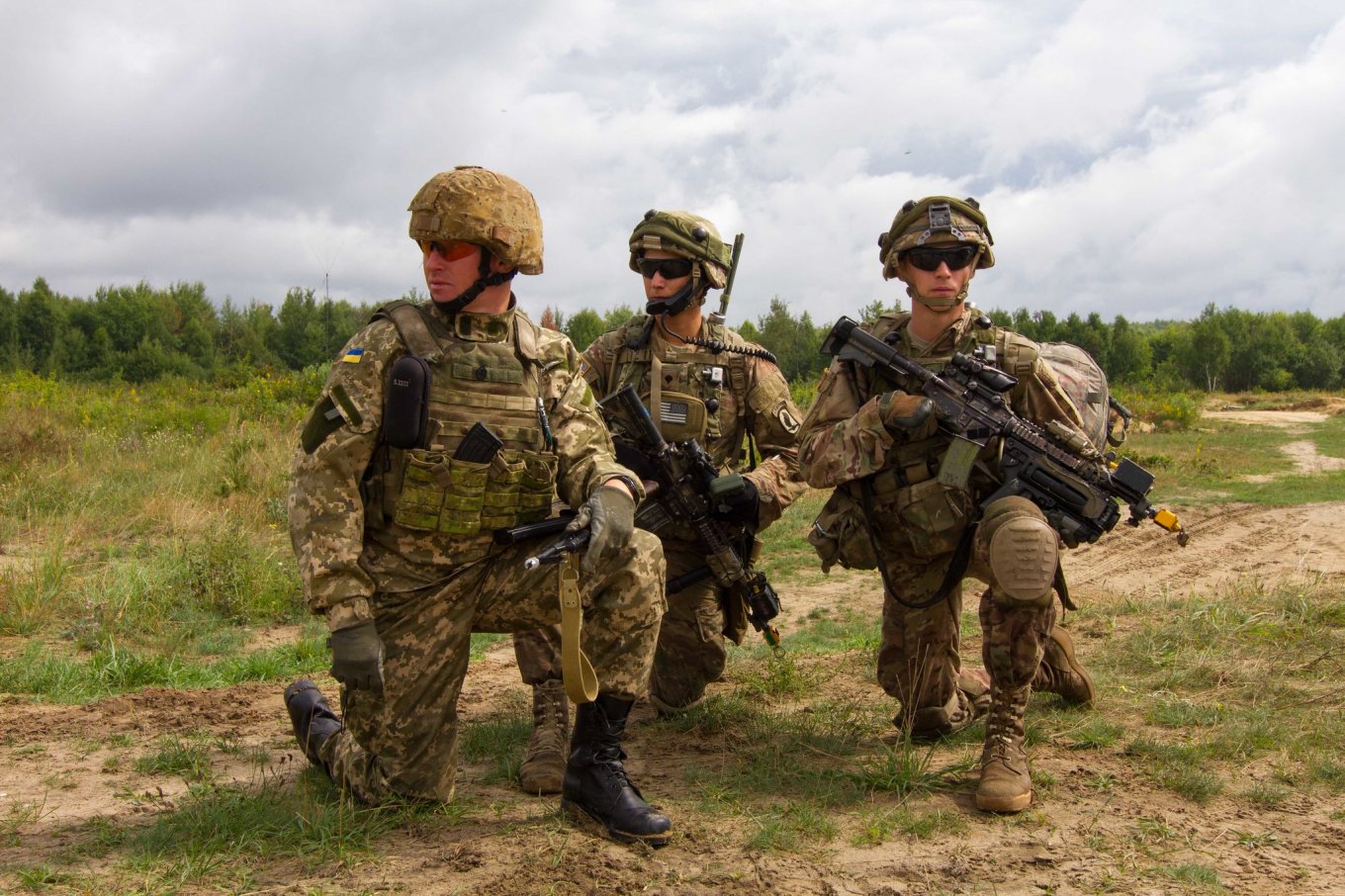 In addition, the agreement on research, development, test and evaluation envisages that the Parties would cooperate to promote each other's NATO-compliant products and services on third-country markets.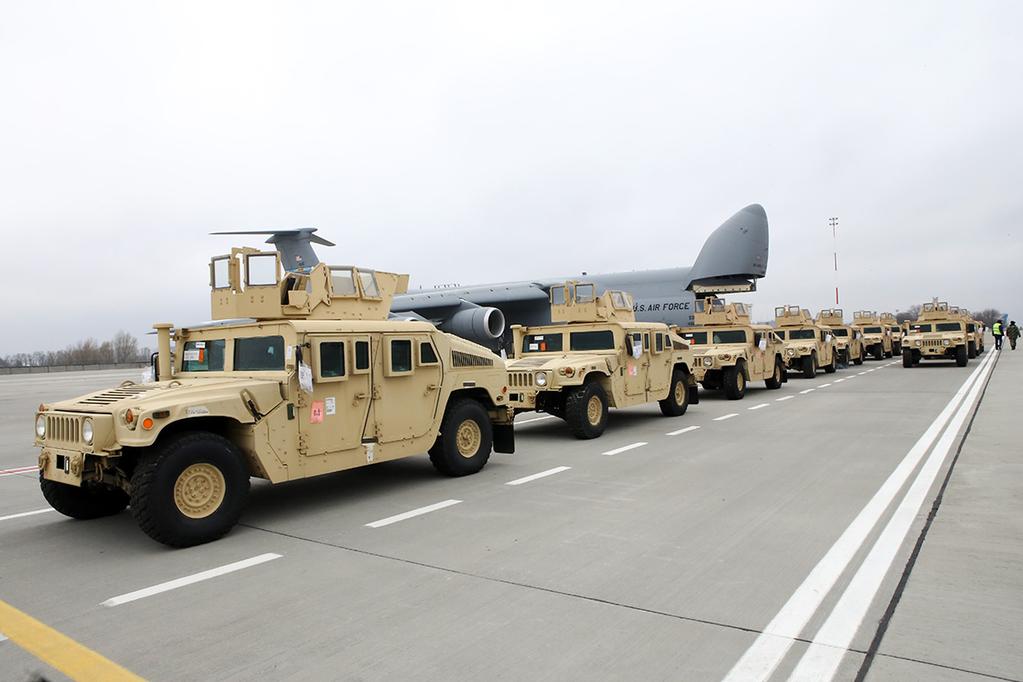 The strategic defense framework agreement signed between the Ukraine Ministry of Defense and the Pentagon reiterates the key principles of the strategic partnership and establishes material priorities for developing bilateral defense relationships.
While on his working visit to the United States, President Zelenskyy met and talked with the U.S. Secretary of Defense Lloyd J.Austin III.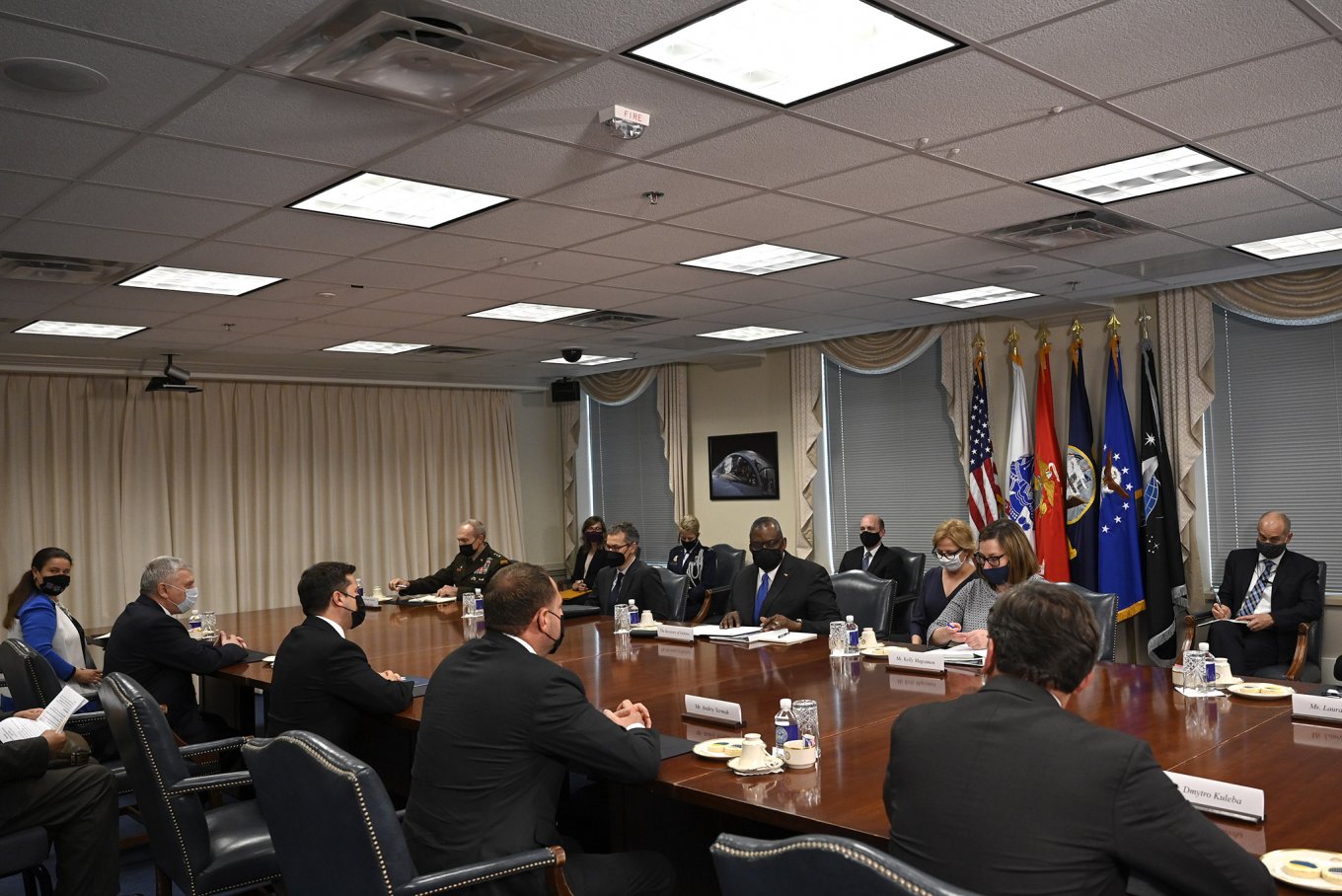 The Parties talked the situation in Ukraine's eastern Donbas region, which remains tense despite the effort being made by Ukraine to get it peacefully de-escalated by using diplomatic means.
Furthermore, the Ukrainian President and the U.S. Secretary of Defense talked future cooperation in countering Russia's aggressive actions in the Black and Azov Sea region and ensuring safe and secure movement of shipping through international waterways.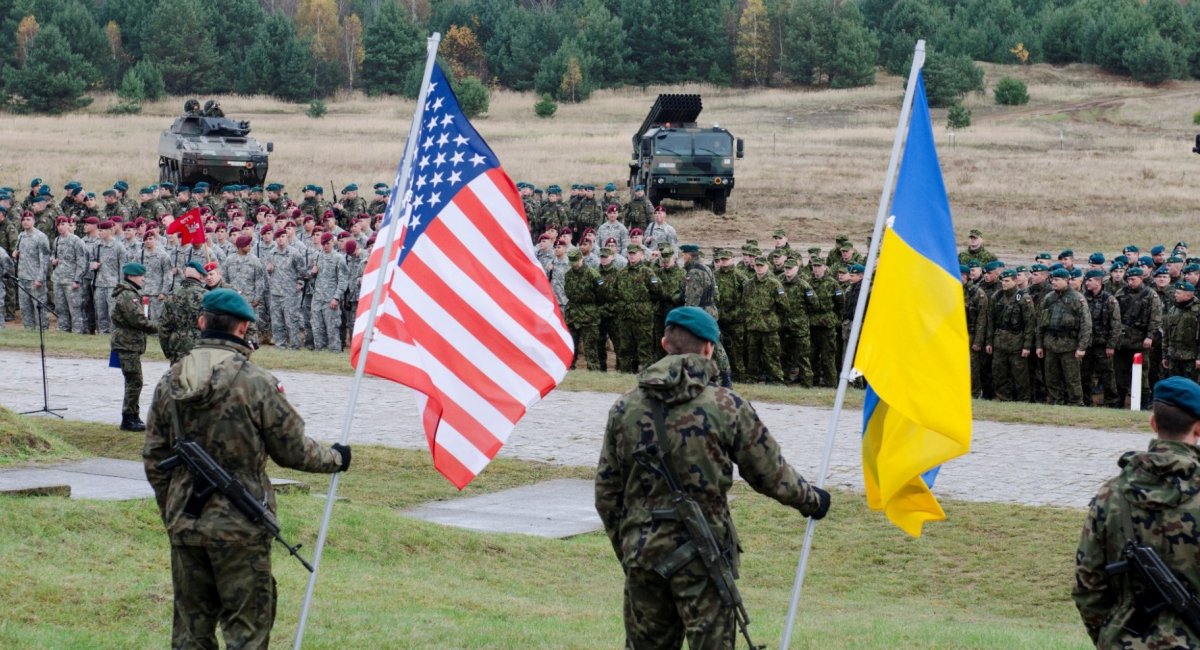 At his meeting with President Zelenskyy, the US Secretary of Defense announced a $60 million security assistance package for Ukraine, including Javelin anti-armor systems and assistance and more to enable Ukraine to better defend itself against Russian aggression.
Volodymyr Zelenskyy, for his part, called the United States a reliable security partner for Ukraine and expressed his deep appreciation to the country for the unwavering support and the regular annual security aid it provides Ukraine.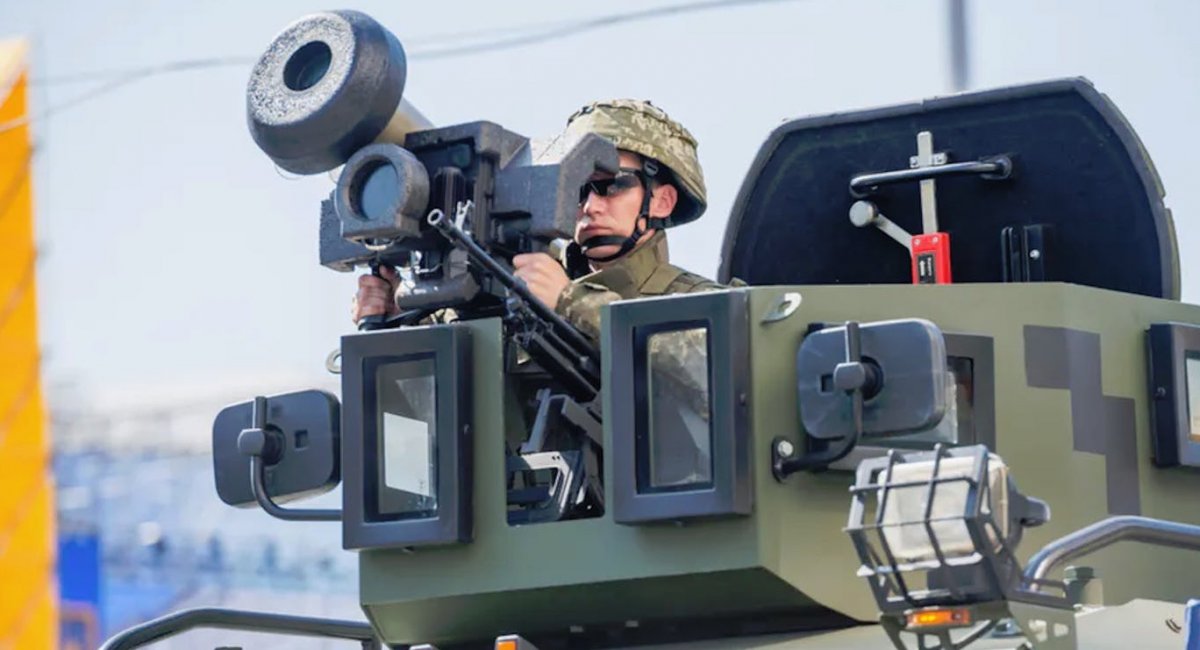 President Zelenskyy, during his meeting with the US Secretary of Defense, noted that he is committed to reforming the Ukrainian defense industry and is fully in favor of corporatization of state-owned defense industries. This could represent a message for the U.S. businesses that might potentially look at investing money in defense technology projects in Ukraine.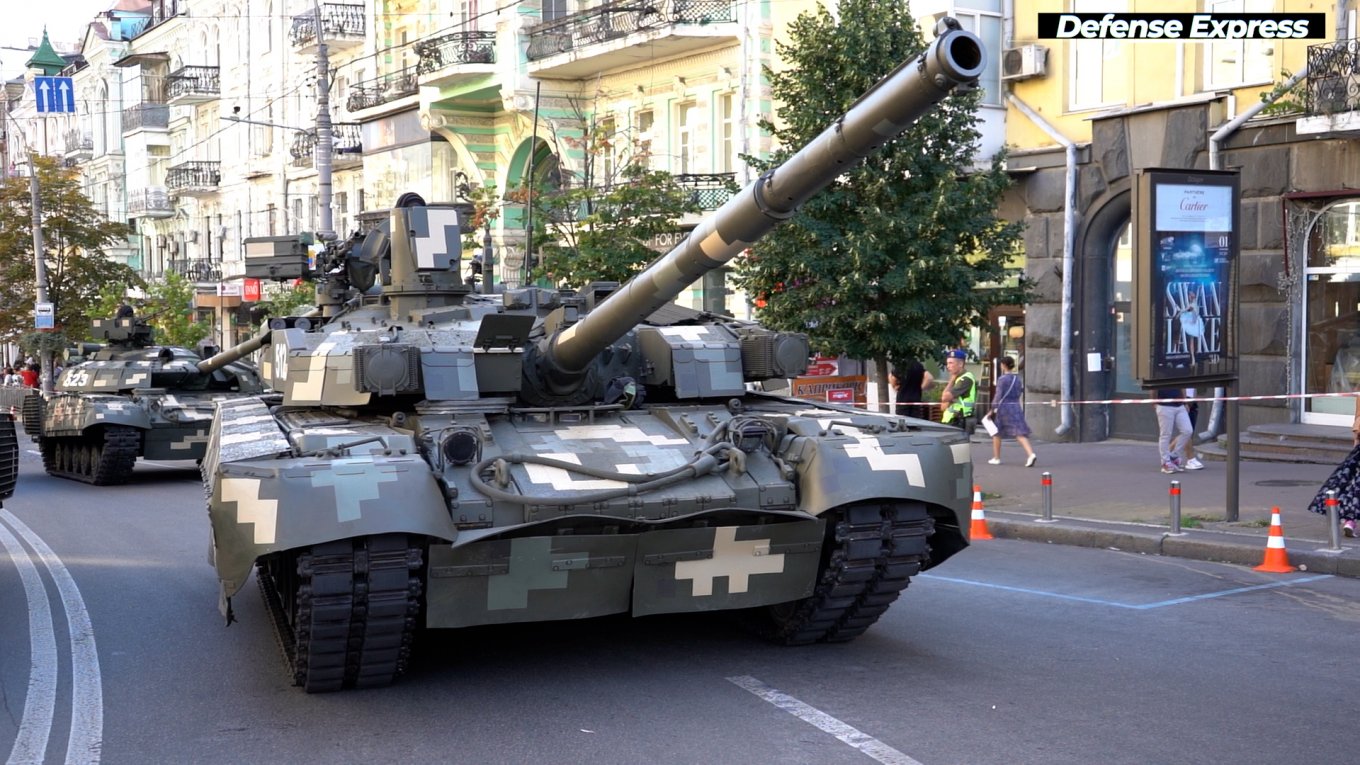 Read more: US Congressional committee passes bill to boost military support for Ukraine
---
---