"Good news. On my request, the Council of Ministers adopted a resolution on aid to Ukraine. We will provide the most modern Polish equipment - Piorun portable anti-aircraft missile systems and ammunition," – Mariusz Blaszczak, the Minister of National Defence of Poland, posted on Twitter.
Piorun MANPADS, developed and manufactured by the Polish company MESKO, is designed designed to destroying low-flying aircraft, airplanes, helicopters and unmanned aerial vehicles. It is a deep modernization of Grom MANPADS (the second designation of Piorun MANPADS is Grom-M).
Read more: ​About 500 Tons of US Military Aid Arrived to Ukraine During the Last Week
As reported, Prime Minister of Poland Mateusz Morawiecki had announced on Tuesday, February 1, that the Polish military aid to Ukraine, would include Polish-made portable anti-aircraft missile systems Grom, ammunition and various types of drones, writes Polish informagency PAP.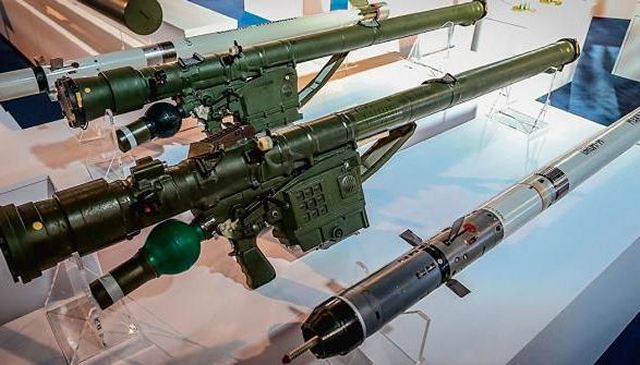 As ArmyRecognition reports, the Piorun is a modernized version of the Grom MANPADS (MAN-Portable Air-Defense Systems) including a single-shot short-range missile designed and manufactured by the Polish Company MESKO based on the Soviet-made 9K38 Igla (SA-18 Grail). The progress in micro-electronics, chemistry, and production technologies has allowed a depth upgrade of the existing Grom MANPADS system.
The development phase was initially supposed to conclude before the end of 2014, but the deadline was later pushed to September 2015. The Piorun was presented for the first time to the public during the Defense Exhibition MSPO in September 2015 under the name of Grom-M. The Piorun has an entirely new set of characteristics meeting the future battlefield, including the planned air attack and jamming systems. In December 2016, Poland's Defence Ministry has signed a contract with the Polish Company Mesko for the purchase of 1,300 Piorun short-range anti-aircraft missiles.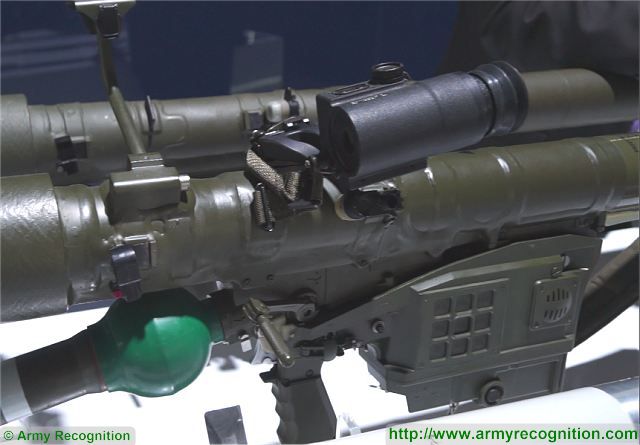 The Piorun MANPADS uses a new short-range missile including a new warhead that can hit a flying target at a distance from 400 m to 6 km and from an altitude of 10 m minimum to 4 km maximum. The missile has a weight of 2 kg. A proximity fuse is used to allow more effective destruction of small size aerial targets, such as UAVs. The missile of the Piorun has a hitting probability of 10% when jammed.
New rocket missiles, warhead, tracking and control systems, sights, power supply, etc. allow significant expansion of the hitting zone against a whole range of air attack systems.
The Piorun MANPADS is designed to engage low-flying targets on head-on and pursuit courses in clutter and IR jamming environments. It can be used is all-weather conditions during day and night. It has a detection range of 8 km, 1 km more than the Grom MANPADS.
Technical data
System operation

1 person

Set weight

16,5 kg

Missile weight

10,5 kg

Warhead weight

1,82 kg

Missile length

1596 mm

Missile diameter

72 mm

Missile maximum speed

660 m/s

Maximum speed of hit targets on the:

meeting course
pursuit course

Minimum / maximum range of hitting targets

400-6500 m

The minimum / maximum height of the target's destruction

10-4000 m

Guidance system

Infrared
As Defense Express reported, Poland decided to supply defensive weapons to Ukraine amid Russia's drawdown on Ukraine's border.
Read more: Ukraine to Increase Army by 100,000
---
---