The fiscal 2022 National Defense Authorization Act authorizes $770 billion in military spending, about 5% more than last year's budget, as reported by Reuters Wednesday.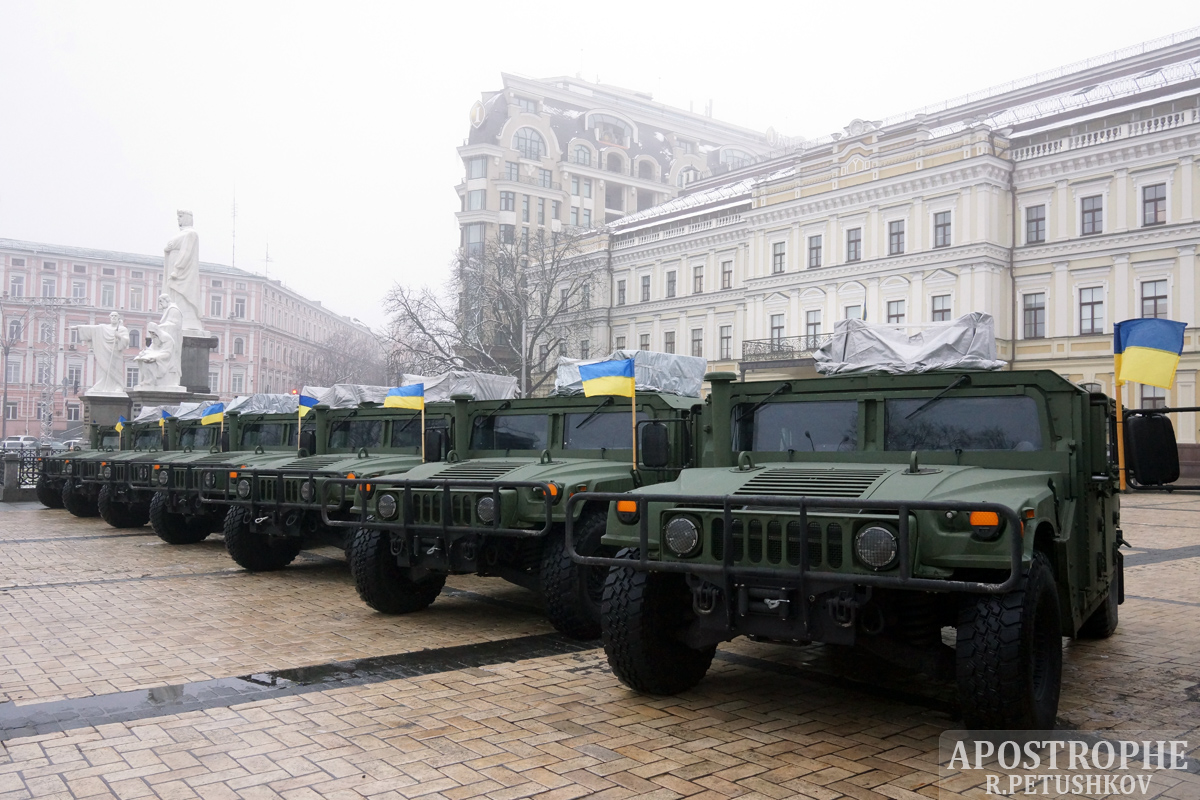 The legislation includes $300 million for the Ukraine Security Assistance Initiative, which provides support to Ukraine's armed forces, $4 billion for the European Defense Initiative and $150 million for Baltic security cooperation.
Read more: Ukraine's Armed Forces Celebrate their 30th Birthday with New Additions to their Armory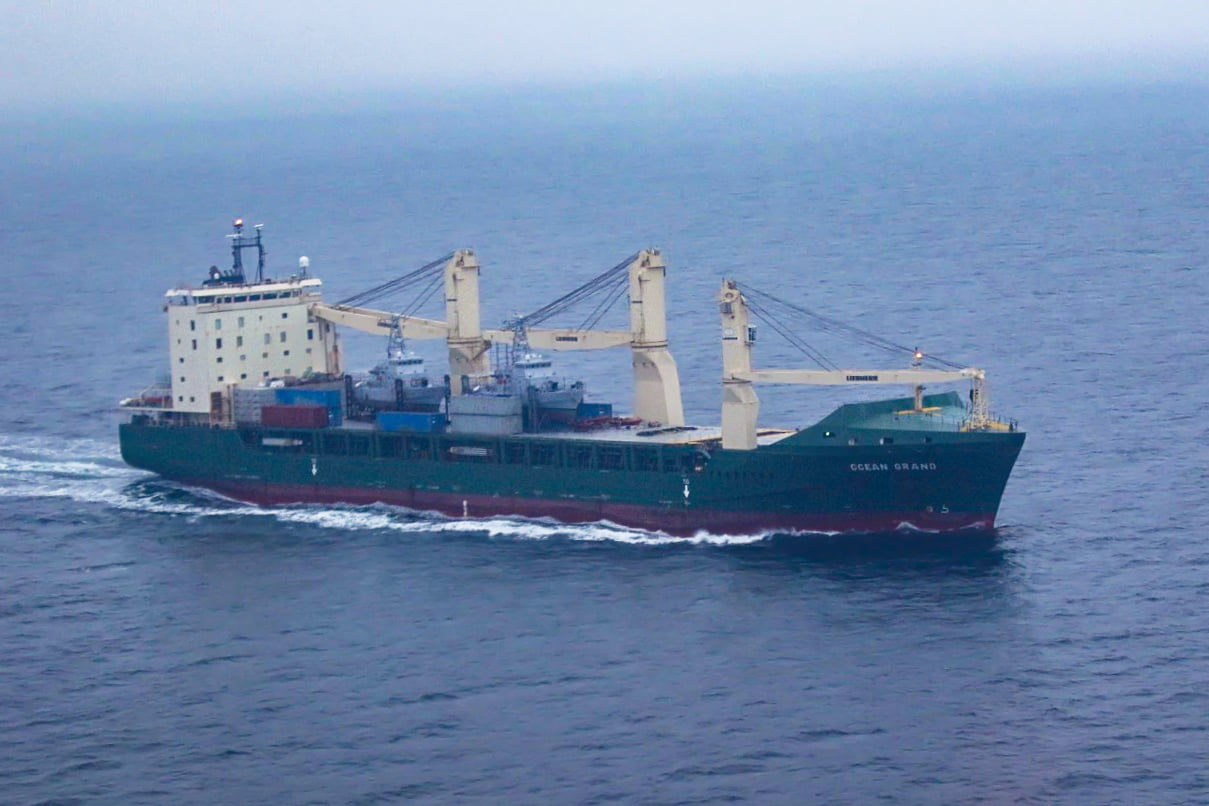 Now that it has passed the House, the NDAA must win Senate backing and be signed by Biden to become law.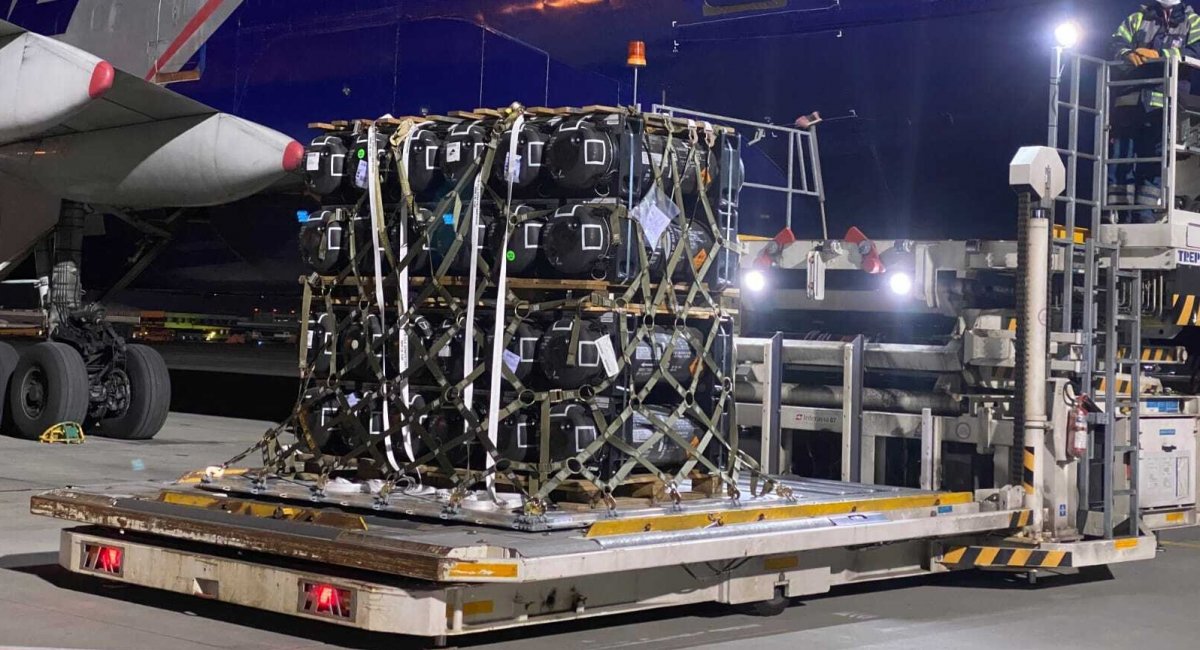 In 2021, the United States has earmarked $250 million for the Ukraine Security Assistance Initiative and provided additional military aid, including precision lethal weapons, in three shipments worth combined $60 million.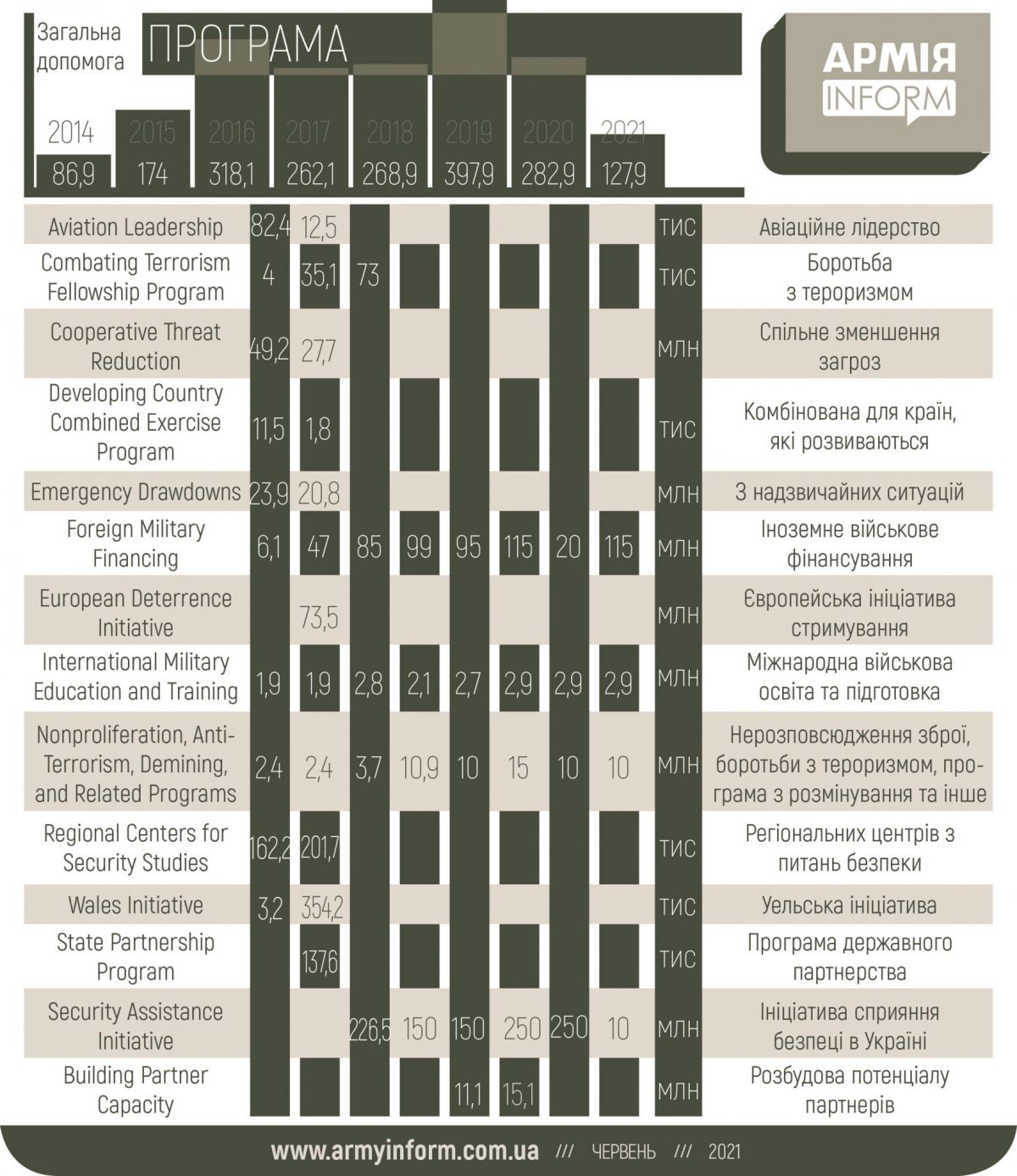 The United States committed approx $1.7 billion in security assistance to Ukraine over years from 2014 to 2020.
Read more: US Administration Considering Sending Lethal Weaponry, Including Mi-17 Helicopters, Stinger Missiles, and Javelin Anti-Tank Missiles to Ukraine Amid Fears of Potential Russian Invasion
---
---