NBC News has reported, citing statements by an unnamed current and former U.S. administration officials.
According to sources, Biden administration has prepared a new U.S. package of military aid for Ukraine, in addition to the American military assistance that is already flowing to Kyiv. In particular, the United States is working with other NATO alliance members to arrange for the delivery of Stinger shoulder-launched anti-aircraft missiles requested by the government in Kyiv. "Ukrainian officials believe the Stinger surface-to-air missiles would help its military defend the country against low-flying Russian helicopters and drones," reads the article.
Read more: Ukrainian Military Practice Firings with Javelin Anti-Tank Missiles Near Separatist-Held Areas in Eastern Ukraine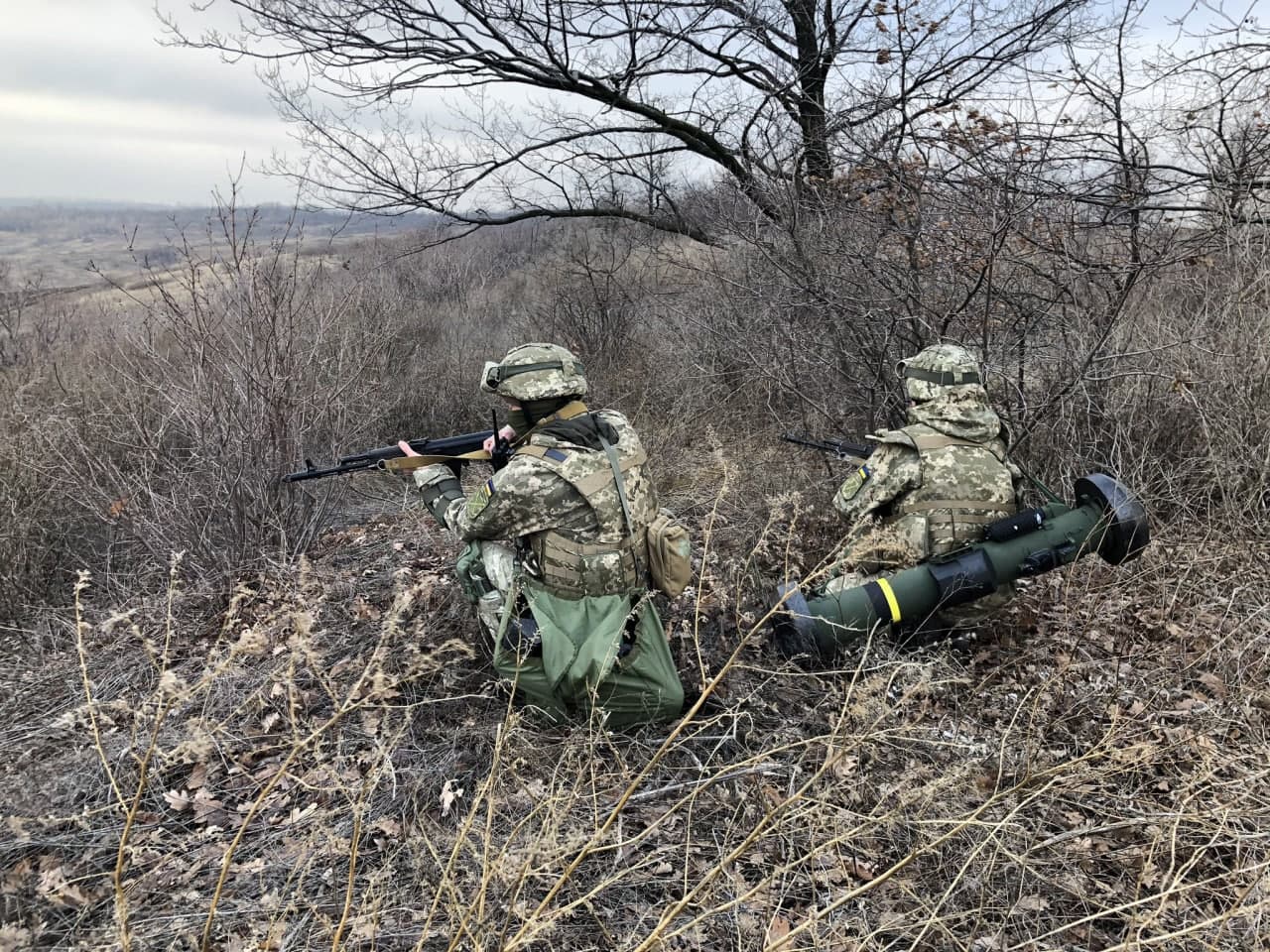 As NBC News reports citing sources, the United States is ready to provide this assistance to Ukraine, as well as to support NATO's eastward enlargement in case of the Russian invasion.
In November 2021, it became known that the United States is considering the possibility of sending Ukraine a batch of Stinger missiles and Mi-17 helicopters, which were originally intended for the Afghan army, the publication said.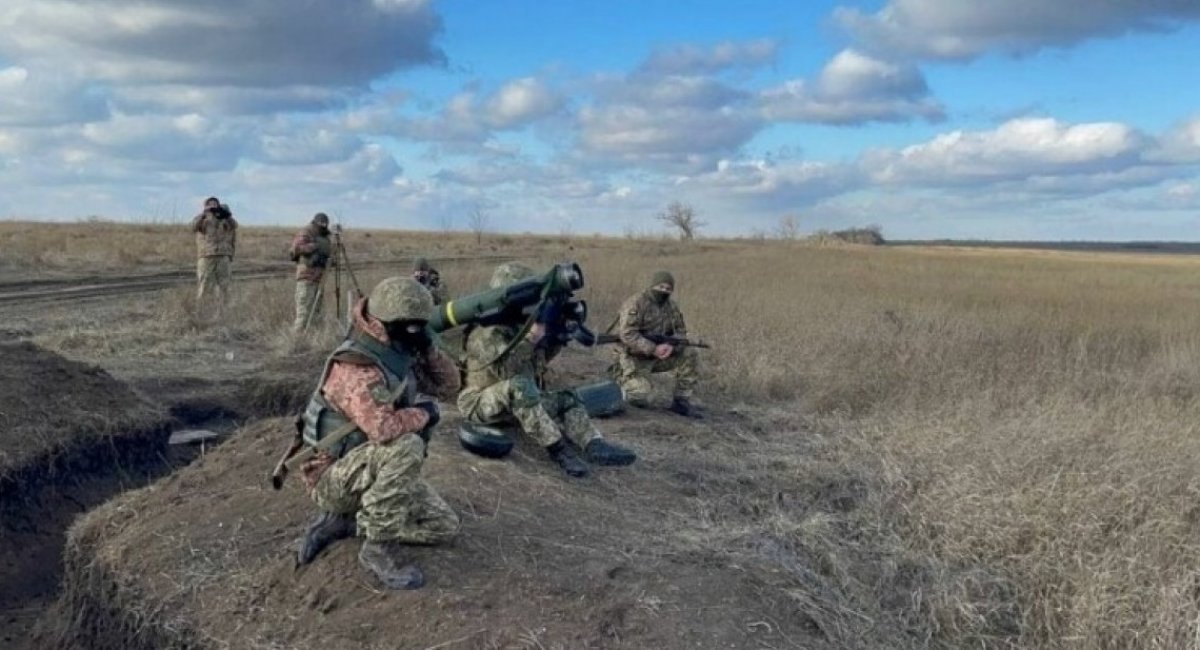 As reported, the United States would in 2022 begin delivering armed patrol boats Mark VI to Ukraine to help the country's Navy enhance its presence in the Sea of Azov.
Read more: A New Russia-West Cold War Becomes Hot: Battle for Ukraine and for Common Sense
---
---