Ukraine has received the third and final shipment of additional $60M security assistance from the U.S. Government, the Press Office for Ukraine's Ministry of Defense has reported via its Facebook page.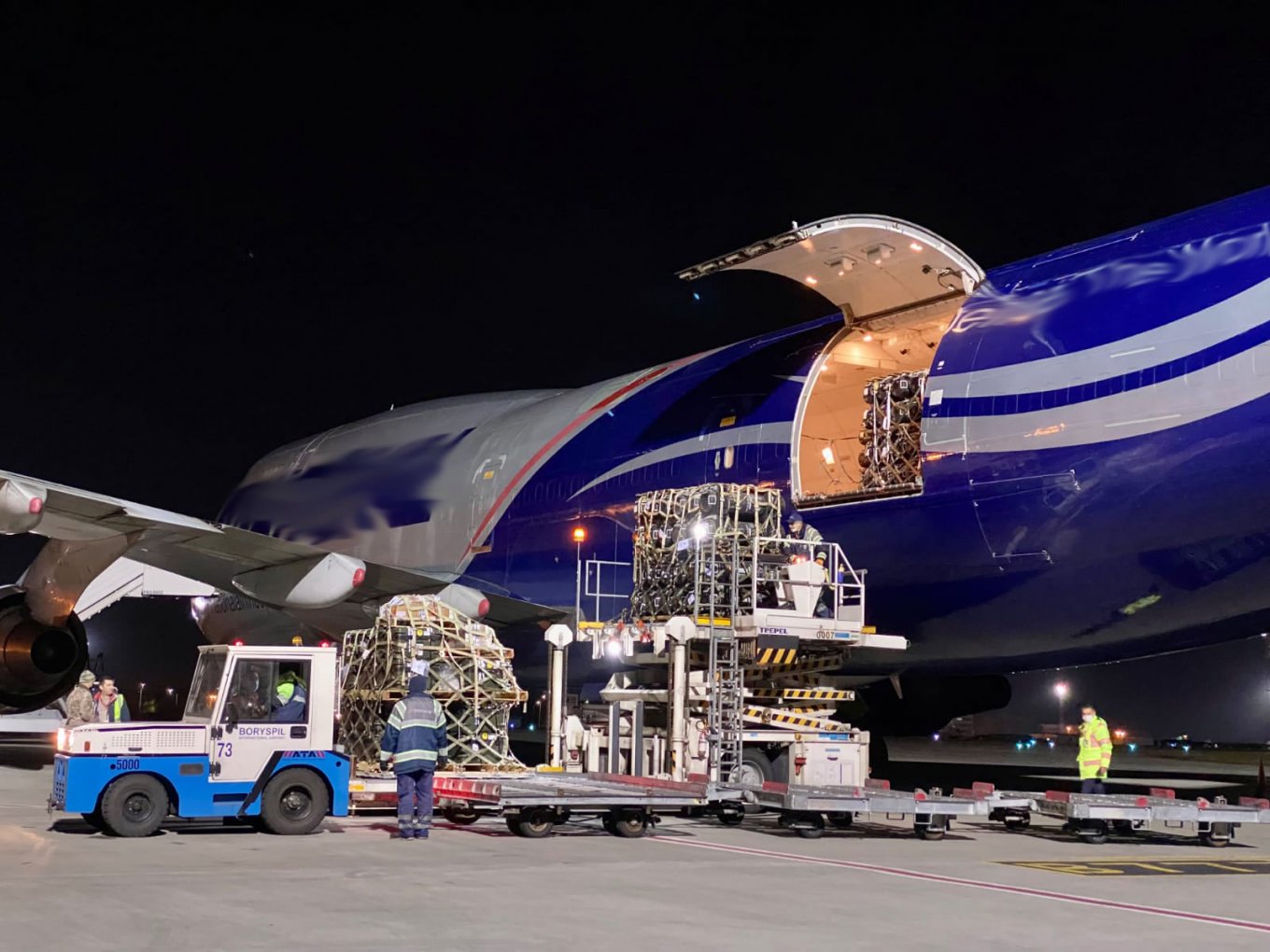 The above photo shows containers containing Javelin anti-tank missiles among other supplies.
Read more: Initial Shipment of Additional Security Aid from U.S. Government has Arrived in Ukraine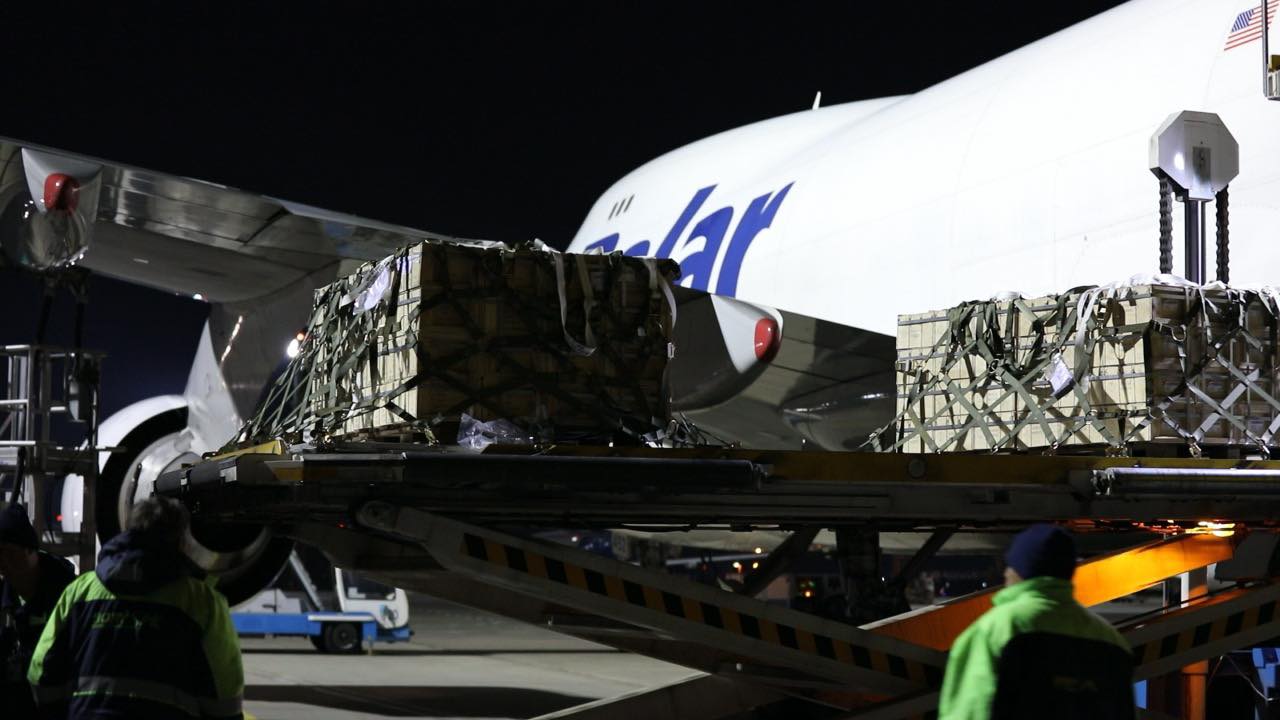 The shipment is comprised of anti-tank guided missiles, precision armaments, and medical supplies among other items, the report says.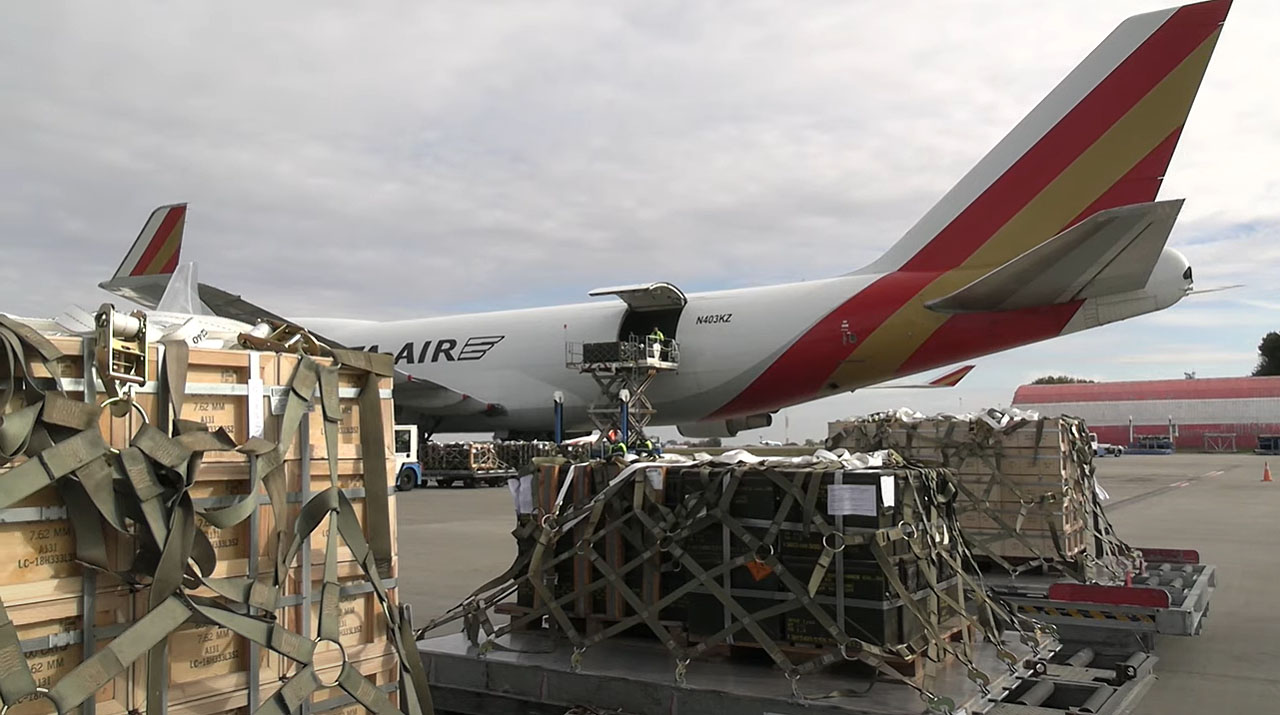 This was the last of three shipments worth over $60 million total, which complement the previously agreed $250M U.S. security aid package for Ukraine.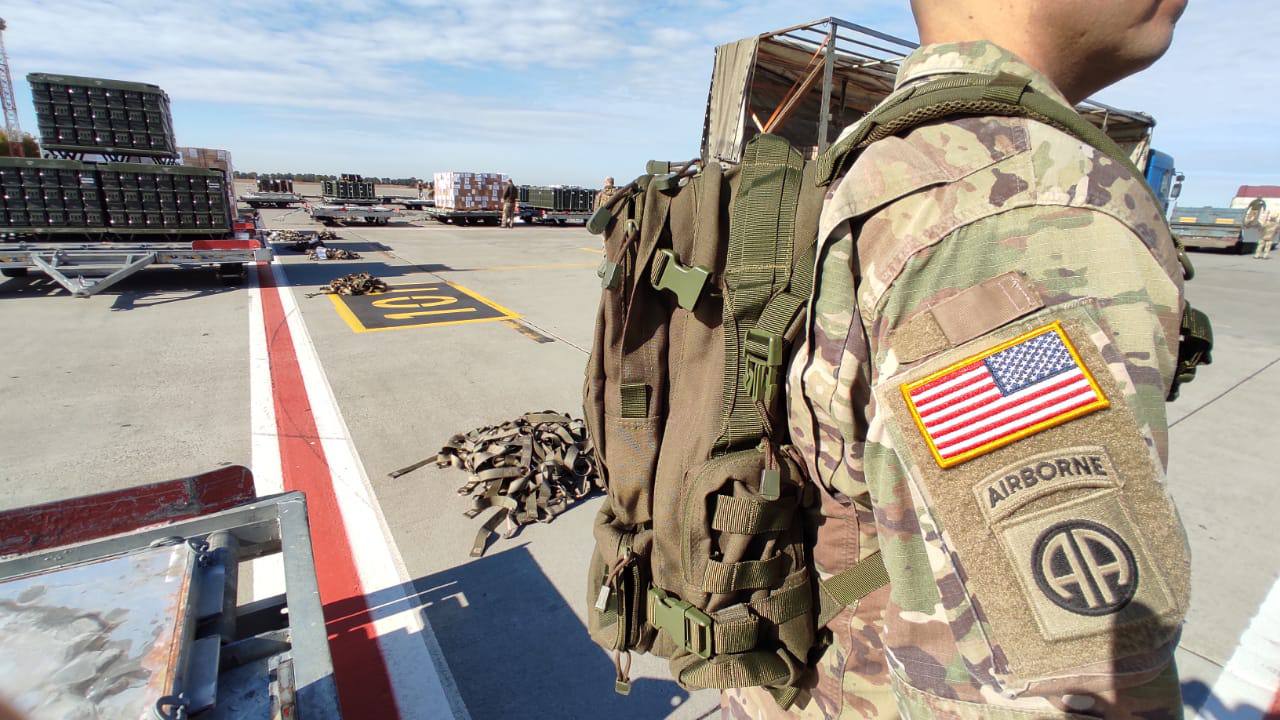 The first shipment, comprised of M430A1 HEDP grenades; MK 62 7.52x51 mm and 12.7x99 mm (.50 BMG) rounds; ammunition, individual first aid kits IFAK II, precision armaments, radar equipment, medical and other supplies weighing 86,183 kg total arrived in Ukraine on October 10, followed by the second shipment that arrived on the night between October 17 and 18, 2021.
The United States has committed more than $2.5 billion in security assistance to Ukraine since 2014.
Read more: Pentagon has Earmarked $84.2M for Construction of 6x Mark VI Patrol Boats for Ukrainian Navy
---
---