"The next consignment of the international technical aid from the Great Britain to the Armed forces of Ukraine has been delivered. The partners provided new light anti-tank launchers," the Ukrainian Defense Ministry said in a statement yesterday.
Video released by the Ukrainian military shows the Royal Air Force C-17 transport carrying a series of anti-tank missile launchers landing at a Ukrainian airport. The consignments are then unloaded and transferred to military trucks, which are moved to storage.
Read more: ​Ukrainian and US Intelligence Indicates Russia Preparing Operation to Justify Invasion of Ukraine
Ukraine's Deputy Defense Minister for European Integration Anatoliy Petrenko stated that the provided assistance would strengthen Ukraine's defensive capabilities and would be used exclusively for self-defense, the Ministry of Defense of Ukraine reports.
"Undoubtedly, this will strengthen our troops, enhance our defensive capabilities. And I want to emphasize that this assistance will be used exclusively for self-defense purposes, to protect our troops, to protect critical infrastructure, and to protect civilians from any manifestations, any actions that could lead to escalation," Petrenko said.
The deputy defense minister thanked the people and the Government of the United Kingdom for their support and expressed hope for further cooperation.
On January 17, British Defense Secretary Ben Wallace told the House of Commons that the United Kingdom would supply Ukraine with light anti-armor defensive weapon systems.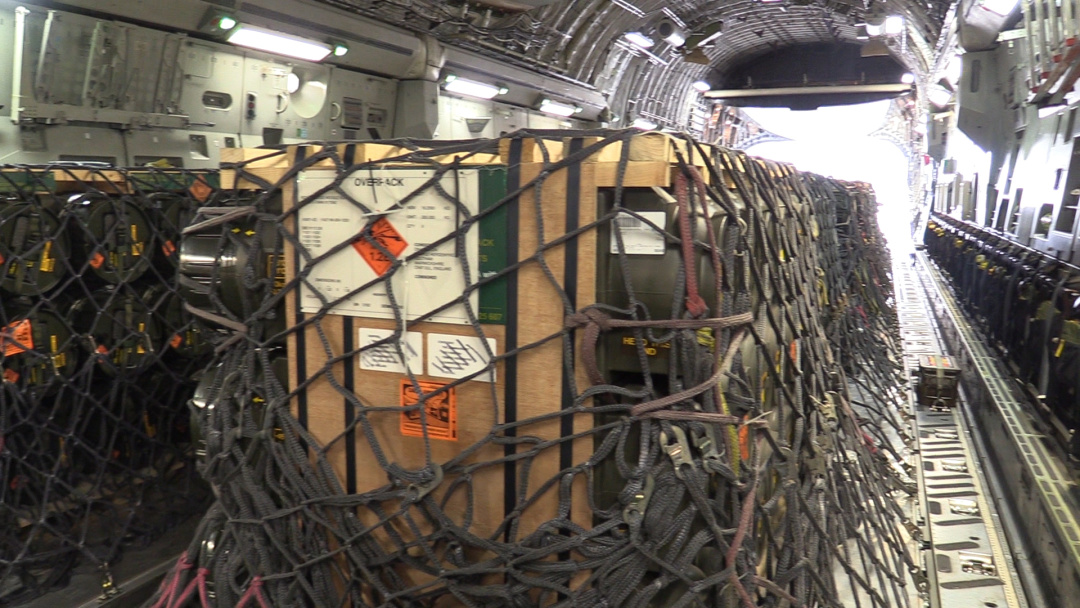 As reported, Great Britain has begun supplying Ukraine with new light anti-tank weapons in response to "the increasingly threatening behaviour from Russia", British Defense Secretary Ben Wallace, has announced. He also said "no one wants conflict" but UK "unequivocally" supports Ukrainian sovereignty and territorial integrity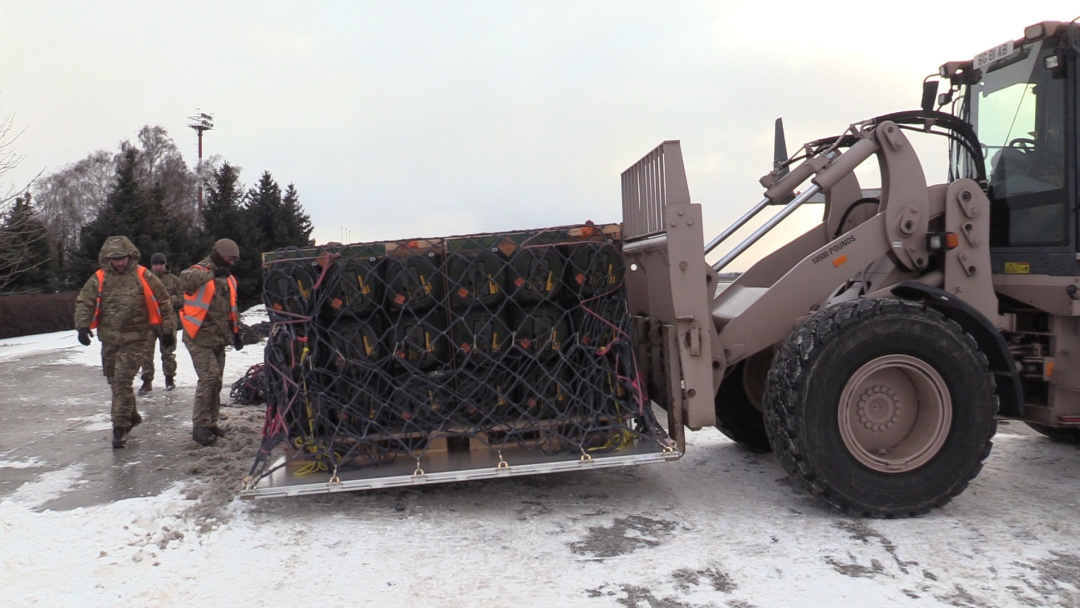 "We have taken the decision to supply Ukraine with light anti-armor defensive weapon systems. They are not strategic weapons and pose no threat to Russia. They are to use in self-defense," Wallace said.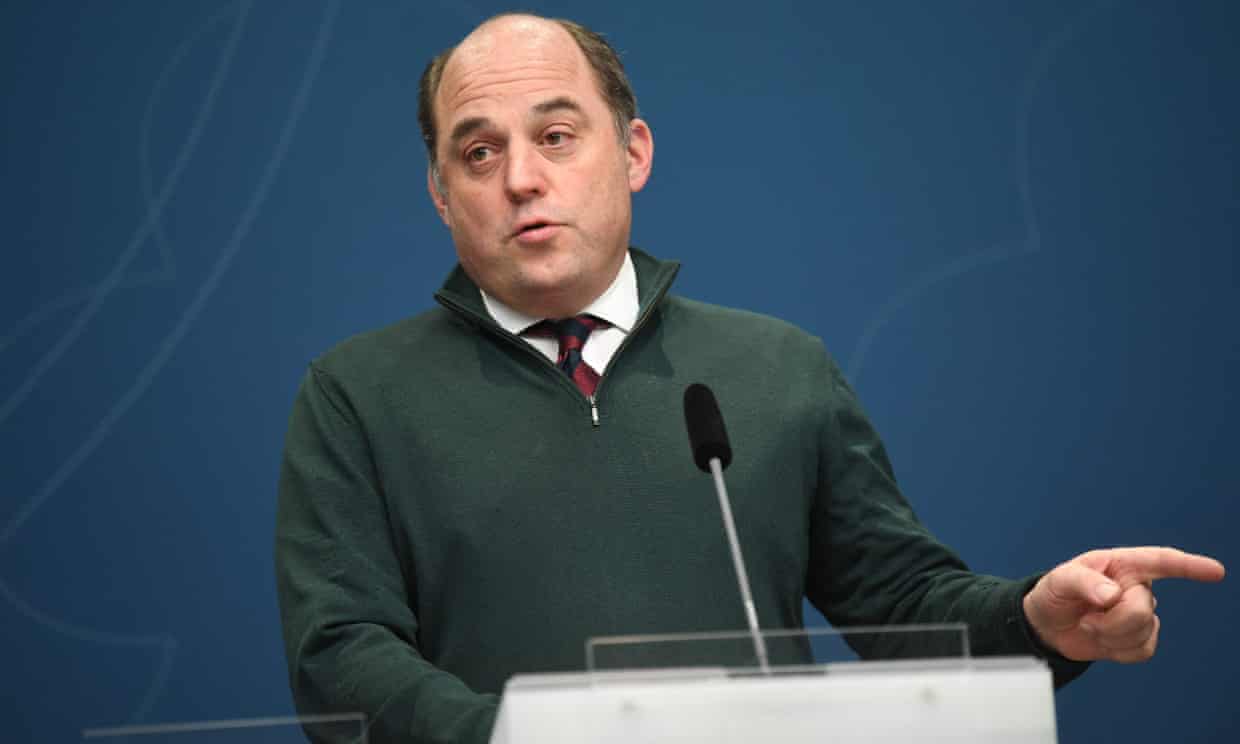 The decision to send weapons, according to the British Defense Secretary, was made in response to "increasingly threatening behavior from Russia." And a "small number" of British personnel will train Ukrainian troops to use the weapons.
What weapons might the UK send to Ukraine amid Russia tensions?
Sam Cranny-Evans, a Research Analyst at the Royal United Services Institute (RUSI) told Forces News there are two options: the Javelin or the next-generation light anti-armour weapon (NLAW) - would be "quite a useful weapon" for Ukrainian forces.
Earlier Ukrainian and US intelligence indicates Russia preparing operation to justify invasion of Ukraine. At the same time USA approves additional $200 mln in security aid to Ukraine and together with NATO alliance members working over supplying Stinger missiles to Ukraine in addition to the American military assistance that is already flowing to Kyiv.
Previous day media reported that Canada's spec-ops unit had been deployed in Ukraine against the background of military escalation by Russia.
Read more: A New Russia-West Cold War Becomes Hot: Battle for Ukraine and for Common Sense
---
---