The training of the first group of future instructors for the training of operators of NLAW anti-tank missile systems has been completed. Graduates of the course made practical launches from anti-tank systems – Perild reports citing ArmyInform.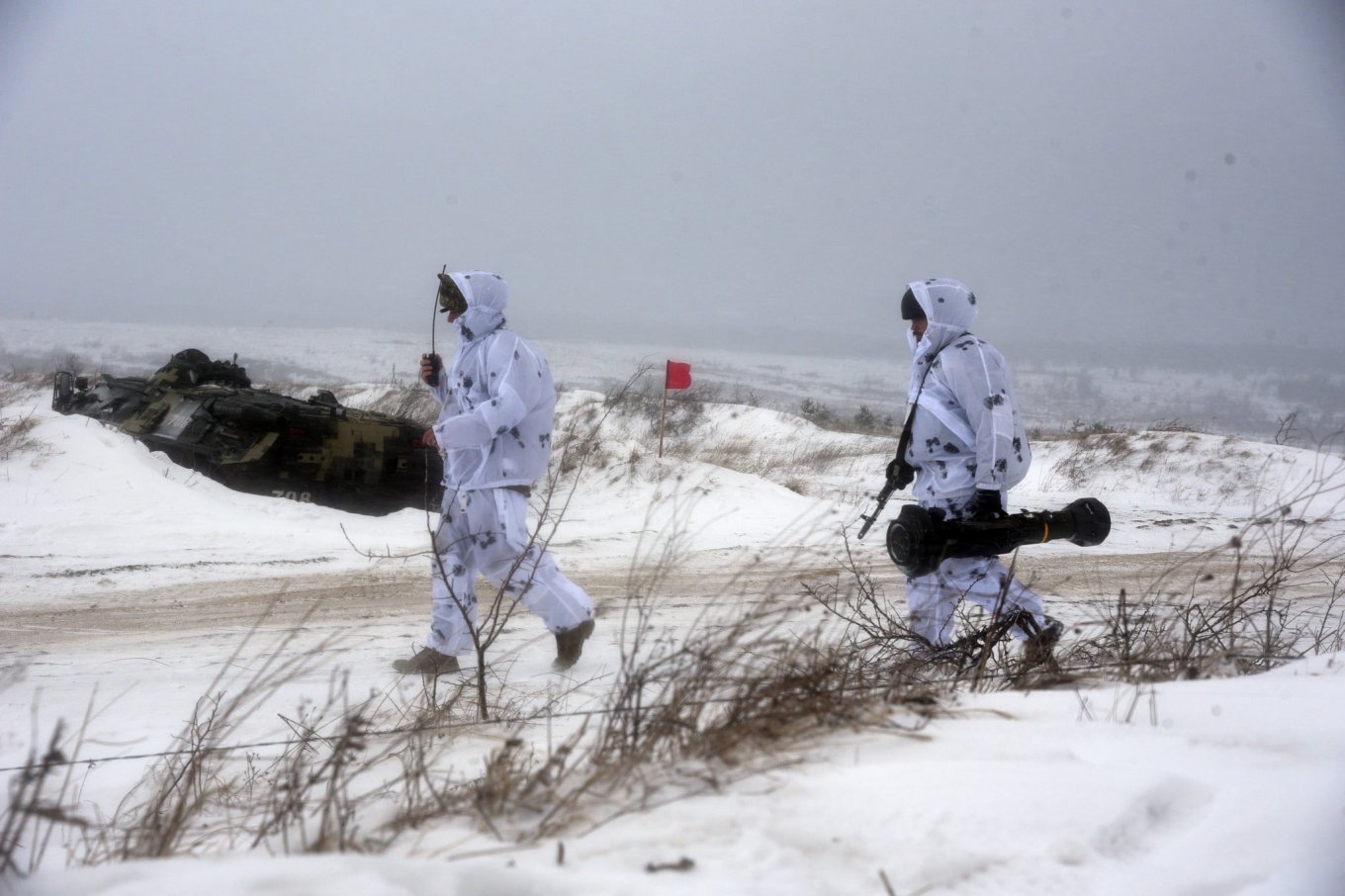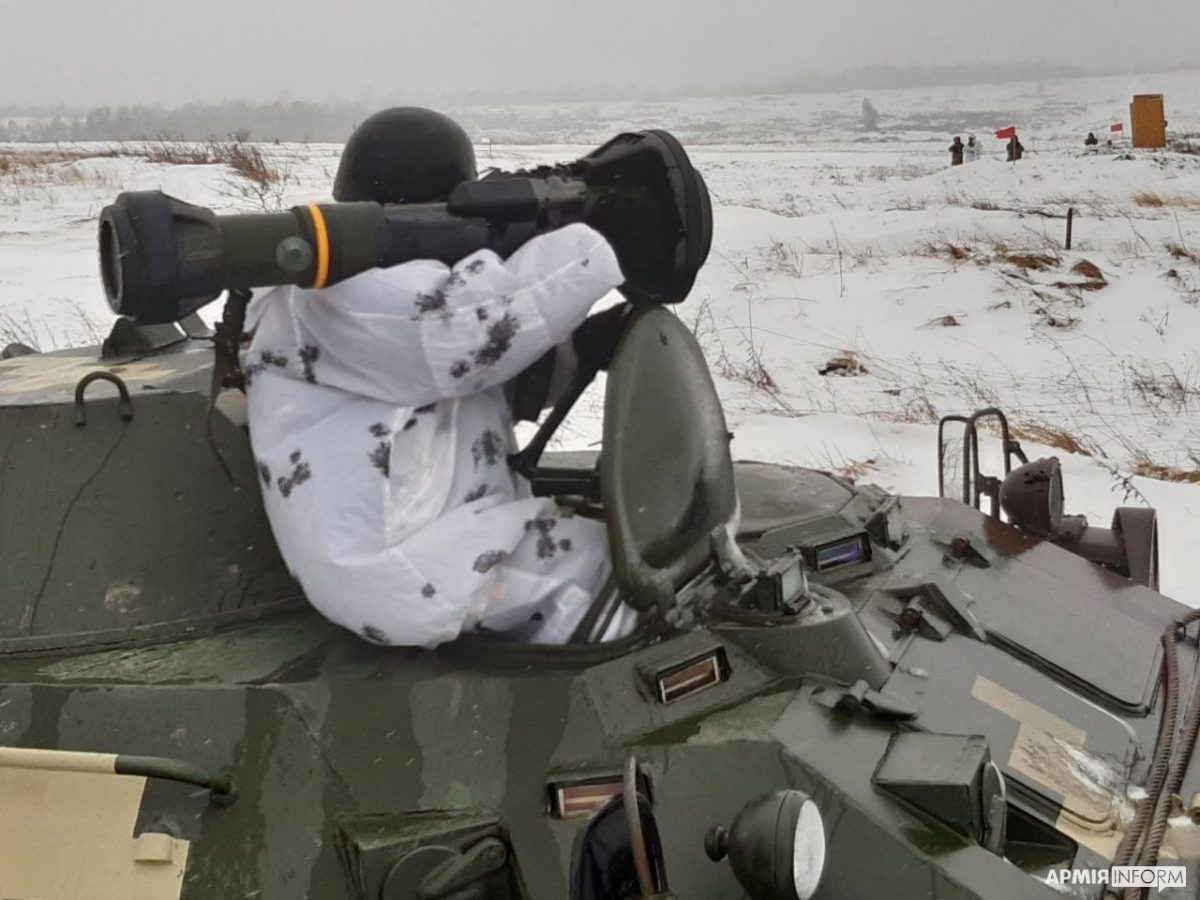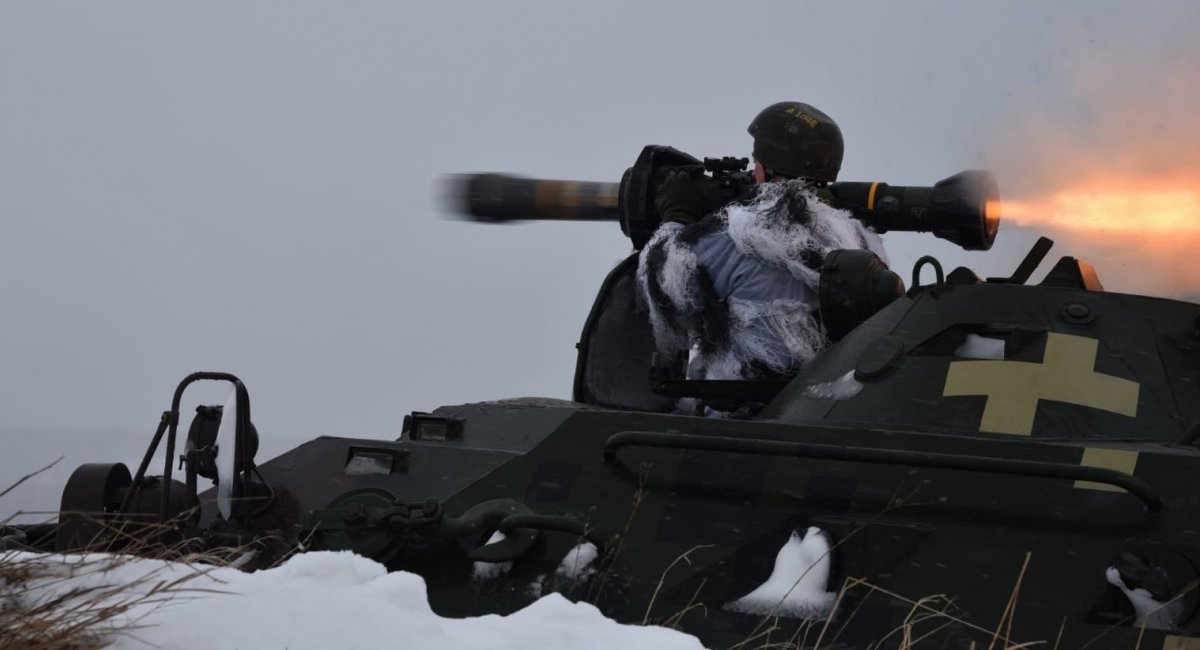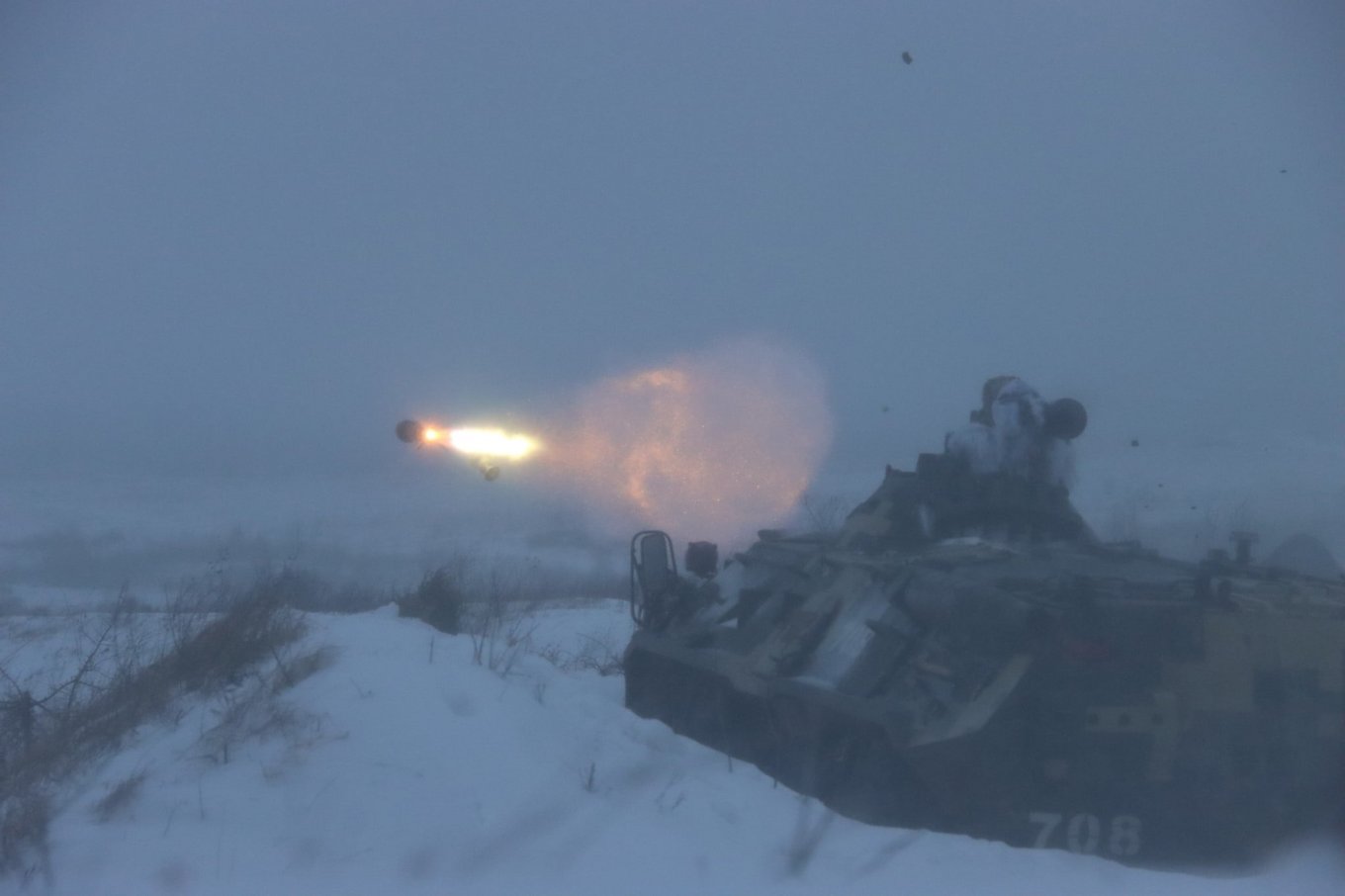 "Targets were set at the corresponding lines from 300 to 600 m: an infantry fighting vehicle, self-propelled guns and MT-LB. Fire was fired from different distances and positions. In particular, from a house through a window, from a trench, from a combat vehicle. All targets were hit ", the message says.
Read more: ​Ukraine Got SMAW Multi-Role Ggrenade Launchers from United States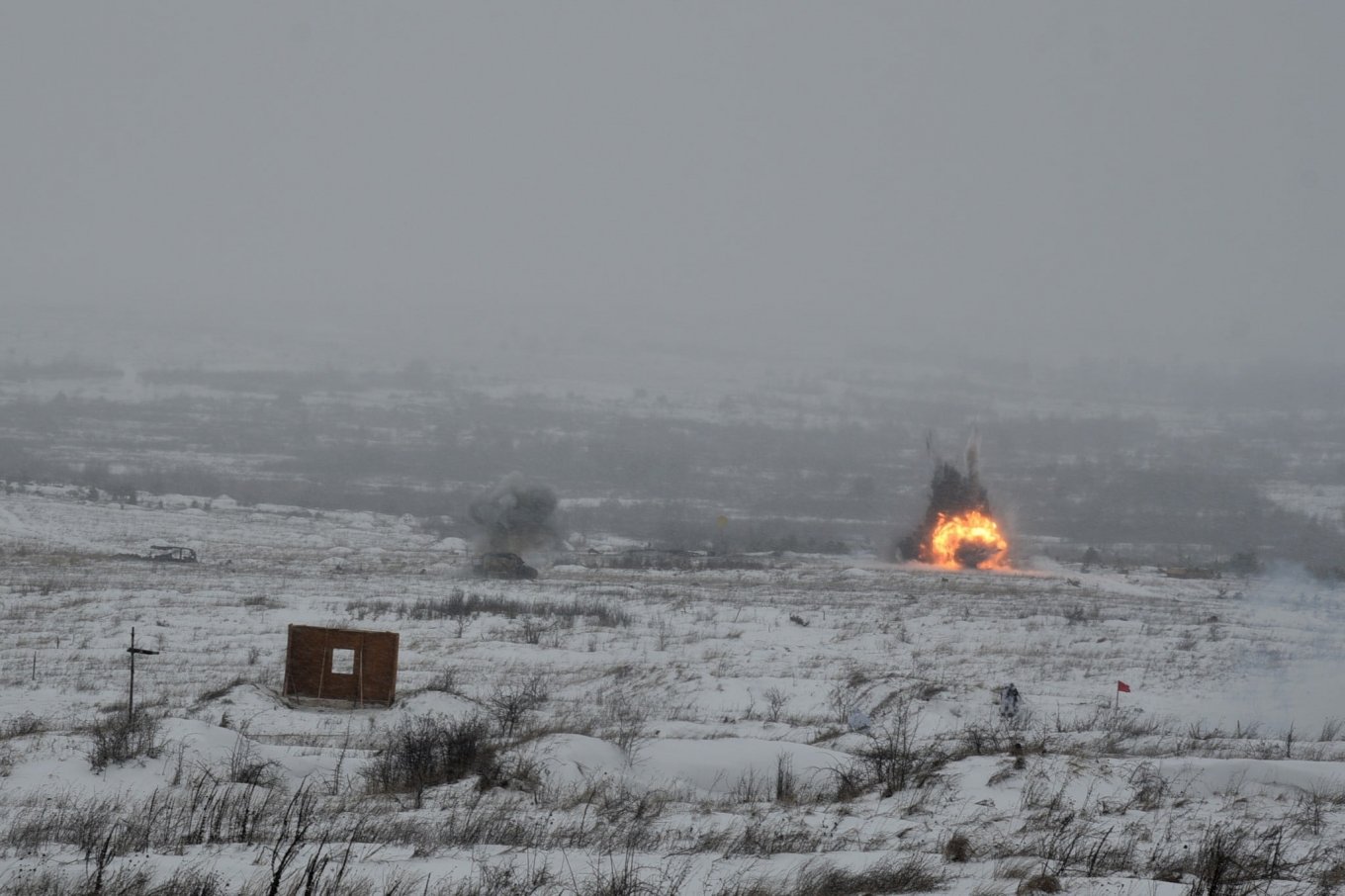 It is reported that the training of ATGM instructors took place in the shortest possible time – three days for theory and tactics and two days for practical application.
About 40 NLAW ATGM instructors were trained in 5 days. They will disperse to certain units in order to train new specialists.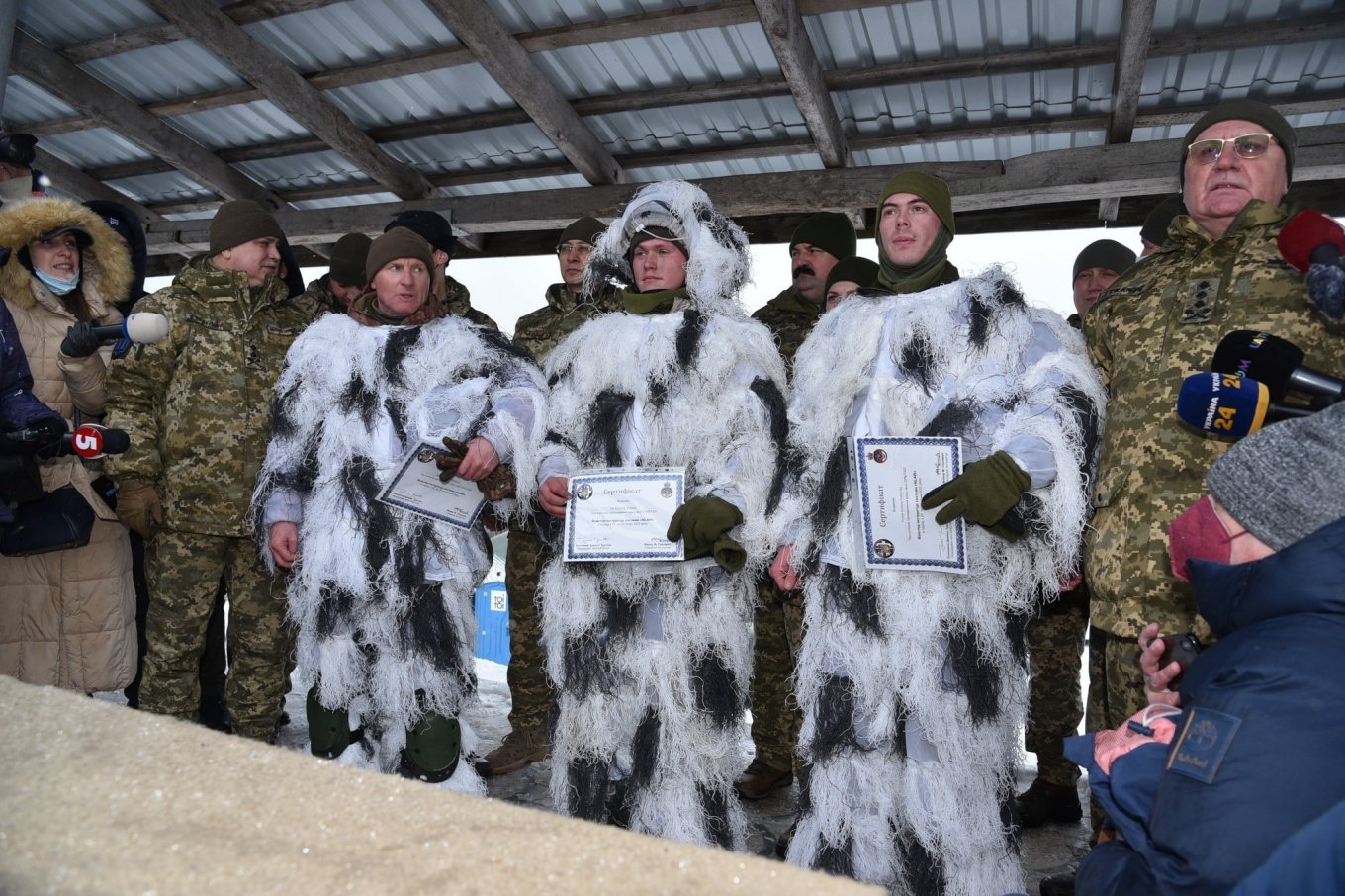 Starting next week, about 20 more servicemen will receive the specialty of the NLAW ATGM operator.
As Defense Express reported United Kingdom's Government had sent 2,000 anti-tank missile launchers and a group of around 30 elite troops to Ukraine as tensions soar with Russia.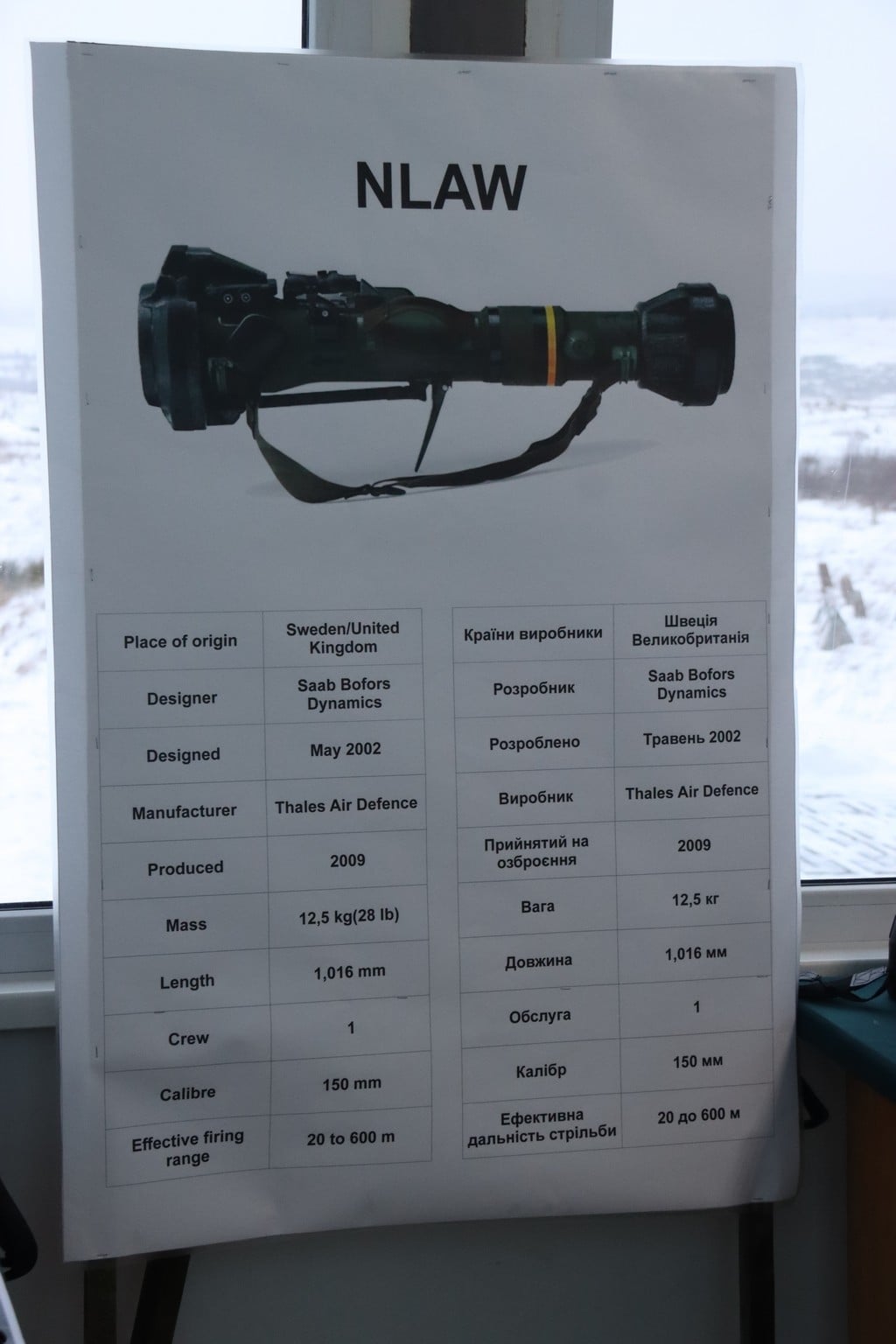 Ukraine is receiving new batches of technical assistance from USA including SMAW multi-role ggrenade launchers.
Read more: ​Canada Could Provide Carl Gustaf Anti-Tank Weapons, Mortars, Small Arms to Ukraine – Media
---
---