The weaponry were planned to be delivered to the Kurds in 2016 – ArmyRecognition is reporting citing the information published by the "Age Dispatch" website.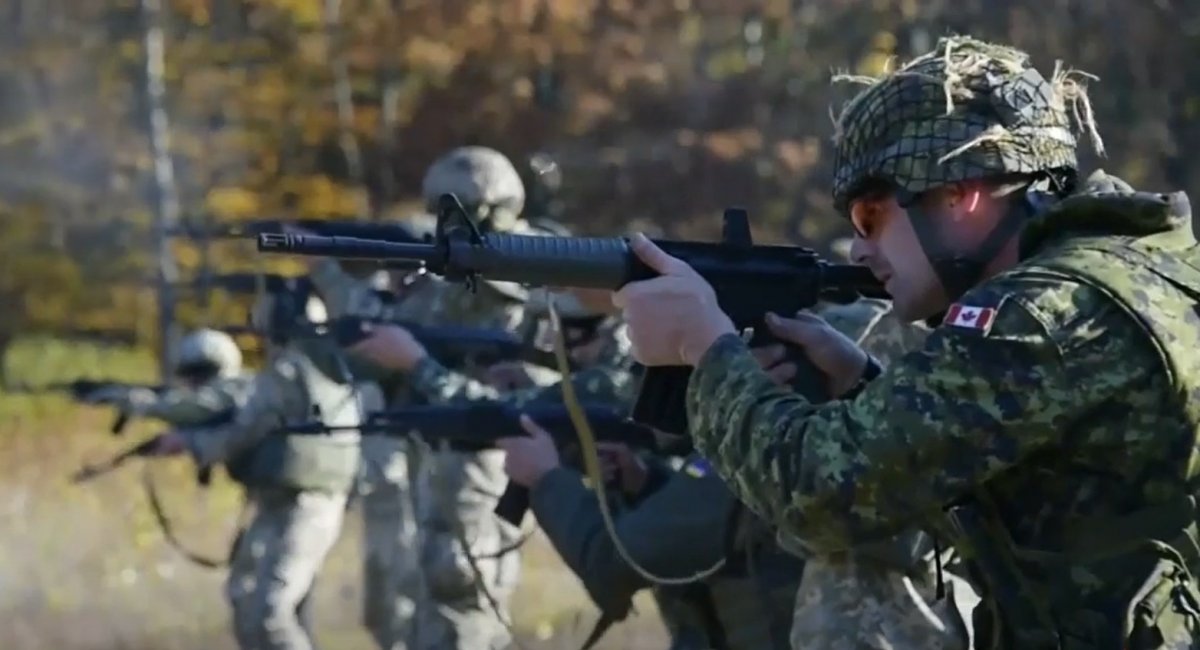 According to the information, the military equipment and weapons were in a military depot in Montreal but have now been moved to another location in case it has to be sent to Ukraine. The Canadian Department of National Defense refused Monday night to reveal where the weapons are currently located.
Read more: ​Ukrainian Military are Teached to Use NLAW Anti-Tank Systems by British Instructors
"The equipment in question was moved from Montreal," the department noted. "It continues to be in CAF (Canadian Armed Forces) possession and in Canada."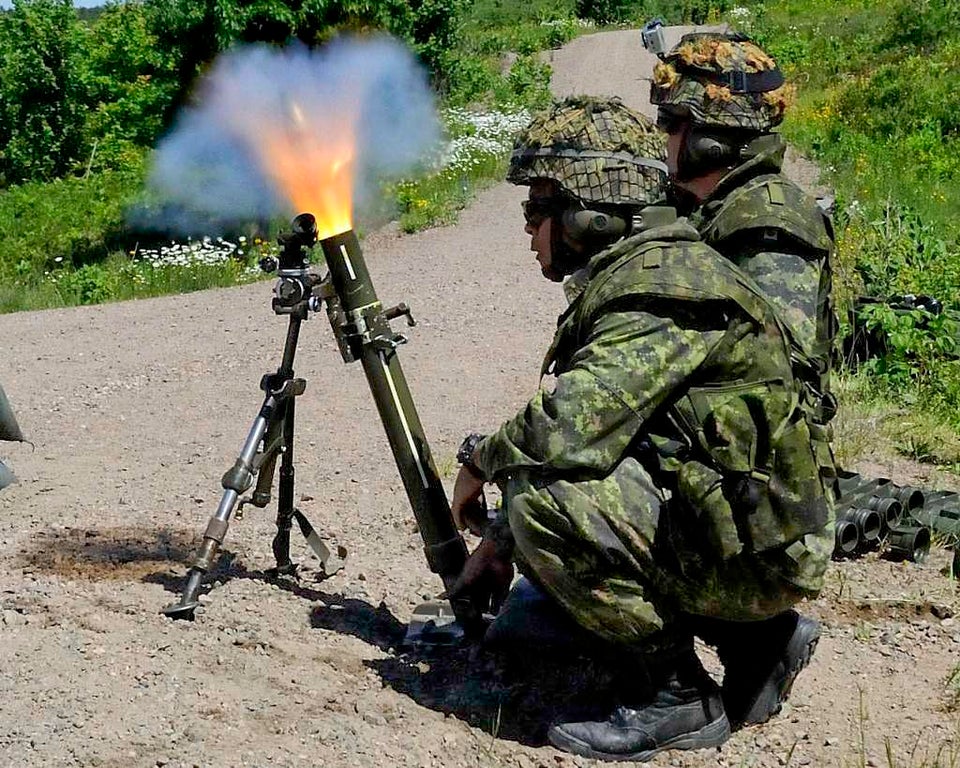 But the DND previously did provide a list of the gear which includes 12.7 mm sniper rifles equipped with silencers, 60 mm mortars, Carl Gustav anti-tank systems, grenade launchers, pistols, ammunition, thermal-imaging binoculars, cameras, scopes and medical supplies. The weapons also include C6 7.62 mm caliber machine guns and C8 5.56 mm assault rifles, which are used by the Canadian Forces.
As reported earlier, the equipment, originally had intended for Kurdish security forces, is enough to equip a force of between 500 to 600 personnel.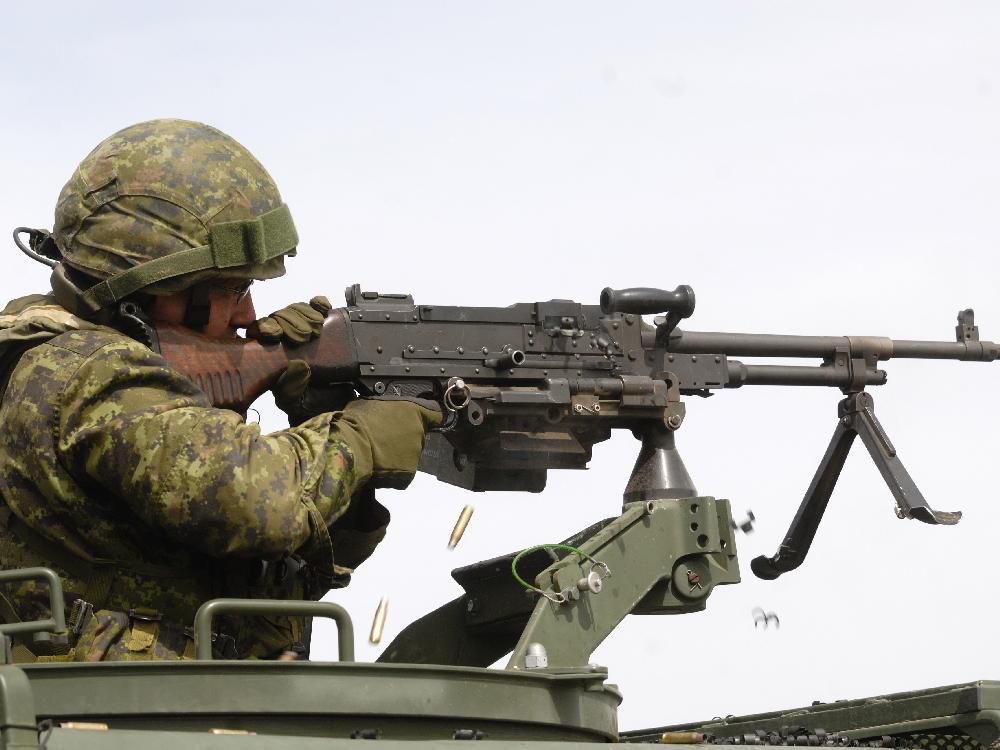 The C6 is the Canadian designation of the FN MAG 7.62mm from the Belgian company FN Herstal, produced under license in Canada. It is a fully automatic, air-cooled, gas- and spring-operated machine gun that is generally belt-fed from the left. Restricted to firing in full-automatic mode from the open bolt position, the C6 machine gun can fire from 750 to 1100 rounds per minute.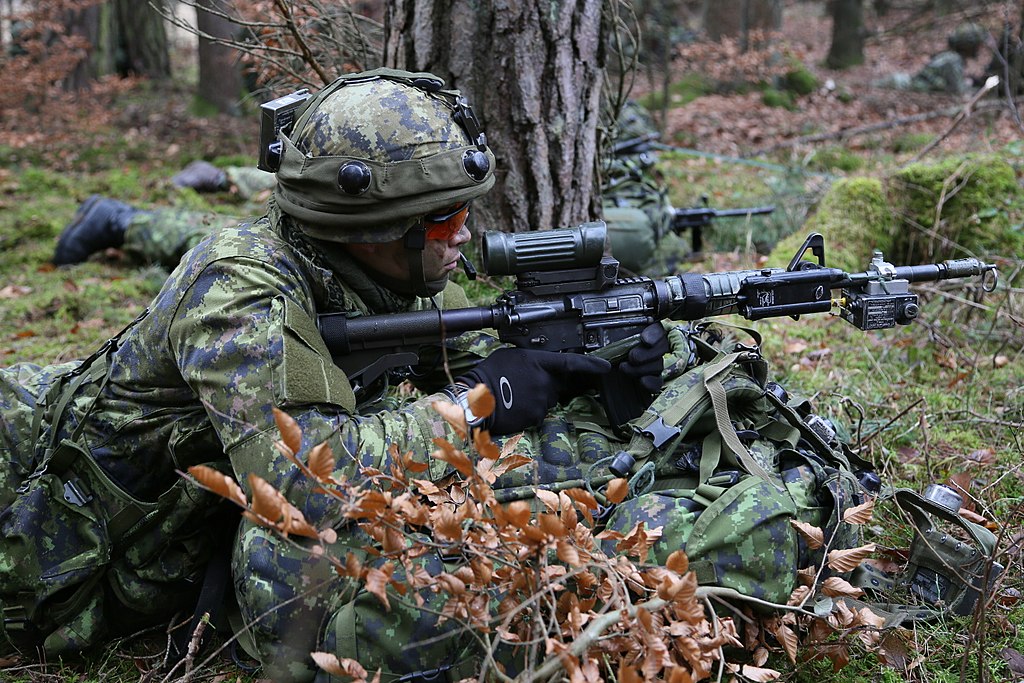 The C8 is a modified license-produced version of the US Colt M4 carbine. It is a gas-operated, selective fire weapon. It is chambered for a standard NATO 5.56x45 mm ammunition. The assault rifle is fed from 30-round capacity magazines. The weapon can fire in semi-automatic and fully automatic mode with an effective firing range of 300 m.
As reported, Ukrainian and US intelligence indicates Russia preparing operation to justify invasion of Ukraine.
On January 24, 2022, NATO has announced the deployment of additional ships and fighter jets to NATO deployments in Eastern Europe, reinforcing Allied deterrence and defense as Russia continues its military build-up in and around Ukraine. The same day Pentagon declared that about 8,500 troops were ordered to prepare for potential deployment to Europe in light of signs that Russian President Vladimir Putin is not de-escalating his military pressure on Ukraine.
Read more: A New Russia-West Cold War Becomes Hot: Battle for Ukraine and for Common Sense
---
---