During the last day two American jets Boeing 747 carrying US military aid landed near Kyiv, Ukraine. These are the fifth and the sixth batches of military aid, provided to Ukraine by the USA.
"The day hasn't passed yet and we're unloading the 6th bird from our friends from the United States! 84 tons of ammunition arrived in Kyiv! In total, for today we've received about 500 tons of defense equipment from the United States! And this isn't the end".
Read more: ​Ukraine is Receiving New Batches of Technical Assistance from USA for Ukrainian Armed Forces
The fifth Boeing carrying ammunition for small arms arrived in the evening of January 31. Later in the morning on February 1 the sixth aircraft, Boeing 747-446(BCF) landed in Boryspil International Airport, near Kyiv.
The fourth batch of U.S. military aid arrived in Ukraine on Friday, January 28. This time, 81 tons of ammunition were sent to the Armed Forces of Ukraine.
Ukraine has received estimately 500 tons of military aid as part of an additional 200$ million military aid package from the White House. This amount was shipped to Ukraine in a bit more than one week, starting on the 22nd of January, 2022.
As a reminder, along with small arms ammunition, American transport aircraft transferred to Ukraine a considerable number of rocket missiles. These include FGM-148 Javelin anti-tank missile systems and a batch of M141 Bunker Defeat Munition (SMAW-D) portable disposable grenade launchers.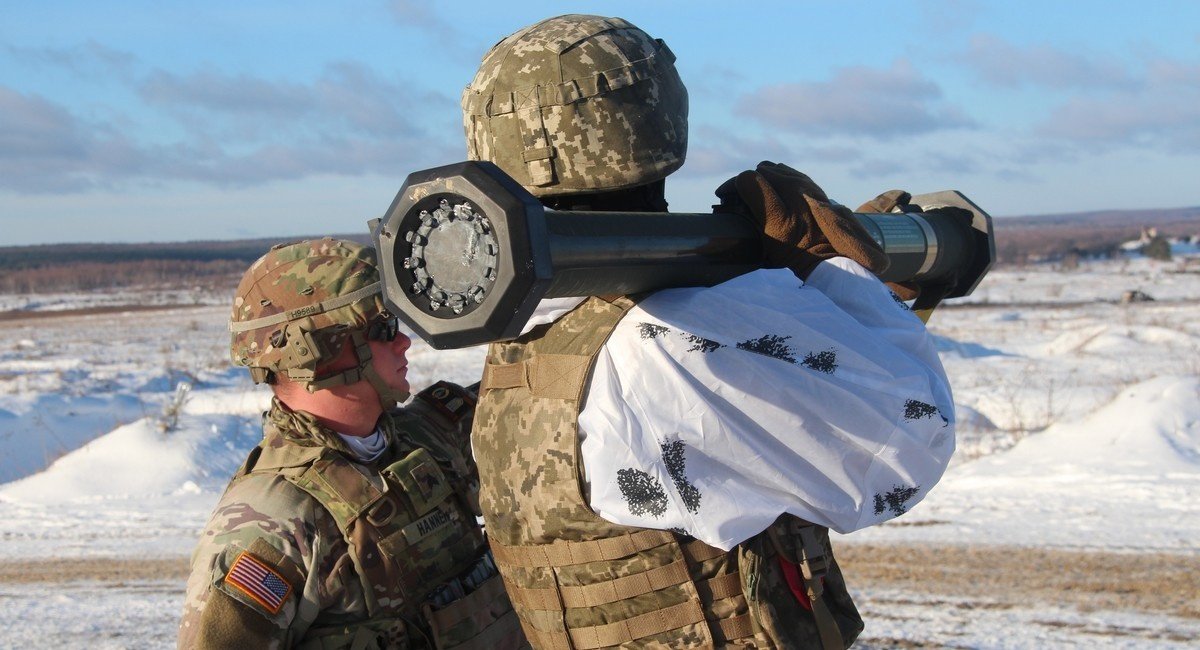 Worth mentioning, aside from the US, the UK also provided Ukraine with aids, as the threat of Russian invasion continues to escalate. A few thousand NLAW light anti-tank missile systems were received from British partners. Also shipments from Baltic countries, Chezh Republic and Poland are expected.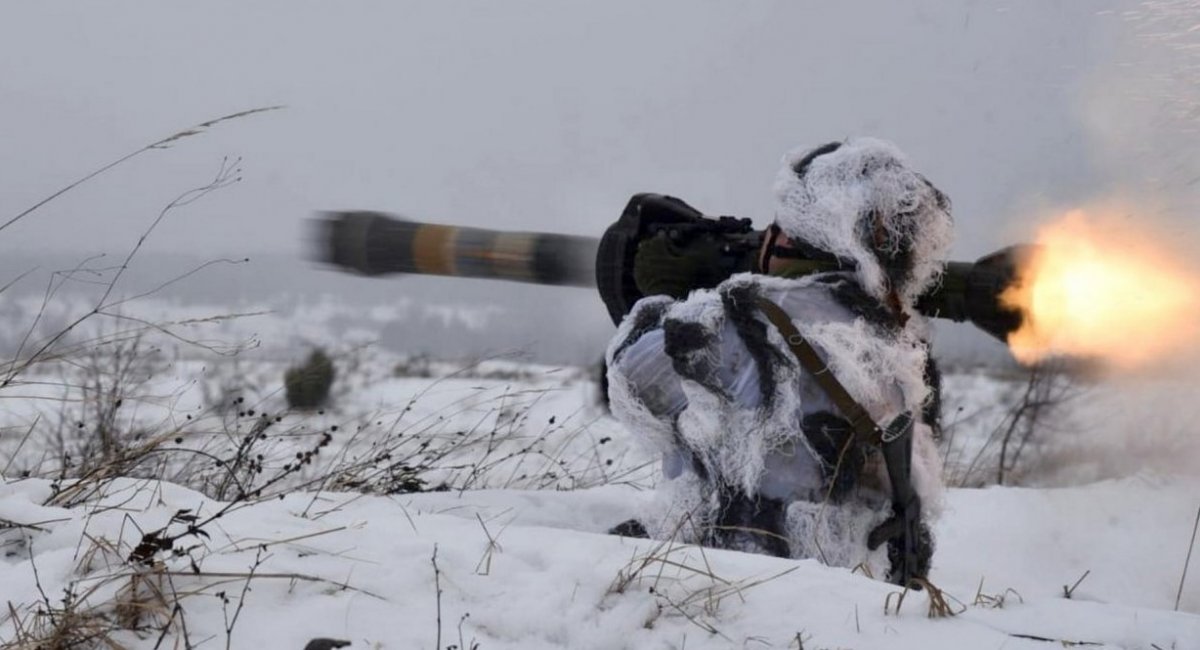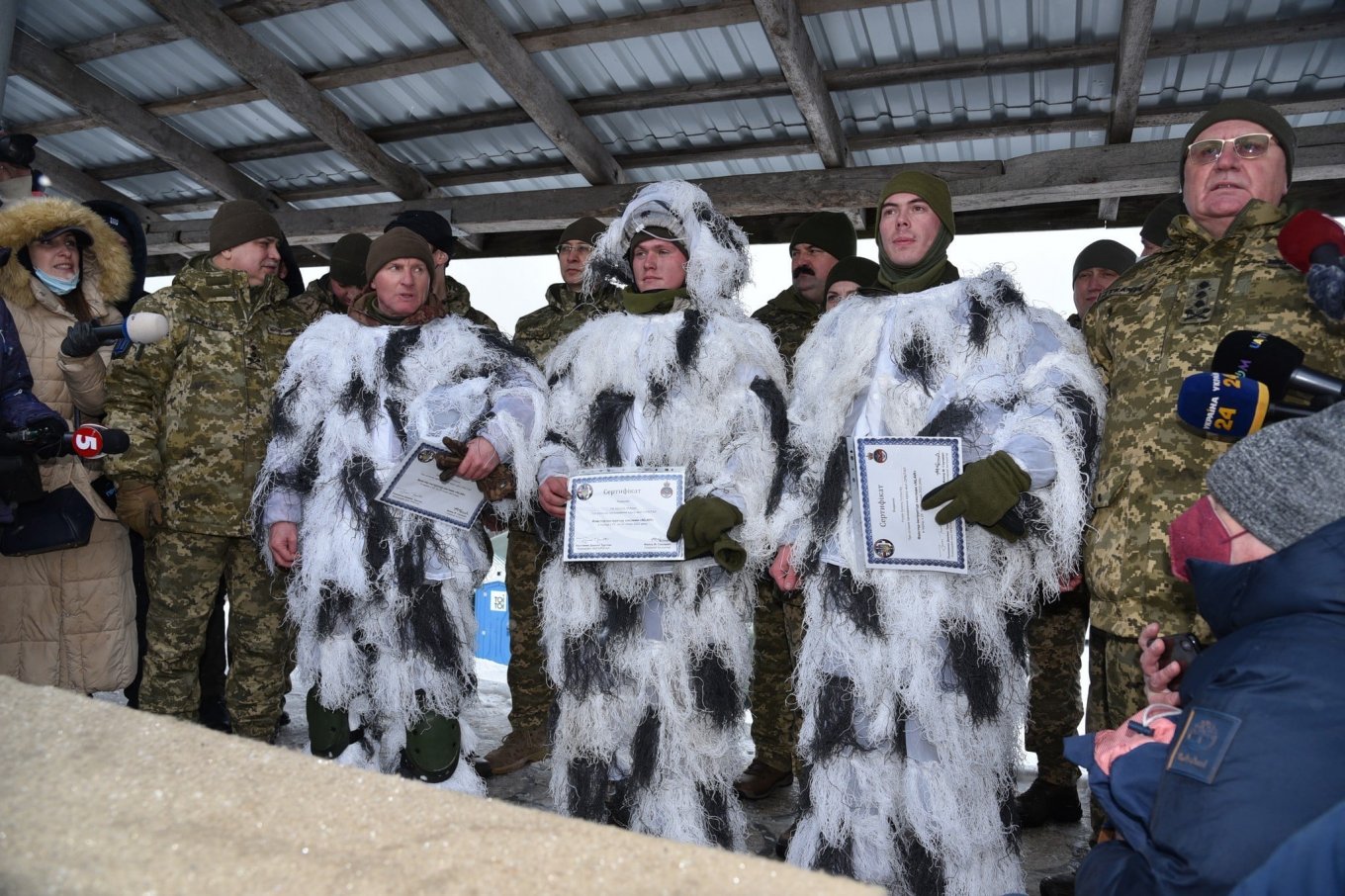 As reported, The Ukrainian military have conducted the first shooting exercises with the NLAW anti-tank missile systems supplied by Great Britain. It was the final stage of training of NLAW ATGM operators hosted by the National Academy of Ground Forces named after Hetman Petro Sahaydachny. Forty instructors on NLAW anti-tank systems were trained in 5 days.
Read more: Ukraine to Increase Army by 100,000
---
---