That's according to Sky News, Ukrinform reports.
"The members of the Ranger Regiment - part of the army's newly-formed Special Operations Brigade - flew out on military planes that also airlifted a total of some 2,000 anti-tank missile launchers to the country during the course of this week," the media outlet said.
Read more: Ukrainian Armed Forces CinC Valeriy Zaluzhnyi: Ukraine Has Enough Anti-Tank Weapons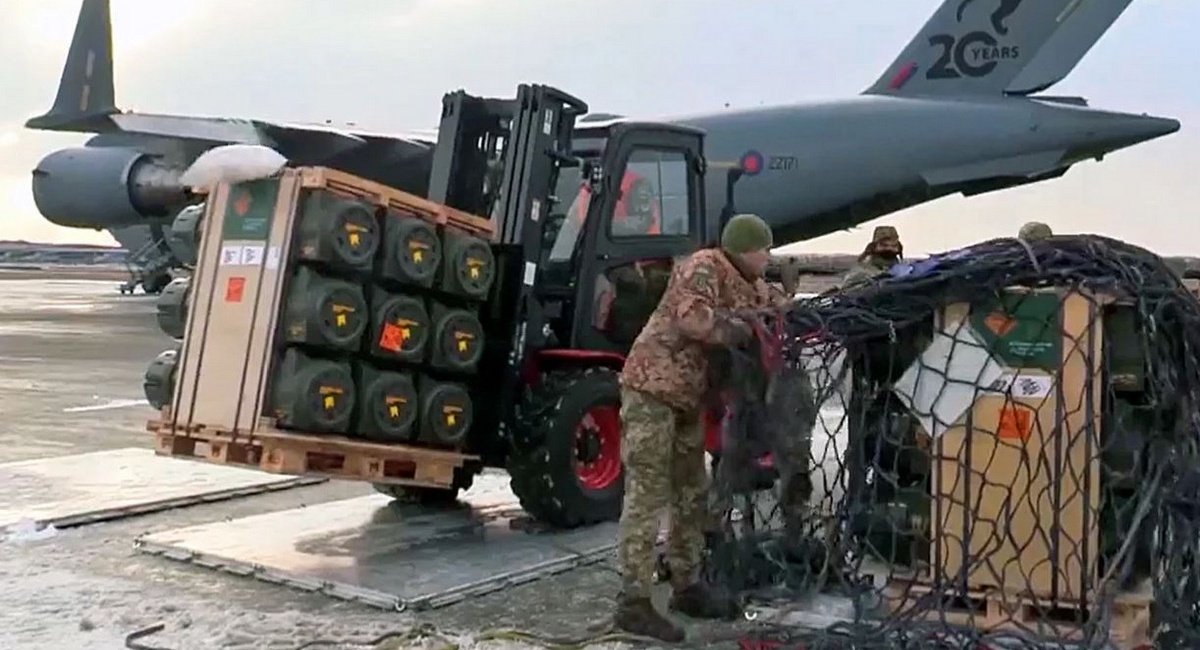 According to the report, a group of around 30 elite British troops arrived in Ukraine to help train the Ukrainian armed forces on new anti-tank weapons.
According to Sky News, open source flight-tracking software has plotted Royal Air Force C-17 transport aircraft flying back and forth between the UK and Ukraine.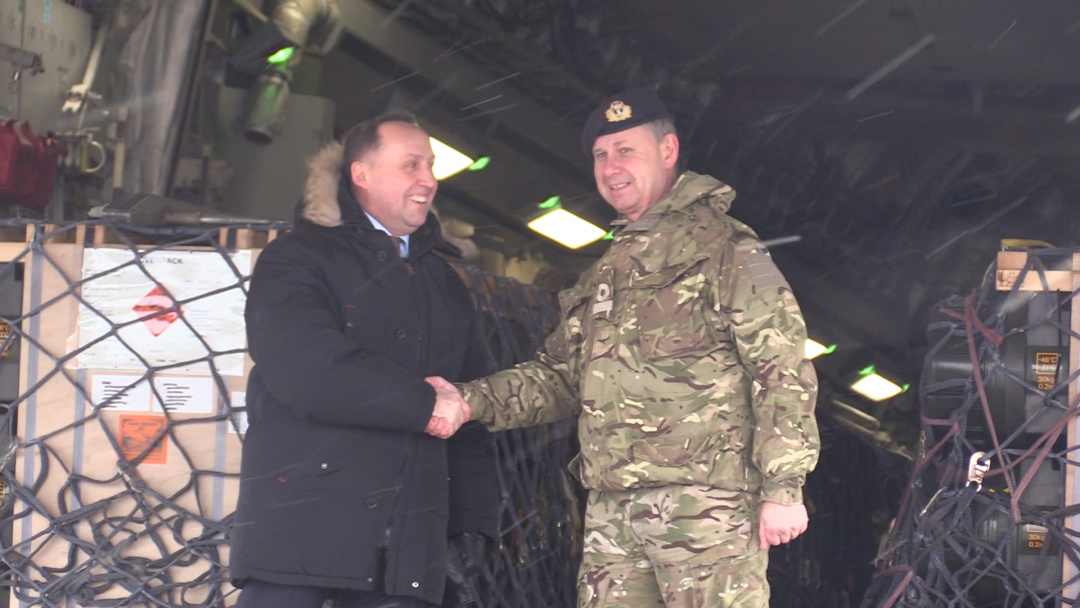 George Allison, of the UK Defense Journal, a website focused on defense news, posted on Twitter a time-lapse of the flights, which he said began on Monday.
The UK is understood to have gifted the Next Generation Light Anti-Tank Weapon, (NLAW), which is described by its manufacturers as "the first ever single soldier missile system that rapidly knocks out any Main Battle Tank in just one shot by striking it from above."
UK Defense Secretary Ben Wallace announced to parliament on Monday that Britain would increase its military support to Ukraine, which also included an increase in British military personnel on the ground as trainers.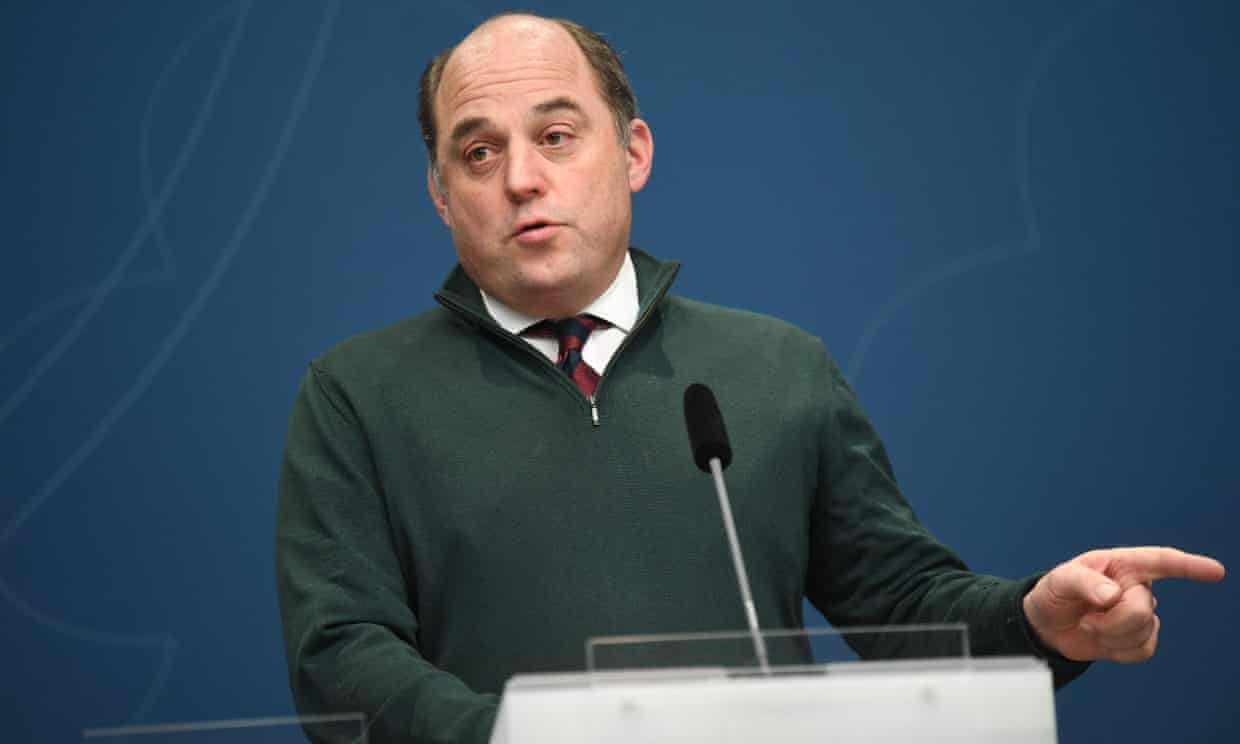 "We have taken the decision to supply Ukraine with light, anti-armor, defensive weapon systems," Wallace said, adding that "they are not strategic weapons and pose no threat to Russia; they are to use in self-defense."
The decision to provide weapons to Ukraine, according to Wallace, was a response to "the increasingly threatening behavior from Russia." And "a small number" of British troops will provide training to help Kyiv's forces in using the weapons systems, he added.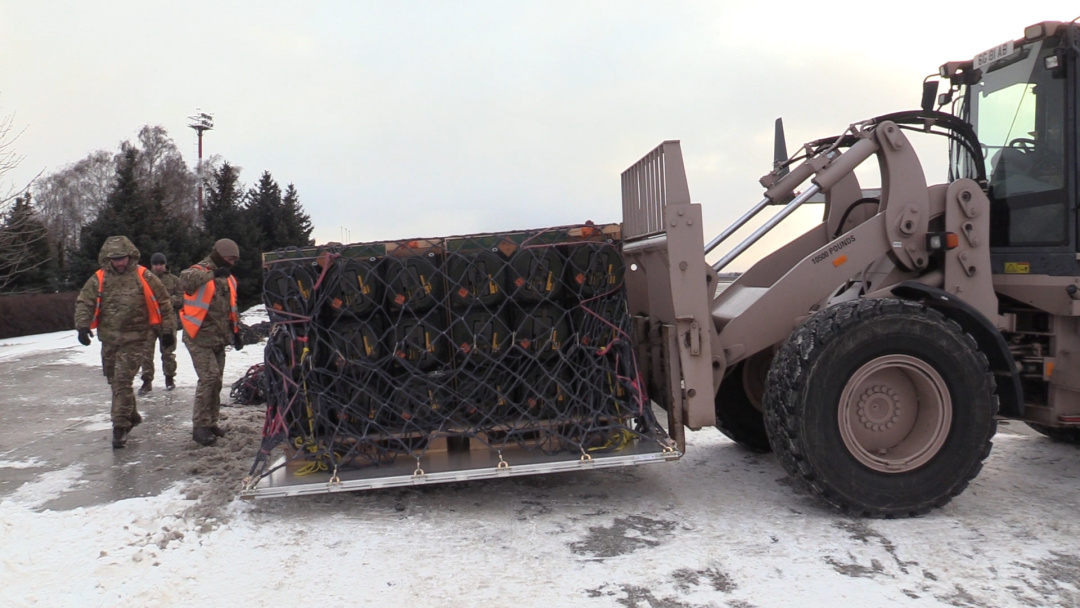 British Defense Secretary Ben Wallace announced that Great Britain had begun supplying Ukraine with new light anti-tank weapons in response to "the increasingly threatening behaviour from Russia".
As Defense Express reported, U.S. State Department have allowed Baltic states to send U.S.-made missiles and weapons to Ukraine.
Earlier Ukrainian and US intelligence indicates Russia preparing operation to justify invasion of Ukraine. At the same time USA approves additional $200 mln in security aid to Ukraine and together with NATO alliance members working over supplying Stinger missiles to Ukraine in addition to the American military assistance that is already flowing to Kyiv.
Read more: A New Russia-West Cold War Becomes Hot: Battle for Ukraine and for Common Sense
---
---