New.Fox-24 is reporting citing DVIDS information portal of the US Department of Defense.
The portal published photos depicting of ammunition preparation for loading onto a plane that landed in Kyiv on 22nd January.
Read more: ​Ukraine is Receiving New Batches of Technical Assistance from USA for Ukrainian Armed Forces
The presented photos of ammunition preparation date back to January 21, 2022.
"Soldiers and civilians of the 436th Squadron of the air base are laying out ammunition, weapons and other equipment on pallets bound for Ukraine during a foreign military mission," the statement said.
Among the consignments of prepared ammunition in tubes, there are some that have not been supplied to Ukraine before. They are grenade launchers M141 Bunker Defeat Munition (BDM), or SMAW-D ("Disposable").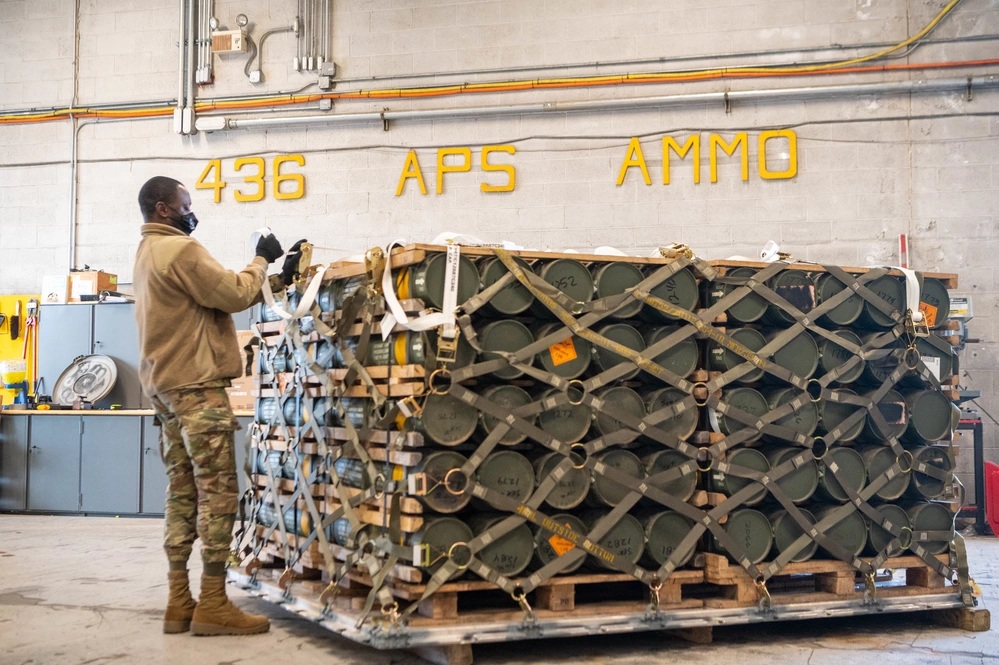 It should be noted that USAF 436th Aerial Port Squadron is the base working on the delivery of FMS equipment from Dover AFB in Delaware. The goods carried included the well-known Javelin ATGMs and the M141 weapons.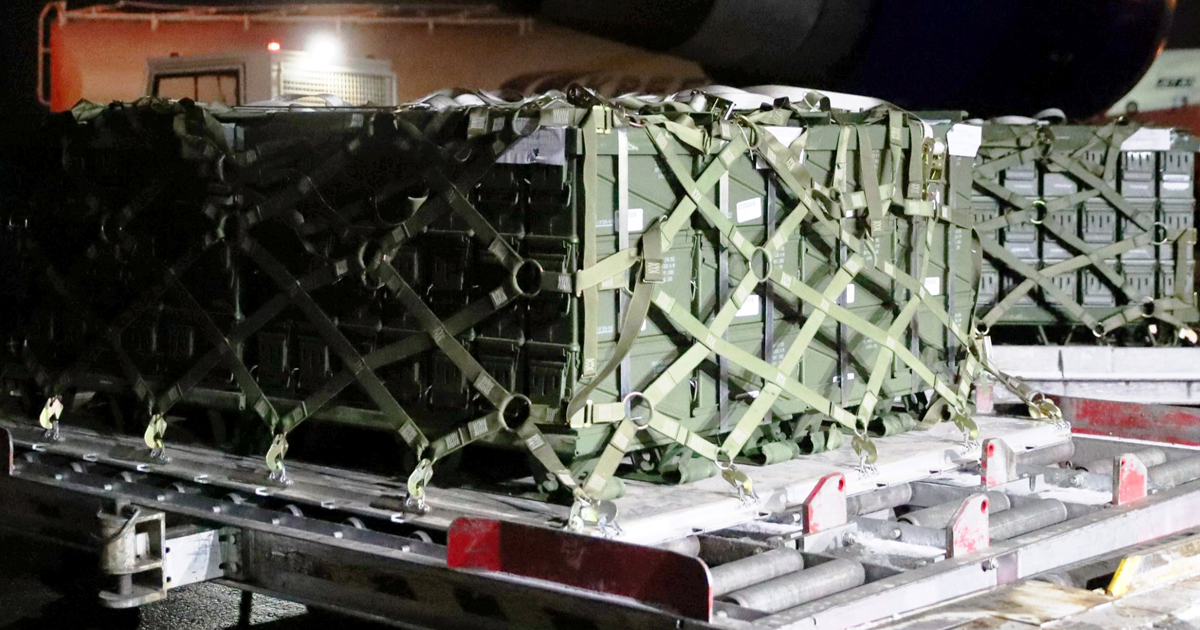 SMAW-D is a hand-held disposable jet grenade designed to destroy field fortifications, make passages in fences, walls of buildings. The grenade has an 83-mm high-explosive warhead HEDP (High Explosive Dual Purpose), containing 1.1 kg of explosives, with dual-mode detonator.
The grenade launchers weighs a little over 7 kilograms. It is of conventional, simple design, with a launch container that is 81 centimeters (32 inches long). After extending the launcher to its full length of 140 centimeters, it is already armed and ready for launch. The effective range is defined as 15 to 500 meters.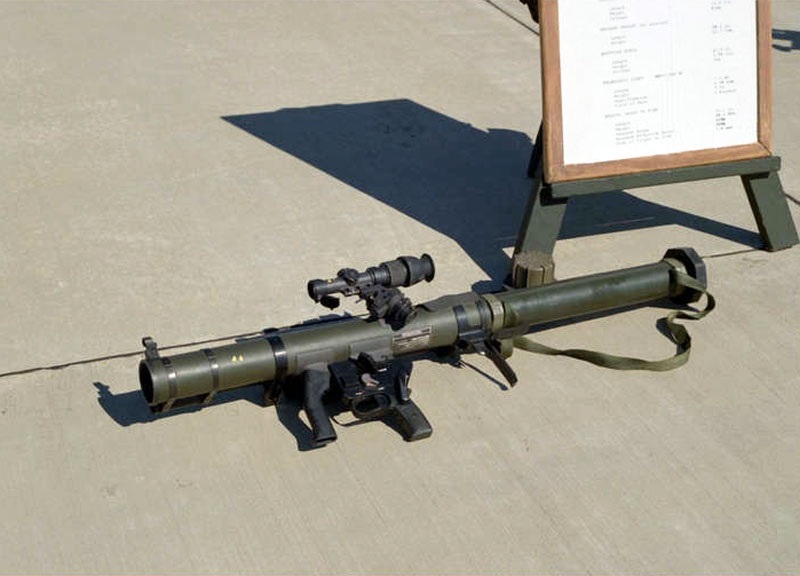 Although SMAW-D is optimized for use against fortifications, it is also capable of destroying unarmored and lightly armored vehicles.
The missile features a warhead with a fuse that operates in two ways, depending on the target hardness/softness. If the projectile hits a hard obstacle it explodes immediately and the HEAT warhead can penetrate around 200 mm of concrete or 300 mm of bricks. It can easily penetrate armour of BTR-80/82 or BMP-2 IFVs. When encountering a soil barrier or sandbags, the warhead detonation is delayed and happens after the outer layer is penetrated.

The 83 mm reusable launcher (tube) has an extension for the release of jet munitions gases at the rear. The trigger mechanism of electromagnetic type with the safety device is mounted in the separate case together with the pistol handle. An optical sight is attached to the pipe from above. In the SMAW-D version ("disposable") there is no optical sight and handle.
As Defense Express reported, UK sent 2,000 anti-tank missiles to Ukraine amid heightened tensions with Russia. Therewith a group of around 30 elite British troops arrived in Ukraine to help train the Ukrainian armed forces on new anti-tank weapons.
Read more: ​Canada Could Provide Carl Gustaf Anti-Tank Weapons, Mortars, Small Arms to Ukraine – Media
---
---