That's according to Prime Minister of the United Kingdom, Boris Johnson, who spoke at a joint press conference with President Volodymyr Zelensky of Ukraine, Ukrinform reports.
"A further Russian invasion of Ukraine would be a political disaster, a humanitarian disaster. It might even also be for Russia, for the world a military disaster as well. And the potential invasion completely flies in the face of President Putin's claims to be acting in the interest of the Ukrainian people," he said.
Read more: Ukraine, Canada Defense Ministers Discussed Ukraine's Military Needs and Canada's Promised Aid Package
The British Prime Minister also spoke of the drafting of sanctions in response to the possible Russian invasion: "Alongside other countries, we are also preparing a package of sanctions and other measures to be enacted the moment the first Russian toe cap crosses further into Ukrainian territory."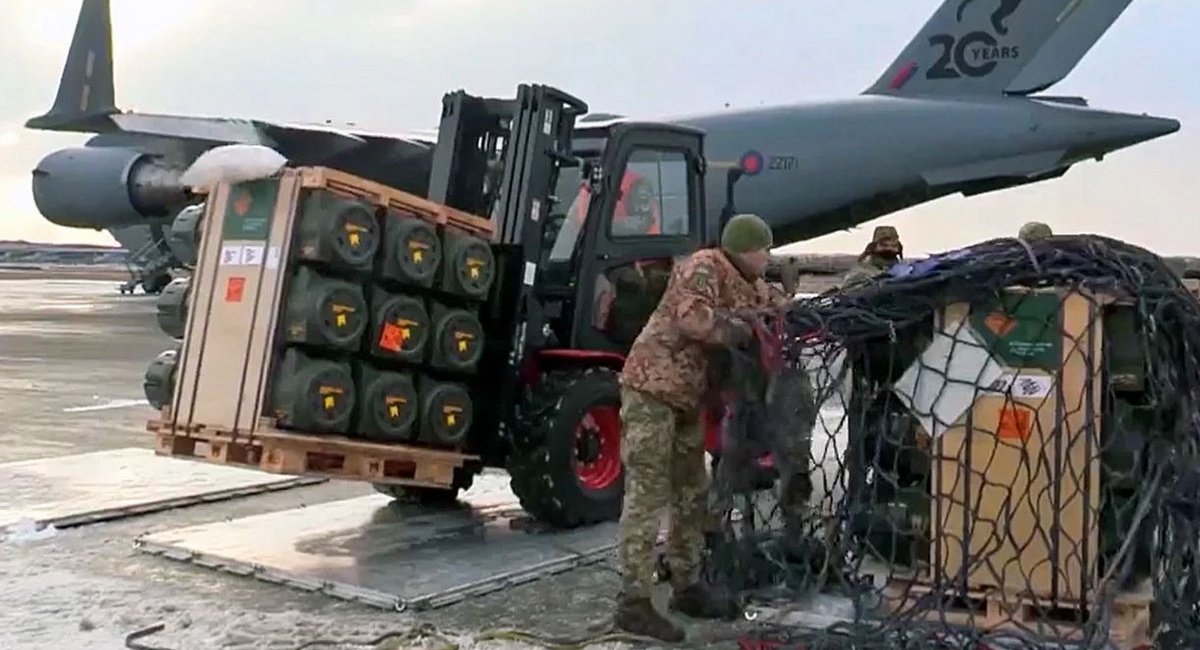 "And we have done all this and prepared all this not as a show of hostility towards Russia, but as a demonstration that we will always stand up for freedom, and democracy, and Ukrainian sovereignty in the face of aggression," Johnson said.
The politician noted that he had held talks with the leaders of the United States, France, Germany, Italy, as well as the NATO Secretary General, adding that the leaders stood united in their assessment of the fundamental importance of supporting Ukraine's self-determination.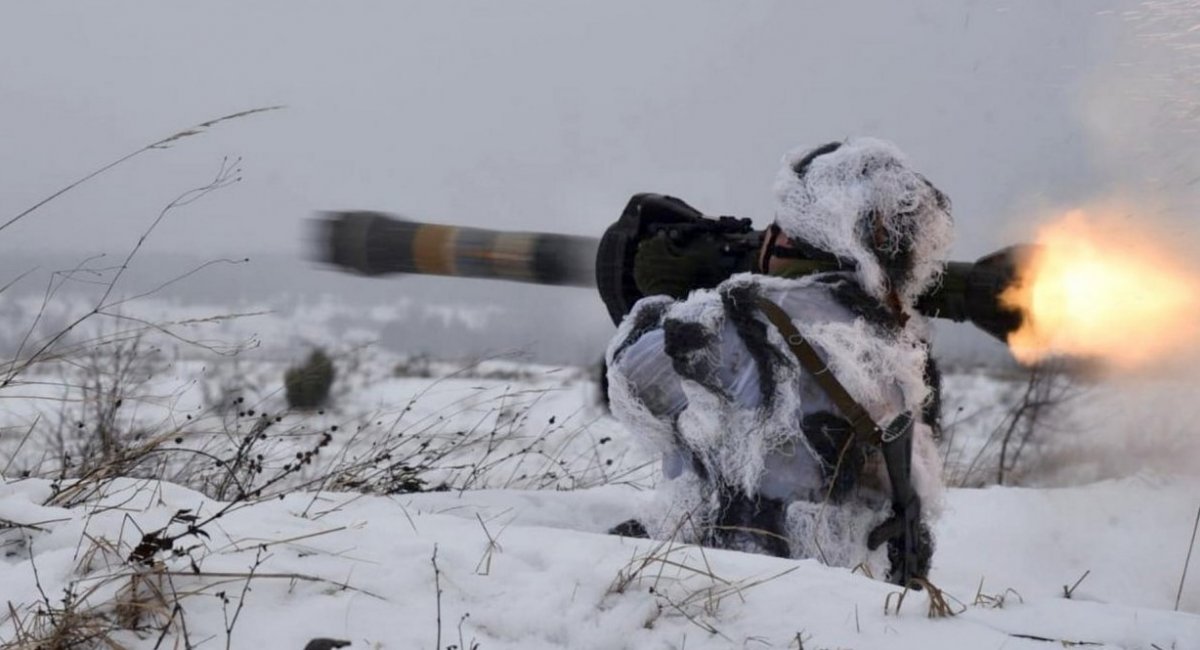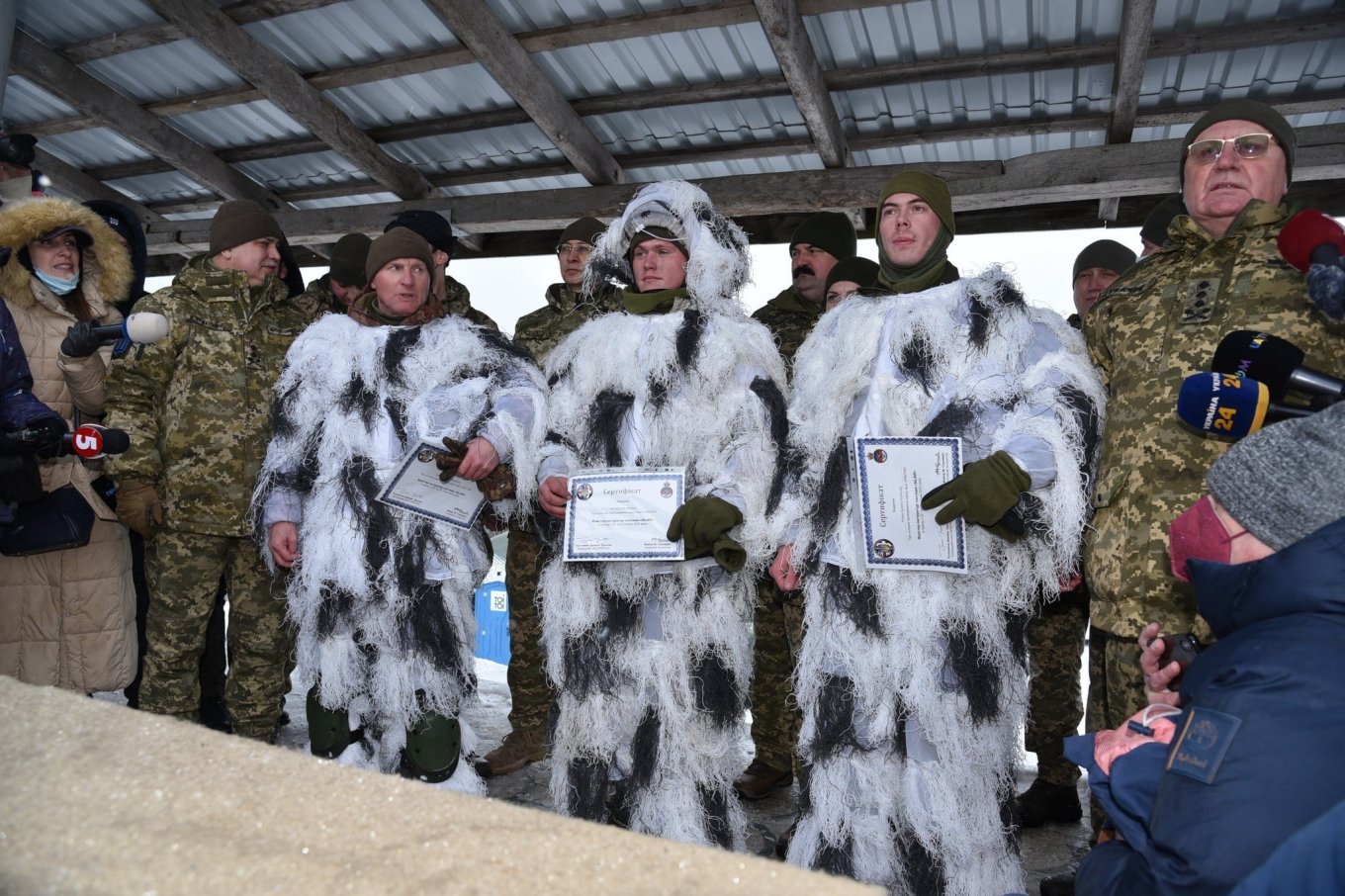 "It is vital that Russia steps back and chooses a path of diplomacy, and I believe that is still possible. We are keen to engage in dialogue – of course we are – but we have the sanctions ready, we're providing military support, and we will also intensify our economic cooperation because we are a firm and enduring ally of Ukraine," stressed the British Prime Minister.
As reported, the prime ministers of Poland, the Netherlands, and the United Kingdom arrived in Kyiv on February 1.
Earlier UK sended 2,000 anti-tank missiles, 30 elite troops to Ukraine amid heightened tensions with Russia.
Read more: Ukraine to Increase Army by 100,000
---
---