"The army and volunteers managed to stand in 2014, when the 'brother' brazenly stabbed in the back. At that time, many people were not psychologically ready to resist those with whom they sat at the same table yesterday. Now the situation is completely different. The Kremlin is well aware of this, and it is an important deterrent. Today we have the most powerful army in Ukraine for the last 15 years and the most powerful army in Europe, our army is led by combat generals and officers. Ilovaisk, Debaltsevo left scars on its heart, but hardened its will. The heroic Defense of Donetsk and Luhansk airports, the daily Defense of dozens of settlements — from Stanytsia Luhanska to Shyrokyne — made the fighting spirit unbreakable. Anyone who has looked our soldiers in the eyes at least once is convinced that there will be no repeat of 2014, that the aggressor will not take Kyiv, Odesa, Kharkiv, or any other city. Do not doubt, the Armed Forces are absolutely ready to fight back and will not give up the Ukrainian lands!" stressed Minister of Defense of Ukraine Oleksii Reznikov, Defense Express reports citing Ukraine's Defense Ministry websit.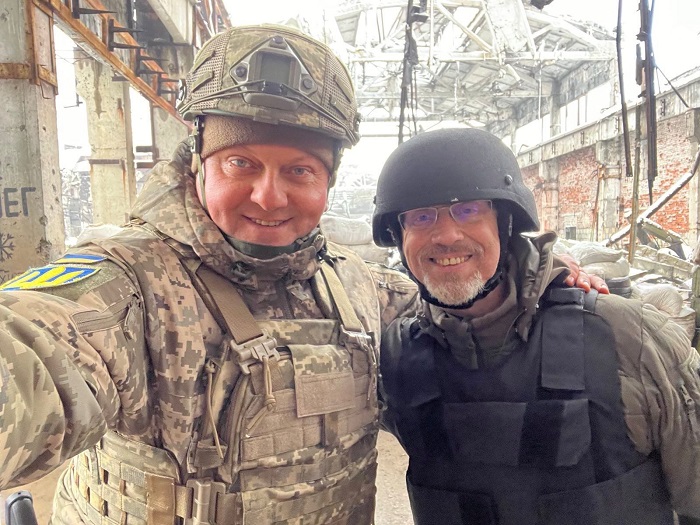 420,000 Ukrainian soldiers and every without exception commander have already looked in the eyes of death. Commanders of the Forces, commanders of brigades, battalions and companies are specialists in their field and patriots of their state. We will not give away a single piece of Ukrainian land!" added Commander-in-Chief of the Armed Forces of Ukraine, Lieutenant General Valerii Zaluzhnyi.
Read more: Russia Has 48 Hours to Explain its Military Activities – Ukrainian Foreign Minister
The Minister of Defense, in turn, added that this is not the first time in the last six months that "announcements" of a large-scale Russian invasion were made, and they should be seen as an additional way to break the enemy's plans.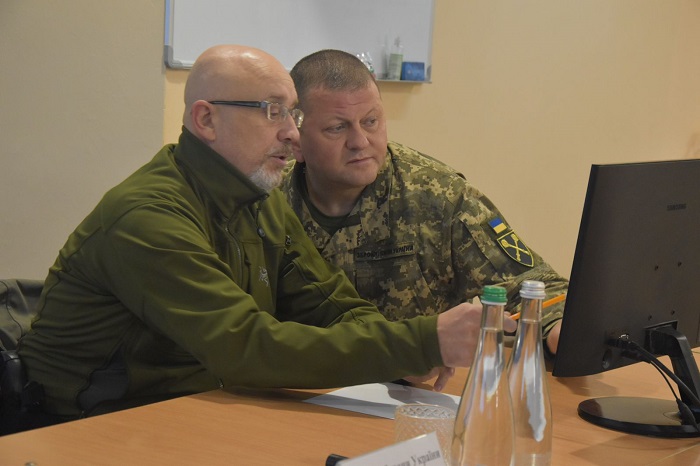 Reznikov also noted that today Ukraine has unprecedented support from international partners — the largest one since Independence. In particular, this is manifested in the supply of Defense weapons, which has increased the capability of the Armed Forces of Ukraine to repel the aggressor. During the month, almost 2,000 tons of modern weapons, ammunition and body armour were received from various countries. Our soldiers have already been trained and are ready to use the whole arsenal of tools.
The Minister of Defense stressed that the situation is controlled by Ukrainian intelligence, the army and diplomats.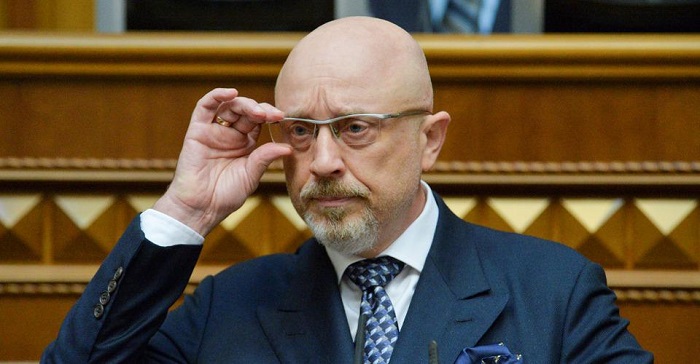 Ukraine coordinates its actions with the world's leading states 24/7. Such a union of leading democracies has not existed for decades. Many countries are now truly comprehending the threat by Russia's actions and are emotionally go through it. Ukraine went through this eight years ago.
"No one can look into the heads of Kremlin leaders and say for sure what exactly the actions could be taken. But we calculate absolutely all scenarios and are ready for them. Today, many statements are being made, and Moscow is even saying that Ukraine is planning to attack Russia. This is absurd. We are not going to attack anyone, but we are doing everything to strengthen the Defense and eliminate the possibility of escalation. We plan to follow the political-diplomatic path. I will tell you more, it is through diplomacy and peace that both Donetsk and Luhansk regions and Crimea and Sevastopol will return home! It is through this path that we now have incredible political and military-technical aid from our partners, and it is through this path that the Kremlin has lifted its brazen blockade of the Sea of Azov. Based on this path, we will seek to unblock the waters of the Black Sea. The powerful army that we are building up every day, the Territorial Defense Forces, are our important diplomatic arguments," the Minister of Defenсe of Ukraine added.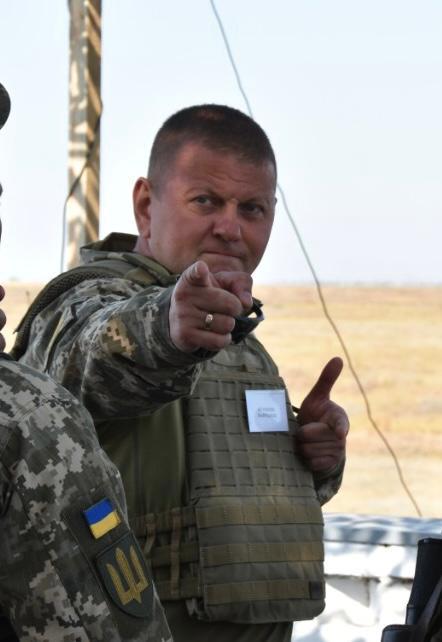 "I assure that the Armed Forces of Ukraine are ready to fight back. We conduct and will conduct training. Already the active phase of the command-staff exercises 'Snowstorm-2022' is being carried out throughout our country. We are constantly improving our Defense capabilities, coherence of units and military skills. We have created combat formations and managed to deploy the Territorial Defense Forces in a short time and arm them with ATGMs and MANPADS. We have strengthened the Defense of Kyiv. We went through the war and received proper training. Therefore, they are ready to meet enemies not with flowers, but with Stingers, Javelins, and NLAW. Welcome to hell!" said Commander-in-Chief of the Armed Forces of Ukraine, Lieutenant General Valerii Zaluzhnyi.
"What to do now? Keep calm, support the Armed Forces and diplomats. Calmness is now the main weapon that can provide us with a solid foundation for Defense. To continue a normal life, to work is to ensure normal economic activity, and hence the ability of the Armed Forces to defend the country as much as necessary. Keep calm and do whatever you have to do, so that we all become stronger together", Oleksii Reznikov summed up.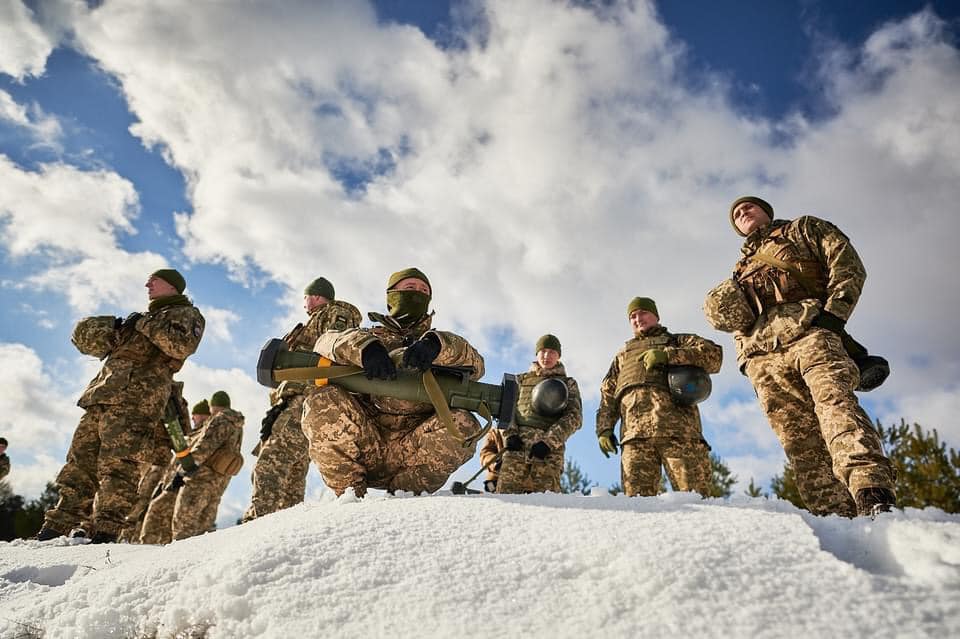 As reported, Ukrainian Armed Forces Staging military drills to be prepared to repel Russia's tanks attacks.
Earlier the Ukrainian military have conducted the first shooting exercises with the NLAW anti-tank missile systems supplied by Great Britain. It was the final stage of training of the first group of future instructors for the training of operators of NLAW anti-tank missile systems.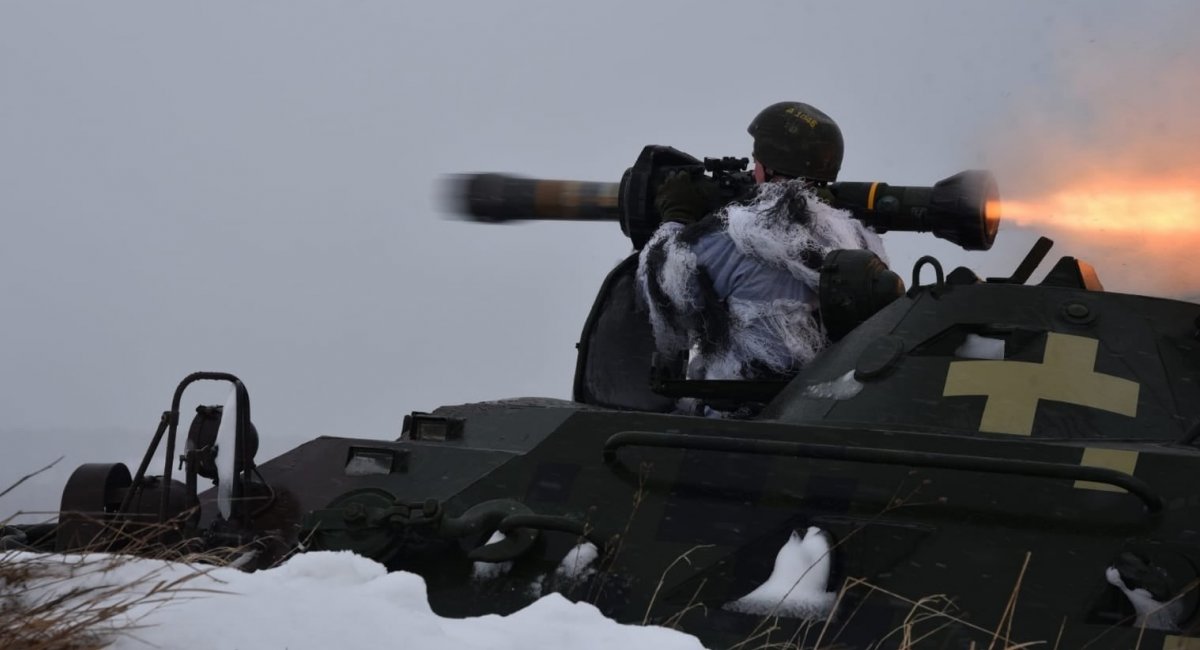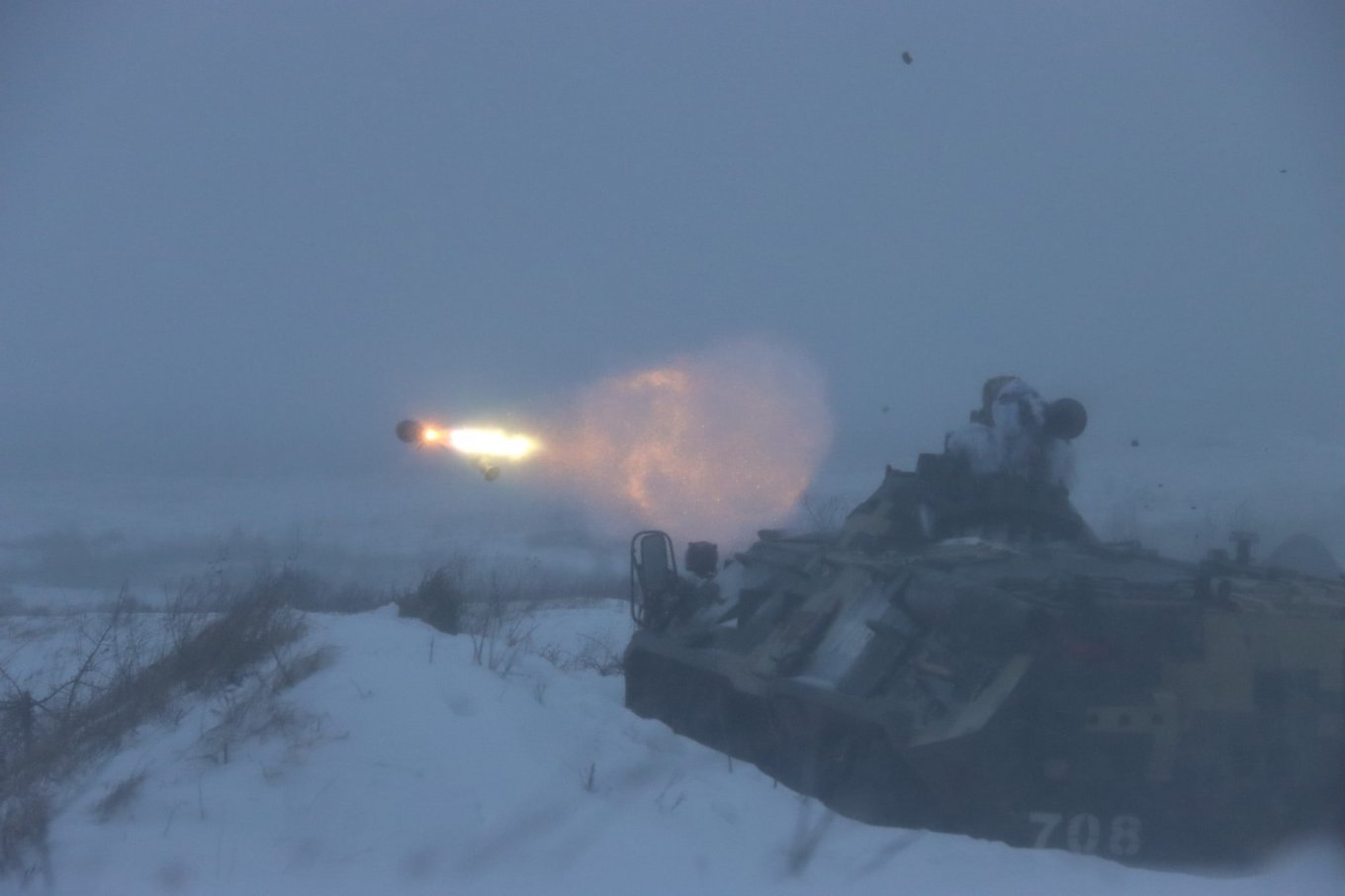 Up to 100 NLAW ATGM instructors were trained in Ukraine till now. They will disperse to certain units in order to train new specialists.
As Defense Express reports, Russia's MOD plans to stage large-scale tank and artillery drills in several southern regions "in the next three weeks" amid Western warnings that it could invade Ukraine as Russia sent thousands of troops into Belarus for military exercises this month and concentrated over 100,000 troops near the Ukrainian border. The more than 30 so-called "bilateral company tactical exercises" will take place at 15 firing ranges across nearly every Southern Military District region.
As reported, Russia had concentrated over 100,000 troops near the Ukrainian border, threatening invasion of Ukraine. Referring to the situation with the Crimea, the US warned Russia against further invasion, which would result in "significant costs and consequences" for the aggressor. Later US took decision to deploy troops to Eastern Europe.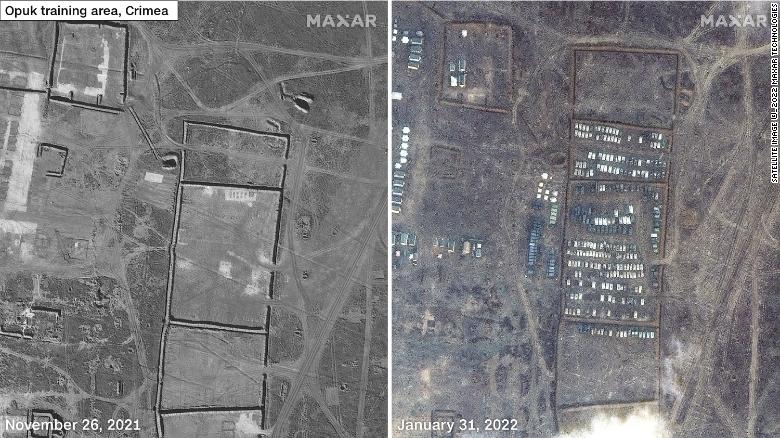 Earlyer Ukrainian and US intelligence indicates Russia preparing operation to justify invasion of Ukraine. At the same time USA approved additional $200 mln in security aid to Ukraine and several planeloads of U.S. military aid landed at Boryspil airport in Ukraine.
Amid russia's drawdown on Ukraine's border about 500 tons of US military aid had arrived to Ukraine during the last week, UK has sent 2,000 anti-tank missiles, 30 Elite Troops, Poland had took a decision to supply Piorun MANPADS and other defensive weapons to Ukraine. At the same time Ukraine took decision to increas its Armed Forces by 100,000.
Read more: A New Russia-West Cold War Becomes Hot: Battle for Ukraine and for Common Sense
---
---