This was announced during a press conference in Warsaw on Monday by the head of the National Security Bureau (BBN) of Poland, Pawel Soloch, Ukrinform reprts.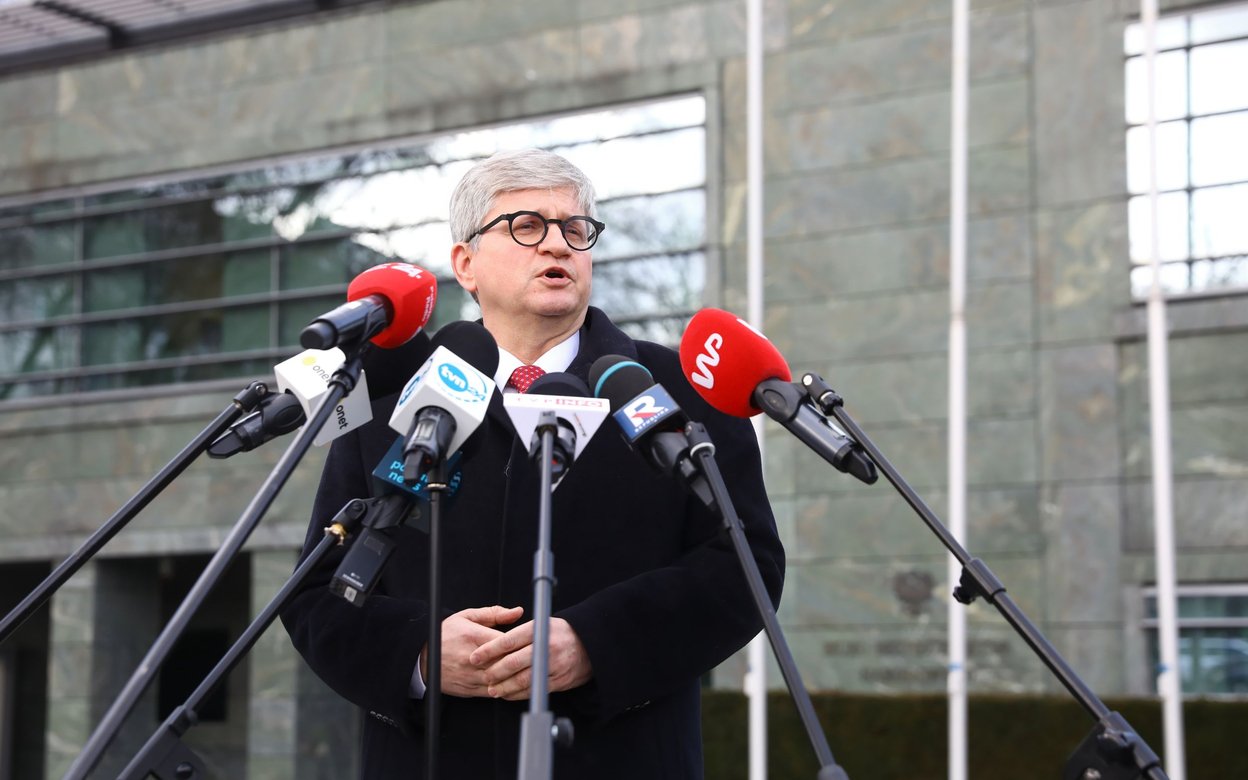 "It was decided to transfer to the Ukrainian side ammunition of a defensive nature for defensive, not offensive action. This decision is currently being implemented by the Minister of National Defense," Soloch said.
Read more: ​Canadian Defense Minister Visits Ukraine Amid Preparations for Possible Russian Invasion (video)
Asked whether the weapons were intended for air defense, he confirmed they were. At the same time, the senior official added that the details would later be made public by the Polish Ministry of National Defense.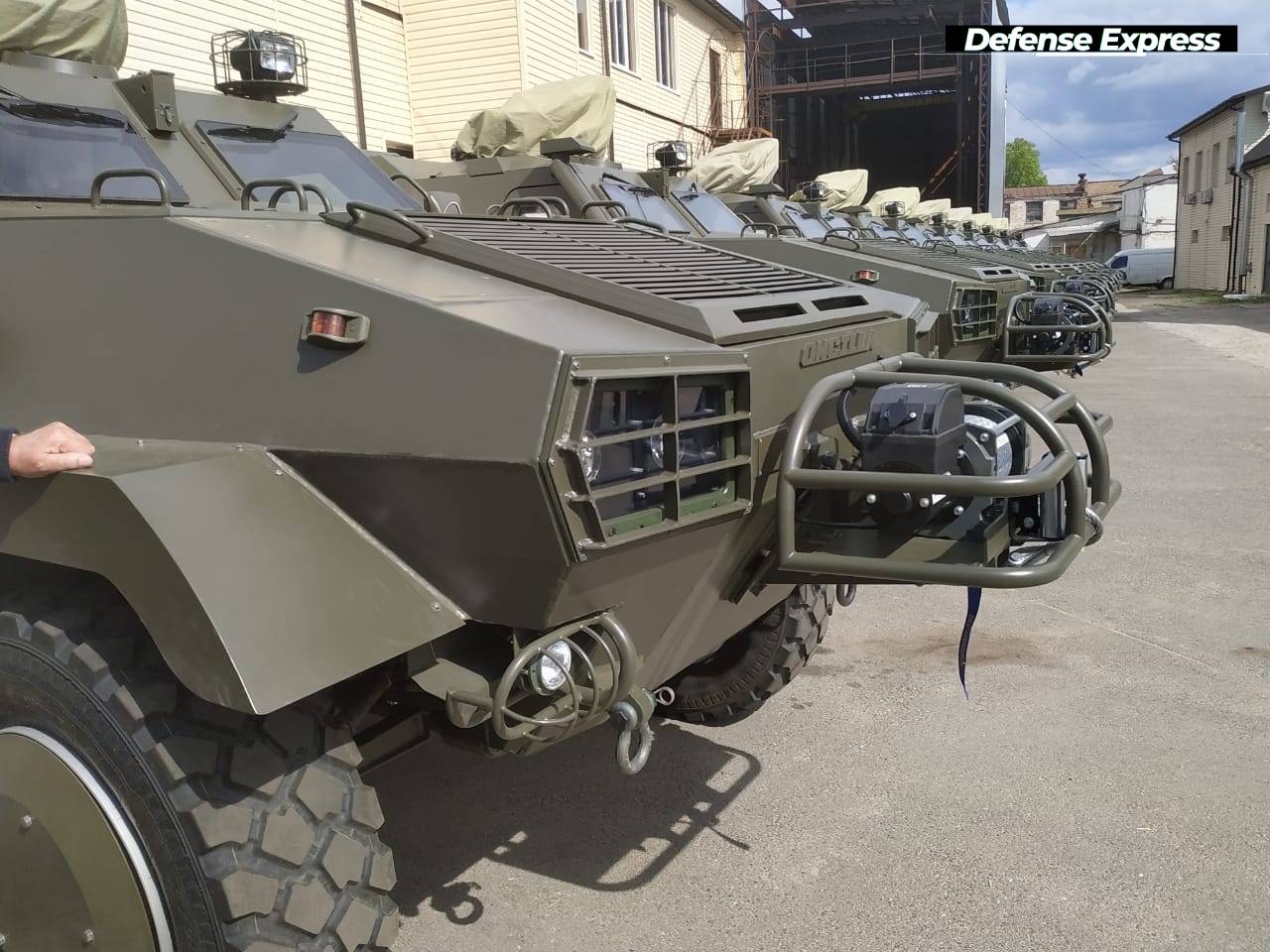 "We have made an offer to the Ukrainian side and are waiting for a response," Soloch said.
He said that Poland would supply Ukraine with the weapons that Kyiv would first select from the list proposed by the Polish side.
"We are ready to do so at any moment now," said the official.
He also said that the Polish offer today included the possibility of transferring "tens of thousands of pieces of ammunition."
The official official clarified that military aid could be delivered to Ukraine "within days."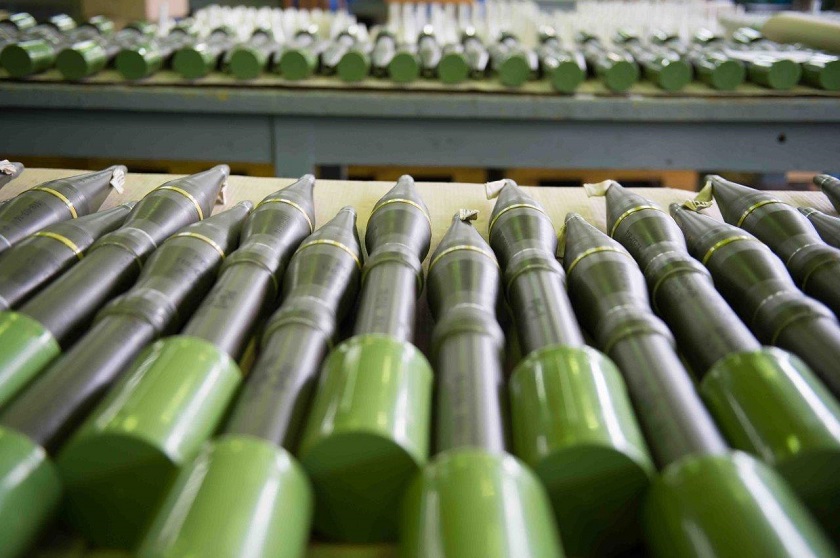 During today's briefing Prime Minister of Poland Mateusz Morawiecki also announced that the weaponry aid includes Polish-made portable anti-aircraft missile systems Grom, ammunition and various types of drones, writes Polish informagency PAP.
The terms in which Ukraine is expected to receive Polish aid are yet unknown. Pawel Soloch noted that "it will depend on the Ukrainian side, since they received the specification and the activity is on their side". He stated that Poland is ready to provide aid anytime. Final agreements are likely to be reached at Mateusz Morawiecki's visit to Kyiv this Tuesday.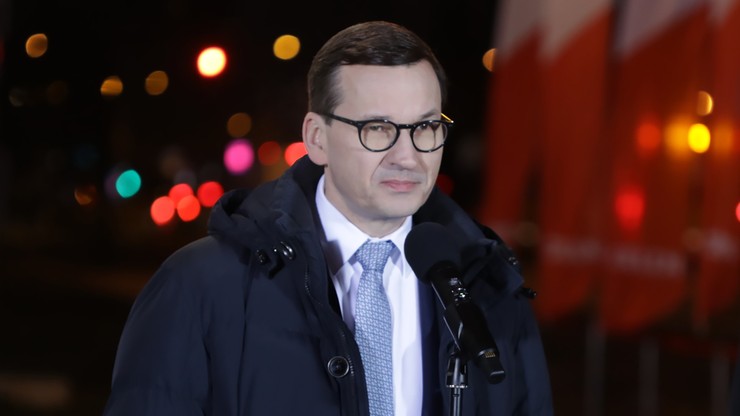 As Defense Express reported early The United States is demanding that Russia explain its military buildup near Ukraine at a meeting of the United Nations Security Council on Monday, January 31.
Earlyer Ukrainian and US intelligence indicates Russia preparing operation to justify invasion of Ukraine. At the same time USA approved additional $200 mln in security aid to Ukraine and several planeloads of U.S. military aid landed at Boryspil airport in Ukraine.
Read more: A New Russia-West Cold War Becomes Hot: Battle for Ukraine and for Common Sense
---
---