The document was signed as the head of state addressed the Verkhovna Rada, Ukraine's Parliament, at the opening of the seventh session, Ukrinform reports.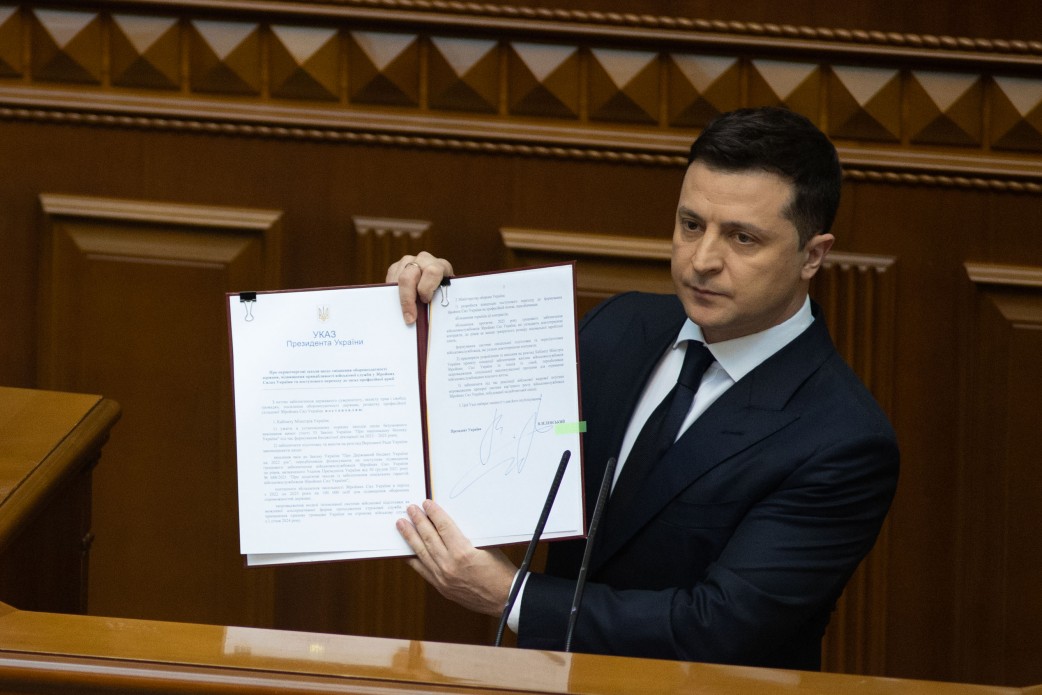 "The Decree of the President of Ukraine on strengthening the nation's defense capabilities and the attractiveness of military service has been developed. The decree provides for an increase in the financial security for all military personnel to the level of no less than three minimum wages. It's about Ukraine's transition to the basics of a professional Army. A system of officers' career development has been established, while the number of military servicemen with the Armed Forces will be raised by 100,000," the president said in his address.
Read more: Poland Decided to Supply Defensive Weapons to Ukraine Amid Russia's Drawdown on Ukraine's Border
In addition, it is a question of creating another 20 brigades. "The decree is the start of Ukraine's transition to a professional Army. The decree comes out not because there will be a war soon, but to make sure that peace comes soon and prevails in Ukraine," the head of state stressed.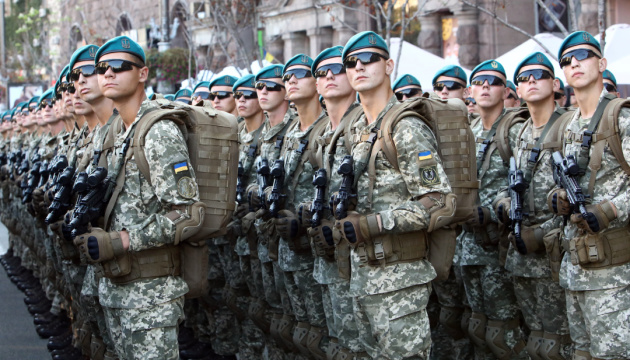 In July, 2021 the Parliament approved a bill to raise the number of army's soldiers and civilian personnel by 4.4% to 261,000.
As Defense Express reported Ukrainian and US intelligence indicates Russia preparing operation to justify invasion of Ukraine. At the same time USA approved additional $200 mln in security aid to Ukraine and several planeloads of U.S. military aid landed at Boryspil airport in Ukraine.
Read more: Ukrainian Armed Forces CinC Valeriy Zaluzhnyi: Ukraine Has Enough Anti-Tank Weapons
---
---