Prime Minister of Lithuania Ingrida Simonyte said on February 10 that the weaponry will arrive in Ukraine in the next few days, news agency Ukrinform reports. The announcement was made at a joint briefing with Ukrainian PM Denys Shmyhal.
"Therefore, Lithuania is stepping up our support for Ukraine in the field of defense. We are increasing the number of military instructors in Ukraine and providing Ukraine with additional weapons and equipment. I have informed Prime Minister Shmyhal that the Stingers and air missiles from Lithuania will arrive in Ukraine in the coming days. I hope and sincerely wish that Ukraine never have to use them," she said.
Read more: Ukraine Deploys Anti-Drone Jamming Guns to its Forces on the Donbas Frontline
Simonyte also said that Lithuania is resuming the rehabilitation of Ukrainian soldiers in Lithuania and will provide other medical support.
According to Defense Express sources, Lithuania possesses an upgraded modification of Stinger missiles – the FIM-92 Stinger DMS. It's less portable but has a launcher with two Stinger tactical missiles and enables operators to receive data about the target through a data exchange system, such as radar. Thus there is a possibility that Ukraine will receive this modification.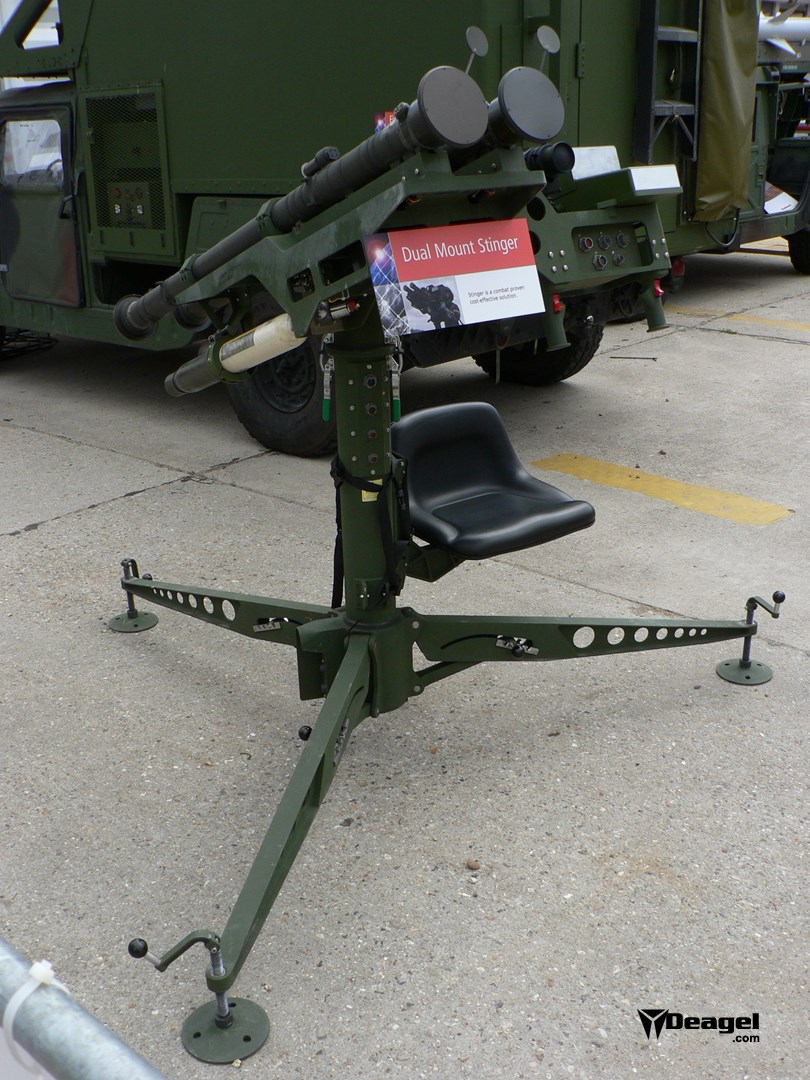 Lithuania is working on that delivery since it received the necessary approval from the United States, noted in the joint statement from the defense ministers of Latvia, Lithuania and Estonia on January 21.
"Estonia, Latvia and Lithuania are working with their allies to quickly provide security assistance to Ukraine. We sincerely hope that Ukraine will not need to use these weapons, and we urge Russia to stop its aggressive and irresponsible behavior," the ministers said.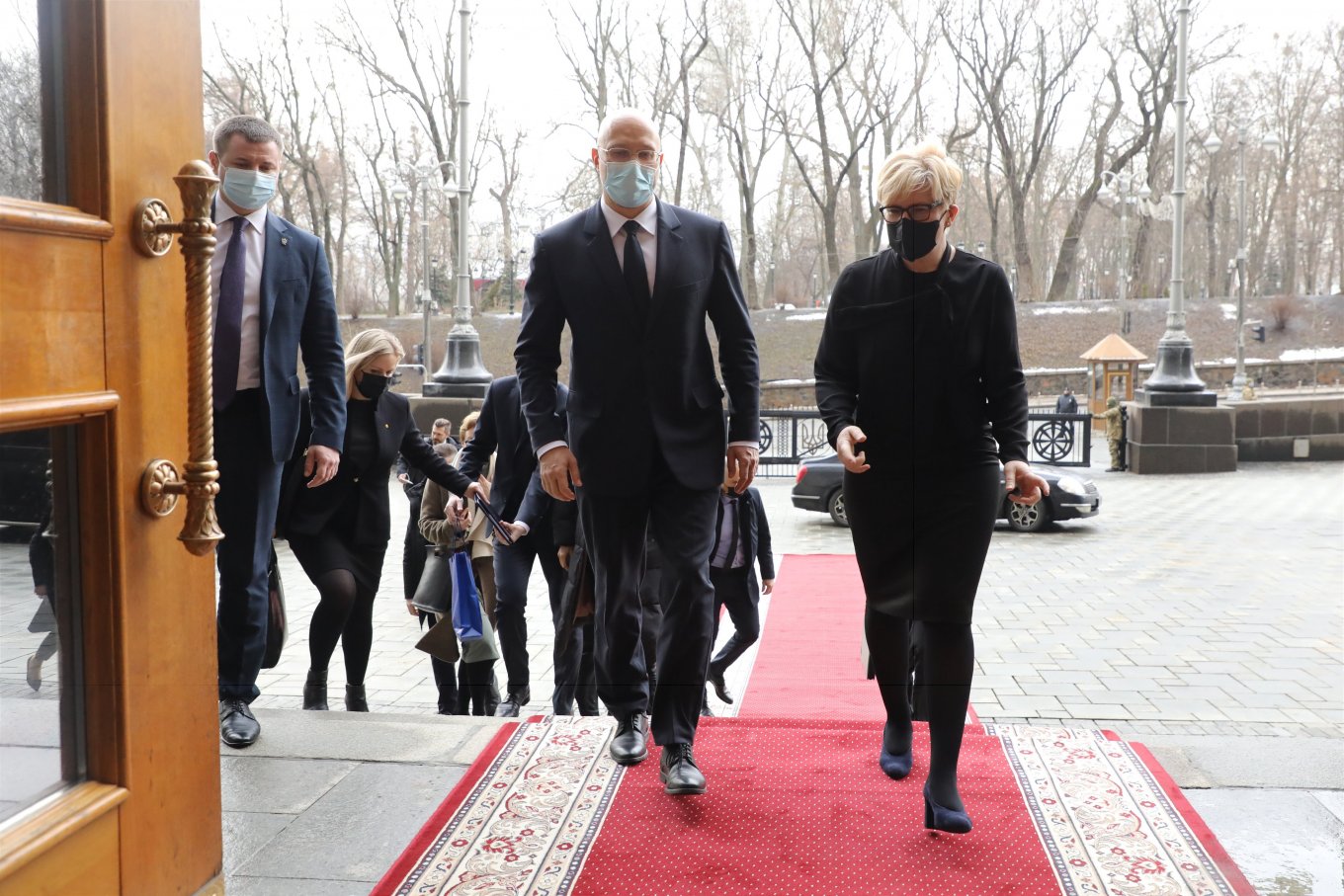 As Defense Express reported earlier, Denmark discussed a possible delivery of "ordinary" Stinger missile systems but they were deemed too old. Danish Minister of Defence Morten Bodskov stated, he was unsure whether Danish Defence had the equipment Ukraine needs. The problem was that the surface-to-air Stinger missiles that Defence had at its disposal lost some of their relevance and were originally intended to be used against Soviet air forces. Lithuania's Stinger DMS seems to not have such a drawback.
Ukraine has been receiving military support from numerous countries to deter Russian aggression near its borders. Reportedly, over 100,000 Russian troops are located in bordering areas in Russia, Belarus, and currently occupied territories of Ukraine. The US has provided more than 500 tons of weapons and ammunition, with the latest aircraft arriving on February 11. Poland is also about to deliver its cutting-edge Piorun (Thunderbolt) MANPADS. The total amount of military aid received by Ukraine is estimated at over $1.5B, 1000 tons of weapons.
Read more: ​Lithuania to be Armed by Brand New Anti-Tank Weapons Carl Gustaf M4 by SAAB
---
---