A second planeload of U.S. military aid for Ukraine, with 80 tons of weapons, landed at Boryspil airport outside the Ukrainian capital Kyiv on January 23.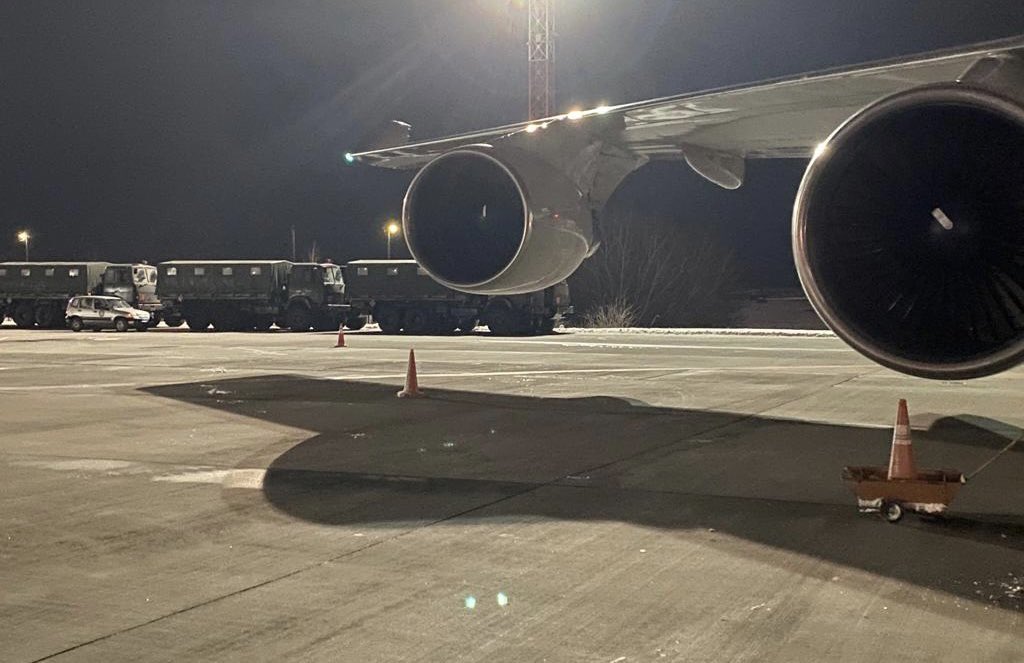 The Boeing 747 aircraft left for Kyiv from Frankfurt, Germany, earlier that day, following an earlier delivery of 90 tons of U.S. weapons to Ukraine.
Read more: US Puts 8,500 Troops on Standby for Deployment Amid Russia Tensions
Third air shipment of US military aid landed in Ukraine late on January 25. It contains 300 Javelin missile systems and 79 tonnes of security assistance from the United States, the U.S. embassy in Kyiv said in a statement.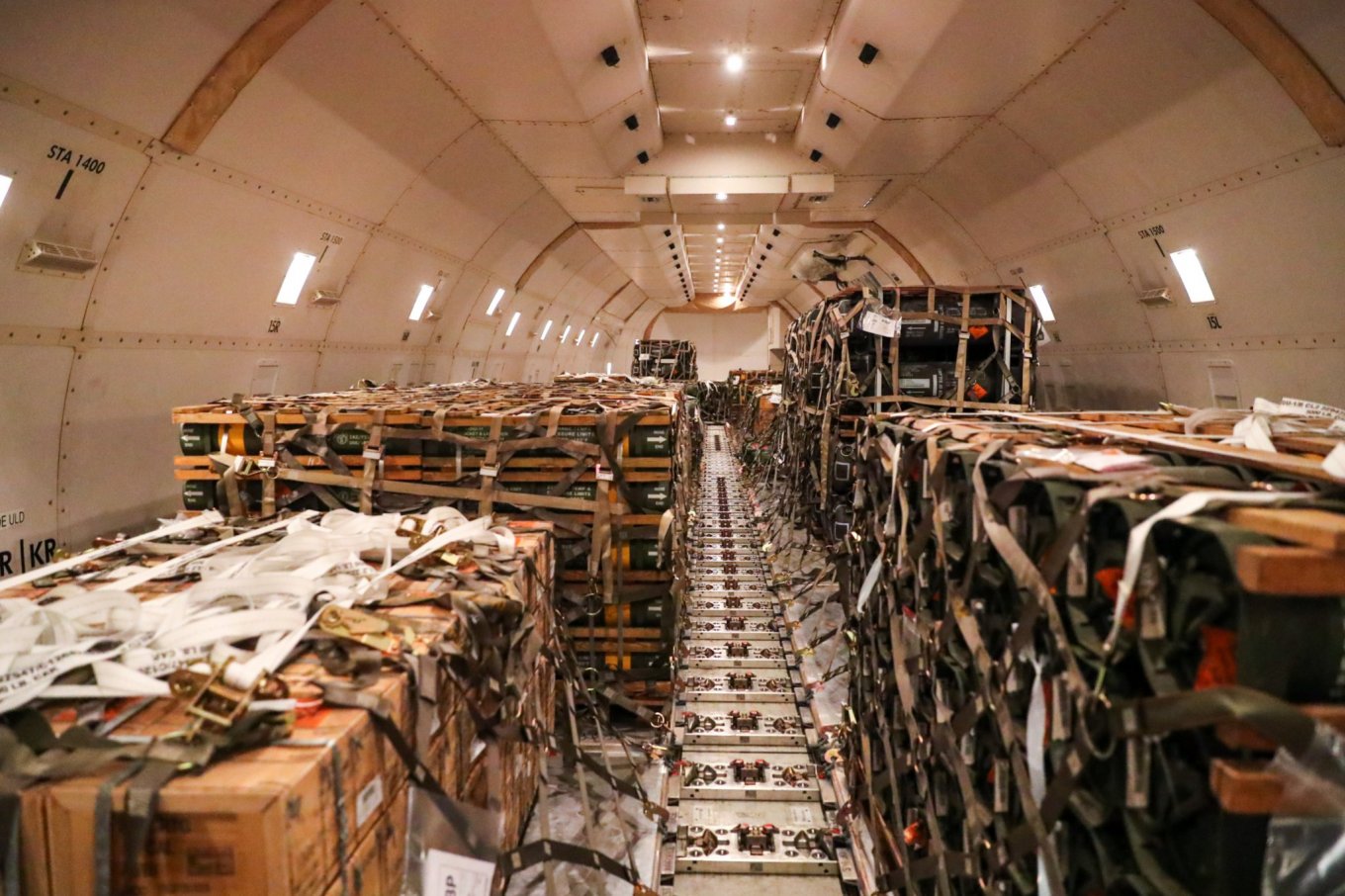 "Tonight, the third shipment of $200 million in assistance authorized by President Biden arrived at Boryspil Airport in Kyiv. The United States stands with Ukraine, and we will continue to provide Ukraine the support it needs," the embassy sad on Facebook.
Before the U.S. plane landed Ukrainian Defense Minister Oleksiy Reznikov tweeted "We expect the arrival of the 4th of a big flock of birds".
As reported, on January 22, Ukraine received the first part of military aid from the United States. The cargo includes about GBP 200,000 worth of lethal weapons, including ammunition for the defenders of Ukraine on the front line.
Besides Javelin anti-tank missiles, the latest delivery of U.S. military aid to Ukraine also includes M141 Bunker Defeat Munition, or SMAW-D – a weapon intended to crack hardened structures.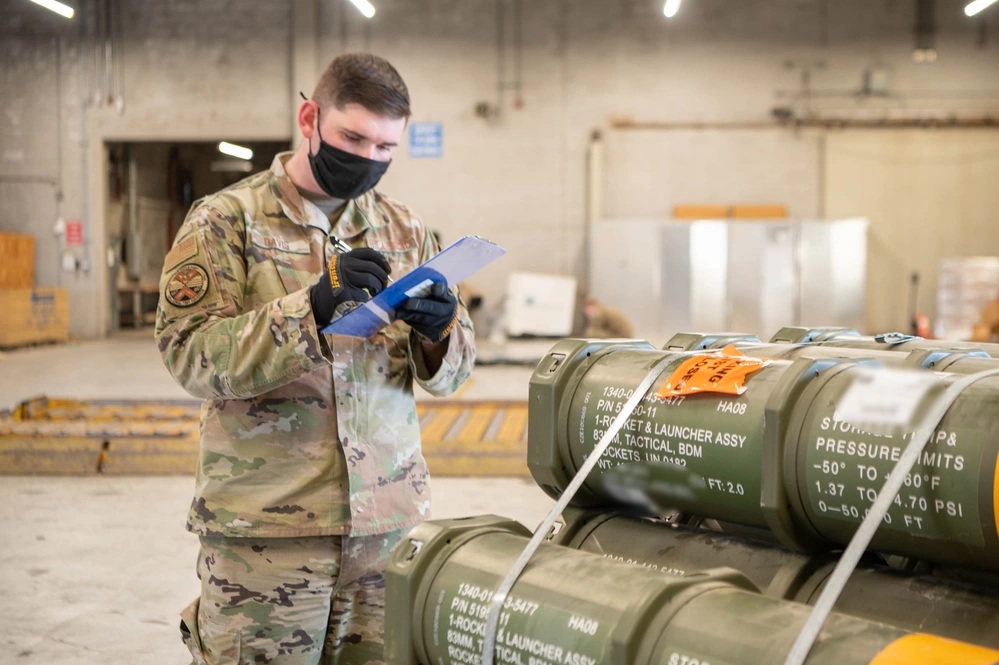 Earlier Ukrainian and US intelligence indicated Russia preparing operation to justify invasion of Ukraine. At the same time USA approved additional $200 mln in security aid to Ukraine and together with NATO alliance members working over supplying Stinger missiles to Ukraine in addition to the American military assistance that is already flowing to Kyiv.
Read more: ​Ukrainian Military are Teached to Use NLAW Anti-Tank Systems by British Instructors
---
---