The ratcheting up of military support comes as the Kremlin continues to increase its troop deployment by moving forces into Belarus, which borders Ukraine to the north, and is considered the most likely route for any invasion – TheGuardian reported.
"We have taken the decision to supply Ukraine with light anti-armour defensive weapons systems," Wallace told the Commons on Monday, adding that "a small number" of British troops would provide training to help Ukrainian Armed forces in using them.
Read more: ​Ukrainian and US Intelligence Indicates Russia Preparing Operation to Justify Invasion of Ukraine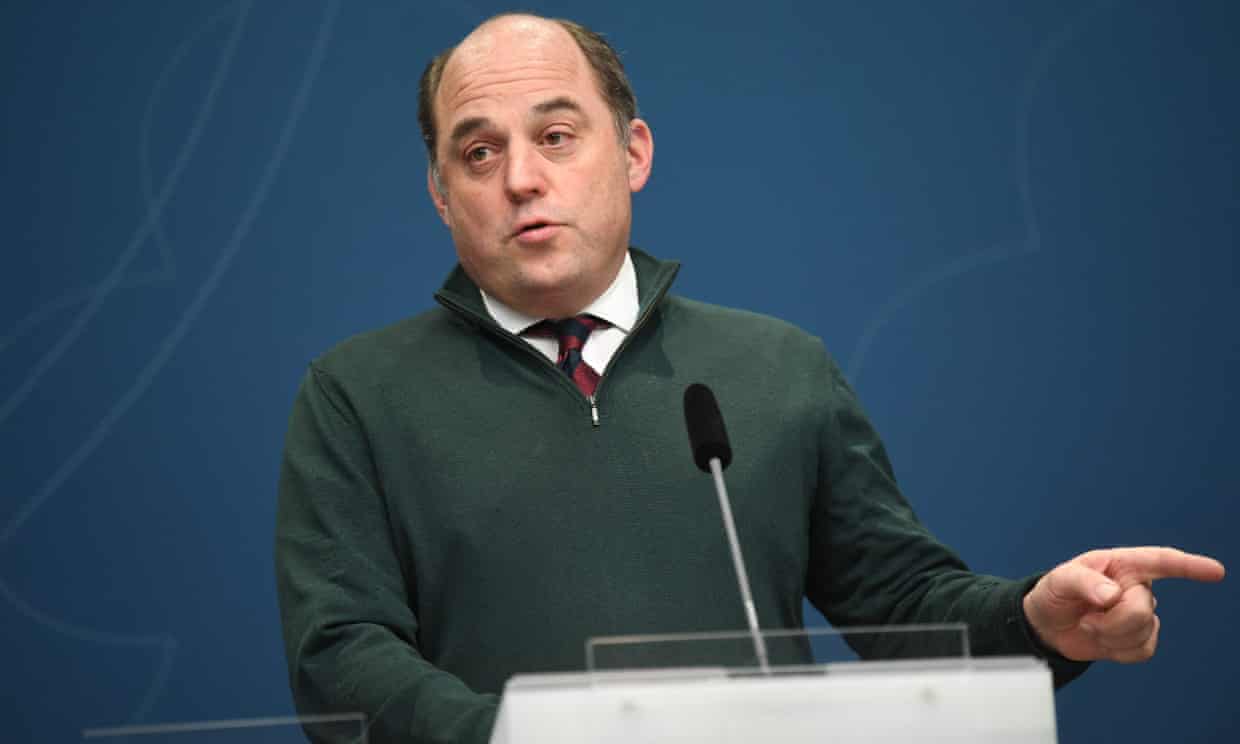 Updating lawmakers in the House of Commons, Ben Wallace confirmed "in the light of the increasingly threatening behavior from Russia, and in addition to our current support, the UK is providing a new security assistance package to increase Ukraine's defensive capabilities."
"Let me be clear: this support is for short-range and clearly defensive weapon capabilities; they are not strategic weapons and pose no threat to Russia; they are to use in self-defence," Wallace added.
UK defence sources would not immediately spell out what weapons had been supplied and how many.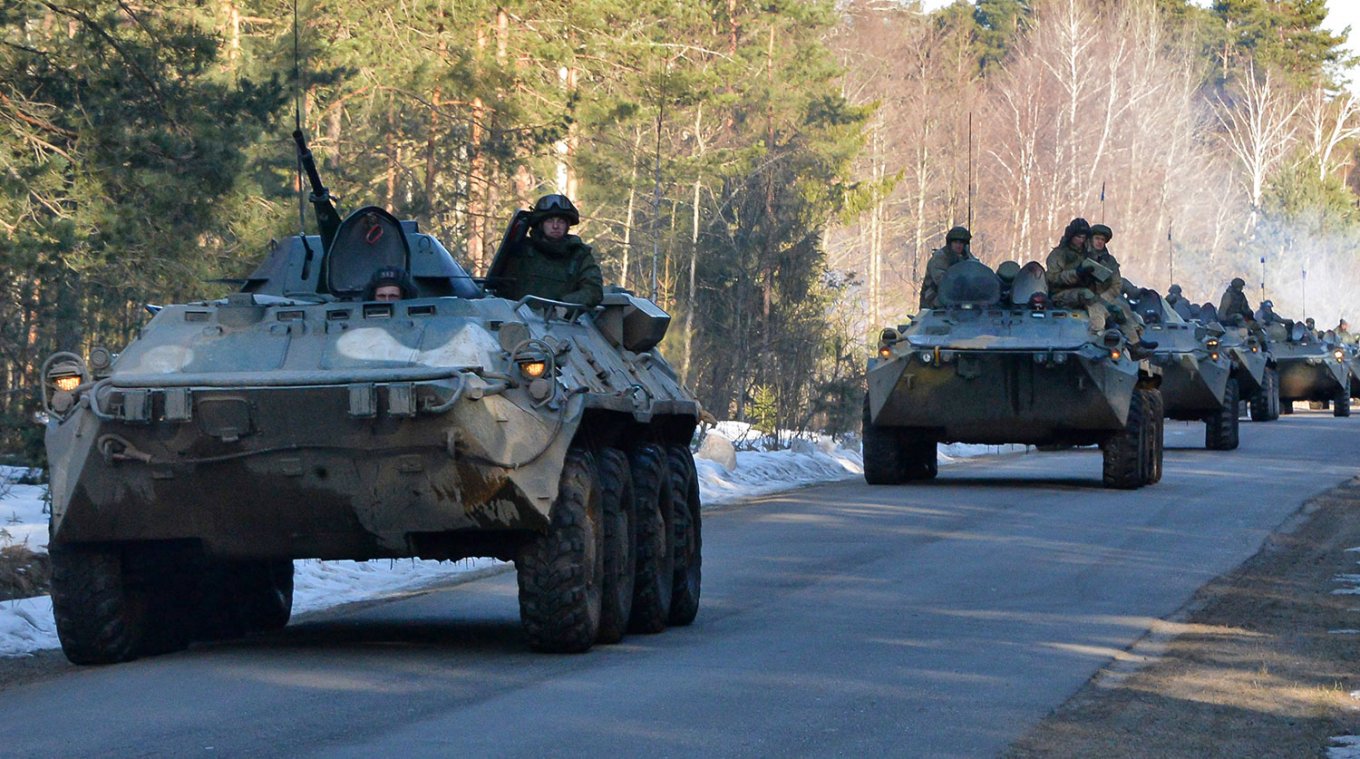 However, experts said the arms supplied were likely to be handheld next-generation light anti-tank weapons, with a range of a few hundred metres, intended to help combat Russia's tank-heavy army.
They have similar capabilities, but are not as powerful as Javelin anti-tank missiles, supplied by the US to Ukraine from 2018. In theory, the lighter weapons can knock out a tank by striking it from above.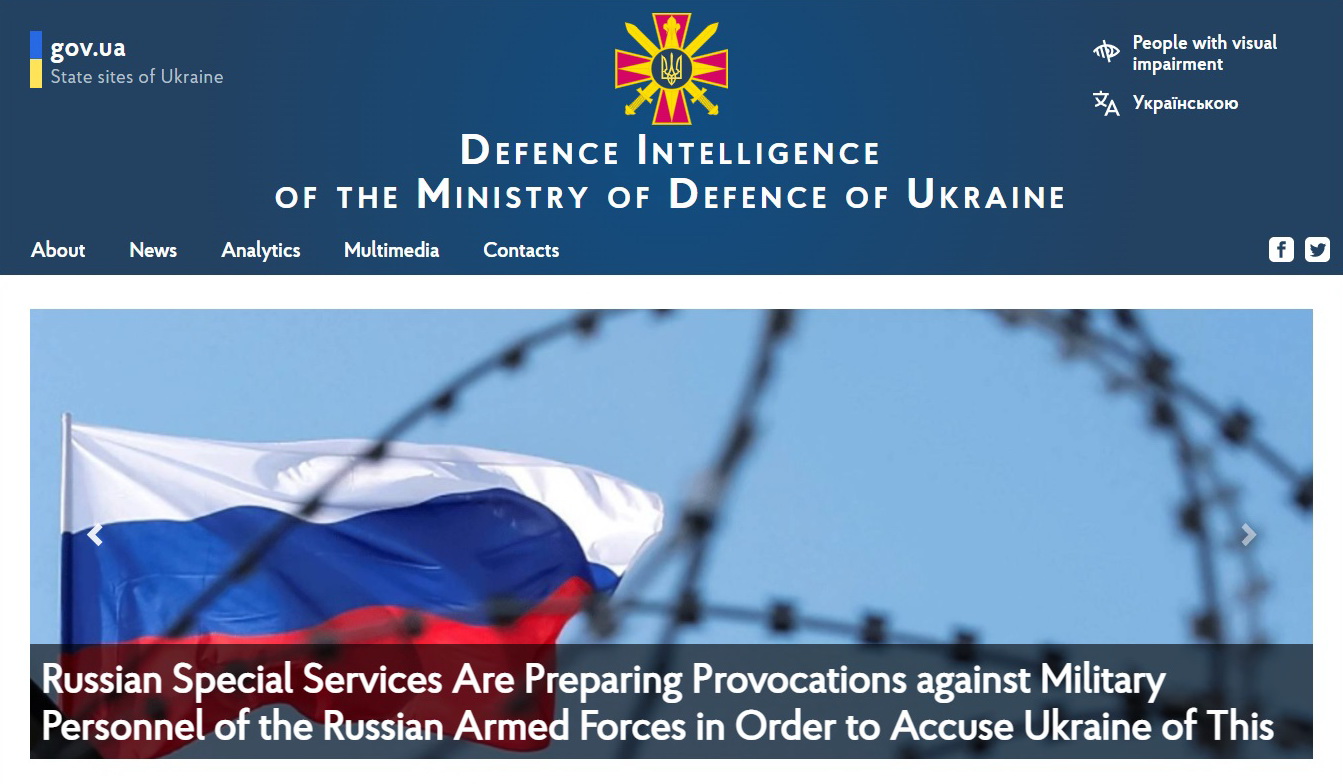 According to the descrption it seems to be NLAW - man-portable, short range fire-and-forget anti-tank guided missile system designed for non-expert use. It is designed to "rapidly knock out any main battle tank in just one shot by striking it from above".
The NLAW was developed by Saab Bofors Dynamics and Thales Air Defence in collaboration with the British Ministry of Defence in 2002.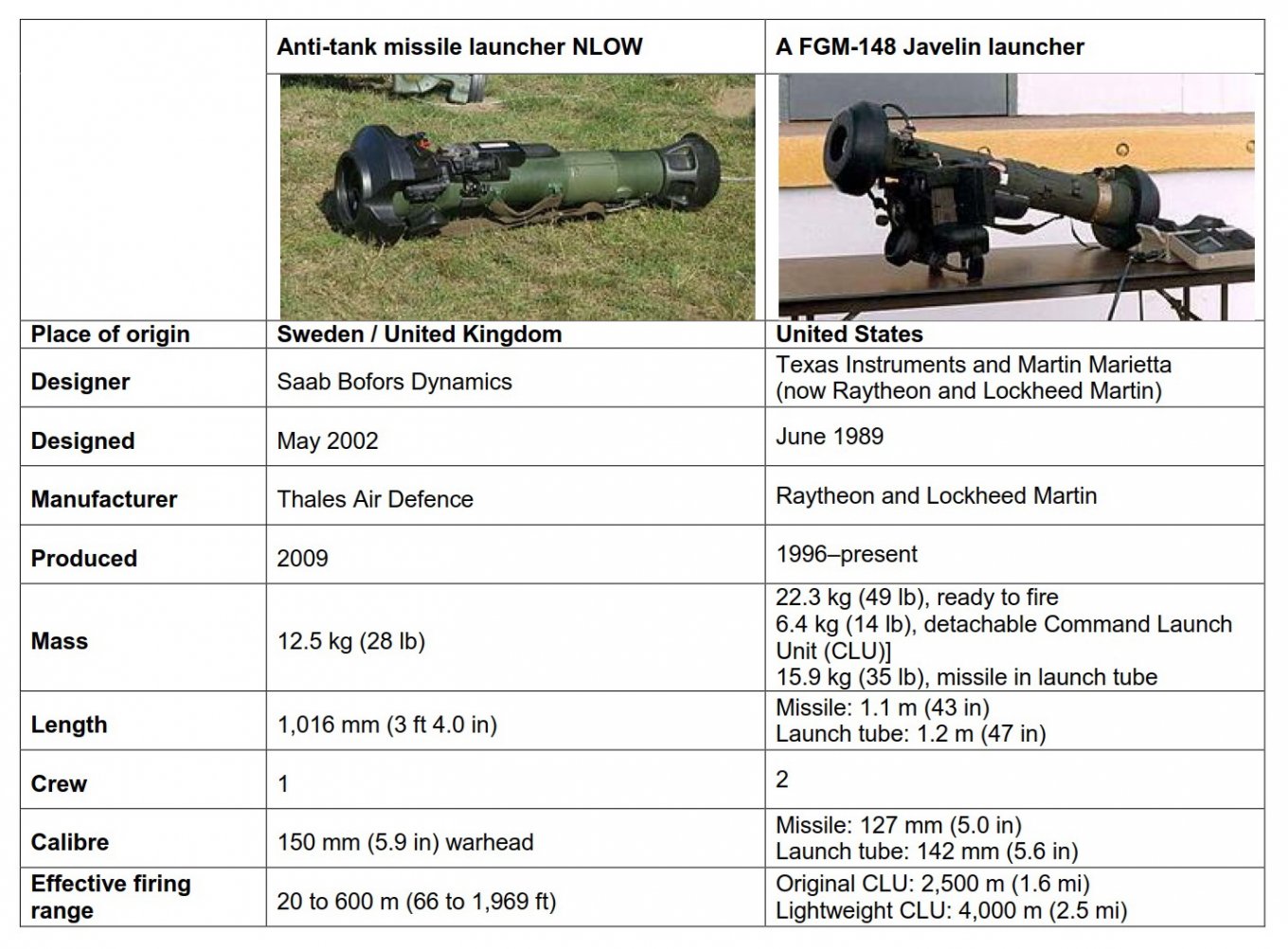 Designed for use by infantry, the NLAW is shoulder fired and disposable, firing once before being disposed of. It is currently in use with the military forces of the United Kingdom, Finland, Luxembourg, and Sweden, among others.
As reported, Ukrainian and US intelligence indicates Russia preparing operation to justify invasion of Ukraine. At the same time USA approves additional $200 mln in security aid to Ukraine and together with NATO alliance members working over supplying Stinger missiles to Ukraine in addition to the American military assistance that is already flowing to Kyiv.
Read more: A New Russia-West Cold War Becomes Hot: Battle for Ukraine and for Common Sense
---
---