The drill involves engineering units tasked with planting minefields, as well as tank crews and anti-tank artillery operators, Ukrinform reports citing Army's Joint Forces Command.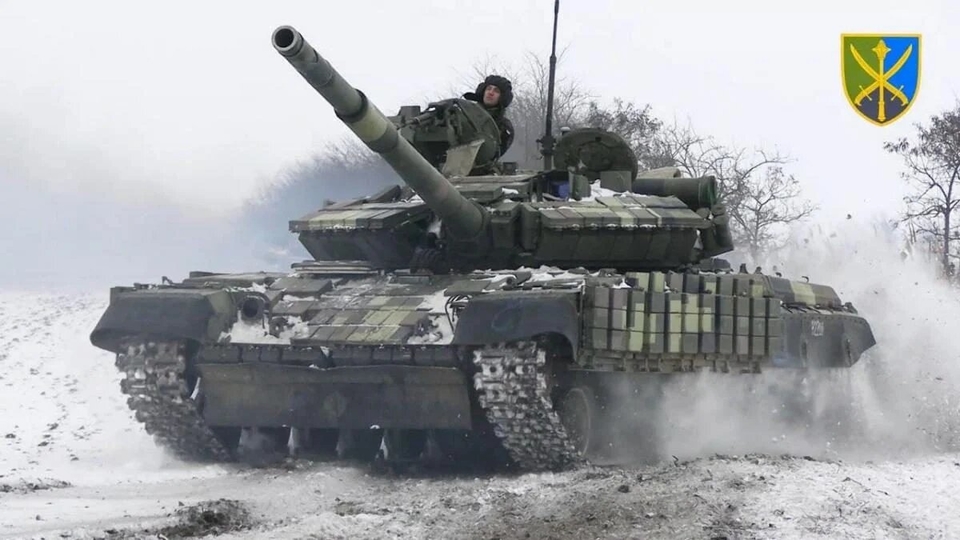 "Every time we train, we must achieve the shortest time span between a unit commander making a decision and issuing an order, and specific gunners or tank crews fulfilling it," said Joint Forces Commander Lieutenant General Serhiy Nayev.
Read more: Weaponry Received by Ukraine from US and EU Allies Explained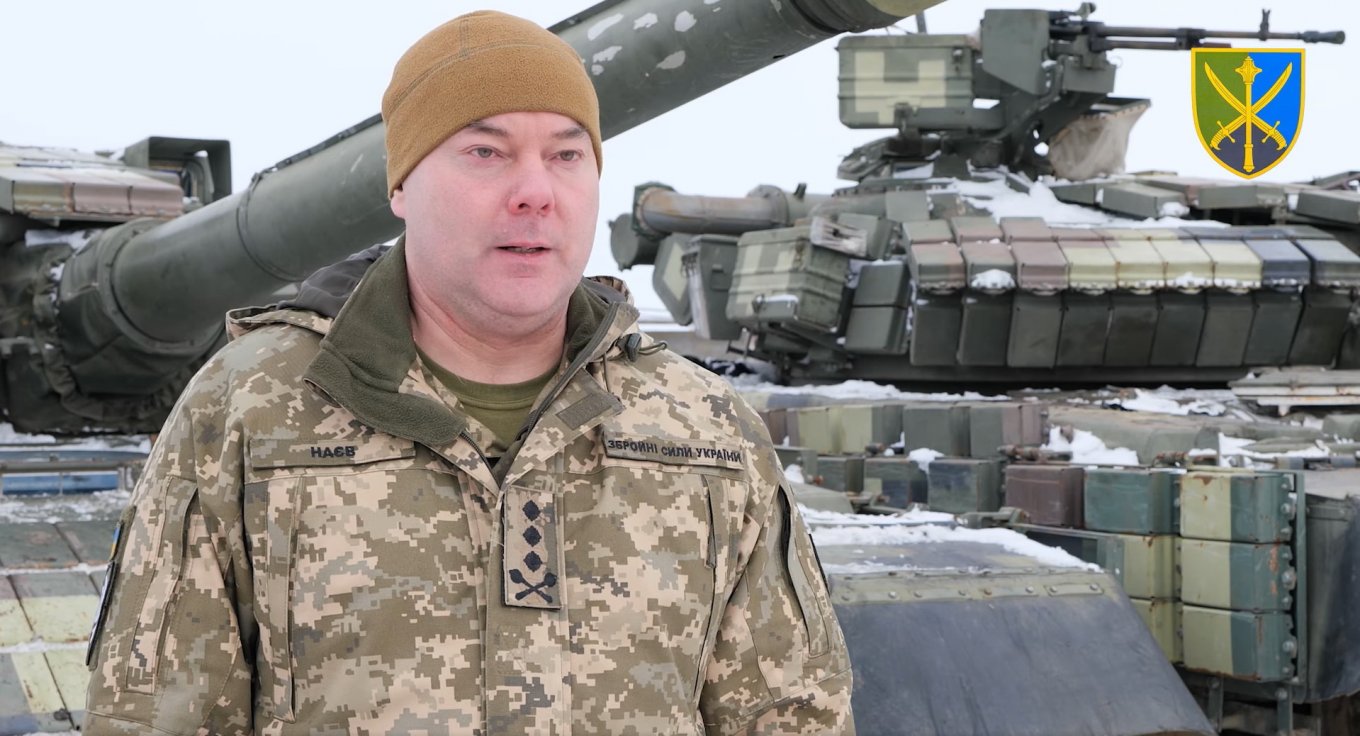 All maneuvers and tasks were performed swiftly and in an organized manner, the military official said.
The commander stressed that the experience of the Anti-Terrorist Operation and the Joint Forces Operation has shown that tanks remain at the core of offensive operations. That is why anti-tank and all-military reserves must always be ready for enemy fire.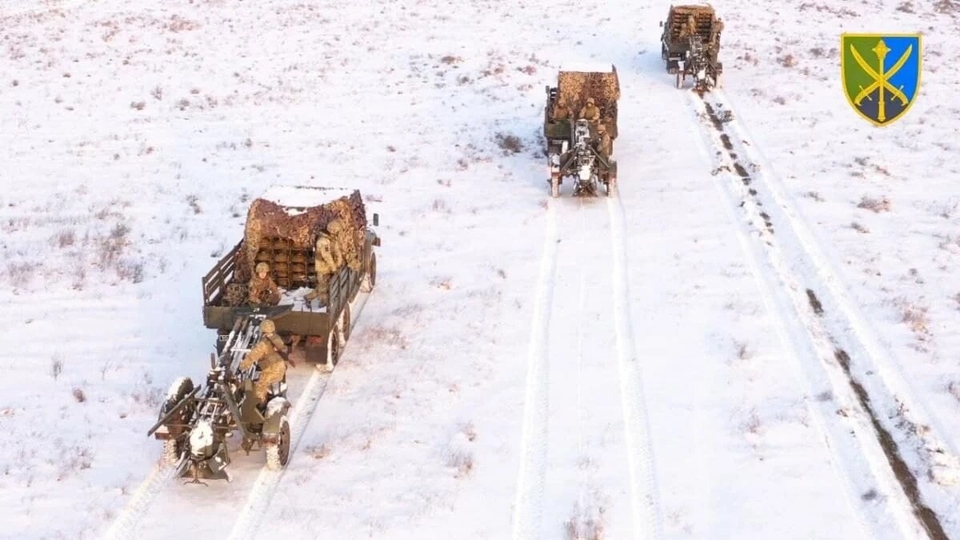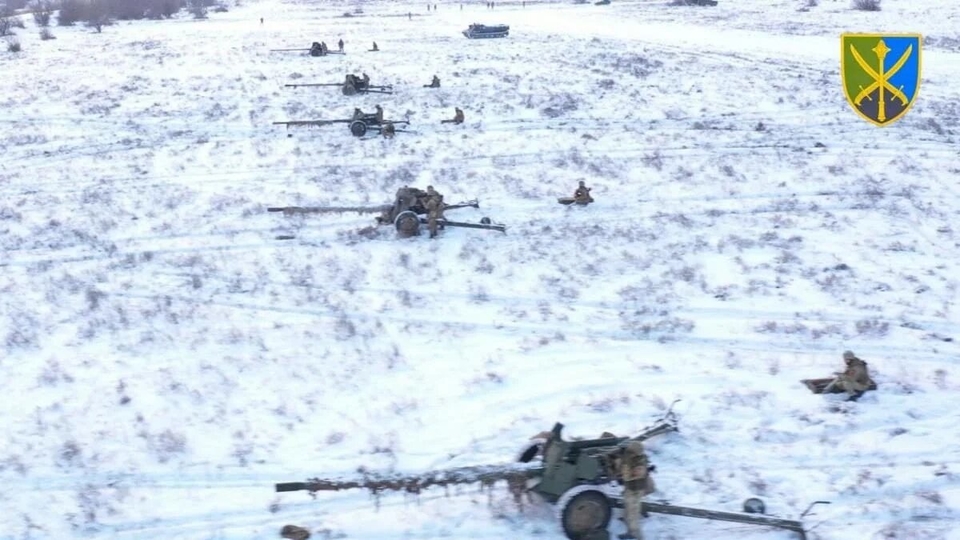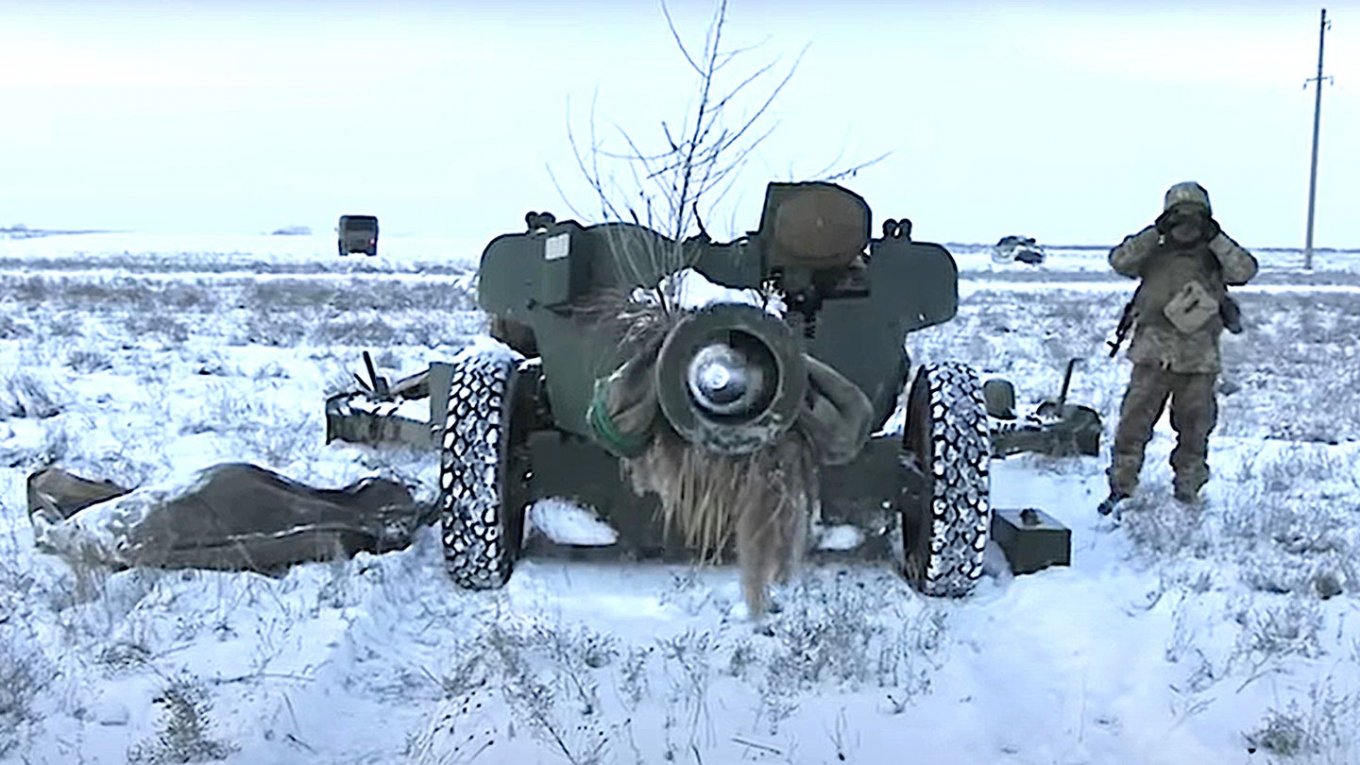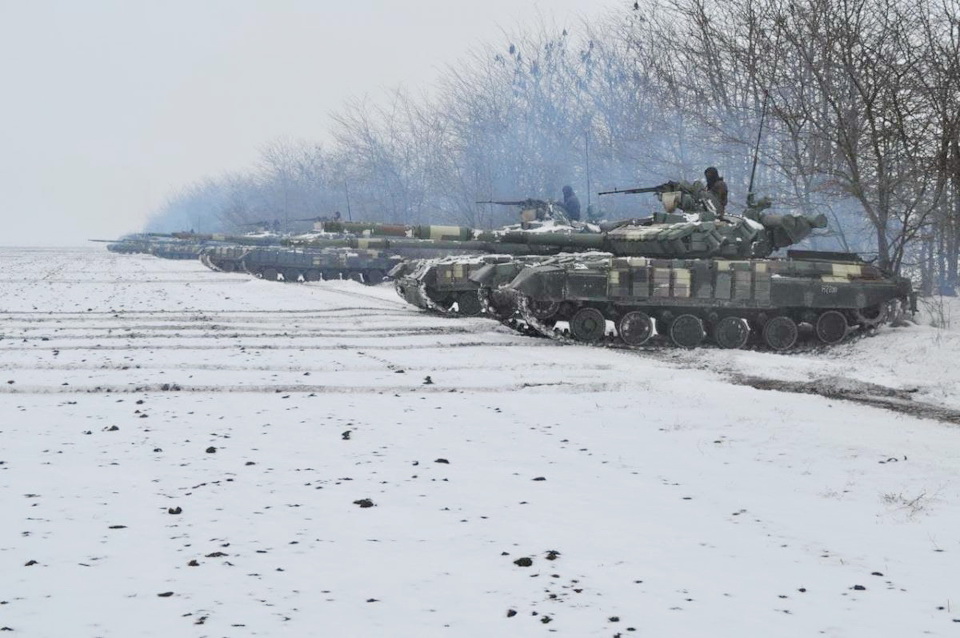 As reported earlier, the Ukrainian military have conducted the first shooting exercises with the NLAW anti-tank missile systems supplied by Great Britain. It was the final stage of training of the first group of future instructors for the training of operators of NLAW anti-tank missile systems.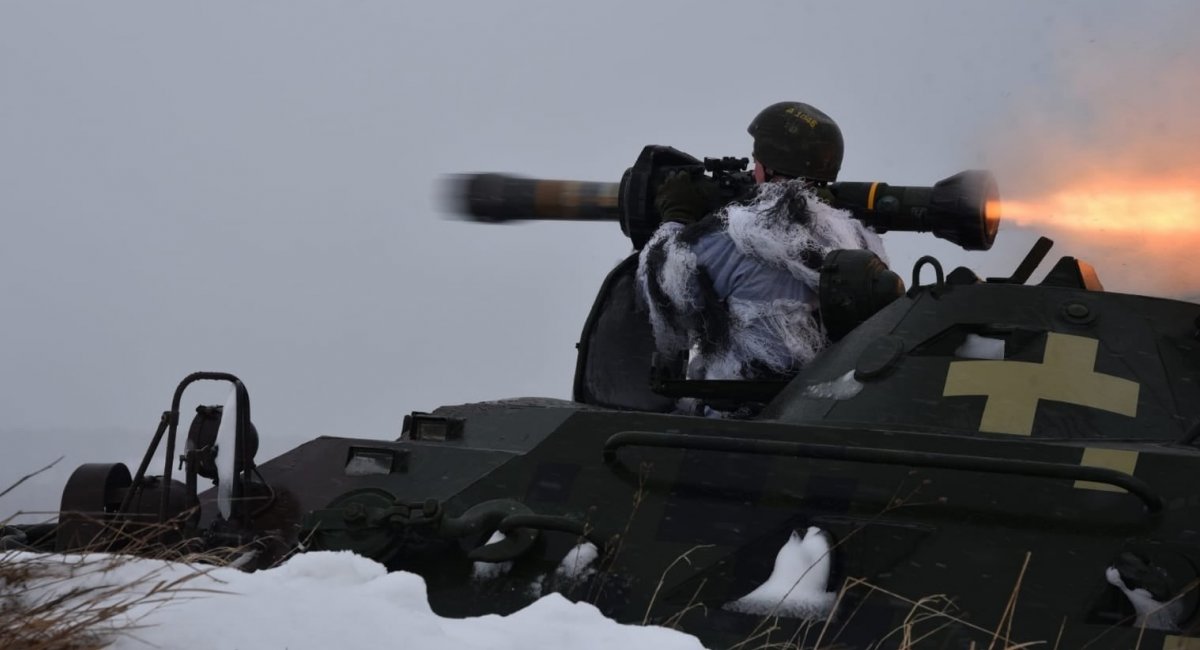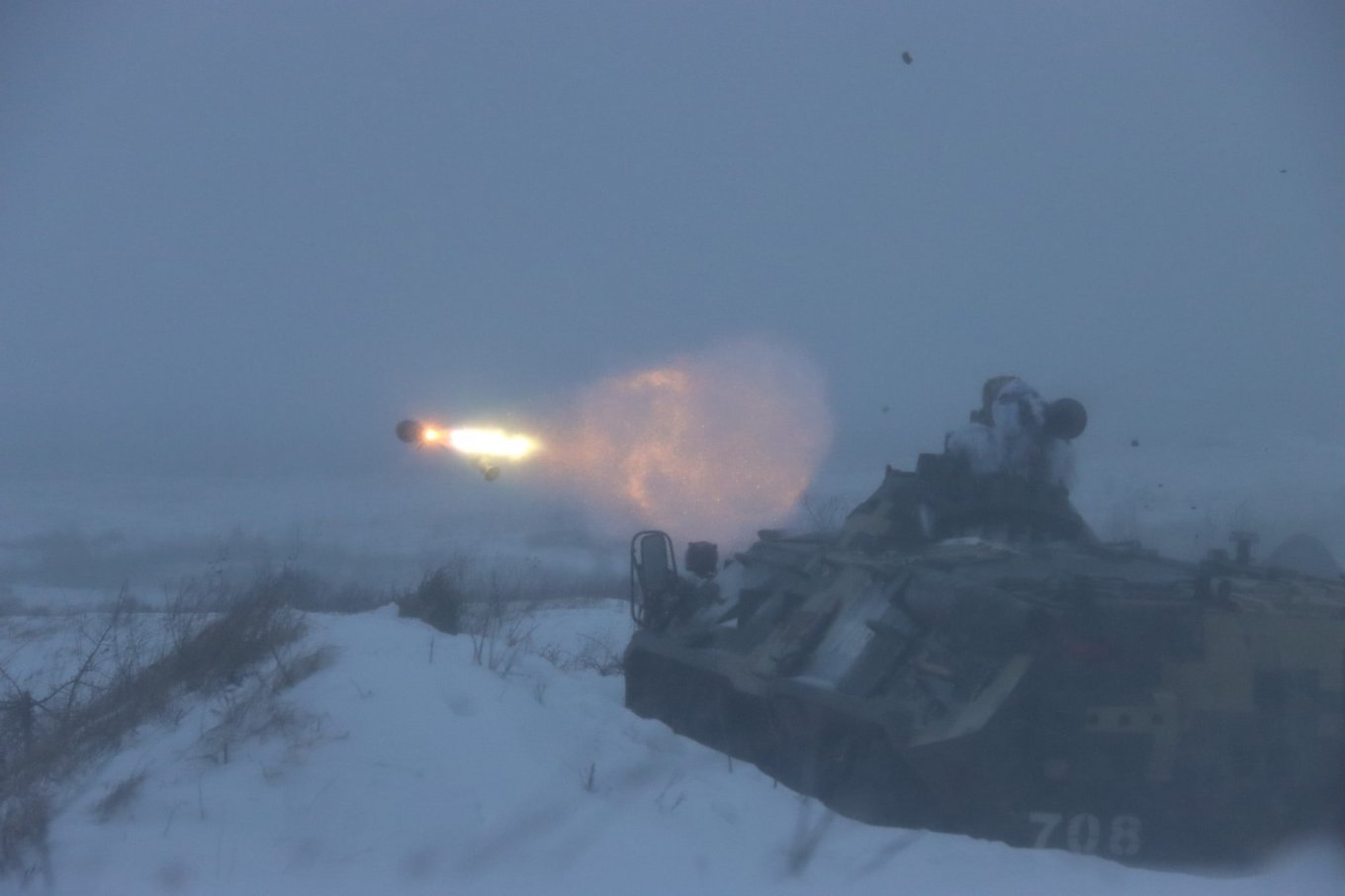 Up to 100 NLAW ATGM instructors were trained in Ukraine till now. They will disperse to certain units in order to train new specialists.
As Defense Express reports, Russia's MOD plans to stage large-scale tank and artillery drills in several southern regions "in the next three weeks" amid Western warnings that it could invade Ukraine as Russia sent thousands of troops into Belarus for military exercises this month and concentrated over 100,000 troops near the Ukrainian border. The more than 30 so-called "bilateral company tactical exercises" will take place at 15 firing ranges across nearly every Southern Military District region.
As reported, Russia had concentrated over 100,000 troops near the Ukrainian border, threatening invasion of Ukraine. Referring to the situation with the Crimea, the US warned Russia against further invasion, which would result in "significant costs and consequences" for the aggressor. Later US took decision to deploy troops to Eastern Europe.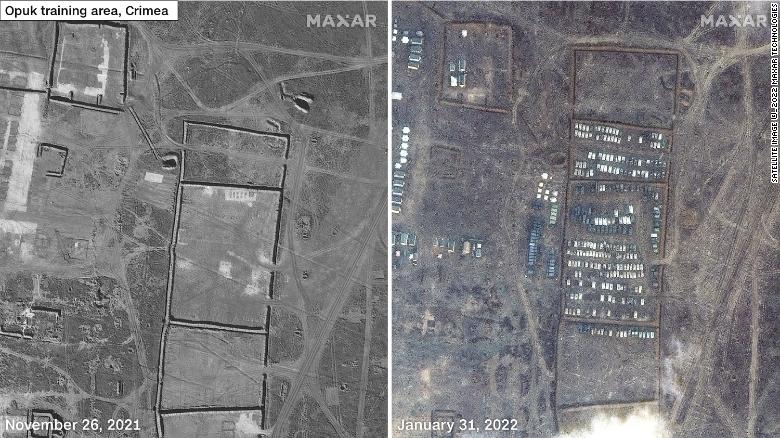 Earlyer Ukrainian and US intelligence indicates Russia preparing operation to justify invasion of Ukraine. At the same time USA approved additional $200 mln in security aid to Ukraine and several planeloads of U.S. military aid landed at Boryspil airport in Ukraine.
Amid russia's drawdown on Ukraine's border about 500 tons of US military aid had arrived to Ukraine during the last week, UK has sent 2,000 anti-tank missiles, 30 Elite Troops, Poland had took a decision to supply Piorun MANPADS and other defensive weapons to Ukraine. At the same time Ukraine took decision to increas its Armed Forces by 100,000.
Read more: ​Barrett M82: the Gold Standard of Sniper Rifles and One of the Weaponry Countering Russian Forces in Ukraine
---
---