This was reported by CNN, citing informed sources.
"In late December, the Biden administration quietly authorized an additional $200 million in security assistance to Ukraine," the sources said.
Read more: US House Lawmakers, Diplomats Pushing for Greater, Sooner Military Assistance to Ukraine as Biden's Admin Holds Back Additional $200M Aid Package Prepared for Kyiv Last Week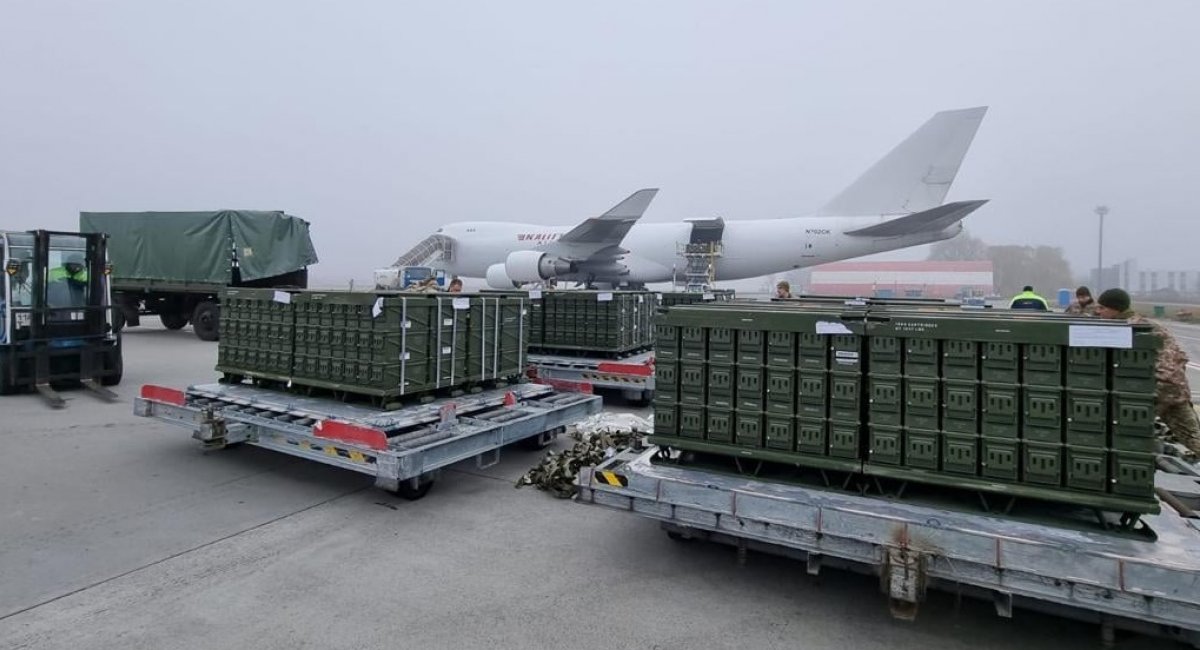 As reported, the security package authorized the shipment of much of the same defensive equipment the United States has provided in the past, including small arms and ammunition, secure radios, medical equipment, spare parts and other equipment.
It is clarified that the package was authorized just weeks before the United States and Russia were set to begin this week's talks.
According to two CNN sources, the Biden administration told Congress in early January that new aid to Ukraine had been approved. This was also done without any publicity, the report notes.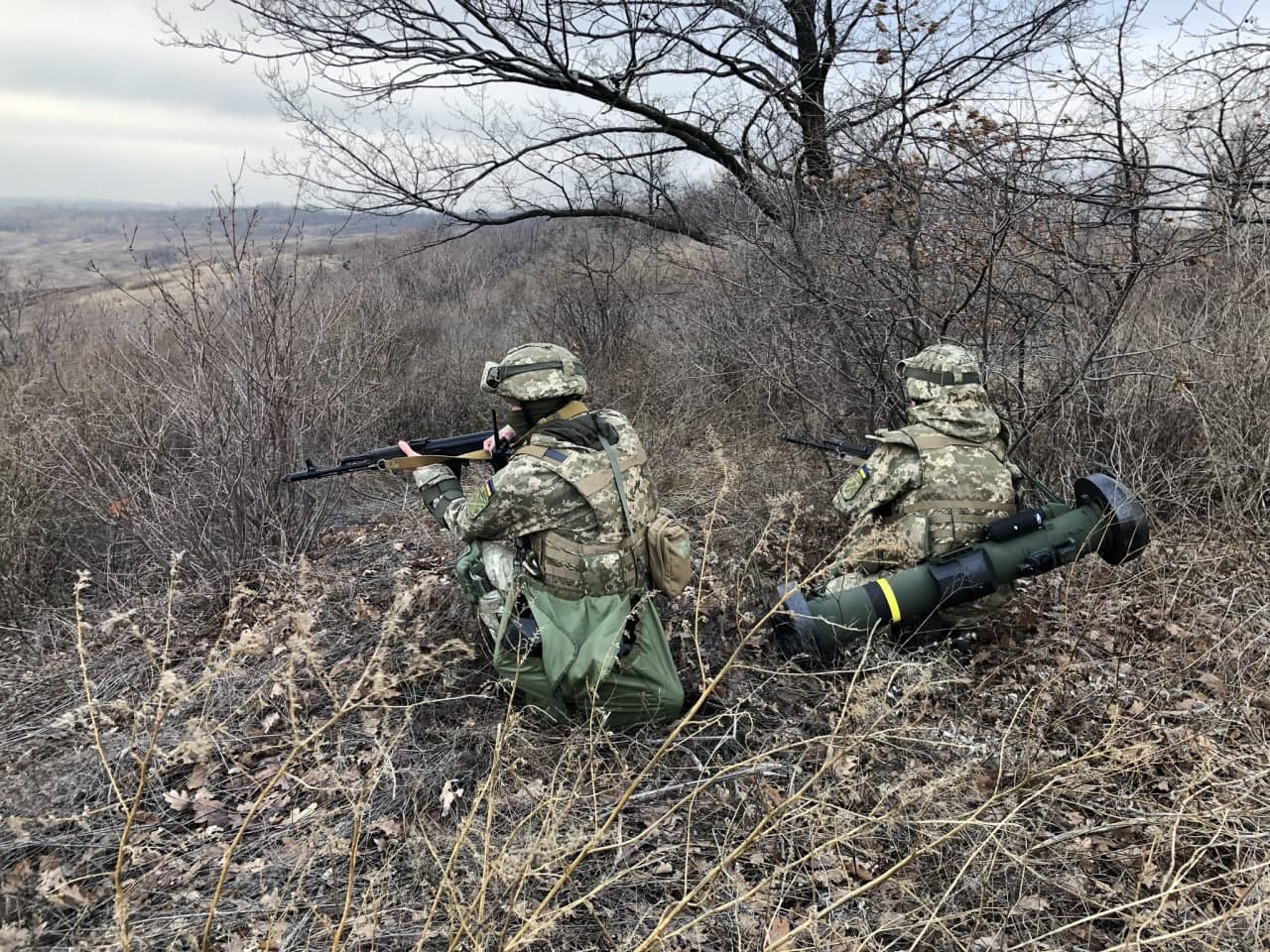 Anonymous officials added that it would take some time to deliver the aid to Ukraine.
The U.S. State Department has spoken to specific details surrounding the additional security assistance that was authorized.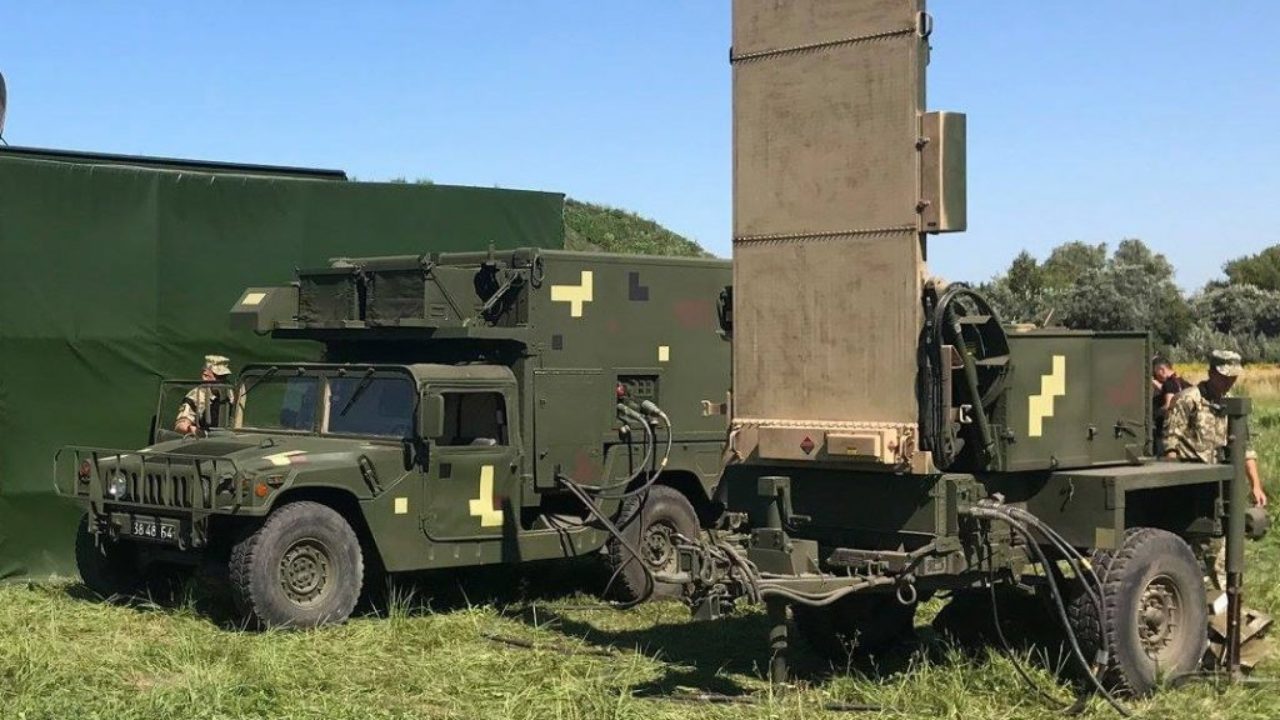 "I am not going to get into every tranche and update of security assistance. The point is: we have given more security assistance to Ukraine in the last year than at any point since 2014. Those deliveries are ongoing, as recently as in the last few weeks, and there are more scheduled in the coming weeks," a State Department spokesperson said.
As reported, United States and NATO alliance members working over supplying Stinger missiles to Ukraine in addition to the American military assistance that is already flowing to Kyiv. The United States would in 2022 also begin delivering armed patrol boats Mark VI to Ukraine to help the country's Navy enhance its presence in the Sea of Azov.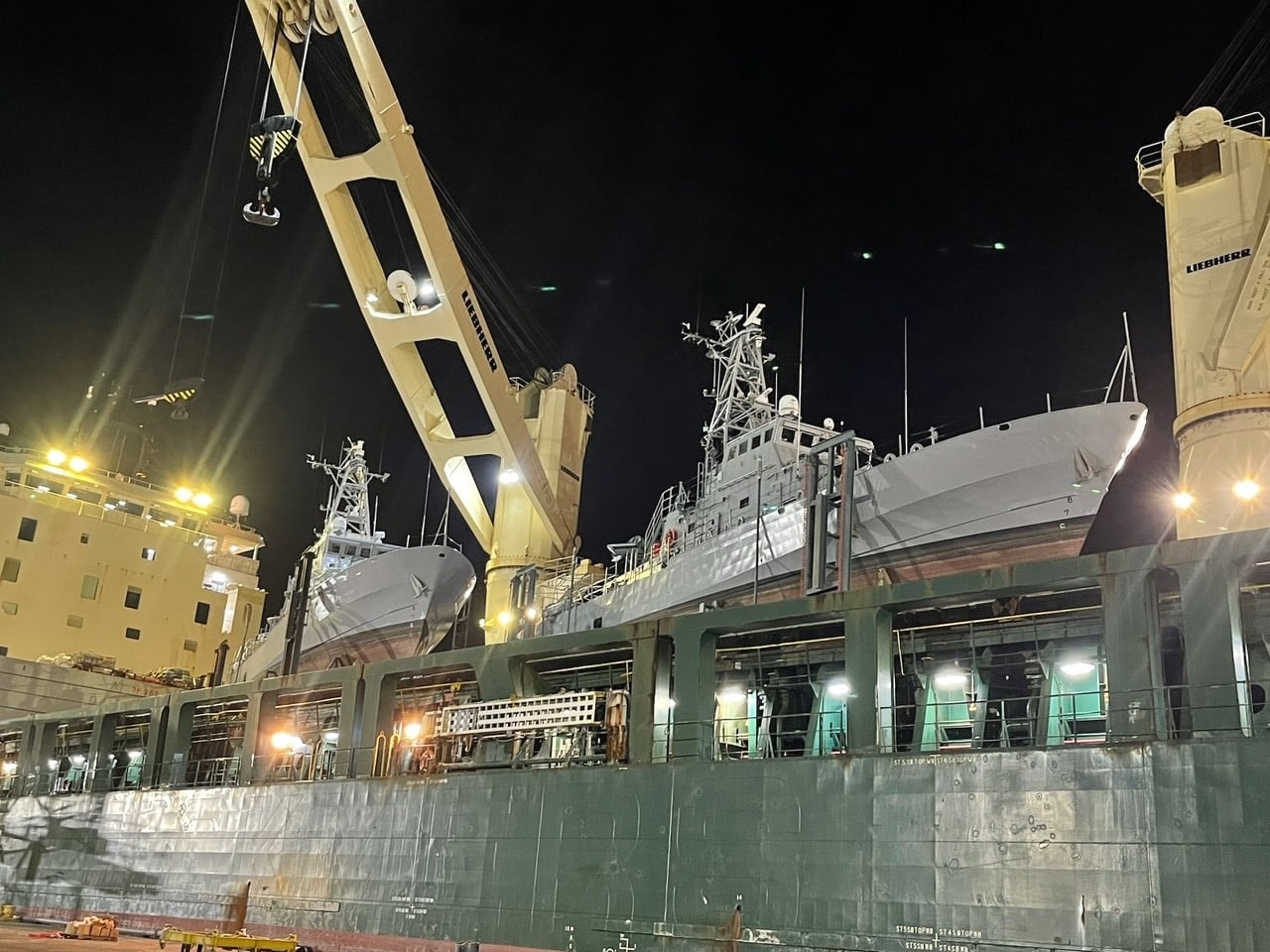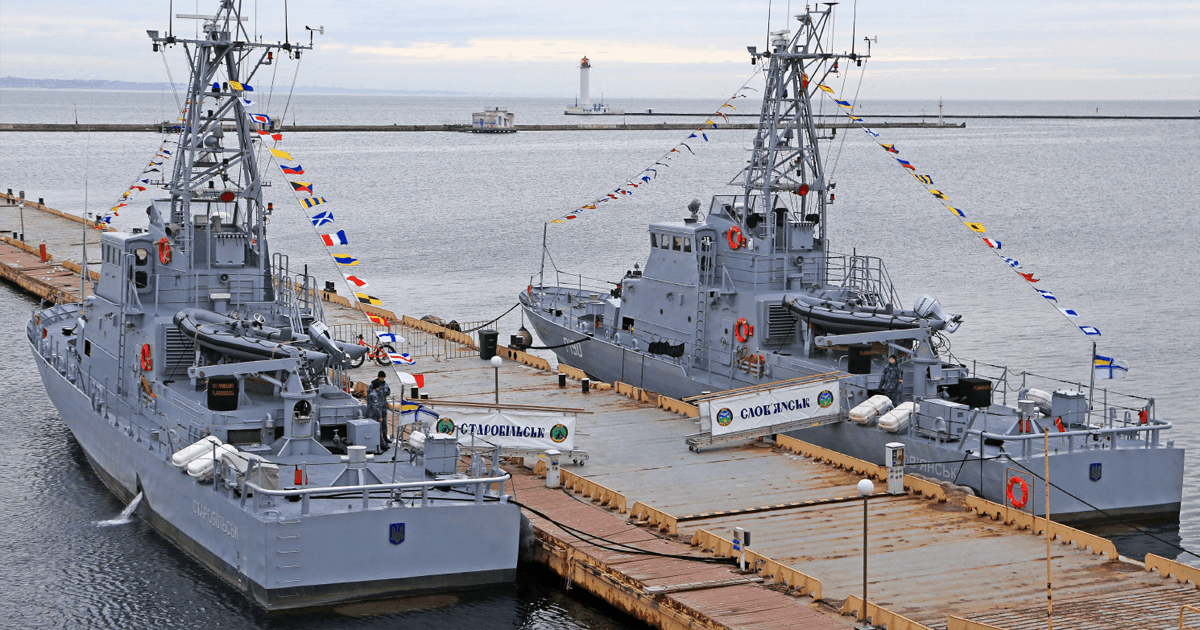 Previouse day after eight hours of US-Russian talks on security guarantees held on Monday, January 10, in Geneva, US Deputy Secretary of State Wendy Sherman states there will be significant costs and consequences, if Russian further invades Ukraine.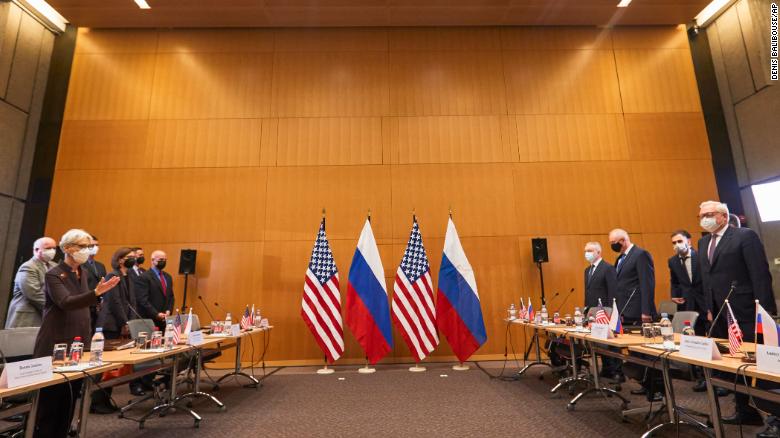 Read more: A New Russia-West Cold War Becomes Hot: Battle for Ukraine and for Common Sense
---
---