Today, on February 10, start Russia-Belarus joint military drills called "Union Courage-2022", BBC reports. The military exercise takes place in Belarus, some of them menacingly close to the border of Ukraine. As reported before, an estimated number of 30,000 Russian troops will partake in the drills.
The operational exercise will include training with S-400 ground-to-air missile air defense systems, Orlan-10 unmanned aerial vehicles (UAVs), and exercises for troops in urban conditions, according to the Russian MoD press center. Also, some activities with Iskander short-range ballistic missile systems, 9P162 Kornet-T anti-tank missile armored vehicles, and Pantsir-S1 air defense missiles/cannons systems are to be expected, as this weaponry was spotted being deployed to Belarus.
Read more: Moscow Deploying Iskander Missiles to Areas Bordering on Ukraine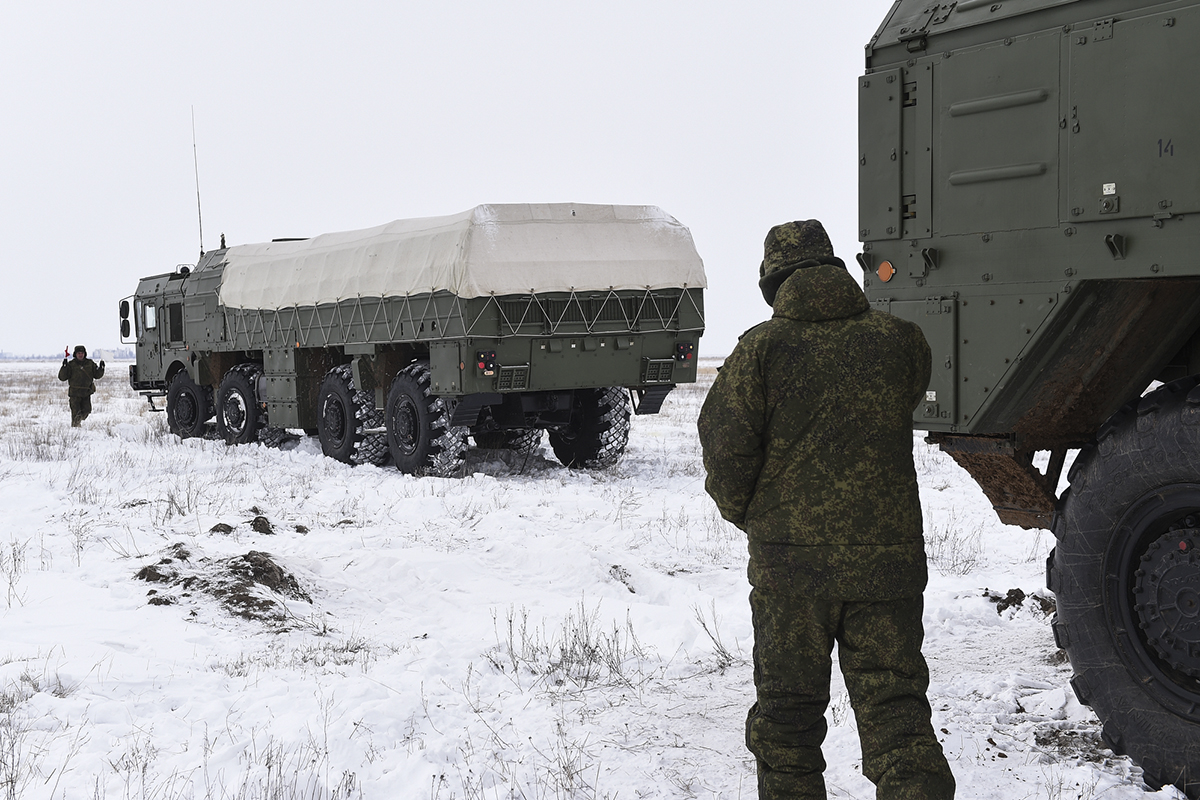 The US has called the drills - believed to be Russia's biggest deployment to Belarus since the Cold War - an "escalatory" move. Ukrainian President Volodymyr Zelenskyy said Russia tries to put "psychological pressure" by building up its military near Ukraine. As a reminder, over 100,000 Russian troops are spotted in multiple areas near the Ukrainian border as well as in the currently occupied territories of Crimea and Donbas. Pentagon warned about the possibility of Russia invading Ukraine.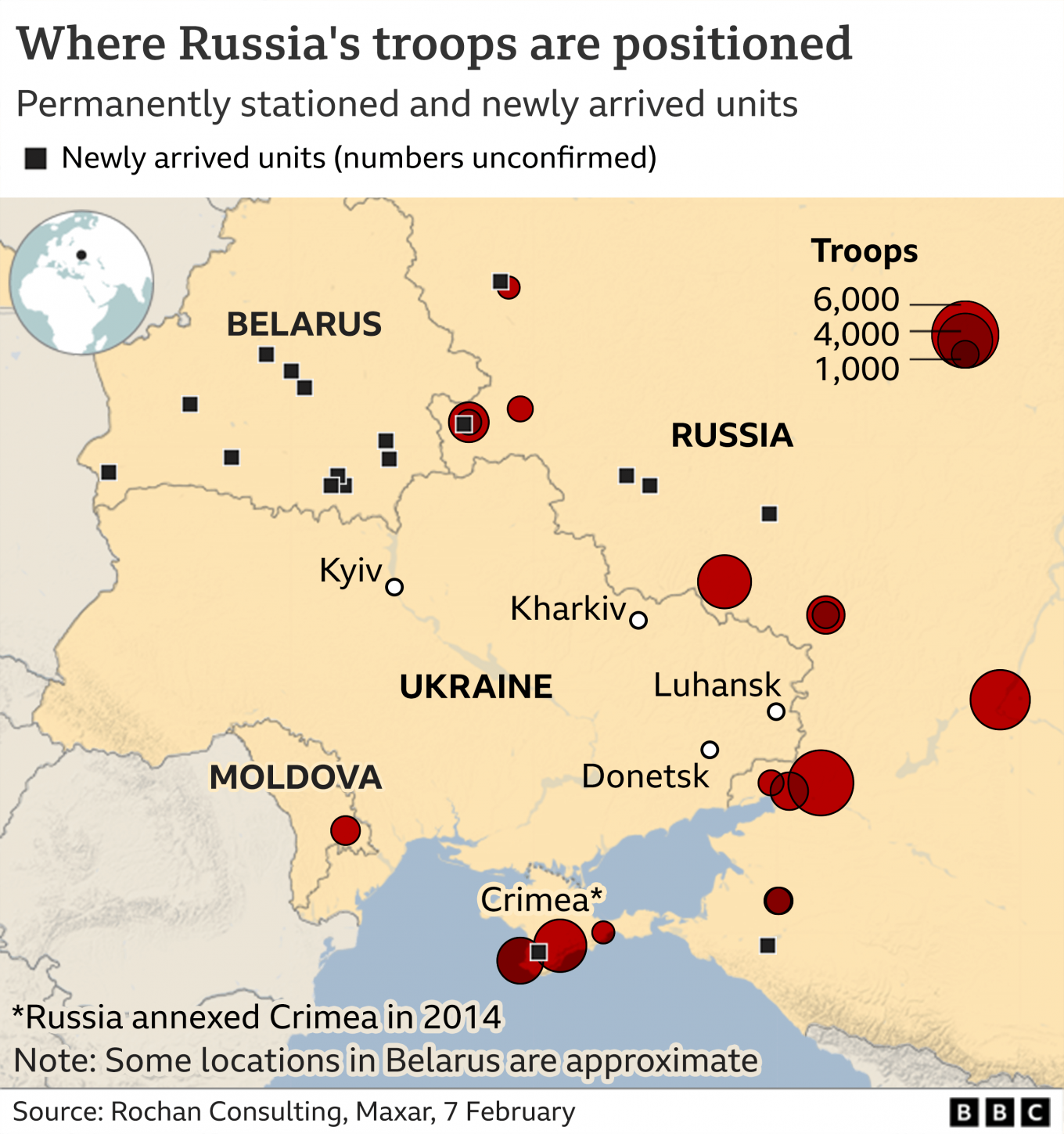 At the same time, the Russian MoD claims the drills have defensive purposes only and repeatedly denied any plans to invade Ukraine. But the US and other Western countries have warned that an attack could come at any time.
Russia's EU ambassador Vladimir Chizhov told BBC said the joint drills were serious but Russian troops currently stationed in Belarus would return to their permanent bases after the exercises. A Kremlin spokesman mentioned that Russia believes diplomacy can help de-escalate the crisis over Ukraine.
Talks aimed at reducing the tensions are expected to take place later on Thursday, and will include Russian and Ukrainian envoys along with France and Germany - known as the Normandy quartet.
Defense Express previously reported that numerous countries started to support Ukraine amid threats of a possible invasion. Ukraine has received over $1.5B, 1000 tons of weapons from its partners, including NLAW anti-tank guided missile systems from Great Britain, Piorun (Thunderbolt) man-portable anti-aircraft missile systems from Poland, Javelin FGM-148 anti-tank weapon systems and ammunition from the US, non-lethal military equipment from Canada and many more. Read an explicit analysis of the weaponry provided to Ukraine.
Read more: ​Satellite Imagery Proves Russia Deploys Army to Ukrainian Border
---
---