NATO Secretary-General Jens Stoltenberg expressed concern this Thursday that Russia is continuing its military build-up around Ukraine, warning that Moscow has now deployed more troops and military equipment to Belarus than at any time in the last 30 years. Information brought by the Daily Sabah website.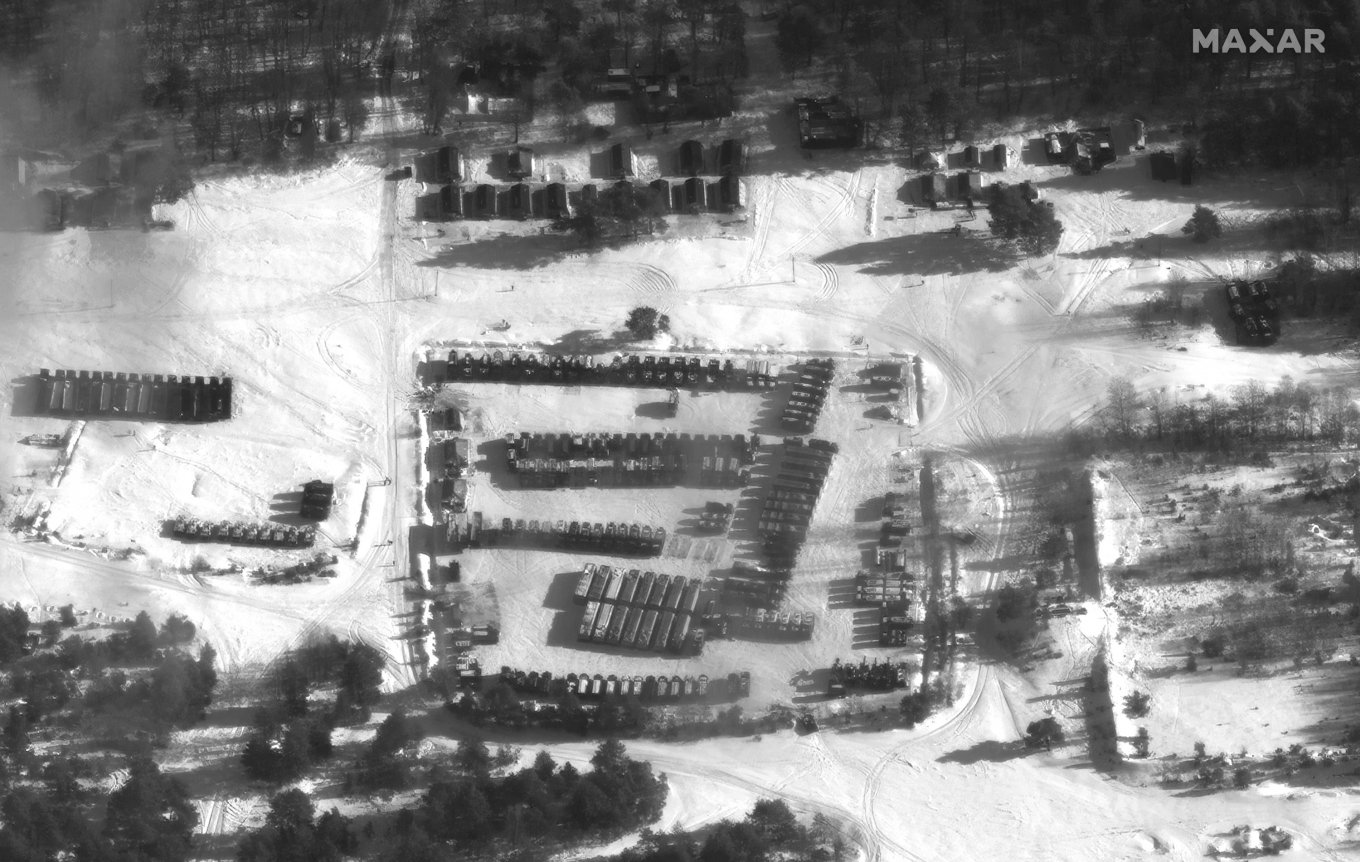 "Over the last days, we have seen a significant movement of Russian military forces into Belarus. This is the biggest Russian deployment there since the Cold War," Stoltenberg told reporters at NATO headquarters in Brussels. He said that Russian troop numbers in Belarus are likely to reach 30,000, with the backing of special forces, high-end fighter jets, Iskander short-range ballistic missiles, and S-400 ground-to-air missile defense systems.
Read more: Belarus Sending Extra Forces to Border with Ukraine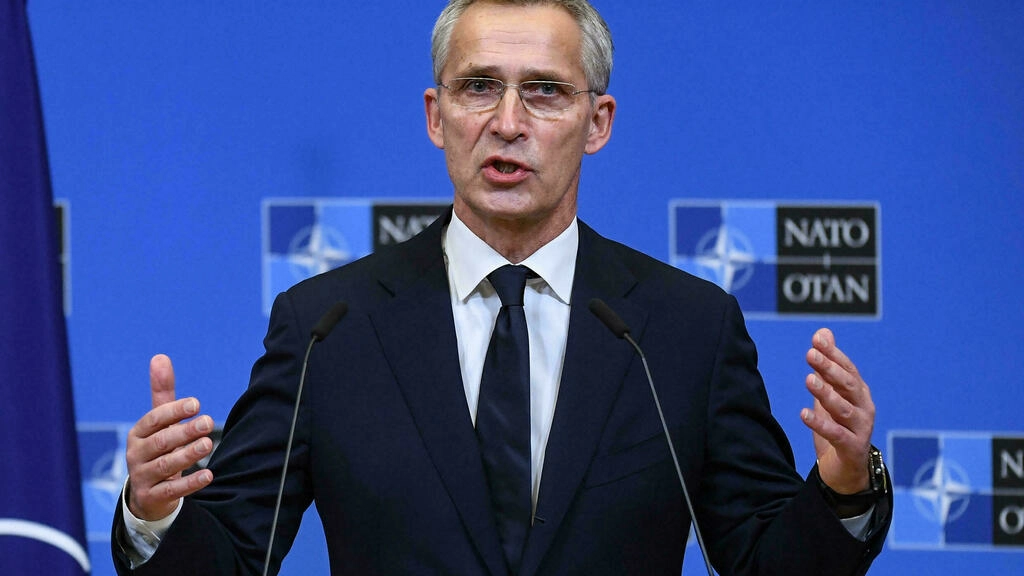 "So we speak about a wide range of modern military capabilities. All this will be combined with Russia's annual nuclear forces exercise, expected to take place this month," Stoltenberg said during the press conference.
"We have already increased readiness of the NATO Response Force and we are considering the deployment of additional NATO battleships to the southeastern part of the Alliance," he added.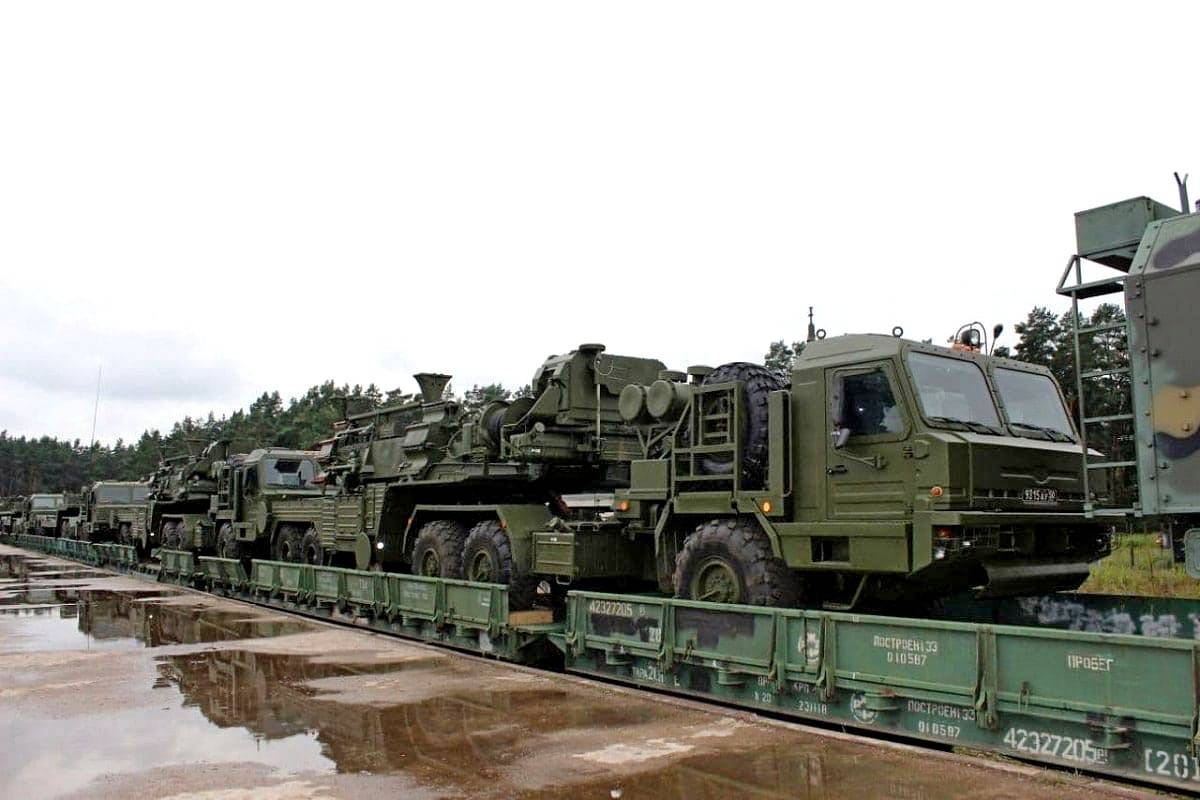 Defense Express memo: The Russian Army 119th artillery brigade officially fields a few units of the Iskander theater ballistic missile system. Iskander can fire ballistic missiles to up to 500 km and cruise missile to up to 1,500-2,500 km.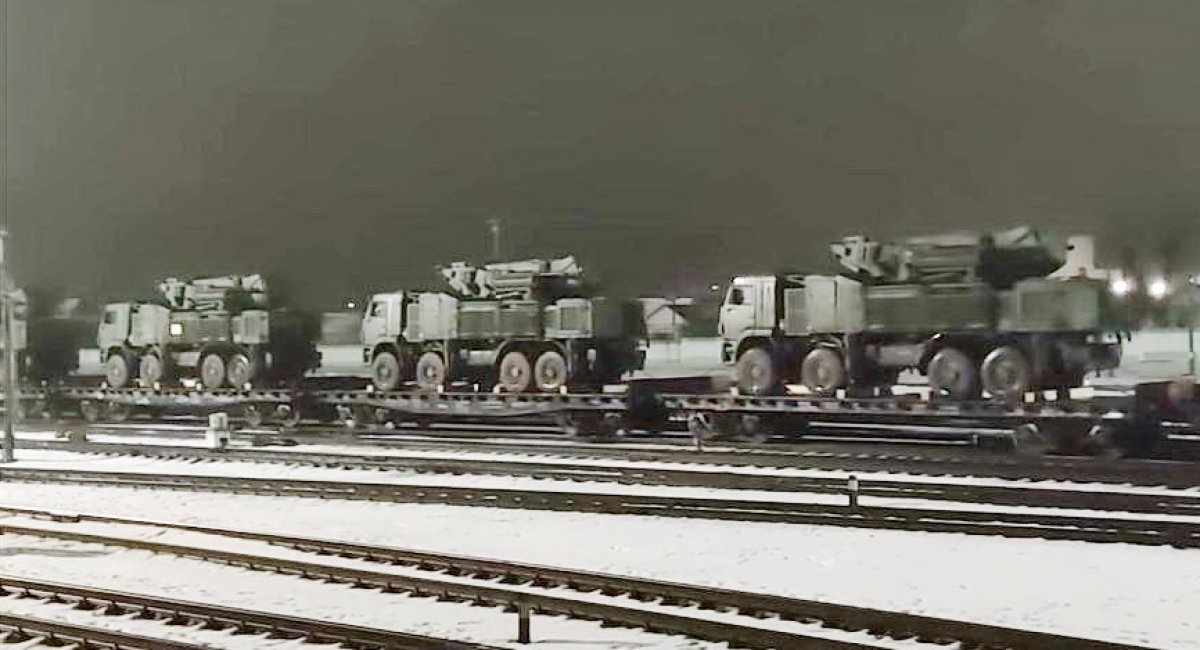 Defense Express analyzed the combat capabilities of the Iskander missile system, concluding that 4 to 6 missile brigades positioned in Russia, Belarus, and Crimea may cover almost the whole territory of Ukraine, without western regions. The whole territory of Poland and Baltic countries may find themselves under attack in this case. The Iskander missile systems have already been spotted in areas bordering on Ukraine.
US Ambassador to the United Nations Linda Thomas-Greenfield said earlier this week that Russia had moved nearly 5,000 troops into Belarus, along with short-range ballistic missiles, special forces, and anti-aircraft batteries, with the intention of massing more than 30,000 troops near that country's border with Ukraine, CNN reports.
According to a recent report, Russia deployed 9P162 Kornet-T anti-tank missile armored vehicles based on BMP-3 IFV (Infantry Fighting Vehicle) tracked chassis and Pantsir-S1 air defense missiles/cannons systems. Defense Express provided a detailed analysis of the weaponry.
Read more: Moscow Deploying Iskander Missiles to Areas Bordering on Ukraine
---
---