The statement was announced at today's online briefing by Minister of Foreign Affairs of Ukraine Dmytro Kuleba. He noted that Kyiv stayed in touch with partners and continued to consolidate the international coalition in support of Ukraine, according to the Ukrinform news agency.
"Thanks to these efforts, Ukraine receives enhanced political, security, and economic support. Its total volume in recent weeks and months has exceeded 1.5 billion dollars, while a total weight of defensive weapons and military equipment delivered to Ukraine has gone beyond 1,000 tonnes," the minister said.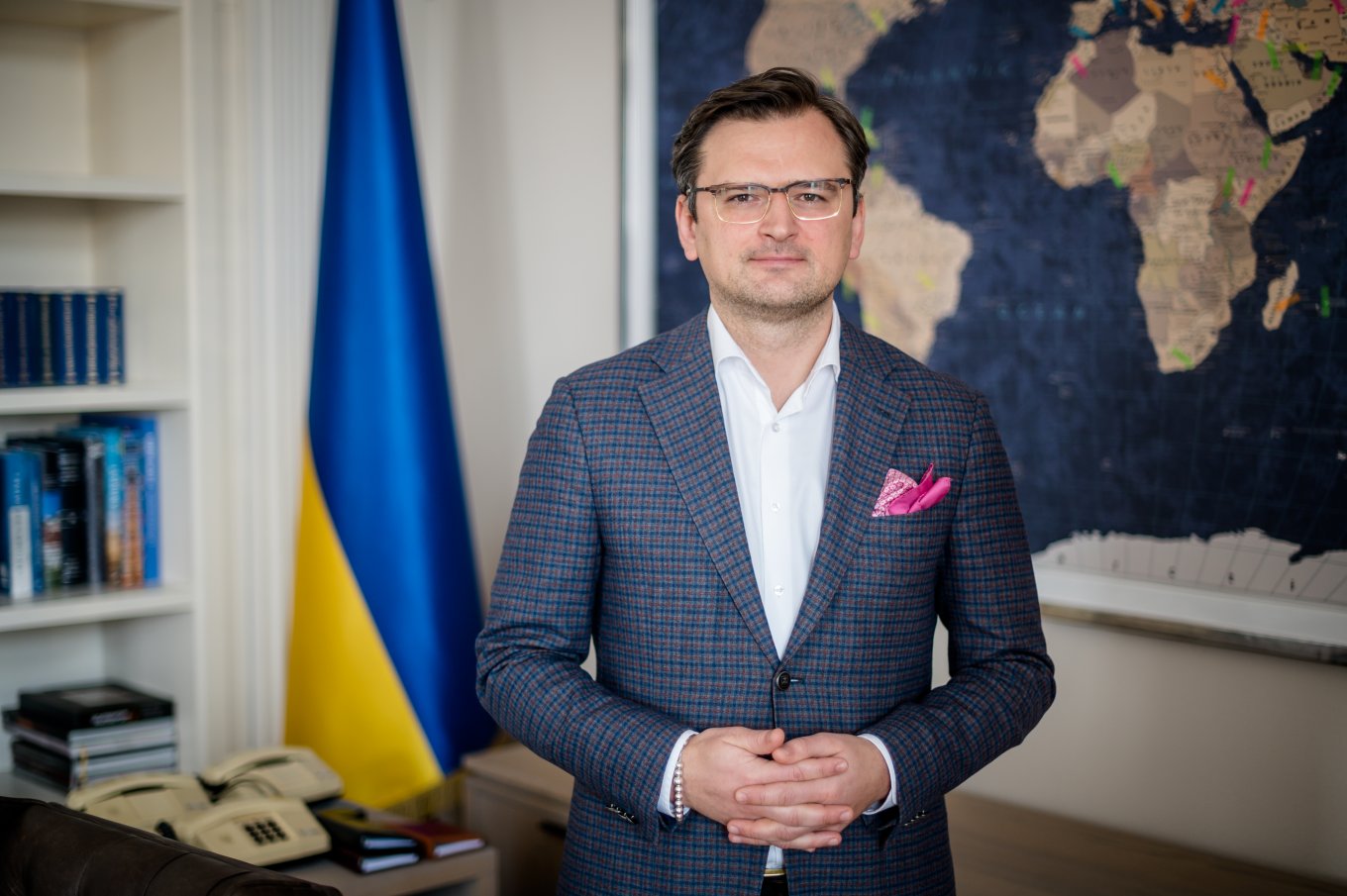 Defense Express memo: numerous countries have been providing military aid to Ukraine since Russia occupied Crimea and the eastern regions of Ukraine. This includes lethal and non-lethal aid from the US, Canada, the UK, Poland, and other countries. Recently, the US has accelerated the process due to rising tensions over Russia's invasion of Ukraine. The most recent shipment from the US carried 86 tons of ammunition. Poland decided to supply Ukraine with Piorun anti-aircraft missile systems, while Great Britain sent anti-tank missile systems and elite troops to provide training for Ukrainian soldiers.
Read more: Czech Republic Considers Sending Military Equipment to Ukraine
At the same time, Canada and Germany stick to the diplomatic way of de-escalation, providing Ukraine only with non-lethal aid, personnel, and political pressure on the aggressor.
Read more: ​Satellite Imagery Proves Russia Deploys Army to Ukrainian Border
---
---