Moscow may use graphic video including corpses, mourners from fabricated Ukraine attacks – Anadolu Agency reports citing Pentagon spokesman John Kirby.
"We believe that Russia would produce a very graphic propaganda video, which would include corpses and actors that would be depicting mourners and images of destroyed locations as well as military equipment at the hands of Ukraine or the West," Kirby told reporters during a news conference.
Read more: ​Ukraine Receives Seventh Weapons Shipment From US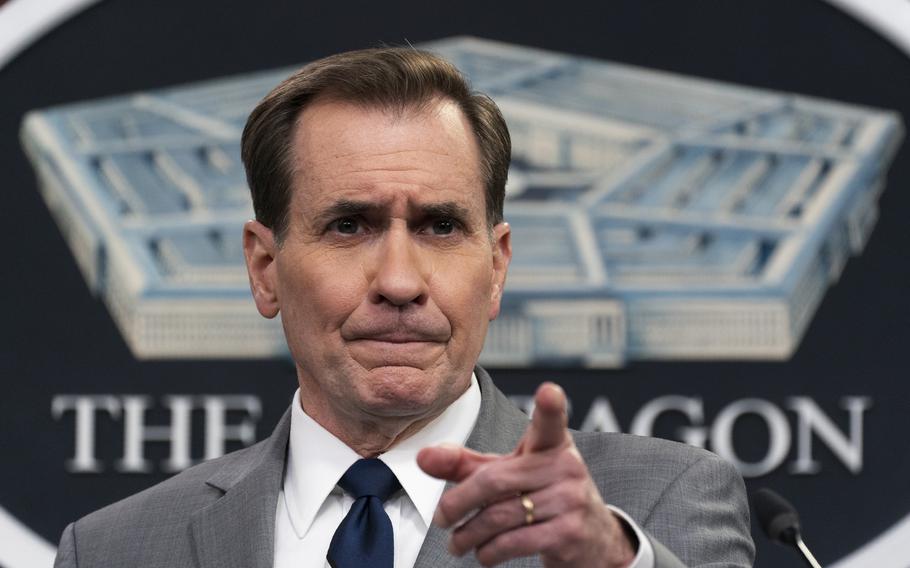 "And we do have information that it is - that the Russians are likely to want to fabricate a pretext for an invasion, which again, is right out of their playbook," he added.
The New York Times reported earlier that the US obtained intelligence about a Russian plan to spread a fake video to bolster its disinformation campaigns.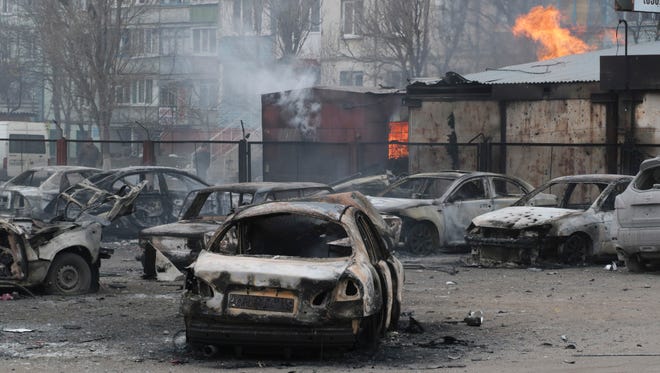 According to senior US administration officials and others briefed on the material, the video "was intended to be elaborate with plans for graphic images of the staged, corpse-strewn aftermath of an explosion and footage of destroyed locations," the Times said.
The US officials also said the video was also set to include faked Ukrainian military equipment, Turkish-made drones and actors playing Russian-speaking mourners.
As reported, Russia had concentrated over 100,000 troops near the Ukrainian border, threatening invasion of Ukraine. Referring to the situation with the Crimea, the US warned Russia against further invasion, which would result in "significant costs and consequences" for the aggressor. Later US took decision to deploy troops to Eastern Europe.
Earlyer Ukrainian and US intelligence indicates Russia preparing operation to justify invasion of Ukraine. At the same time USA approved additional $200 mln in security aid to Ukraine and several planeloads of U.S. military aid landed at Boryspil airport in Ukraine.
Read more: A New Russia-West Cold War Becomes Hot: Battle for Ukraine and for Common Sense
---
---