Great Britain to send a further 350 troops to Poland, in a move intended to demonstrate that the two countries stand together amid concerns that the Ukraine crisis could spill over into eastern Europe.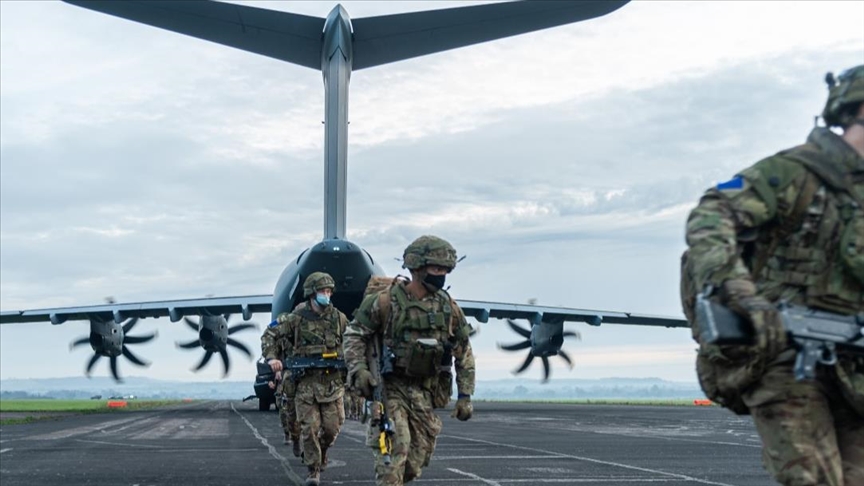 The deployment was agreed bilaterally – meaning it takes place outside Nato's structures – and comes a few days after the US announced it would send in 1,700 paratroop reinforcements into Poland – The Guardian reports.
Read more: UK Sends 2,000 Anti-tank Missiles, 30 Elite Troops to Ukraine Amid Heightened Tensions with Russia
At a press conference with his Polish counterpart Mariusz Błaszczak in London, British Defense Minister Ben Wallace stressed the UK's support for the Polish government in the face of increasingly aggressive Russian military posturing.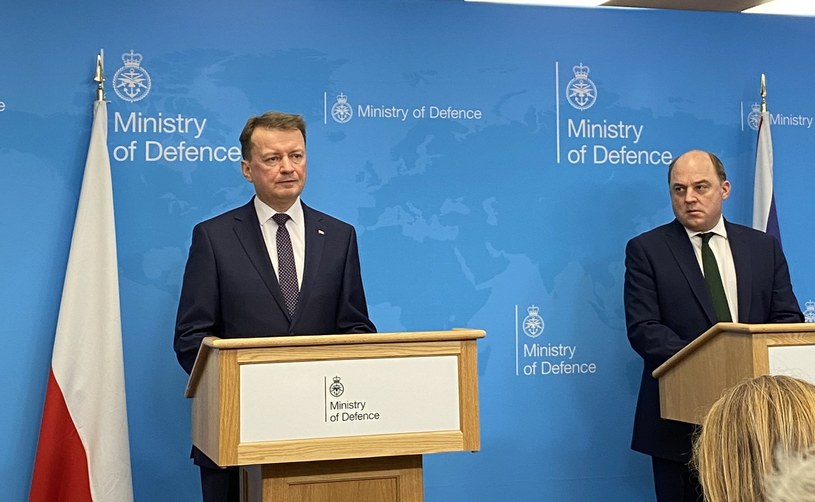 He also said the aim was to send a "strong signal" to Russia that the UK and Poland "stand side by side" as Moscow moves up to 30,000 troops to neighbouring Belarus.
"In that spirit of solidarity and helping share each other's challenges of resiliences we will add to those 100 Royal Engineers by sending a further 350 British troops to Poland in a bilateral deployment to show that we can work together and send a strong signal that Britain and Poland stand side by side," Ben Wallace said.
Minister of National Defense of Poland Mariusz Błaszczak, said he wanted the deployment to take place "as soon as possible" and that he intended the troops would be based "east of the Vistula river", which runs through the heart of the country. Poland borders both Ukraine and Belarus to the east.
Blaszczak also expressed gratitude for the reinforcements, saying British troops will "cooperate with the Polish armed forces on increasing the security especially against the threat on the border."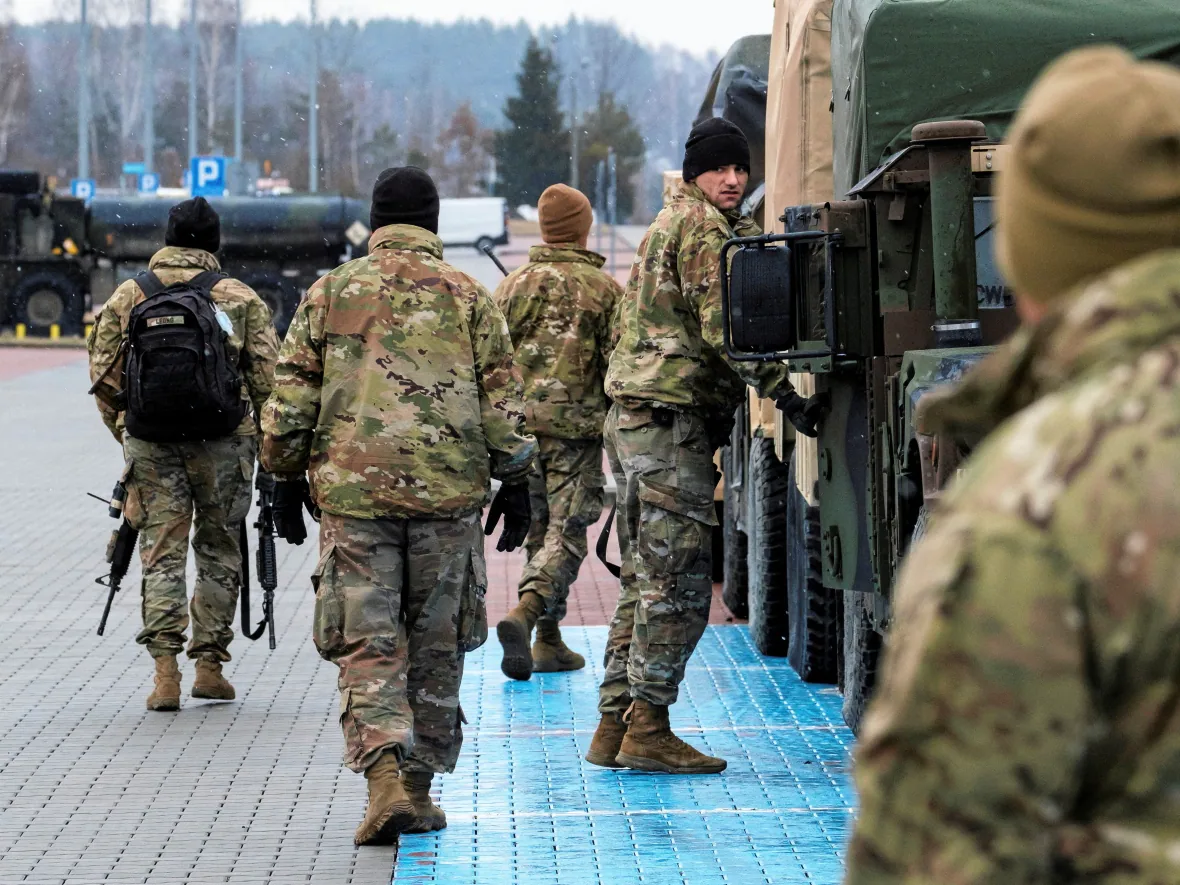 As media reports, Russia has begun sending thousands of troops into Belarus for military exercises this month. For the day Russia moved 30,000 troops, different military equipment Including Iskander, S-400 missile systems, as well as Pantsir-S1 air-defence missile-gun and Kornet-T anti-tank missile carrier systems to Belarus.
As reported, Russia had concentrated over 100,000 troops near the Ukrainian border, threatening invasion of Ukraine. Referring to the situation with the Crimea, the US warned Russia against further invasion, which would result in "significant costs and consequences" for the aggressor. Later US took decision to deploy troops to Eastern Europe.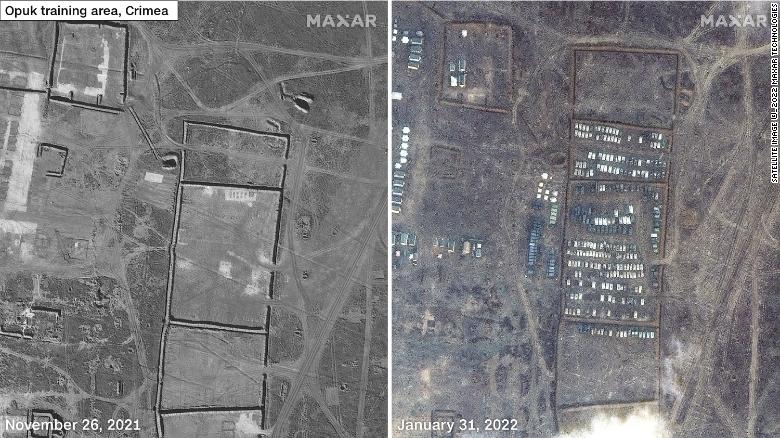 Earlyer Ukrainian and US intelligence indicates Russia preparing operation to justify invasion of Ukraine. At the same time USA approved additional $200 mln in security aid to Ukraine and several planeloads of U.S. military aid landed at Boryspil airport in Ukraine.
Amid russia's drawdown on Ukraine's border about 500 tons of US military aid had arrived to Ukraine during the last week, UK has sent 2,000 anti-tank missiles, 30 Elite Troops, Poland had took a decision to supply Piorun MANPADS and other defensive weapons to Ukraine. At the same time Ukraine took decision to increas its Armed Forces by 100,000.
Read more: ​British Elite Troops Sent to Ukraine Amid Fears of Russian Invasion - Media
---
---