Crack troops from the SAS, the SBS, the Special Reconnaissance Regiment and the Special Forces Support group are understood to be working in the country as military advisers - The Mirror reports.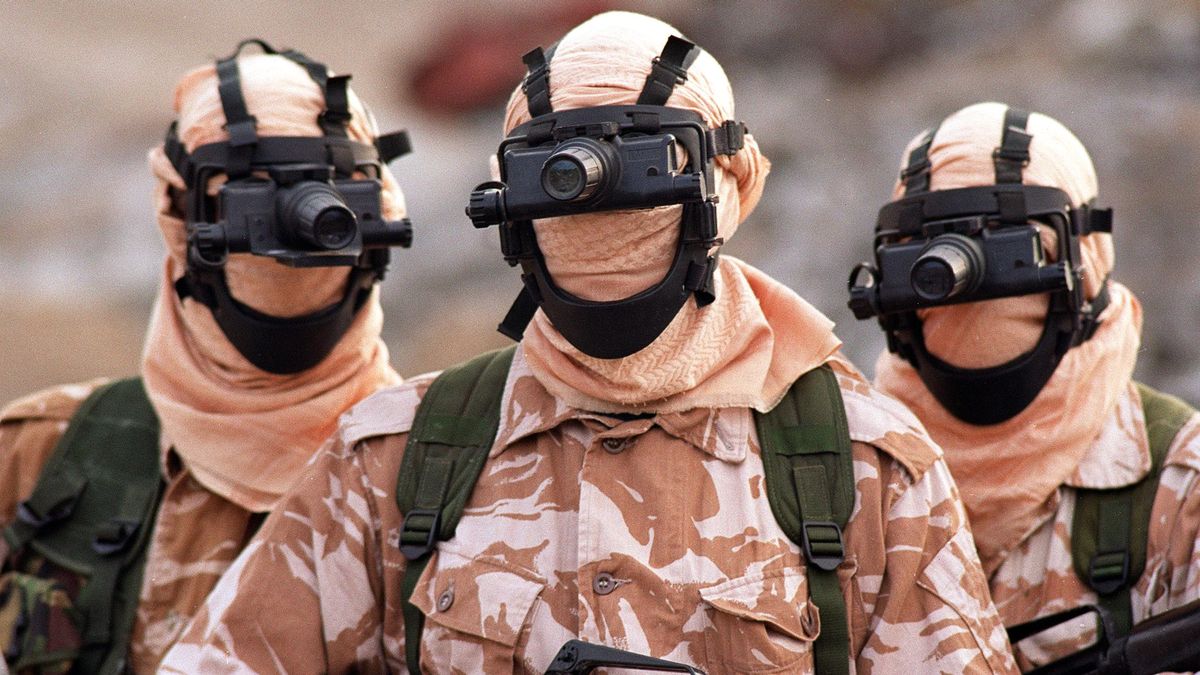 They are believed to be helping train Ukrainian special forces in counter-insurgency tactics, sniping and sabotage.
Read more: UK Sends 2,000 Anti-tank Missiles, 30 Elite Troops to Ukraine Amid Heightened Tensions with Russia
British special forces have been able to deploy such a large number to the region as they are no longer operating in Afghanistan.
Although the SAS and SBS are still in Syria and Iraq, the numbers of troops there are believed to be relatively small.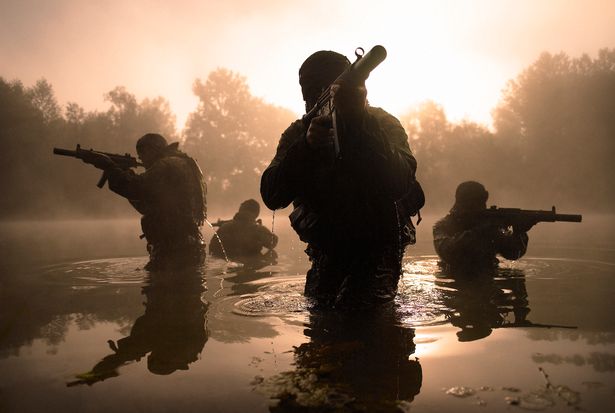 A source said: "UK special forces have been deployed to the region to help and advise the Ukrainian military. They have a wide skill set which will no doubt be very useful to the Ukrainian forces."
Russia now has more than 100,000 troops massed on its border with Ukraine, along with 1,000 tanks and hundreds of armoured personnel carriers.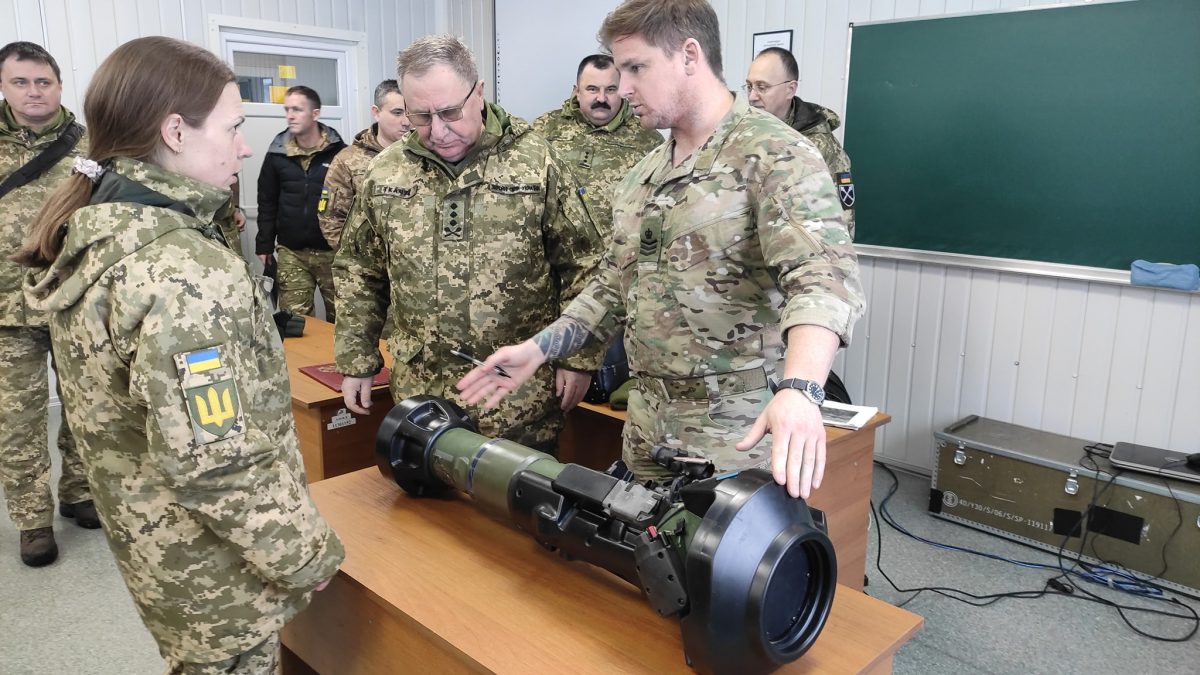 Experts believe President Putin's generals plan to increase the number of troops in the coming days.
Russian special forces called Spetsnaz have also arrived in the region, along with a special police unit called the Rosgvardia, which is trained in counter-insurgency missions and operates just behind advancing troops.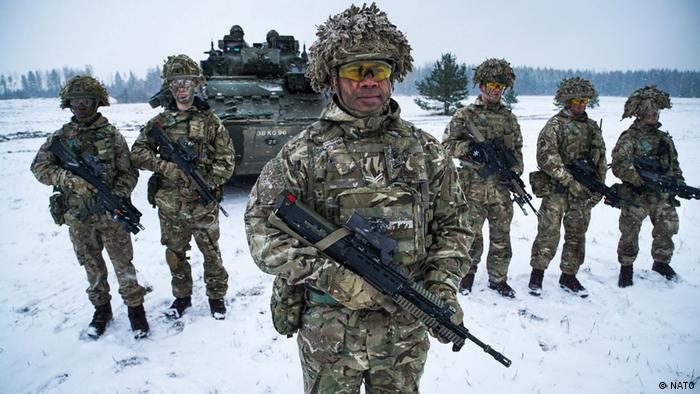 As BBC reported earlier, the SAS and other UK Special Forces (UKSF) were poised to receive a new mission countering Russian and other forces around the world.
The plan was called 'Special Operations Concept' and has been drawn up by the senior officer in charge of the special forces, the Director Special Forces (DSF).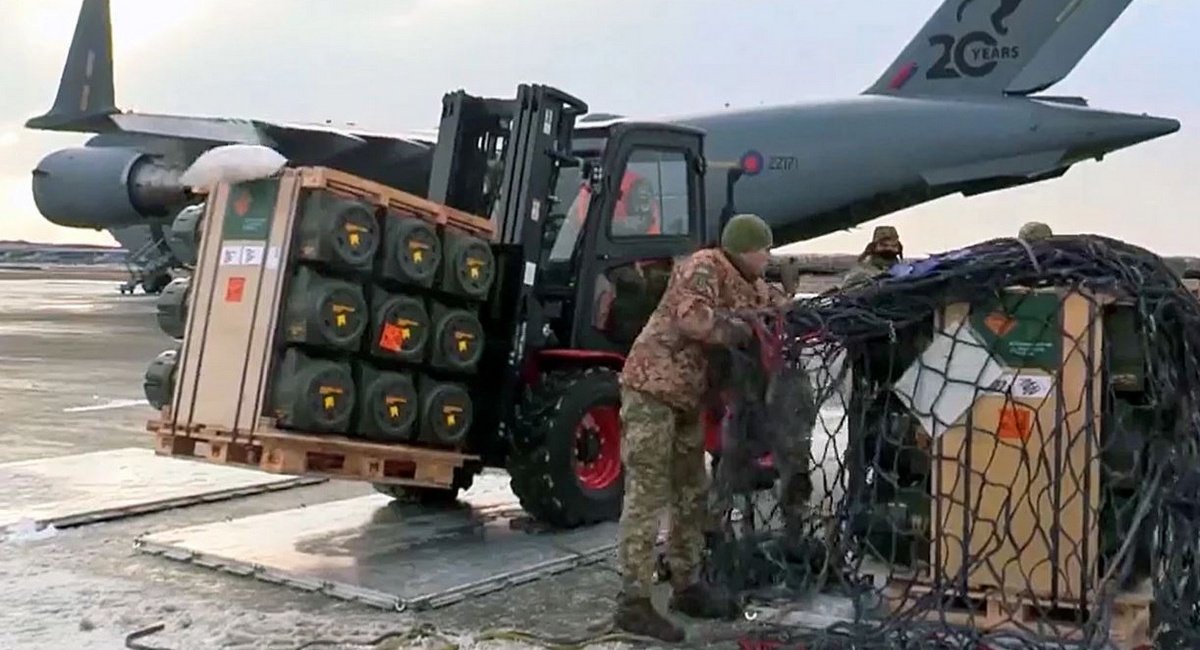 The new missions would take UKSF units in a less "kinetic" or violent direction and into closer cooperation with allied intelligence agencies and MI6.
There are three main elements of the UK's Special Forces: the regular Special Air Service regiment (22 SAS), the Special Boat Service (SBS), and Special Reconnaissance Regiment (SRR).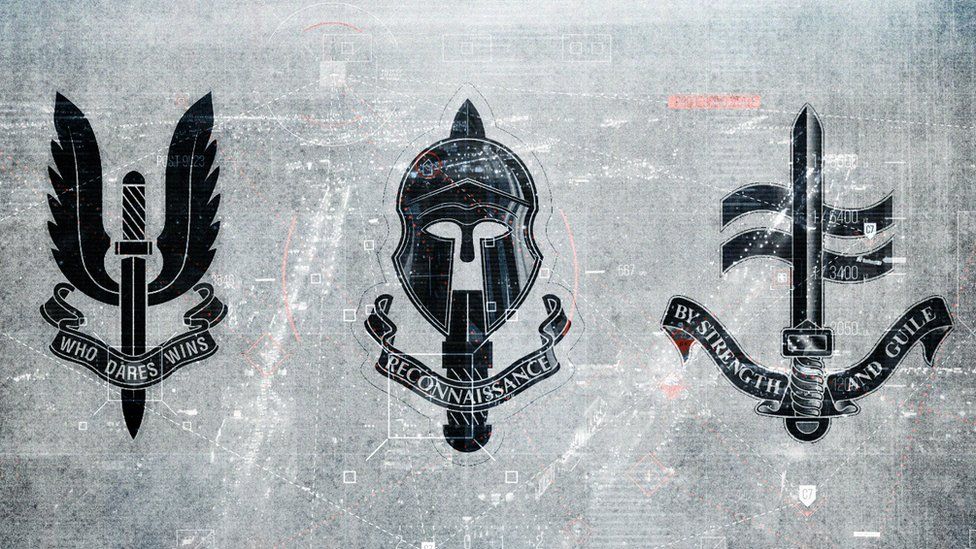 The role of the SRR, which carried out covert surveillance, would grow under the Special Operations Concept – stated in the BBC's report.
As reported, Russia had concentrated over 100,000 troops near the Ukrainian border, threatening invasion of Ukraine. Referring to the situation with the Crimea, the US warned Russia against further invasion, which would result in "significant costs and consequences" for the aggressor. Later US took decision to deploy troops to Eastern Europe.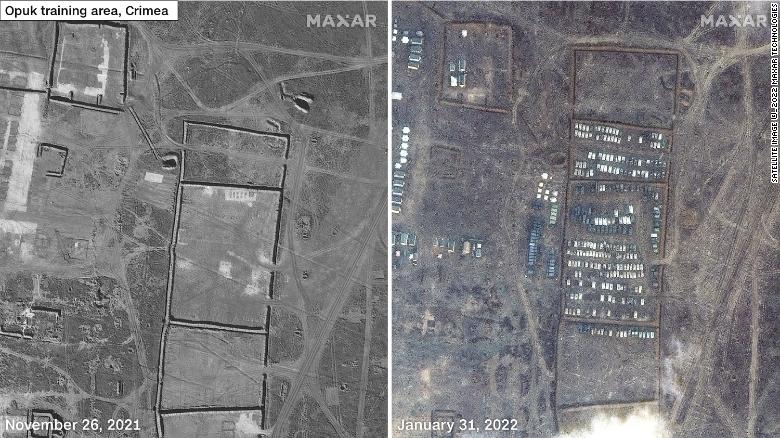 Earlyer Ukrainian and US intelligence indicates Russia preparing operation to justify invasion of Ukraine. At the same time USA approved additional $200 mln in security aid to Ukraine and several planeloads of U.S. military aid landed at Boryspil airport in Ukraine.
Amid russia's drawdown on Ukraine's border about 500 tons of US military aid had arrived to Ukraine during the last week, UK has sent 2,000 anti-tank missiles, 30 Elite Troops, Poland had took a decision to supply Piorun MANPADS and other defensive weapons to Ukraine. At the same time Ukraine took decision to increas its Armed Forces by 100,000.
Read more: ​Satellite Imagery Proves Russia Deploys Army to Ukrainian Border
---
---