The training started at the Hetman Petro Sahaidachnyi National Ground Forces Academy in Lviv region on Tuesday, January 25, the director of the academy, Pavlo Tkachuk, announced on Facebook – Ukrinform is peporting.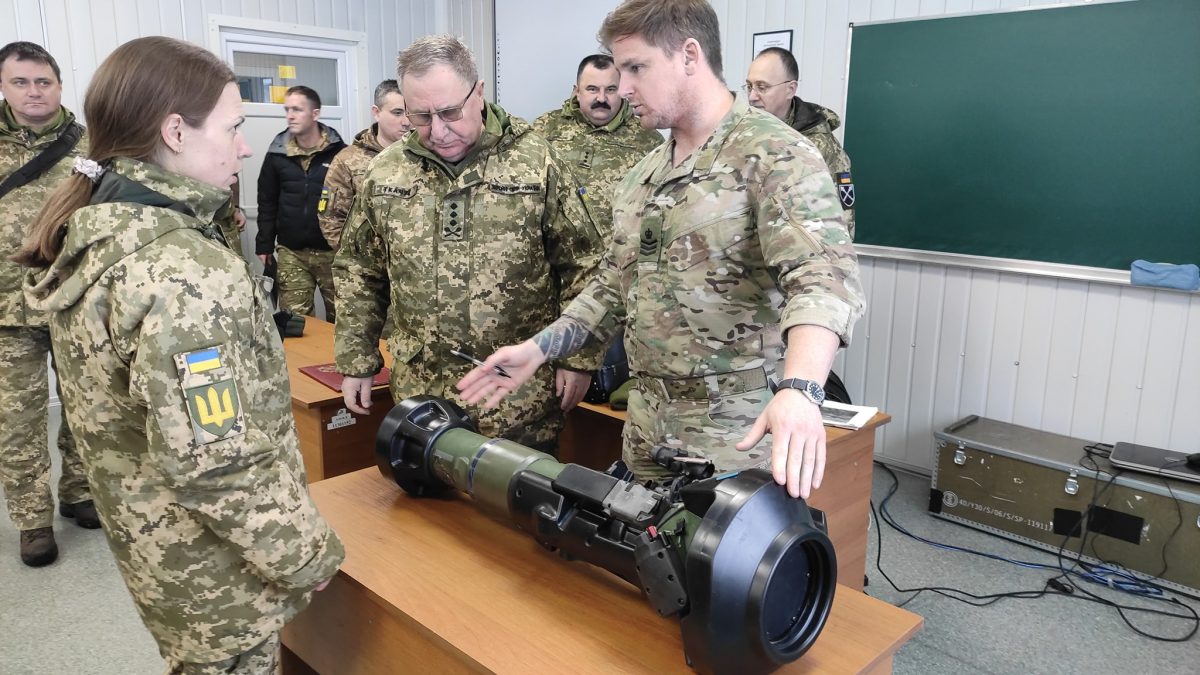 "I personally attended the first lesson and talked to the instructors of the UK's training mission in Ukraine, Operation ORBITAL, who train our soldiers. I got acquainted with the tactical and technical characteristics and peculiarities of the use of these latest weapons. Very soon, the first several dozen service members of the Ukrainian Armed Forces will be able to effectively use these anti-tank missile systems and train other Ukrainian soldiers," Tkachuk wrote.
Read more: ​​USA Provides Additional Defensive Material to Ukraine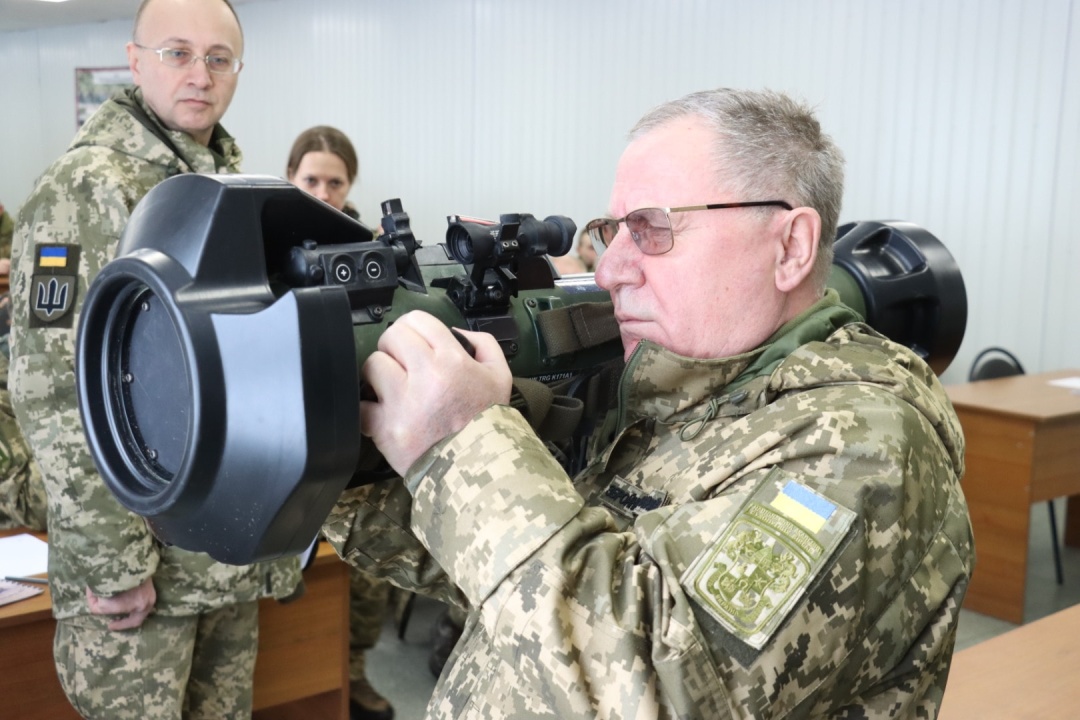 The NLAW was developed by Saab Bofors Dynamics and Thales Air Defence in collaboration with the British Ministry of Defence in 2002.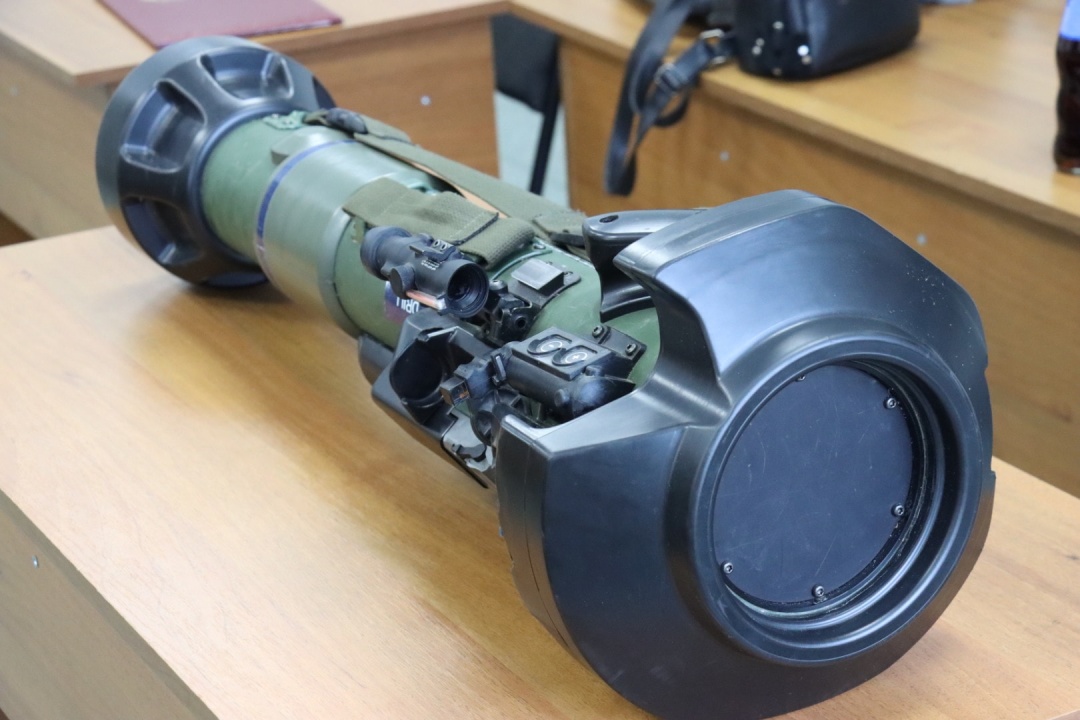 Designed for use by infantry, the NLAW is shoulder fired and disposable, firing once before being disposed of. It is currently in use with the military forces of the United Kingdom, Finland, Luxembourg, and Sweden, among others.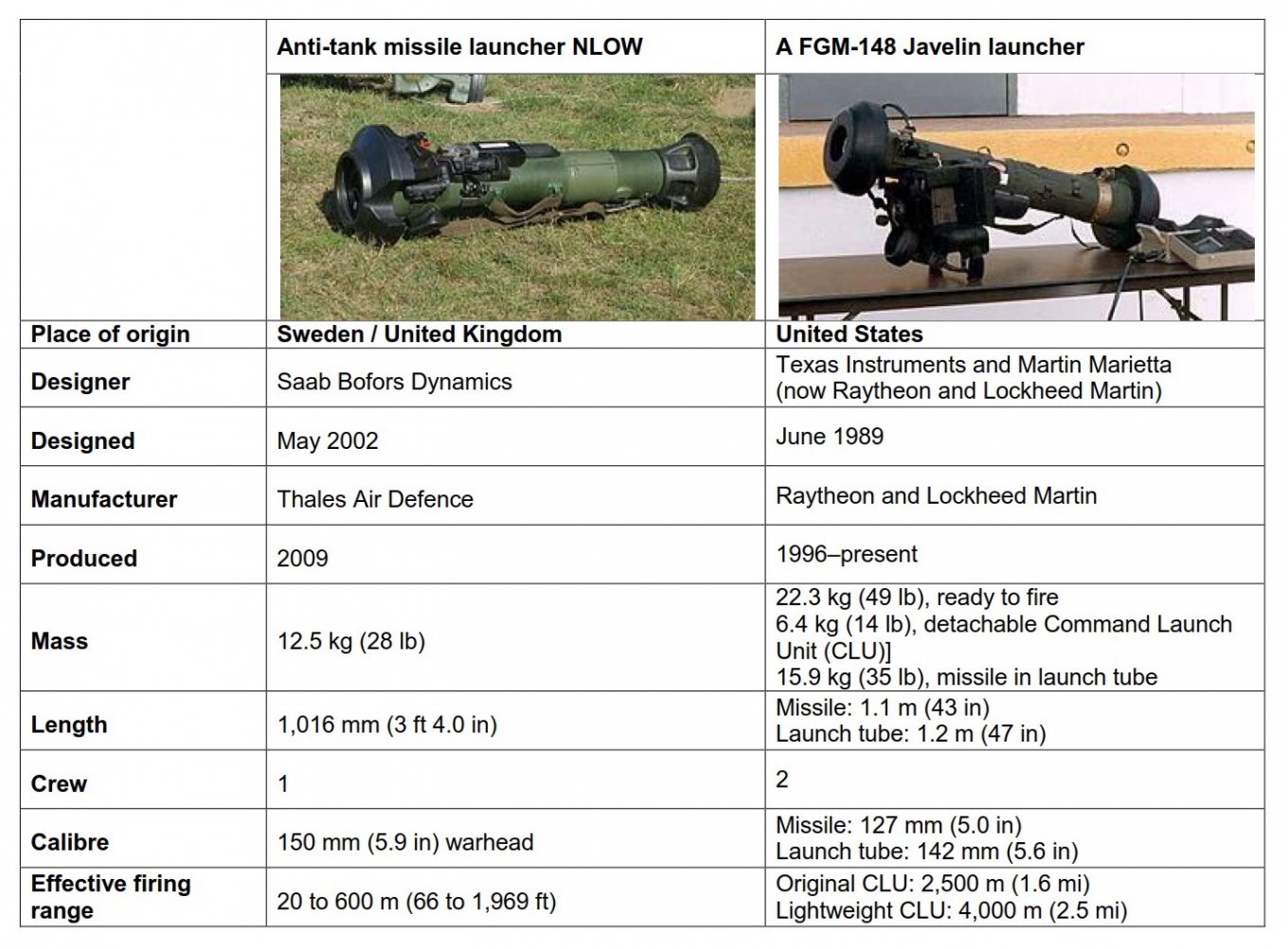 As Defense Express reported, UK sent 2,000 anti-tank missiles to Ukraine amid heightened tensions with Russia. Therewith a group of around 30 elite British troops arrived in Ukraine to help train the Ukrainian armed forces on new anti-tank weapons.
Read more: British Anti-Tank Missiles Delivered to Ukraine
---
---