The meeting of the ministers took place as part of an officialvisit of Anita Anand to Ukraine, Ukrinform reports, referring to the Ukrainian Defense Ministry's press service.
"Special attention was paid to the aggravation of the security situation related to joint Russian-Belarusian military exercises near Ukraine's borders, further use of hybrid methods of warfare by the Russian military and political leadership against Ukraine, as well as NATO member states," the report says.
Read more: ​UN Security Council held a Session on Russia's Threat Against Ukraine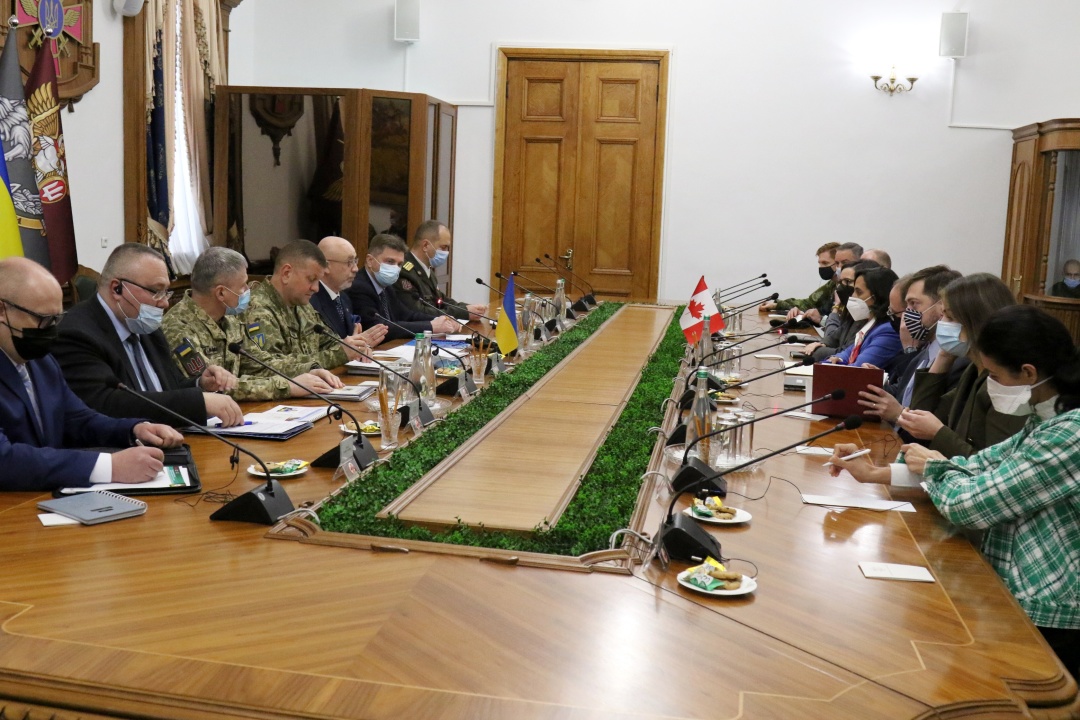 The Defense Ministry noted that Reznikov reiterated his gratitude for the Canadian Government's decision to provide assistance in support of Ukraine, as well as extending Operation UNIFIER until 2025 and expanding its military training mission in the country.
The parties stressed that Ukraine and Canada are strategic partners in the field of security and defense that share a common vision to counter current challenges and threats and are fully committed to peace and security in the Euro-Atlantic area, protection of common values and freedoms.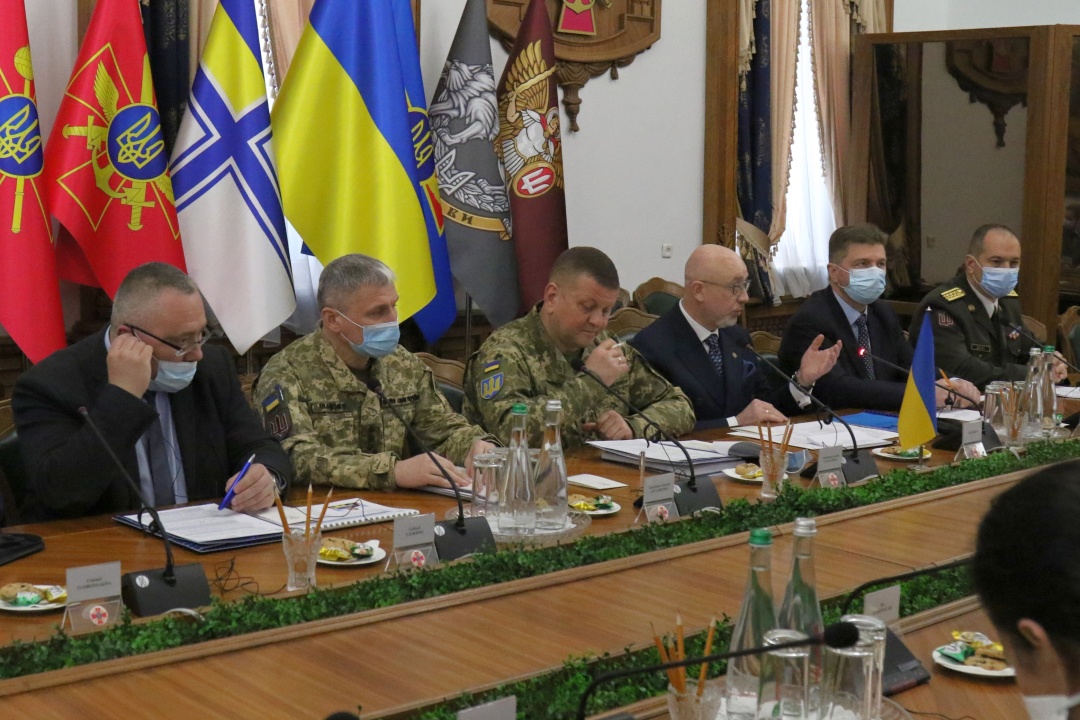 Anita Anand noted that Canada will continue to provide comprehensive support to Ukraine in the areas of developing democracy, reforms and building Ukrainian Armed Forces' capabilities, as well as implementing Ukraine's Euro-Atlantic aspirations.
According to Ukrainian defense ministry's press service, Defense Minister of Ukraine Oleksiy Reznikov and Minister of National Defense of Canada Anita Anand agreed on the next meeting to be held in Canada this March.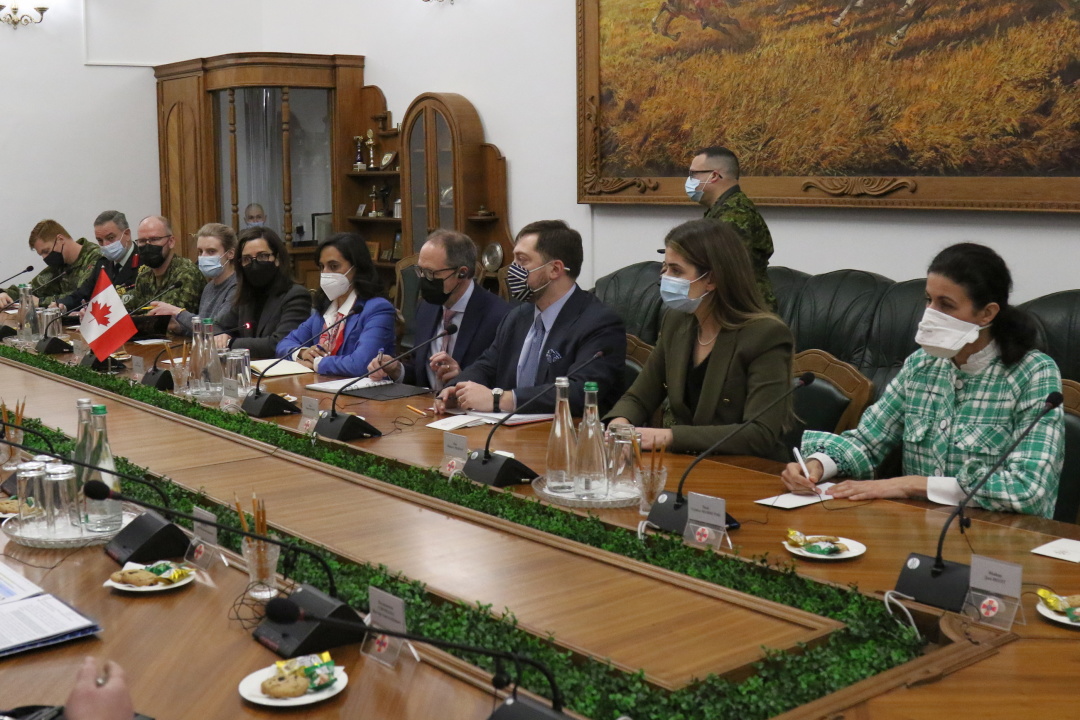 As Canadian media reports (CBC News) Canadian Defense Minister Anita Anand dring her visit to Kyiv got an updated assessment of Ukraine's military needs during a meeting with her Ukrainian counterpart.
Anand said she needs to take that list back to cabinet.
"It would be prudent in light of the very intense and sensitive security situation at the current time to discuss that first with my counterparts in cabinet and with the prime minister," Anand said.
Canada's promised aid package — some of which has arrived in Ukraine already — includes non-lethal equipment and an expansion and extension of the military training mission.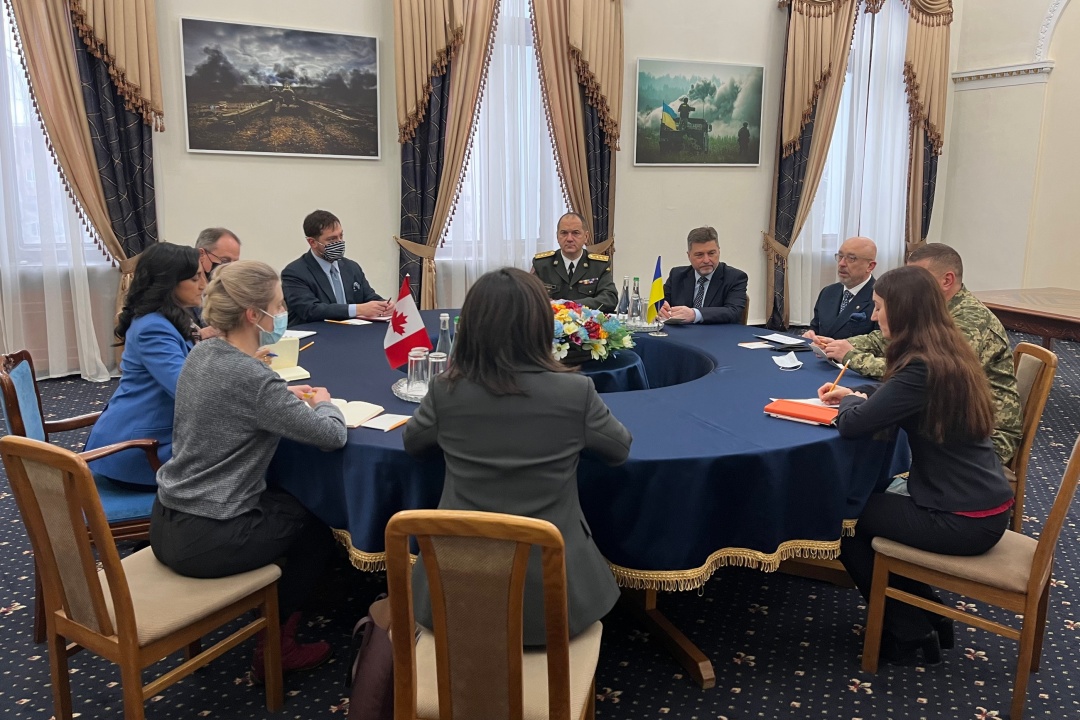 Anand said that, while she couldn't get into specifics, she and Reznikov "discussed cyber security in particular and how important it is to make sure cyber networks are secure."
The Ukrainian government was hit by a massive cyber attack recently. Canada's current aid package includes a promise to share with Ukraine the expertise of the Communications Security Establishment (CSE), Canada's signals intelligence and cybersecurity agency.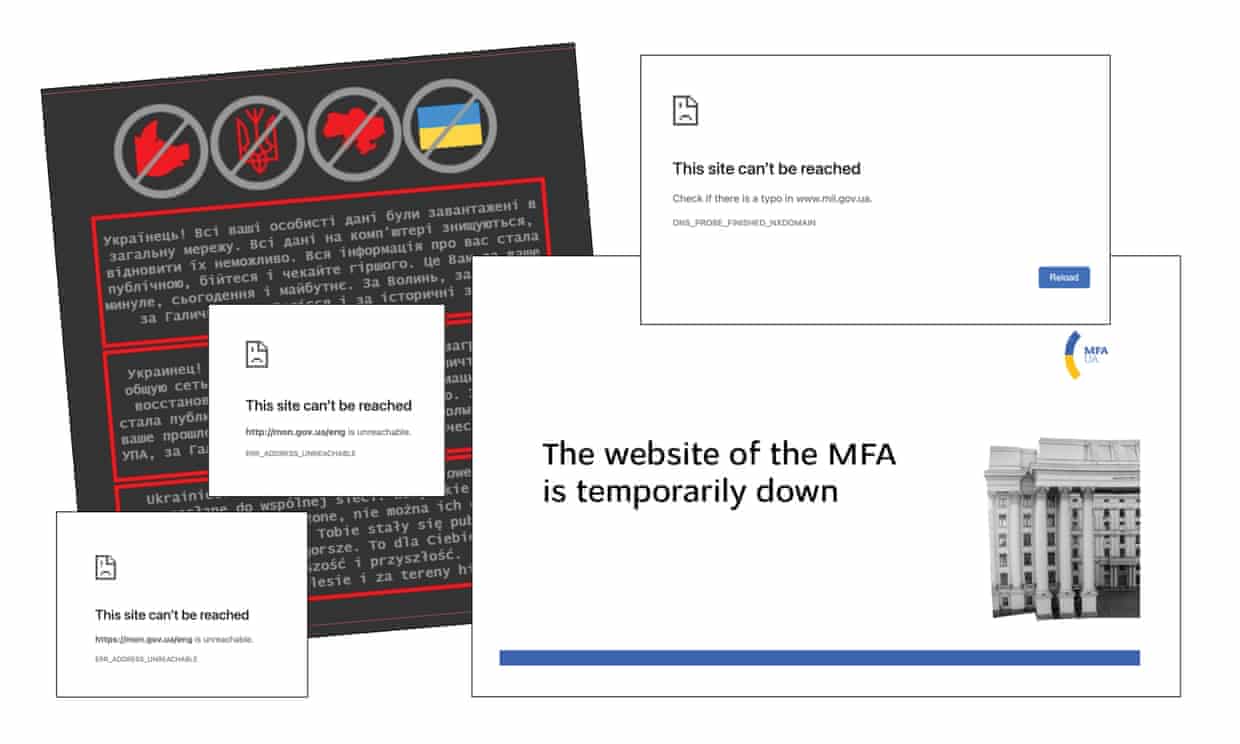 Canadian defense Minister Anita Anand arrived in Ukraine for a two-day visit of support as warnings of a possible Russian attack continue.
As reported, Canadian federal government had took decision to extend a military training mission in Ukraine, and to offer support against cyberattacks as well as non-lethal aid such as body armour and surveillance technology as the country faces a possibile Russian invasion. The Government of Canada also decided to allocate $340 million for immediate support to Ukraine.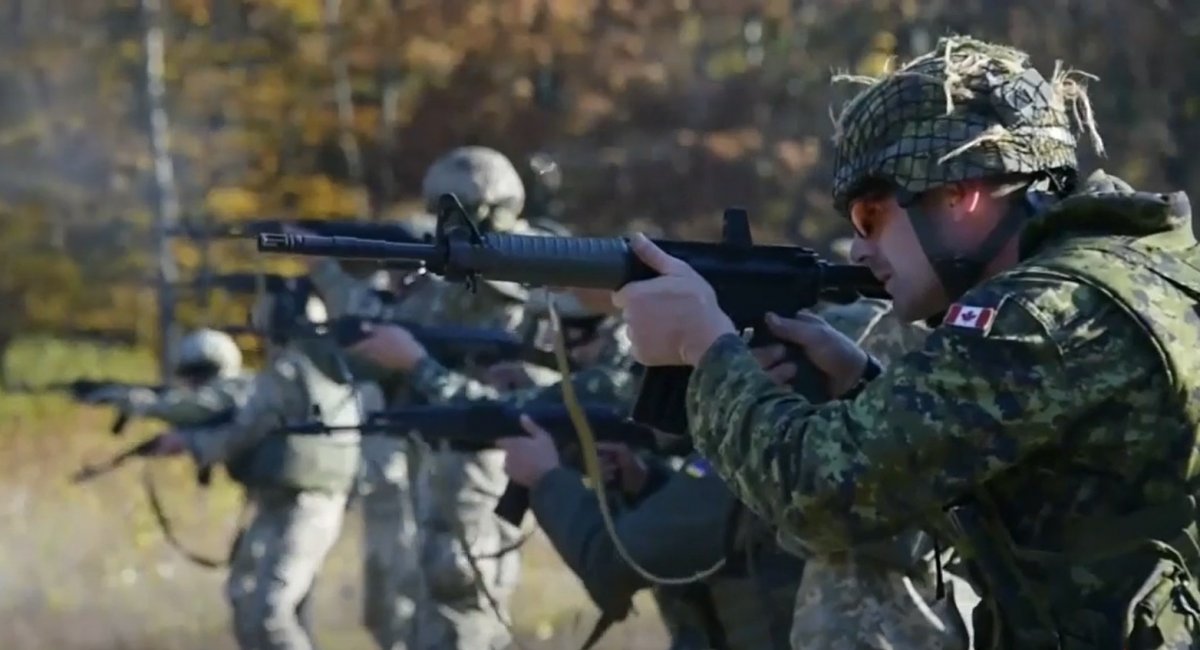 As Defense Express reported early The United States is demanding that Russia explain its military buildup near Ukraine at a meeting of the United Nations Security Council on Monday, January 31.
Earlyer Ukrainian and US intelligence indicates Russia preparing operation to justify invasion of Ukraine. At the same time USA approved additional $200 mln in security aid to Ukraine and several planeloads of U.S. military aid landed at Boryspil airport in Ukraine.
Read more: A New Russia-West Cold War Becomes Hot: Battle for Ukraine and for Common Sense
---
---