The U.S. called for the special meeting in response to Russia's refusal to de-escalate a massive military build-up on Ukraine's northern and eastern borders. While the meeting was another diplomatic effort to defuse the Ukraine crisis, it actually brought the differences between Russia and the West into stark contrast – KyivPost reports.
At the outset, U.S. Ambassador Linda Thomas-Greenfield stated that Russia's actions over the last couple of months "strike at the very heart of the UN Charter."
Read more: How Russia Will Explain its Military Buildup to the UN - US Called ​UN Security Council on Monday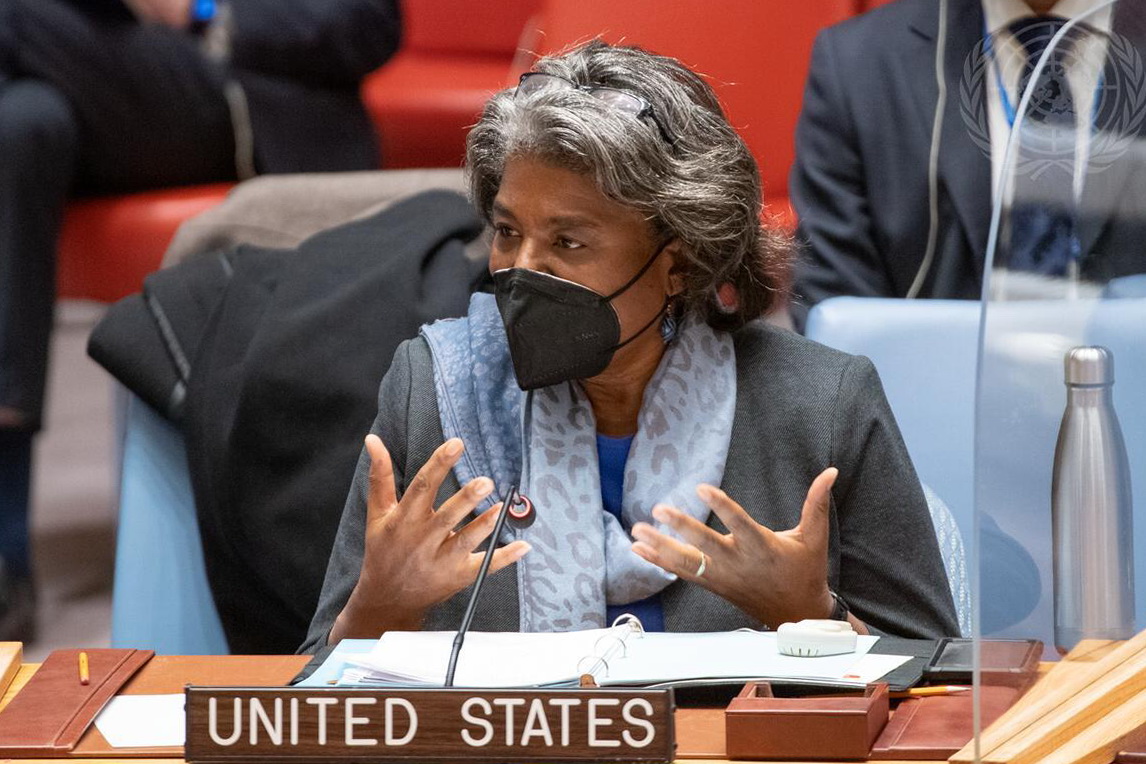 She noted that the threat Russia poses today goes beyond Ukraine. "Russia's aggression today not only threatens Ukraine. It also threatens Europe. It threatens the international order this body is charged with upholding. An order that, if it stands for anything, stands for the principle that one country cannot simply redraw another country's borders by force, or make another country's people live under a government they did not choose."
The U.S. Ambassador noted that Ukraine has been a full member of the UN for more than 30 years and its independence, sovereignty, and territorial integrity are neither open to question nor subject to review.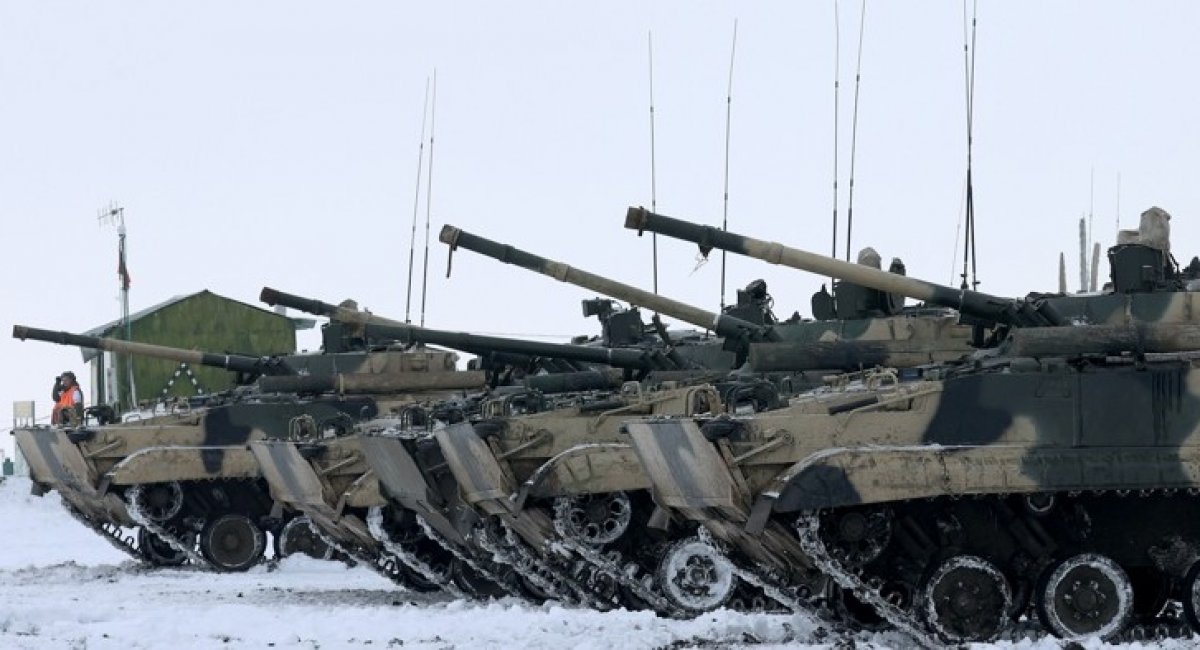 "Ukraine is a sovereign country and a sovereign people, entitled to determine their own future, without the threat of force. This is not just the conviction that Ukrainians hold – it is a right enshrined by the UN Charter, a right that Russia and every other member of this institution has freely committed to upholding," explained Thomas-Greenfield.
Russia, along with China, had opposed the special session with Russia's Ambassador to the UN Vasily Nebenzia calling the meeting "an attempt to mislead the international community."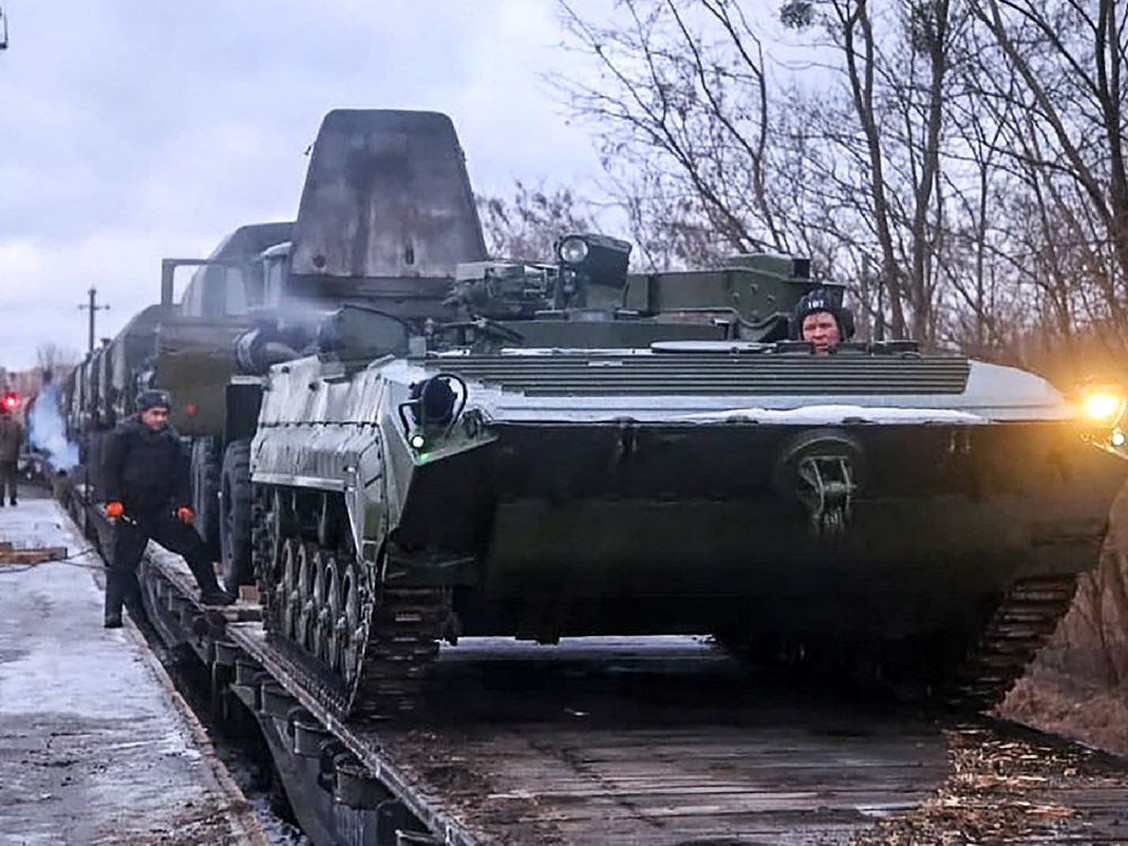 Yet, during his remarks, it was Nebenzia who repeatedly misstated the facts surrounding the war that Russia has waged against Ukraine since 2014. He called the 2014 Revolution of Dignity "a bloody coup" instigated by "Nazis," and accused Ukraine of banning the Russian language in the country and causing a schism within the Orthodox Church.
During the Security Council session, Ukraine's Ambassador to the United Nations Serhii Kyslytsia asserted Ukraine's "inherent sovereign right to choose our international agreements."
Kyslytsia, who suggested that Zelensky was ready to personally meet with Putin to address the Kremlin's issues, said that while Ukraine remains "open to a diplomatic solution," it is also "ready to defend itself."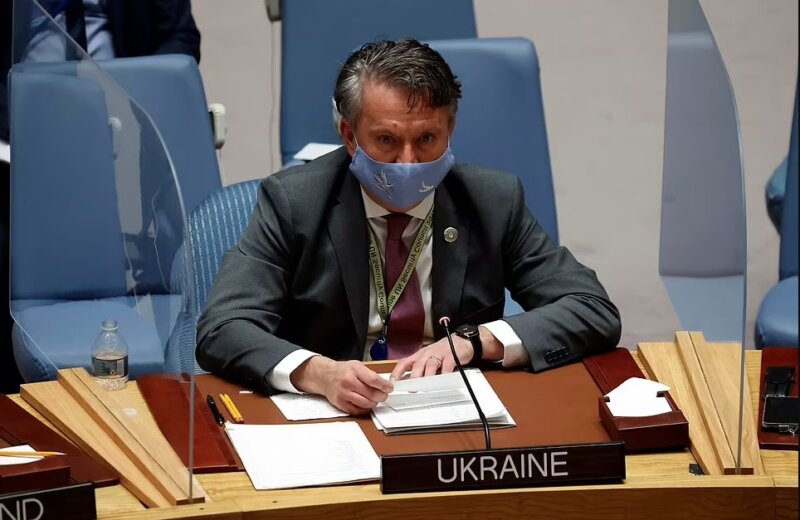 Russia has amassed some 130,000 troops on Ukraine's eastern border and in February is scheduled to hold joint military exercises in Belarus on Ukraine's northern border.
The Kremlin is demanding that the U.S. and NATO give formal assurances that it will never extend to Ukraine an invitation to join the defense alliance. The Kremlin is also demanding that NATO drawdown military troops and hardware in Eastern Europe.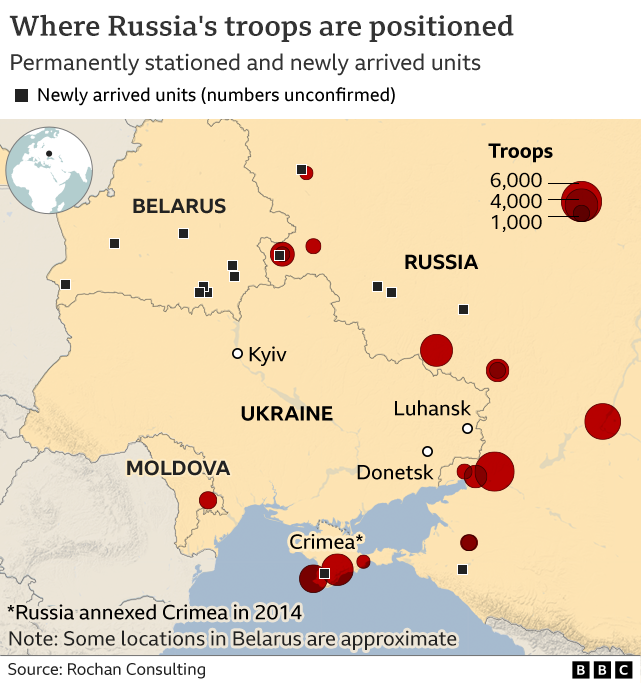 During individual remarks, all 15 members of the UN Security Council plus several ambassadors representing eastern European countries asserted Ukraine's independence, sovereignty, and territorial integrity, calling for a peaceful and diplomatic resolution to the crisis. Only China suggested that Russia's military build-up did not indicate a looming threat of invasion.
As Defense Express reported Ukrainian and US intelligence indicates Russia preparing operation to justify invasion of Ukraine. At the same time USA approved additional $200 mln in security aid to Ukraine and several planeloads of U.S. military aid landed at Boryspil airport in Ukraine.
Read more: Poland Decided to Supply Defensive Weapons to Ukraine Amid Russia's Drawdown on Ukraine's Border
---
---