Anita Anand echoed the warnings of western allies about the looming threat of an invasion by Russia – CBC reports.
Anand said there is "intelligence that is sound, that there is increasing escalation of Russian troops at the Ukrainian border, including in Belarus," adding that "we believe that Russia has a choice, and that choice is to negotiate with a view to de-escalation" or it will "face severe sanctions and consequences."
Read more: ​Russia Deploys Pantsir-S1 Air-Defence Missile-Gun and Kornet-T Anti-Tank Missile Carrier Systems to Belarus
She said the assessments helped inform the decision to move Canadian military trainers to locations west of the Dnieper River, which divides Ukraine into two parts.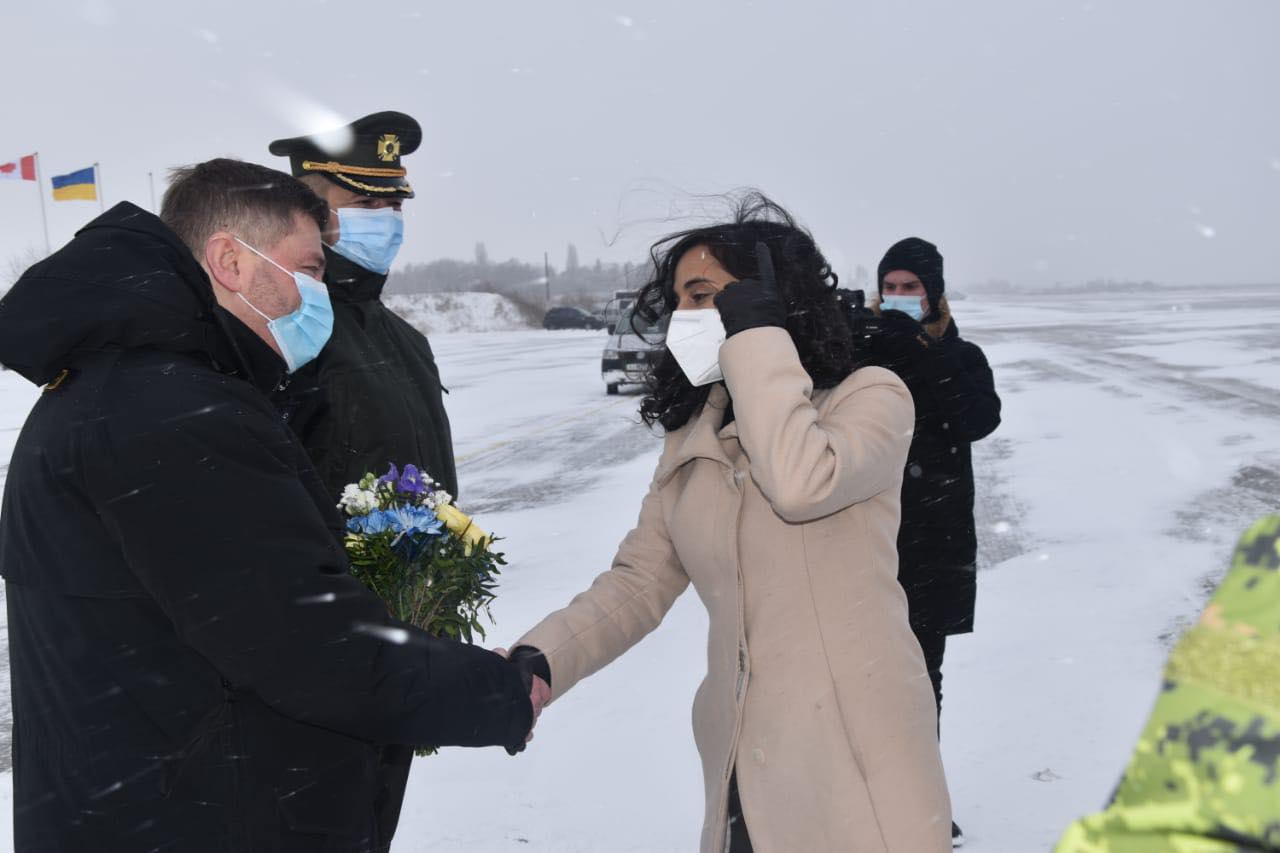 The Ukraine government had asked for defensive weapons, and while the Canadian government says it has not ruled out the possibility, no arms were part of a shipment of supplies that were slated to leave this weekend.
Anand's visit coincided Sunday with a rally in central Kyiv by members of a civil society group that is demanding the Ukrainian government not surrender territory or its ambition for closer ties with Europe. Several hundred people rallied for the purpose of thanking allied nations for their support.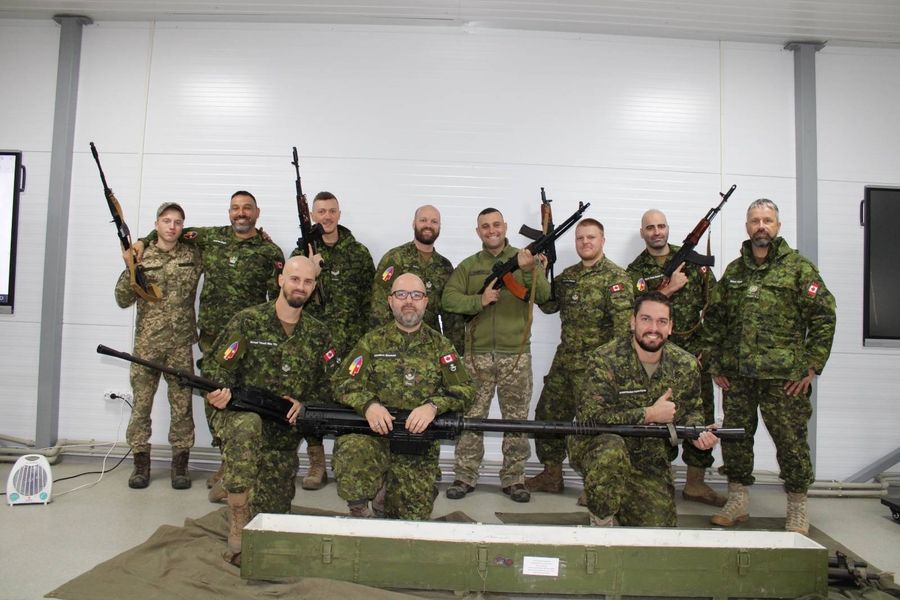 The activists are opposed to implementing portions of the Minsk peace agreement, which was supposed to end the fighting between Russia-backed proxies and the Ukrainian army in the country's east.
A meeting between Minister of Defense of Ukraine Oleksii Reznikov and Minister of National Defense of Canada Anita Anand is planed on Monday, January 31.
As reported, Canadian federal government had took decision to extend a military training mission in Ukraine, and to offer support against cyberattacks as well as non-lethal aid such as body armour and surveillance technology as the country faces a possibile Russian invasion. The Government of Canada also decided to allocate $340 million for immediate support to Ukraine.
As Defense Express reported early The United States is demanding that Russia explain its military buildup near Ukraine at a meeting of the United Nations Security Council on Monday, January 31.
Earlyer Ukrainian and US intelligence indicates Russia preparing operation to justify invasion of Ukraine. At the same time USA approved additional $200 mln in security aid to Ukraine and several planeloads of U.S. military aid landed at Boryspil airport in Ukraine.
Read more: How Russia Will Explain its Military Buildup to the UN - US Called ​UN Security Council on Monday
---
---