DefenseOne reports citing senior U.S. administration officials.
The meeting, which was called by the United States, will follow weeks of attempts at diplomacy aimed at easing tensions. Previous efforts have involved NATO as well as bilateral and multilateral meetings by the United States, Europe, Ukraine and Russia.
Read more: ​Ukrainian and US Intelligence Indicates Russia Preparing Operation to Justify Invasion of Ukraine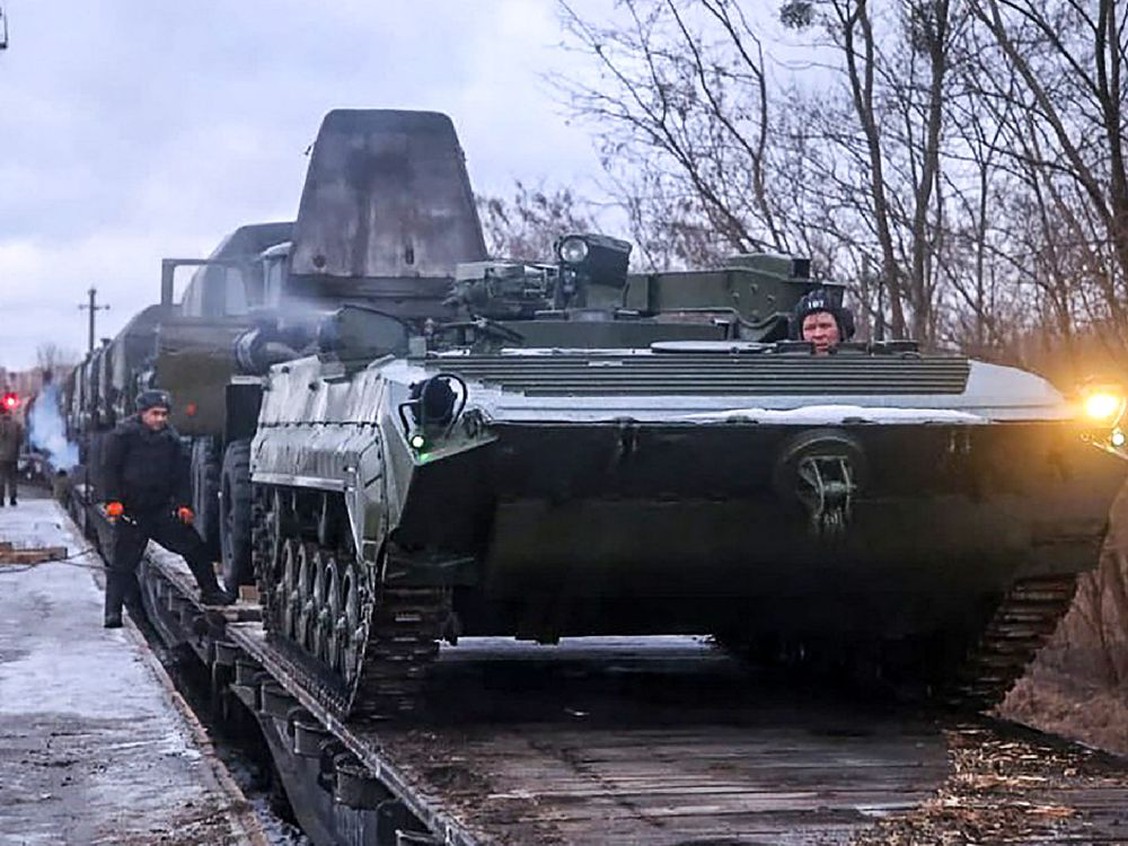 "We believe that the situation on the ground requires us to engage in preventive diplomacy to avoid a crisis before it is upon us," a senior US administration official said on Friday, 28 January. "It would be a dereliction of the Security Council's duties to take a wait-and see-approach. In this instance, the council's full attention is needed now."
The United States called the meeting to allow Russia the opportunity to explain why it is massing more than 100,000 troops and military equipment on the border with Ukraine, the official said. Officials will be prepared to counter any lies from Moscow, such as the idea that Ukraine and NATO are the aggressors in this situation and provoking Russian retaliation, the senior administration official said.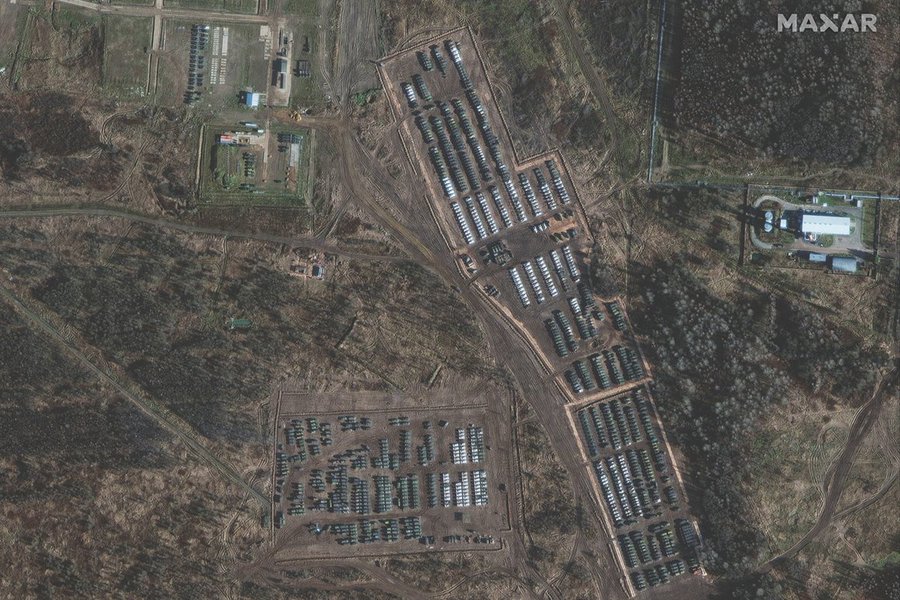 The U.S. official said other members of the Security Council will have the chance at the meeting to condemn Russia's actions in a public forum.
"This is a really important opportunity for all the world's powers to be on the record about whether they see a path forward for diplomacy or whether they would prefer to see a path towards conflict," the official said. "That's what we're hoping and expecting to hear from council members during the session."
As Defense Express reported, Ukrainian and US intelligence indicates Russia preparing operation to justify invasion of Ukraine. At the same time USA approved additional $200 mln in security aid to Ukraine and several planeloads of U.S. military aid landed at Boryspil airport in Ukraine.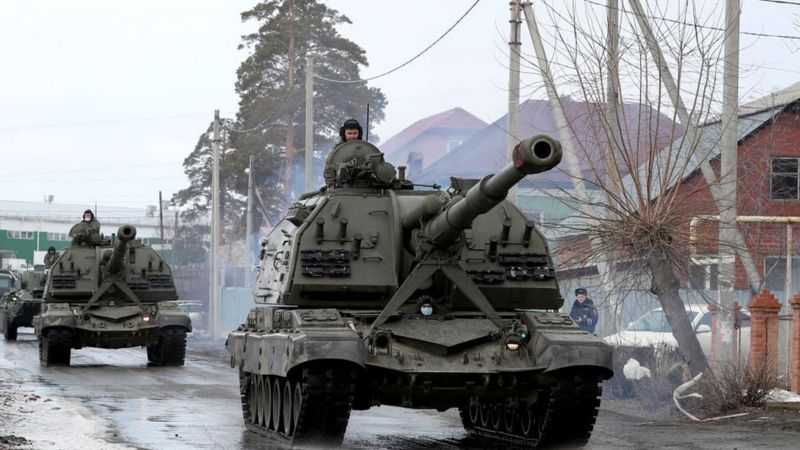 Read more: A New Russia-West Cold War Becomes Hot: Battle for Ukraine and for Common Sense
---
---