That's according to the Globe and Mail, citing its own sources in the Canadian government, Ukrinform reports.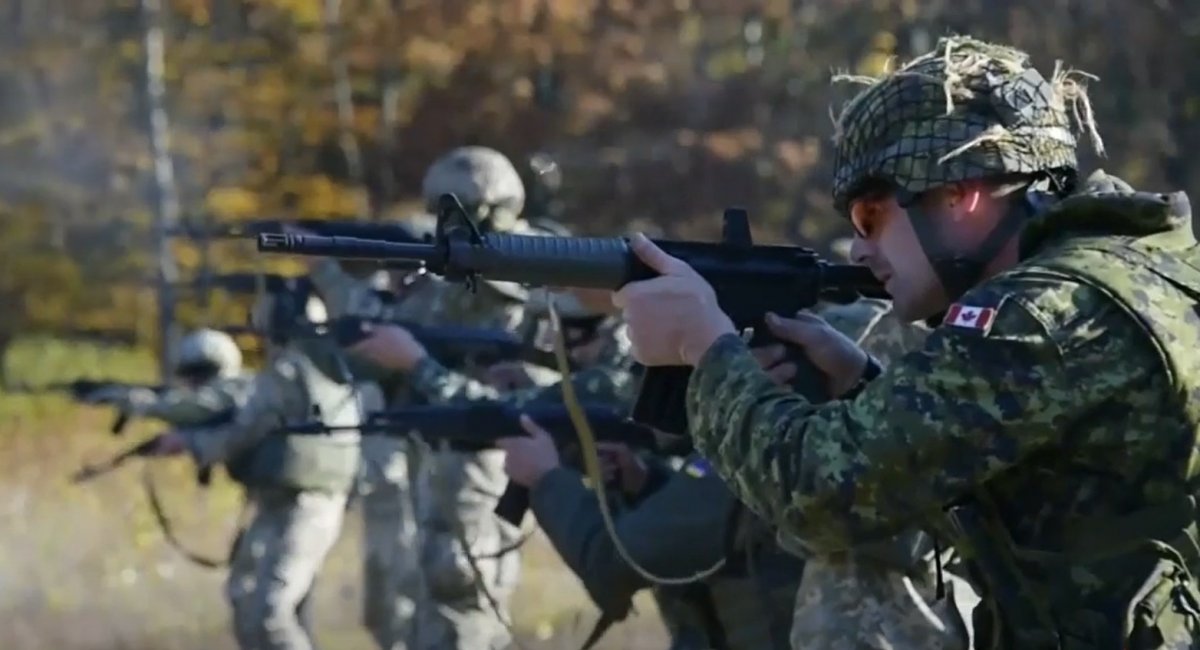 It is noted that this implies a possible delivery of firearms, night vision goggles, helmets, bulletproof vests, and communication devices to the Armed Forces of Ukraine.
Read more: Canada Weighs Bolstering its Security Aid to Ukraine as Fears Grow over Impending Russian Incursion
The possibility of providing intelligence and cybersecurity data is also being explored, the report adds.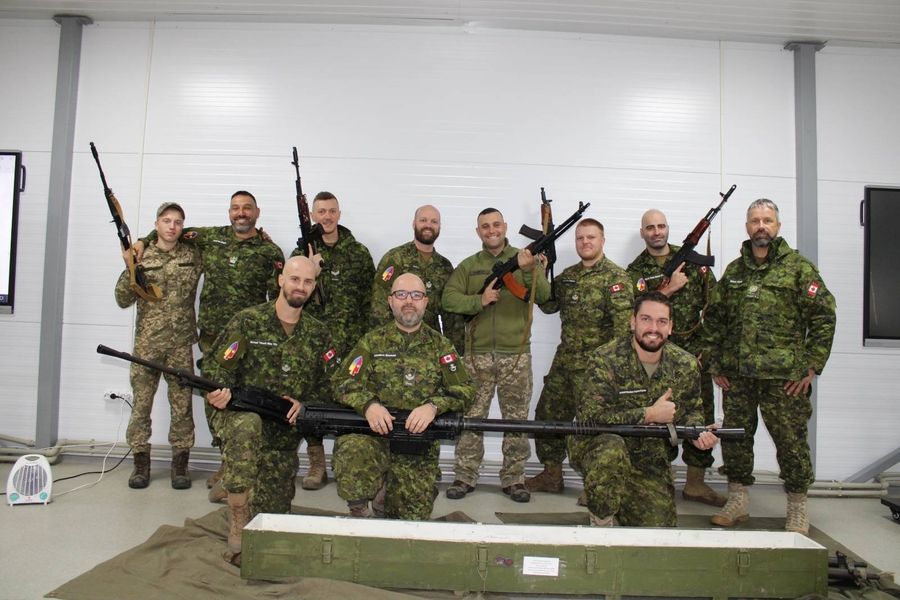 At the same time, the sources noted that Canada sending Ukraine anti-tank weapons was off the table at the moment despite Britain going for such a move in the past days.
It should be recalled that about 200 Canadian troops are stationed in central and western Ukraine, as part of Operation UNIFIER. The mission's headquarters is located at the Yavoriv base.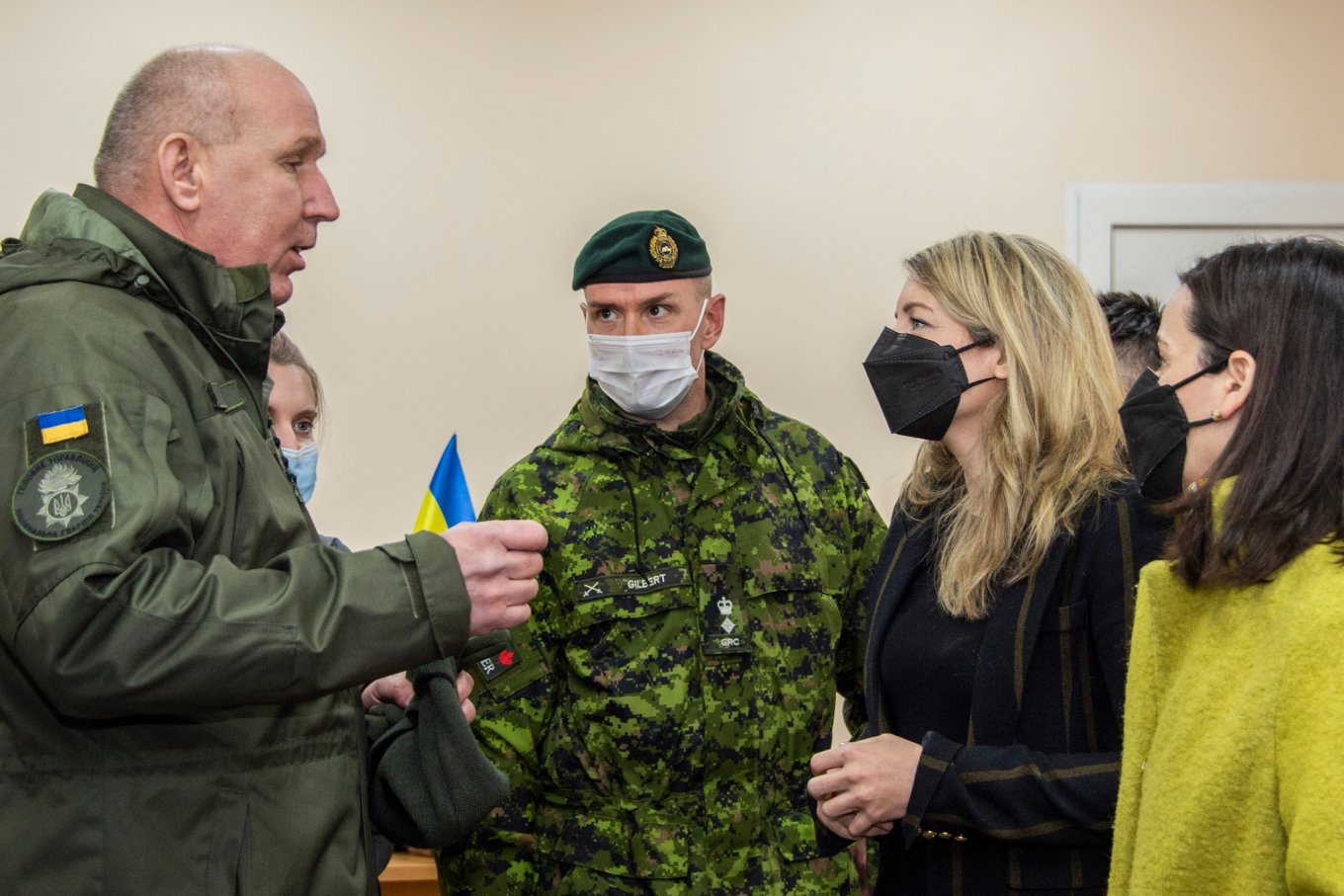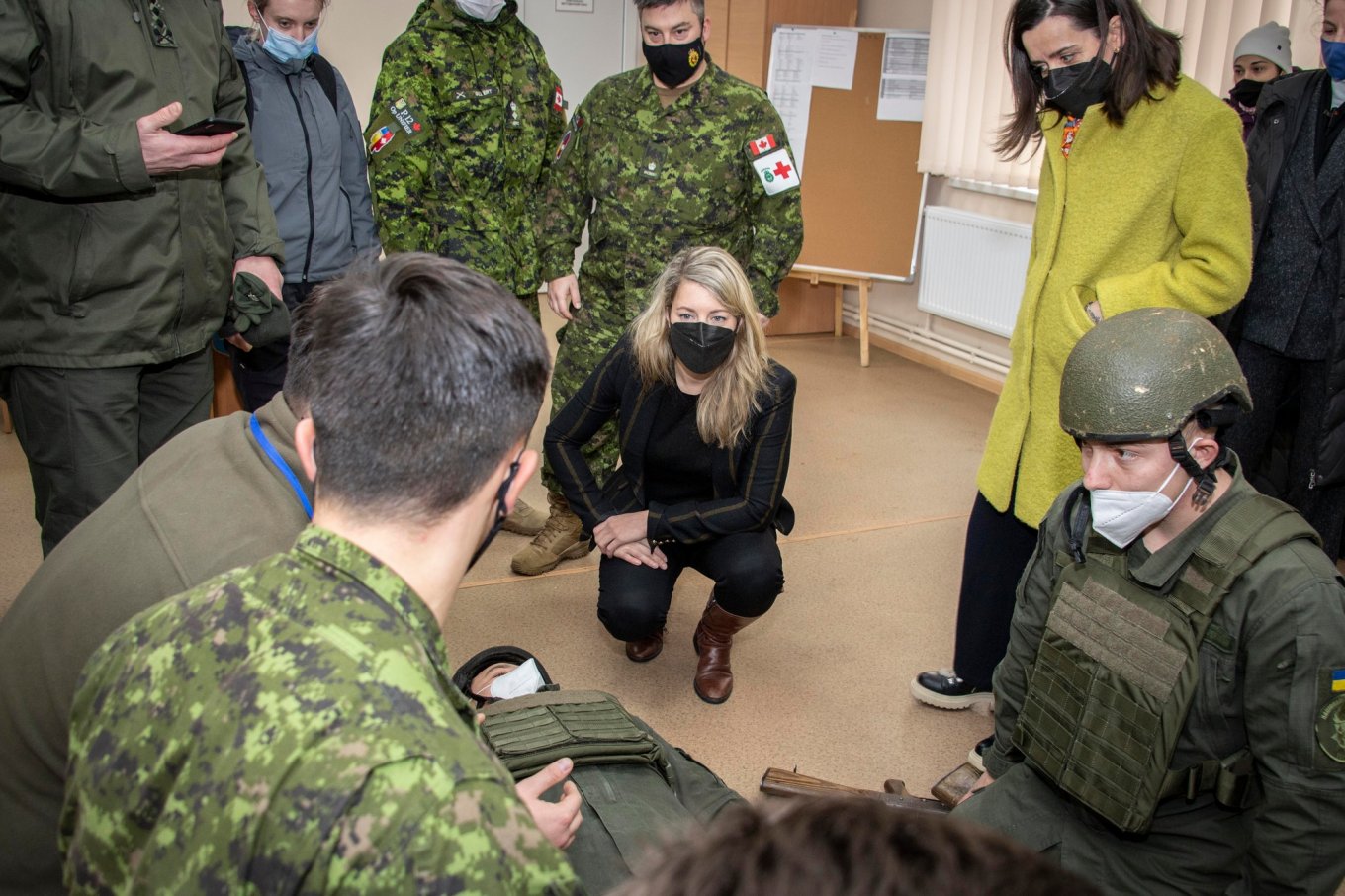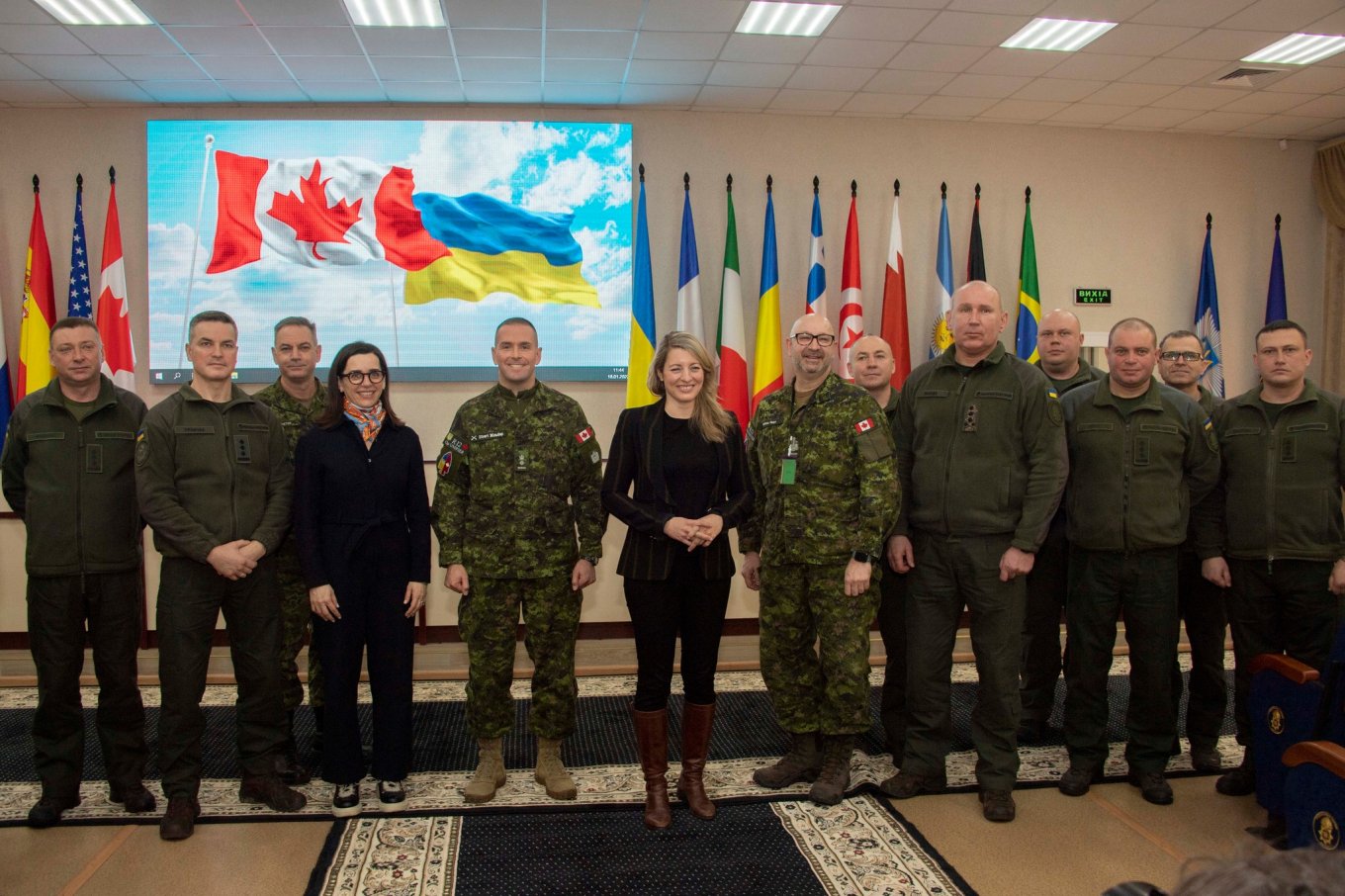 The mandate of the current UNIFIER mission expires in March. If it isn't extended by that period, the Canadian military will have to leave Ukraine.
Yesterday, Canadian Prime Minister Justin Trudeau said Canada was working on potential sanctions for Russia if it invades its neighbour, and accused Moscow of looking for "excuses" to invade. U.S. President Joe Biden yesterday predicted that Russia will invade Ukraine, saying, "My guess is (Russian President Vladimir Putin) will move in."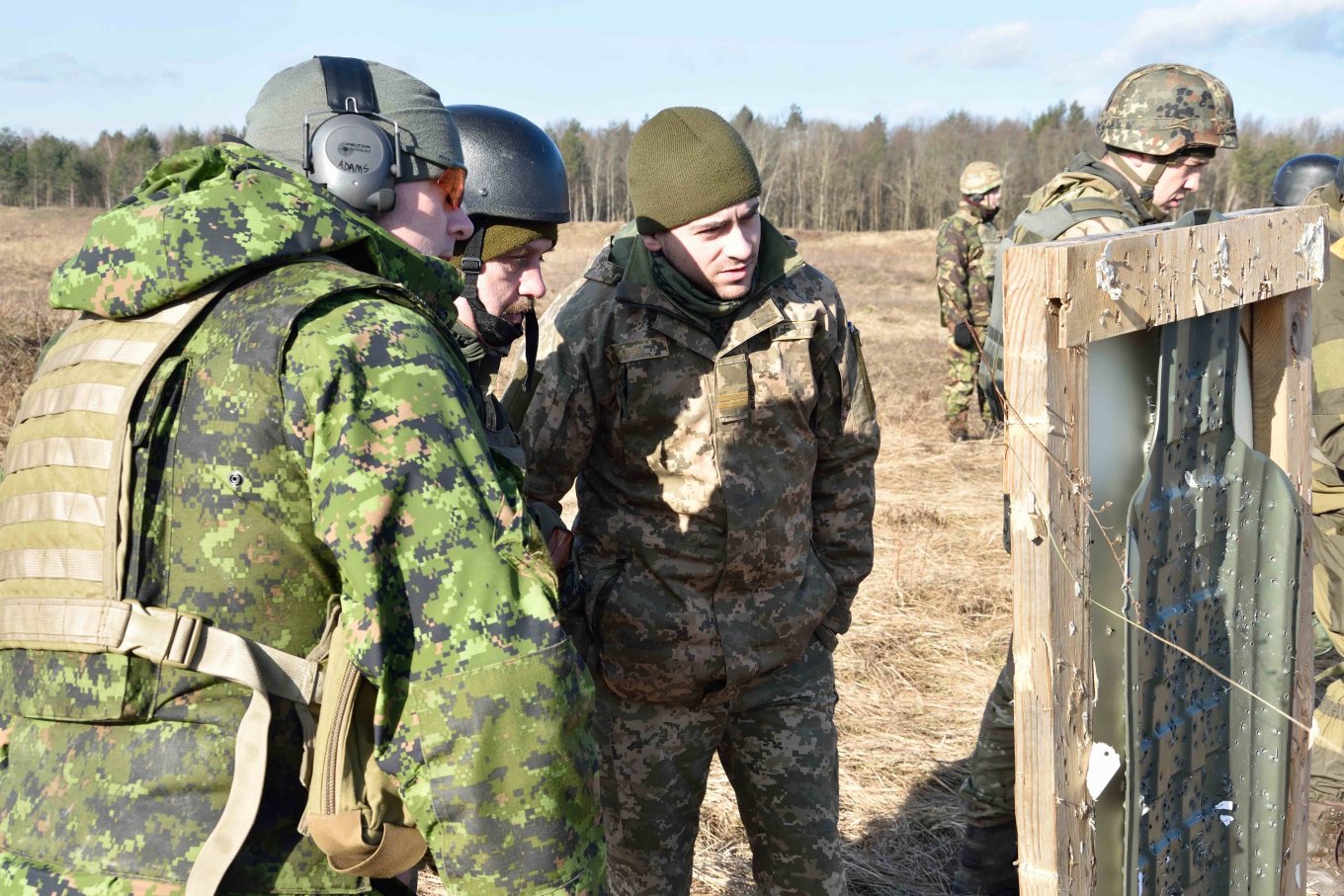 As reported, against the background of military escalation by Russia, Canada's spec-ops unit had been deployed in Ukraine. This contingent is part of the Canadian Special Operations Regiment, Global News reports citing its own sources in the Canadian government
As Defense Express reported, Ukrainian and US intelligence indicates Russia preparing operation to justify invasion of Ukraine. At the same time USA approves additional $200 mln in security aid to Ukraine and together with NATO alliance members working over supplying Stinger missiles to Ukraine in addition to the American military assistance that is already flowing to Kyiv.
Read more: ​Facing Russia's Threat: Canadian Special Forces Operators Deployed in Ukraine (video)
---
---