The Ukrainian warriors are already using American M777A2 howitzers on the battlefield - and they are having their first successes. This is stated in the video of Yuri Butusov, the editor-in-chief of "Censor.NET" Urainian Internet source.
"Extremely high accuracy, quality, efficiency, modern ammunition, modern gun. Great losses for the Russian army," - such characteristics are given to American guns in the video.
Read more: M777 Howitzers with Rocket Assisted Projectiles in Ukraine Taking Revenge on Bucha Massacre, Along With Irpin and Boyarka (Photo)
"The condition of the howitzers is excellent and they are already working for the Russian occupiers," Butusov said, noting the skills of the Ukrainian artilerymen using this howitzer.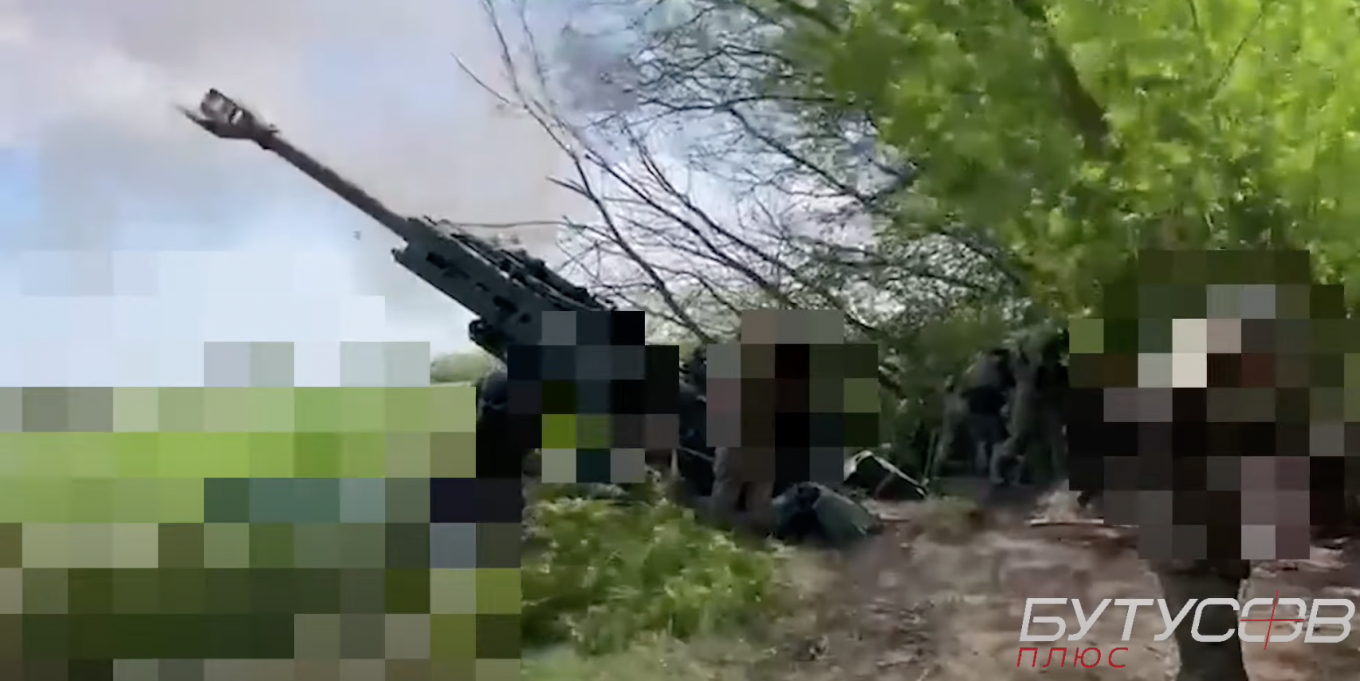 The video also directly captures the work of artillery units on enemy targets - preparation for the shot and, in fact, the shot itself, adjusting artillery fire and shooting at the defeat. For security reasons, some of the video is blurred.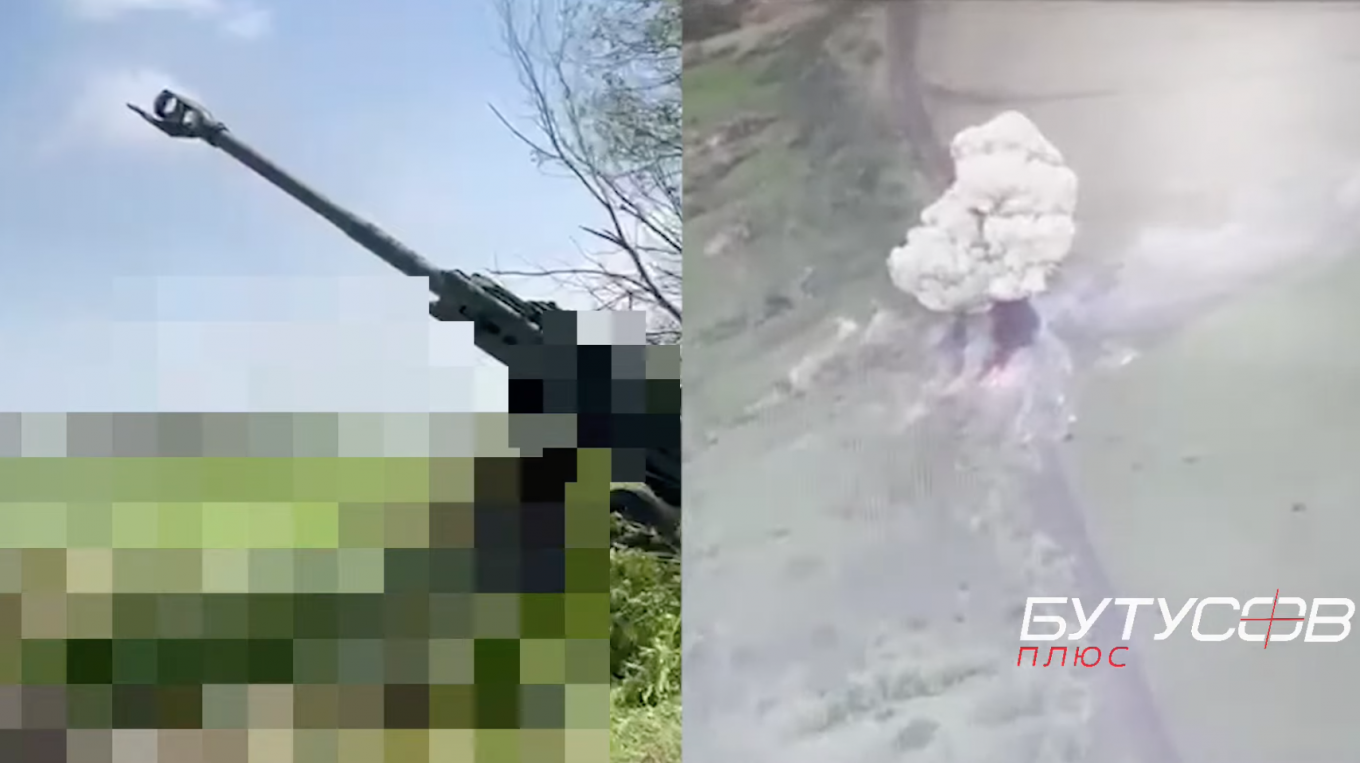 The video states that the fire of this M777A2 howitzer destroyed the enemy 2S3 Akatsiya self-propelled gun.
Earlier we published a video with "first shots" of 155 mm M777 howitzers in Ukraine appeared.
As Defense Express reported Ukraine's Armed Forces destroyed another russian artillery battery trying to fight like in Syria.
Find more details on the theme in a publication by Defense Express: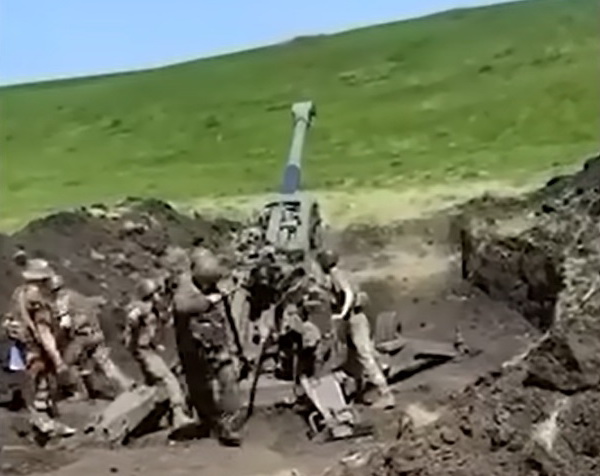 Read more: The Armed Forces of Ukraine Hit the russian Battery which Was Trying to Fight in "Syrian" Methods in Donetsk Region
---
---