Artillery gunners are already using M777A2 howitzers in combat, which the United States, Canada and Australia have provided as military aid. At least that's what the provided photos say.
In particular, the photos with M549 rocket assisted projectiles, which were signed: "For Irpin", "For Bucha", "For Boyarka". The projectiles themselves have clear marking, which made it possible to determine the type of ammunition.
Read more: Ukrainian Troops Destroy russian T-90 Tank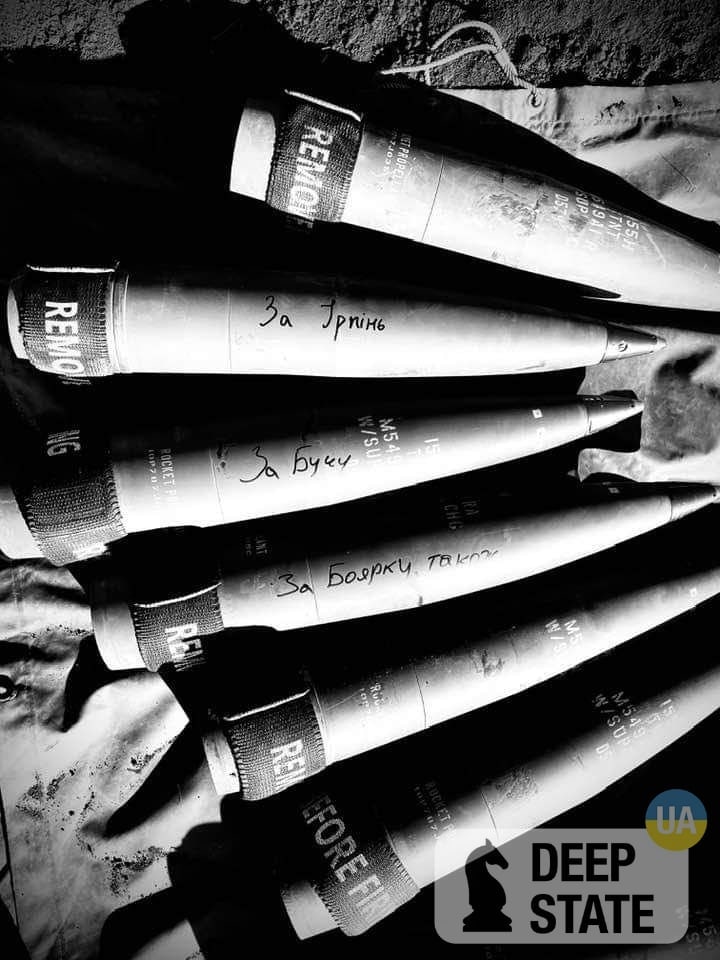 Defense Express notes, that these howitzers are already in service, as the Pentagon has officially stated that fifty howitzers have already been handed over.
The M549 projectile fire range using M777 howitzer is about 30 km. This allows to gain an advantage in the range of fire over the enemy howitzers in the five kilometers. For example, the most widespread russian howitzer Msta covers 24.7 km. Defense Express noted, that there's no shortage in rocket assisted projectiles, unlike in the russian army.
Never the less, such ammunition, even in the United States, is not intended for "everyday use", but applied first of all for counter-battery combat. Defense Express notes, that digital fire control system is responsible for the M777A2 precision. It allows to conduct high-accuracy shelling even with rocket assisted projectiles.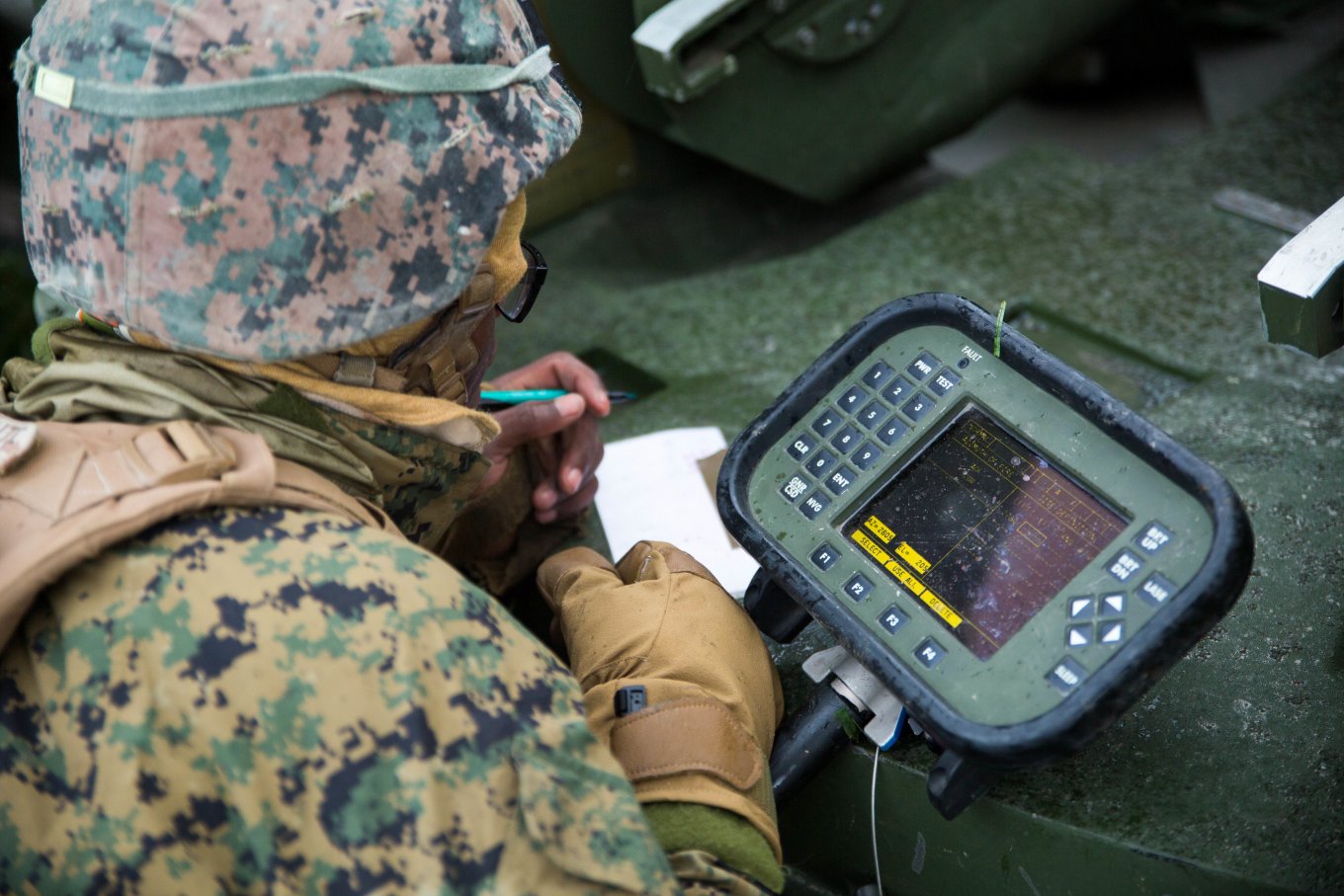 As Defense Express wrote earlier, the primary task of artillerymen who receive Western howitzers will be to annihilate enemy artillery units.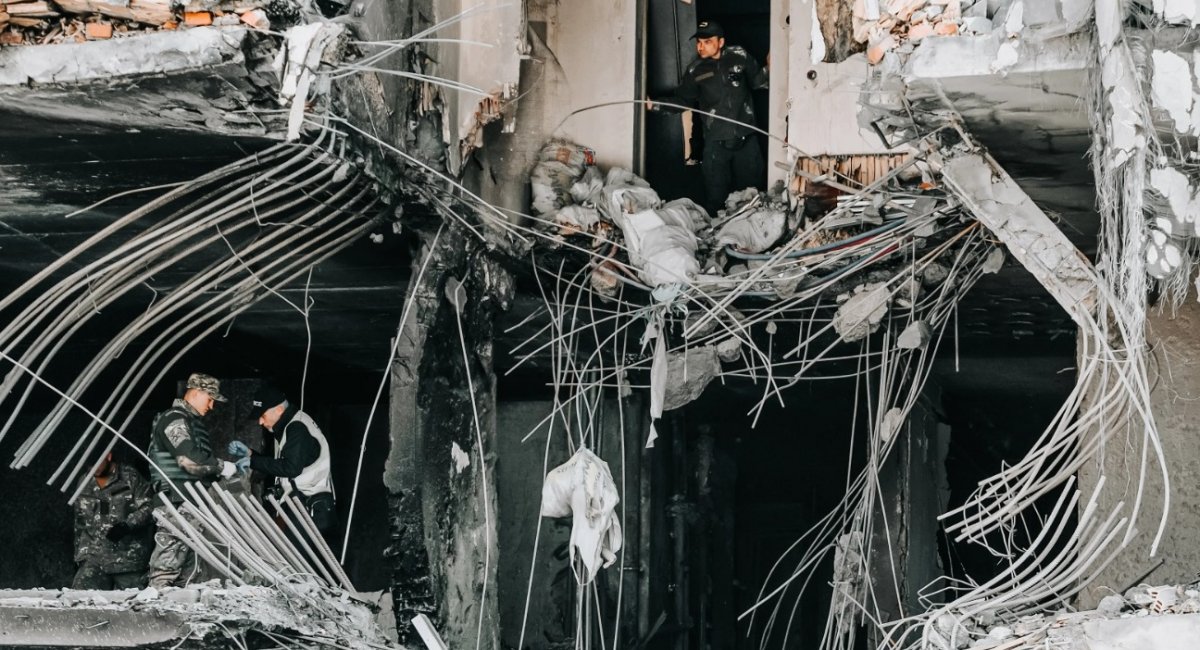 Read more: Alligator From the Bottom of River: Russian Helicopter Raised On Surface
---
---