The Federal Government of Germany has decided to hand over to the Armed Forces of Ukraine seven 155 mm Panzerhaubitze 2000 self-propelled howitzers, which are available in the Bundeswehr. Welt reports about this.
It is noted that in order to make such a decision, the German government had to literally break the resistance of its military. The military command of the German armed forces in "internal" discussions insisted that they themselves "did not have enough" weapons - from the 119 PzH 2000 units available, only 41 capable for combat.
Read more: Ukraine Wants Germany to Sell it Marder IFV's, PzH 2000 Self-Propelled Howitzers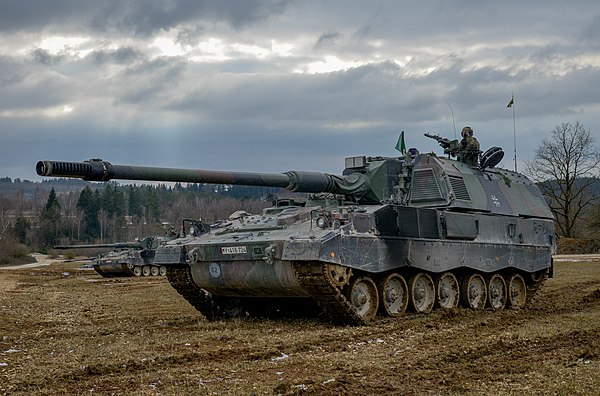 The terms and conditions of the transfer of the German PzH 2000 to Ukraine have not been disclosed yet. Seven self-propelled howitzers will be enough to form a battery. Berlin's decision to give us PzH 2000 does not cancel a similar decision of the Dutch government, especially since the Germans have promised to give shells for the Armed Forces of Ukraine for the Dutch PzH 2000.
Read more: Germany Offered Ukraine to Purchase 100 Self-propelled Howitzers
---
---