This was stated by French President Emmanuel Macron in an interview with Ouest-France, Censor.NET reports.
Asked whether critics complained about the shortcomings in arms supplies to Germany and France, Macron said he had spoken to Chancellor Olaf Scholz the day before yesterday.
Read more: Russia Hides Iskander Missile Systems From Bayraktar TB2 Afraiding That They Will Follow the Moskva Cruiser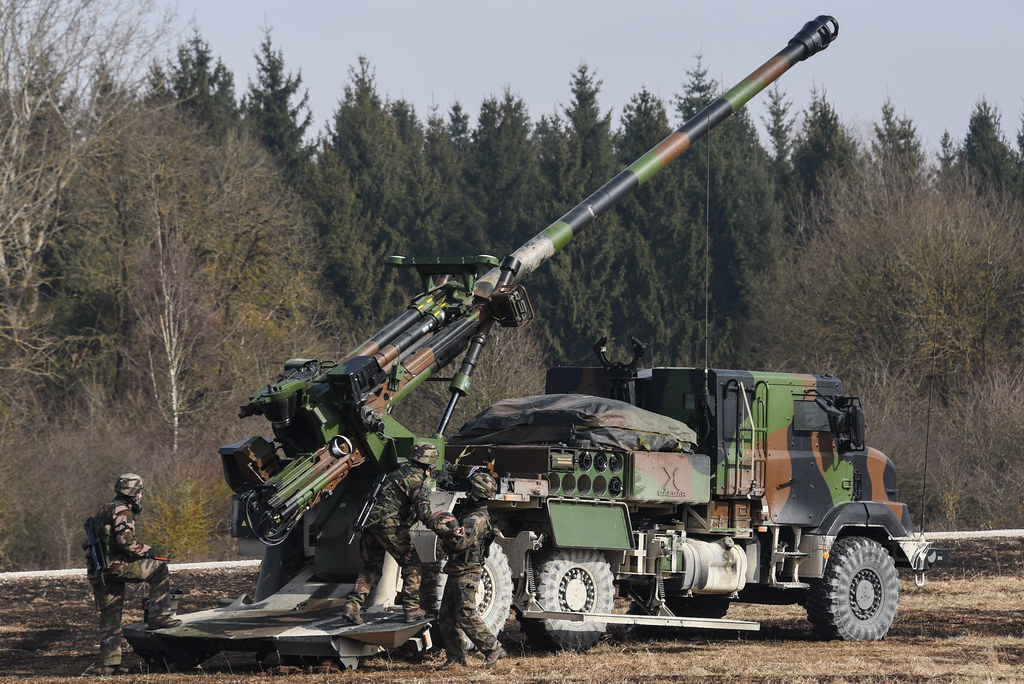 These self-propelled guns can launch 155 mm shells at a distance of 40 kilometers at a speed of six to eight shots per minute. Macron did not specify the scope of this supply. All that is known is that France wants to buy 109 Caesar in 2025.
The CAESAR is a wheeled, 155mm 52-caliber self-propelled howitzer. It holds 18 rounds and is typically operated by a crew of five, though if necessary, the CAESAR can be operated by as few as three persons.[4] It can be transported by C-130 or A400M, and has a firing range of approximately 42 km using an Extended Range, Full Bore (ERFB) shell, and more than 50 km using rocket assisted shells. The system is integrated with a fully computerized system, providing automatic control. During Eurosatory 2006, CAESAR was exhibited with an automated laying system based on the SIGMA 30 inertial navigation system.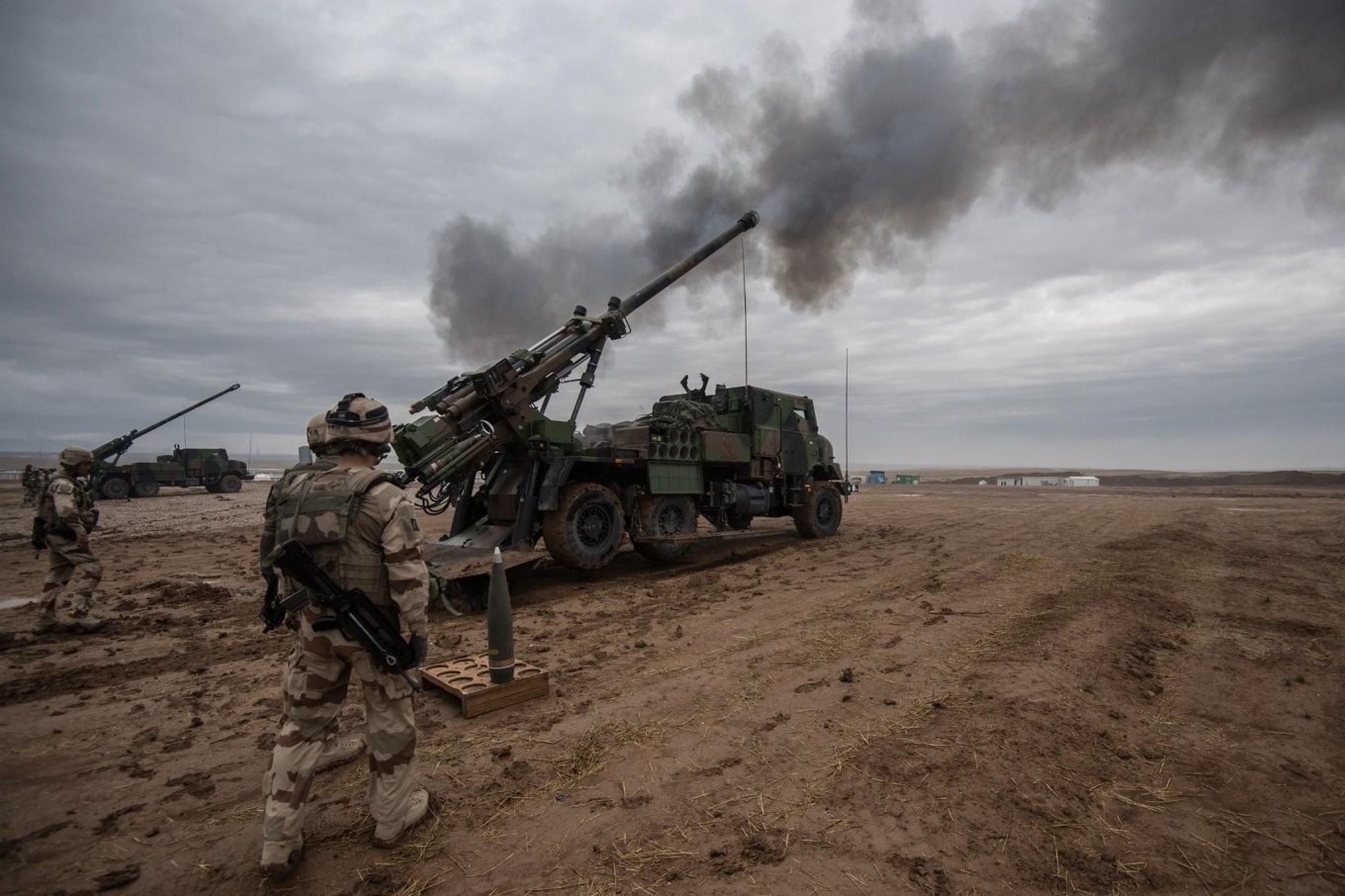 According to some reports, about 40 Ukrainian artillerymen (CAESEAR team - 4-5 people) are already training to use French self-propelled artillery units to destroy racists on Ukrainian soil.
Defense Express reported earlier on how Ukrainian artillerymen defending the country:
Failed Hide and Seek Game: Ukrainian Artillerymen Found a russian IFV in a Haystack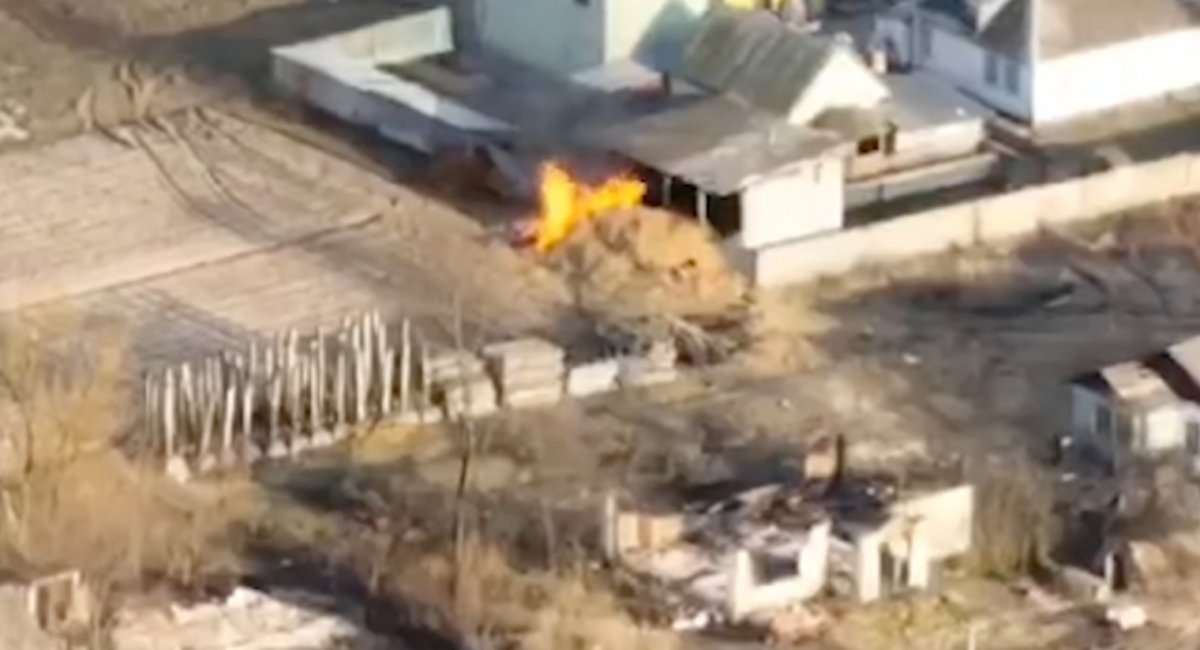 Ukrainian Military Eliminated Combat Command Elements of russia's 35th Combined Arms Army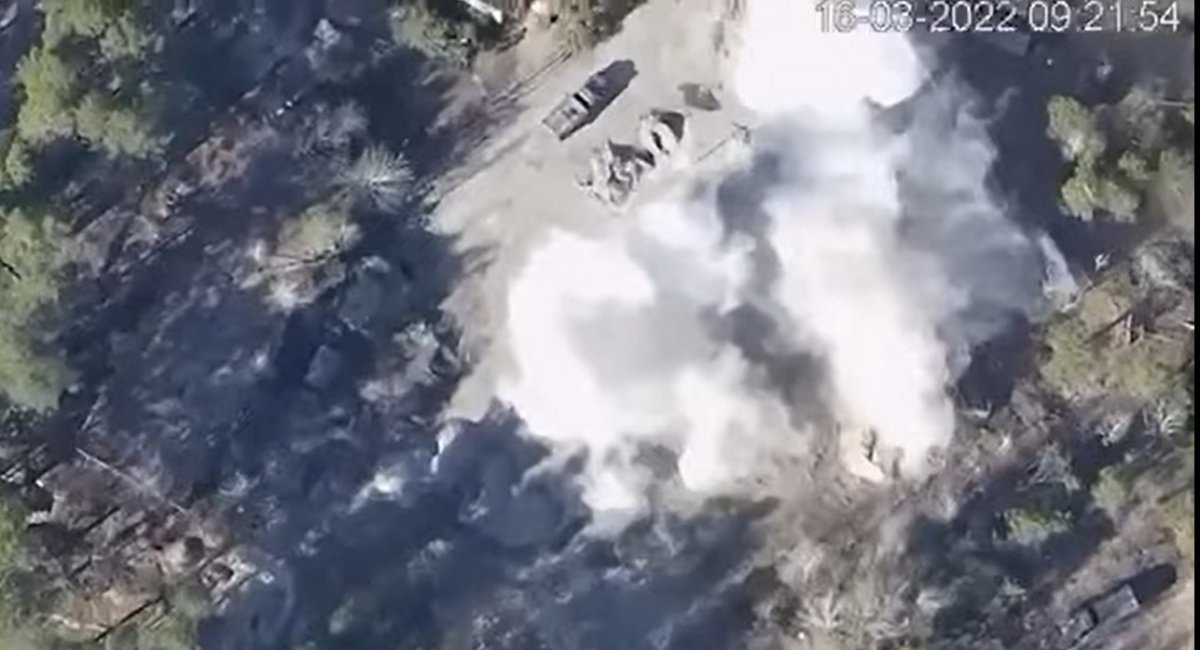 Surgically Job of Ukrainian Artillerymen: the Architectural Monument Remained Intact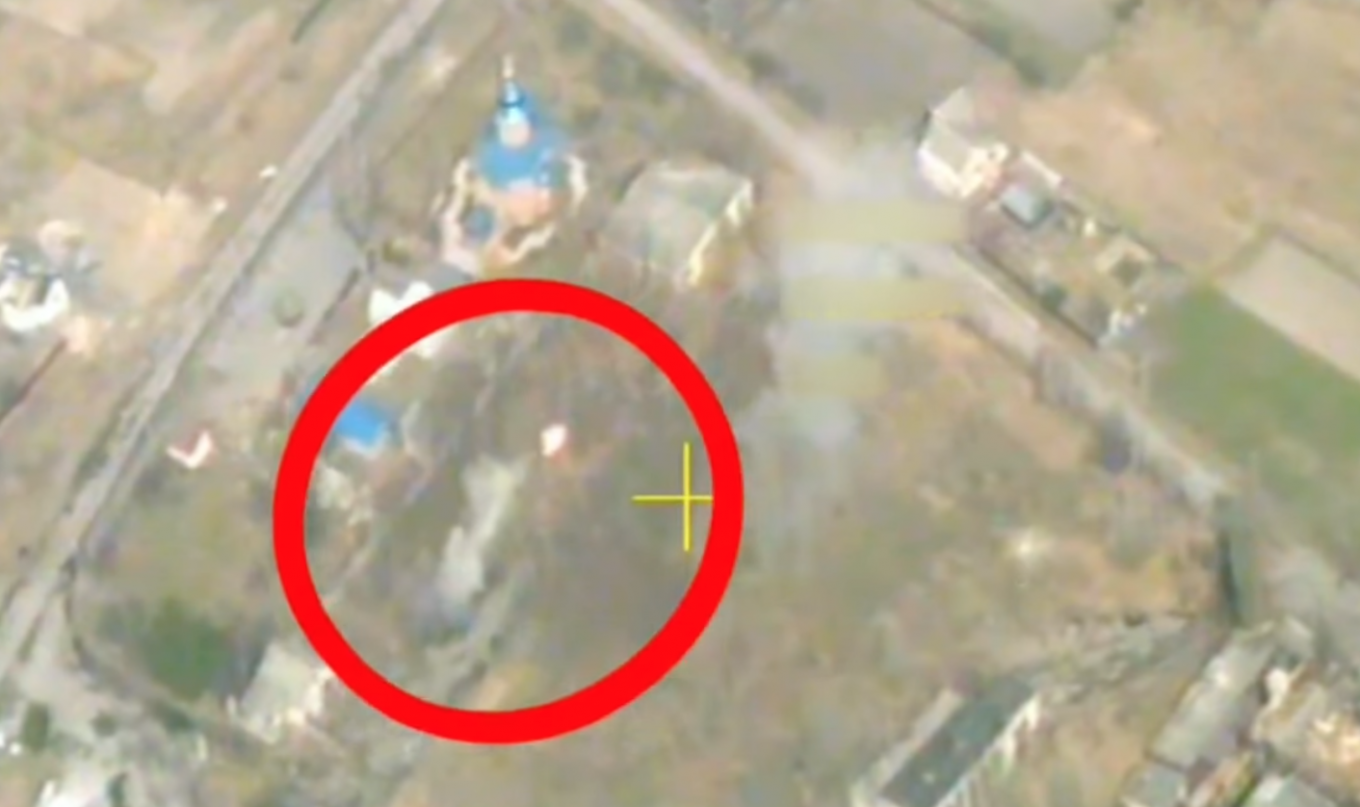 We also published The List of Russian Artillerymen Who are Shelling Peacefull Ukraine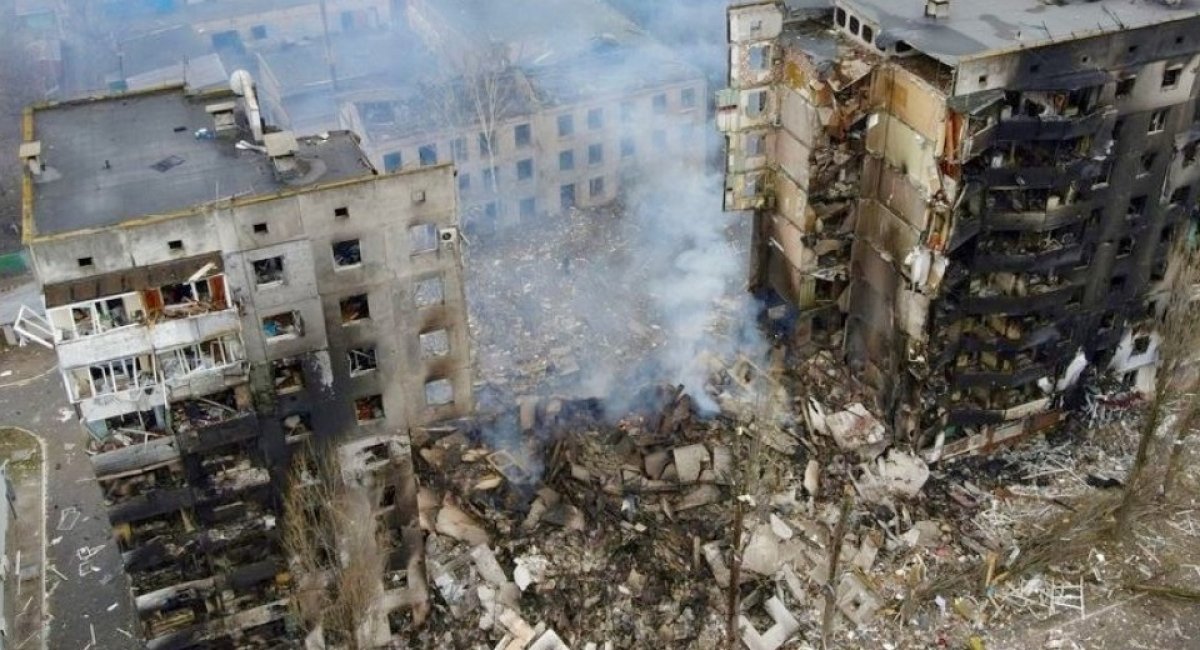 Read more: Russian Troops Want to Use Old Soviet Artillery Systems from the Military Warehouses Against Ukraine
---
---