American 155 mm M777 Light Towed Howitzers, which were sent to Ukraine as part of US military aid, are already shelling the occupiers.
A video with the American howitzers in action was published by Yuriy Butusov, the editor-in-chief of Censor.NET Urainian Internet source.
Read more: US Department of Defense Shows Howitzers for Ukraine
The text to the video states that those are "the first shots fired by the Ukrainian Armed Forces from American M777 howitzers at russian troops in eastern Ukraine."
The fact that the artillerymen of the Armed Forces are already using M777A2 howitzers in the war with the russians is evidenced by photos of ammunition that fell into the network.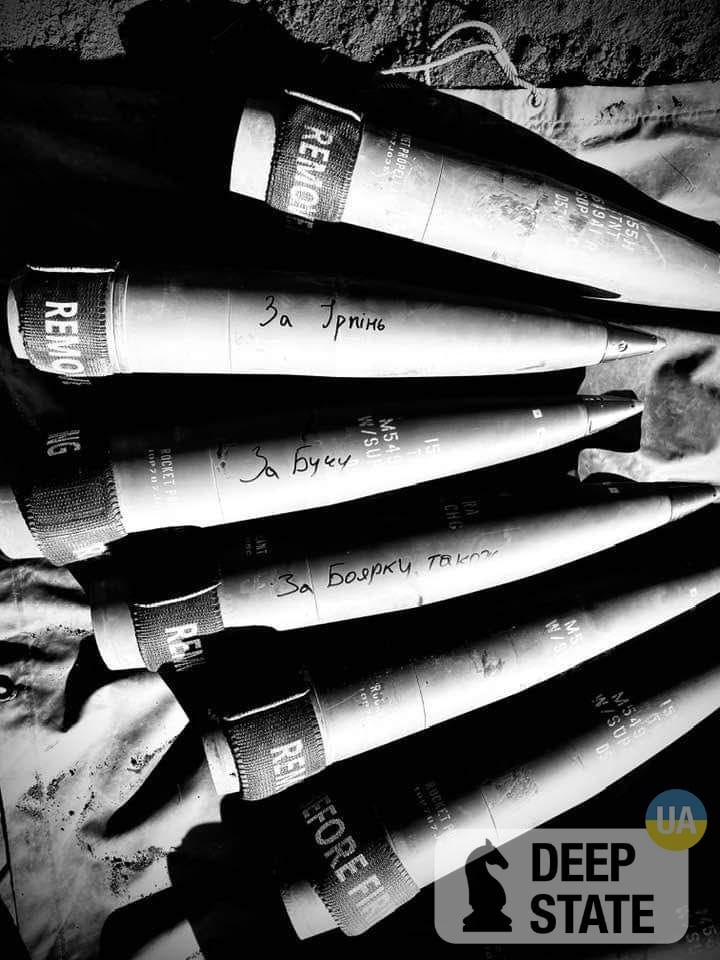 These are photos with M549 High-Explosive Rocket Assisted (HERA) 155 mm howitzer rounds, which were signed: "For Irpin", "For Bucha", "For Boyarka". The projectiles themselves have clear marking, which made it possible to determine the type of ammunition.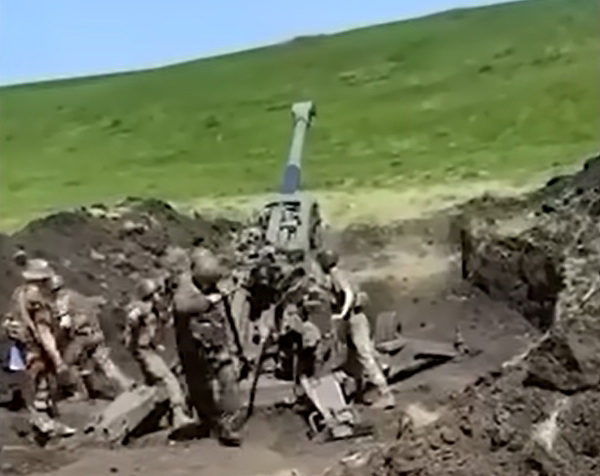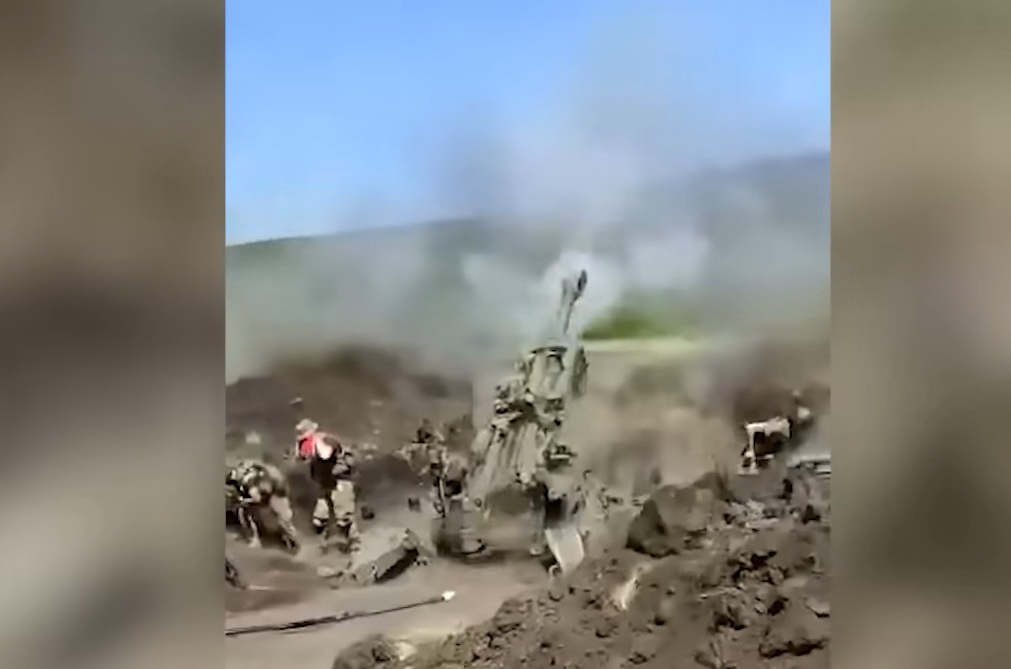 However, in early May it was reported that the Armed Forces of Ukraine had already received from fifty howitzers M777.
As Defense Express reported the occupiers decided to test the effectiveness of their previously advertised heavy flamethrower system and fired their own positions by TOS-1A Solntsepek MLRS.
Find more on the current details of Ukraine-russia war as well as russia's combat losses in a publications by Defense Express: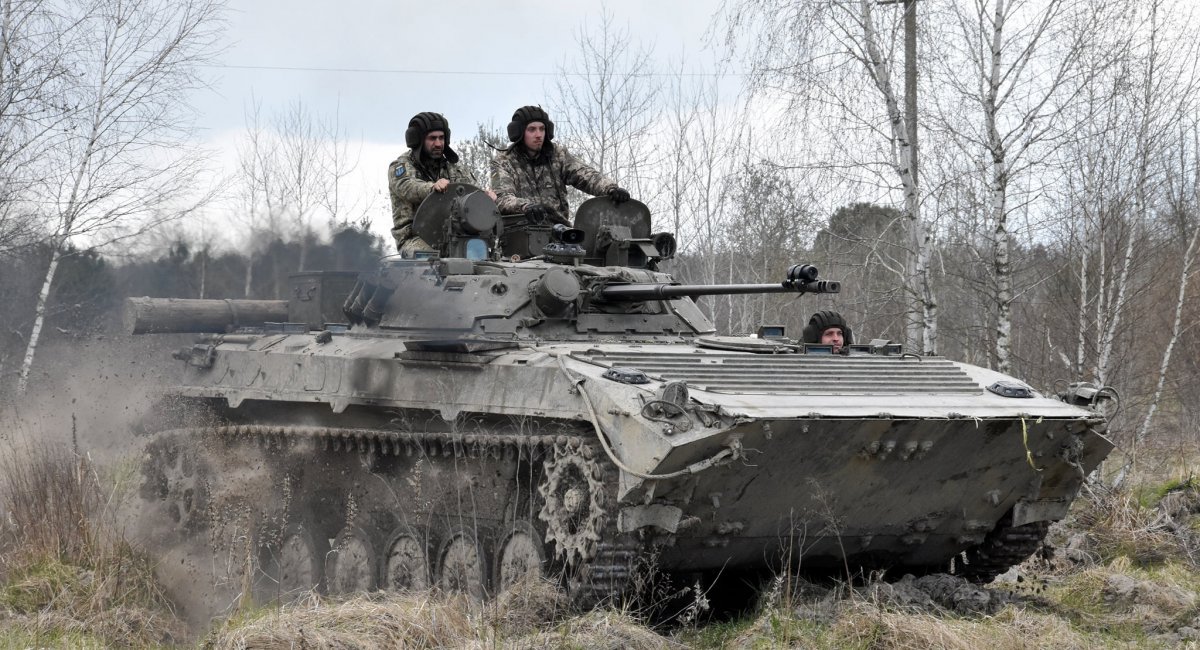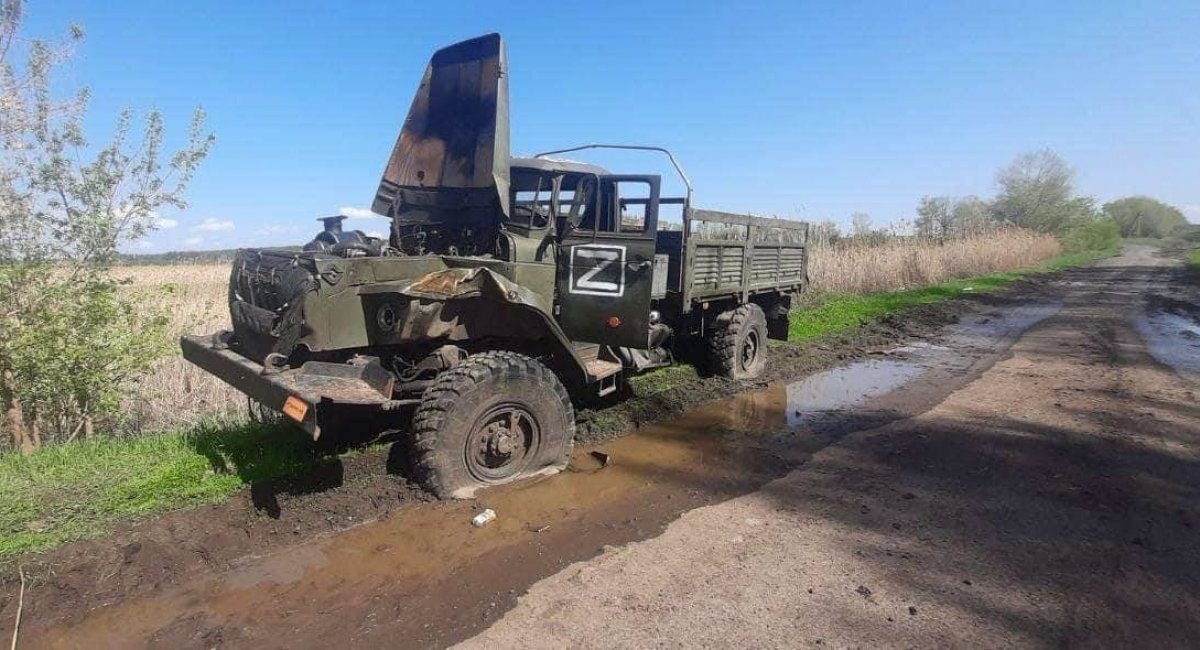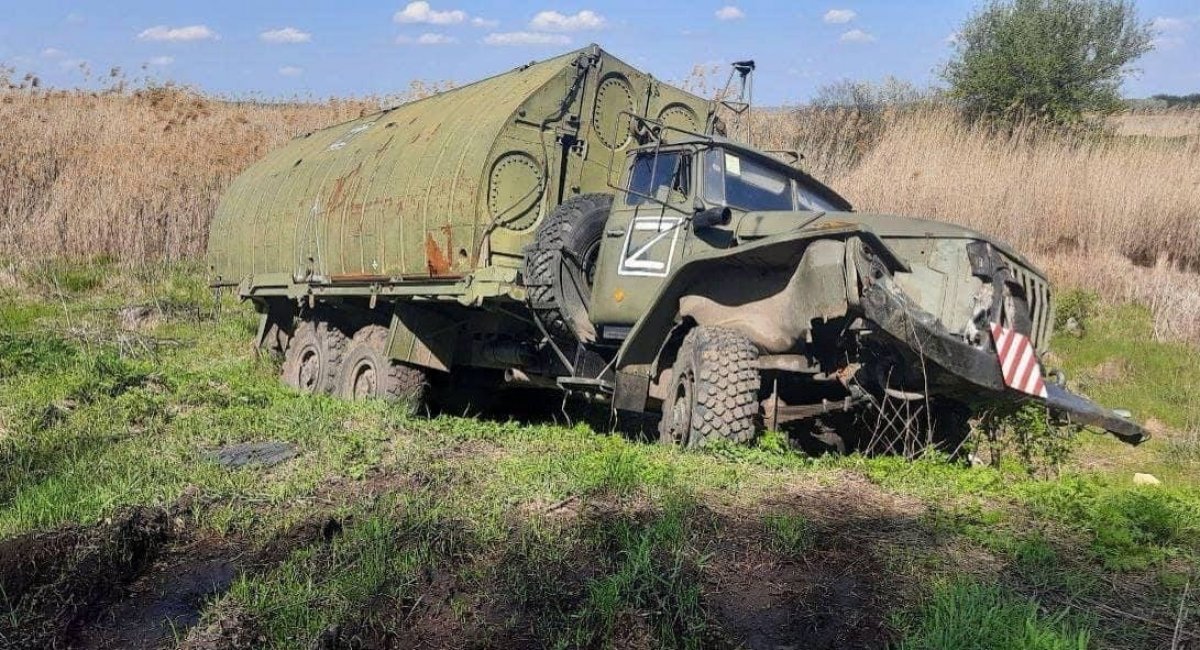 Read more: Canada Provides $50 Million in Small Arms and Ammunition for Ukraine
---
---