During the fighting in the Donetsk region, the artillery of the Armed Forces of Ukraine destroyed a battery of enemy 2A65 Msta-B howitzers, which fired on Ukrainian positions.
The enemy lost at least one Ural military truck with ammunition, at least four 152 mm howitzers. The number of disposed occupiers remains unknown. The General Staff of the Armed Forces of Ukraine told about it on its Facebook page.
Read more: General Staff Operational Report: Russia Trying to Cover Up Offensive
It should be noted that even in the third month of the full-scale war against Ukraine, the russian army still continues to fight "according to the patterns" of the war in Syria. That is, to act as if there will be no "response", to practice firing at the enemy without fire control systems, in groups of several "barrels". Earlier the military portal Defense 24 wrote about it.
In turn, Ukrainian gunners have shown that the most effective way of counter-battery combat - to hit immediately on ammunition. Hitting this target guarantee to demolish howitzers and manpower of the enemy.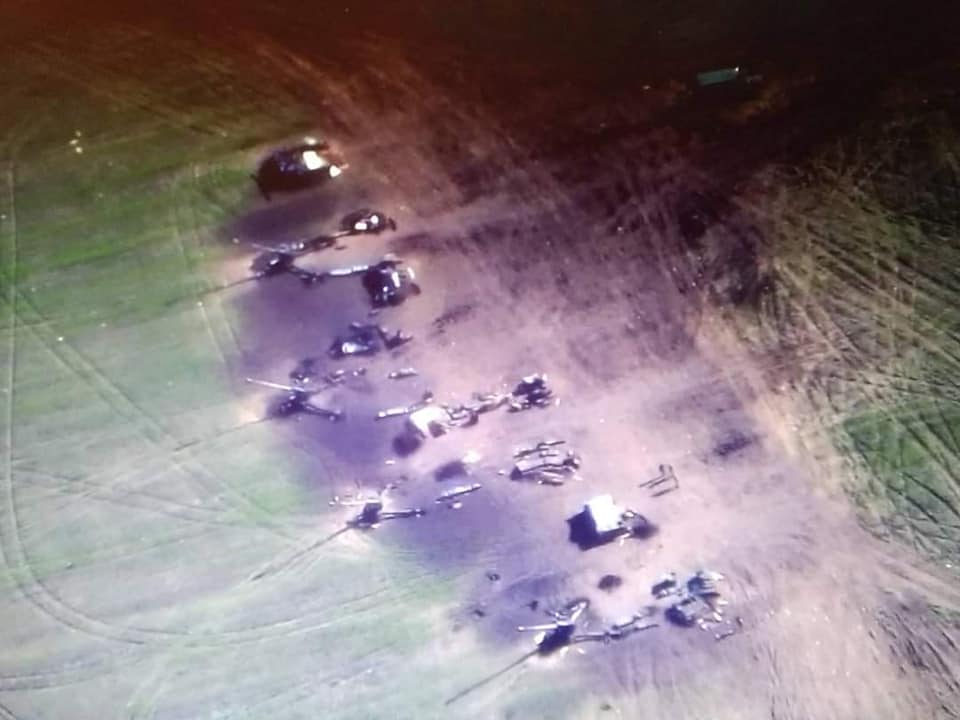 The destruction of the four 2A65 Msta-B howitzers matters on the scale of the current war. According to The Military Balance for 2021, the russian army had only 150 such towed hotwizers. At the same time, according to the Oryx portal, 23 enemy Msta-B howitzers have already been destroyed.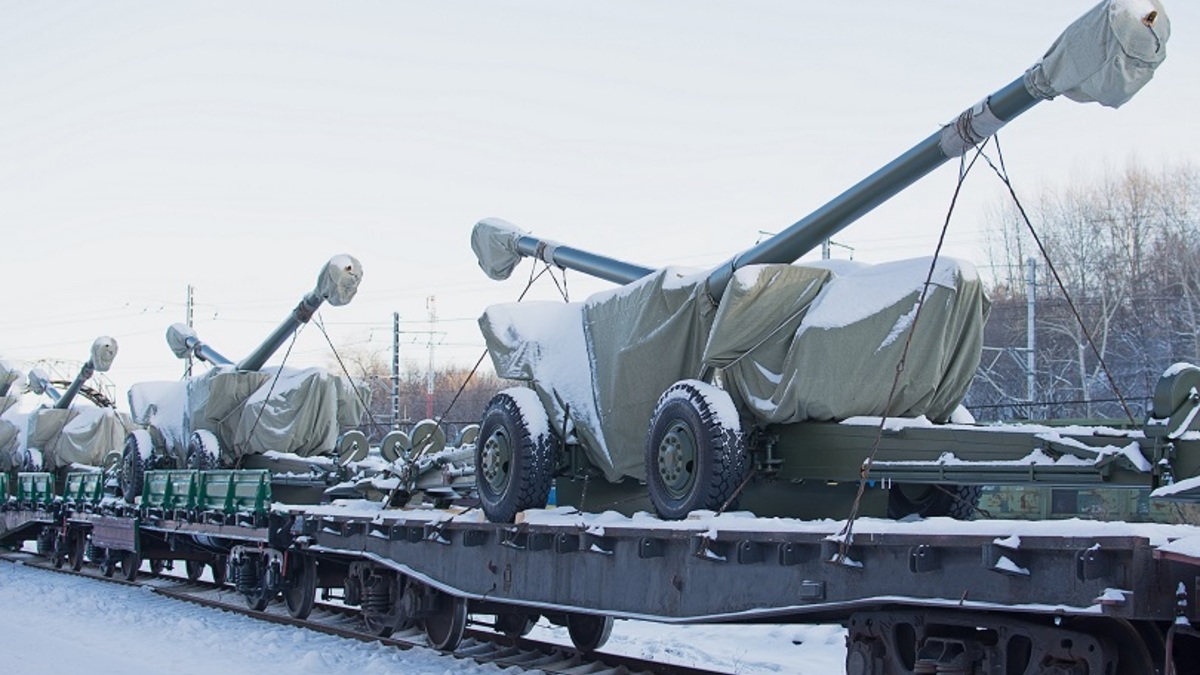 Formally, as many as 12.41 thousand Msta-B howitzers are stored in russia. However, the figure on paper is not to be believed. Especially after it became known how the racists really keep their tanks. Thanks to the updates of the Google Maps policy, the uncovered satellite images show that the equipment is stored in disassembled form: the hulls separately from the turrets.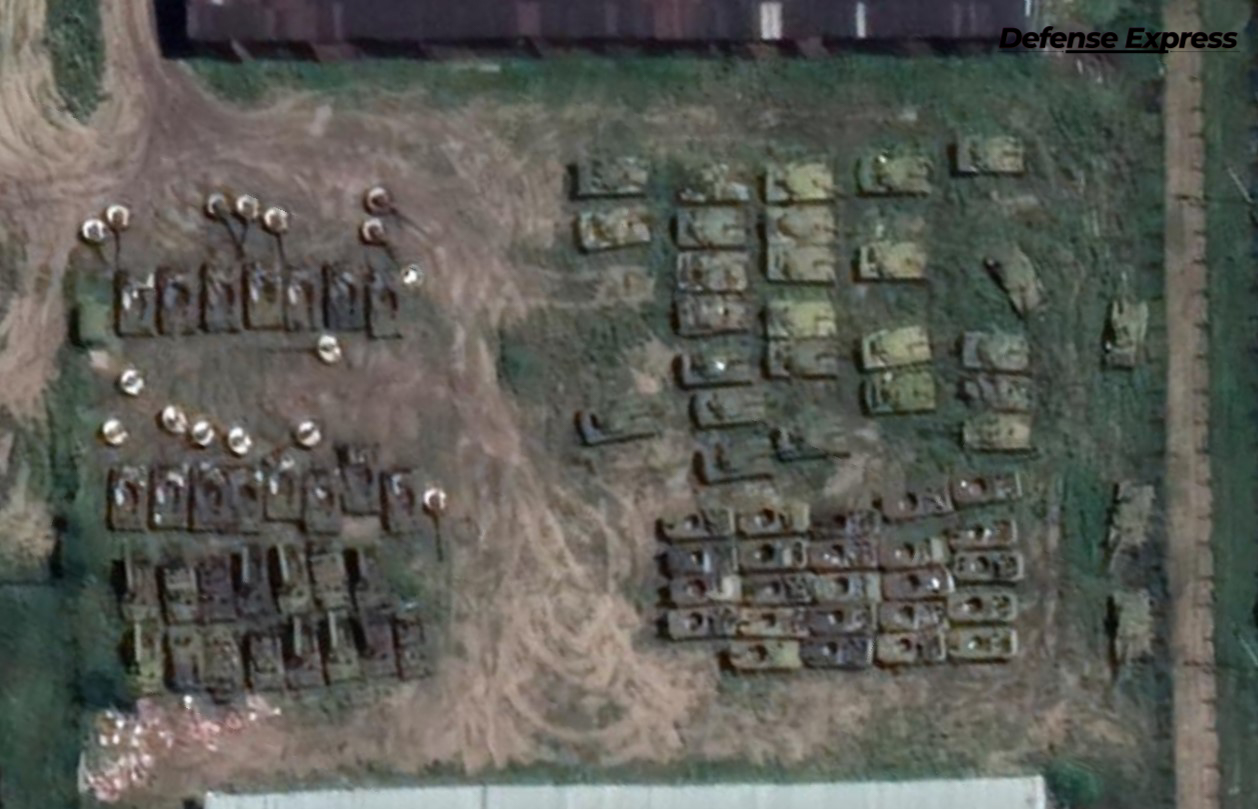 Read more: In the Joint Forces Operation Area Ukrainian Troops Repel Nine Enemy Attacks
---
---