The deployment of a small contingent from the Canadian Special Operations Regiment comes as diplomatic talks aimed at staving off an armed conflict in Ukraine have faltered, and an estimated 100,000 Russian troops remain camped on Ukraine's border.
Sources told Global News that the Canadian special operations presence is part of an attempt by NATO allies to deter Russian aggression in Ukraine, and to identify ways to assist the Ukrainian government.
Read more: Canadian Firms to Assist Ukraine in Building up its Domestic Ammunition Production Capacity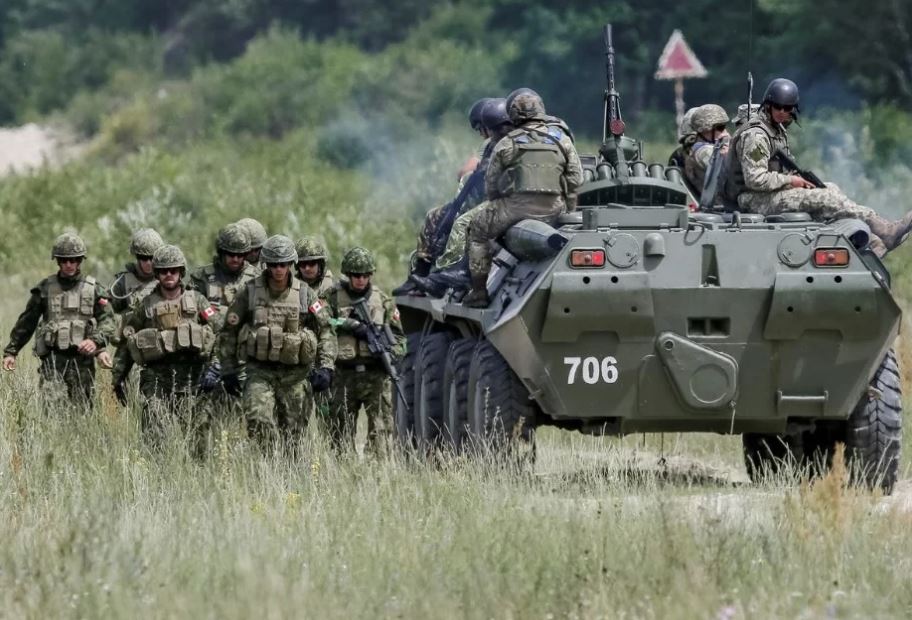 "The unit has also been tasked with helping to develop evacuation plans for Canadian diplomatic personnel in the event of a full-scale invasion, sources said," Global News reported.
Neither the government nor the Canadian Forces would officially confirm the special forces presence in Ukraine when contacted by Global News, other than to say special forces operators have been involved in Canada's broader assistance to Ukraine.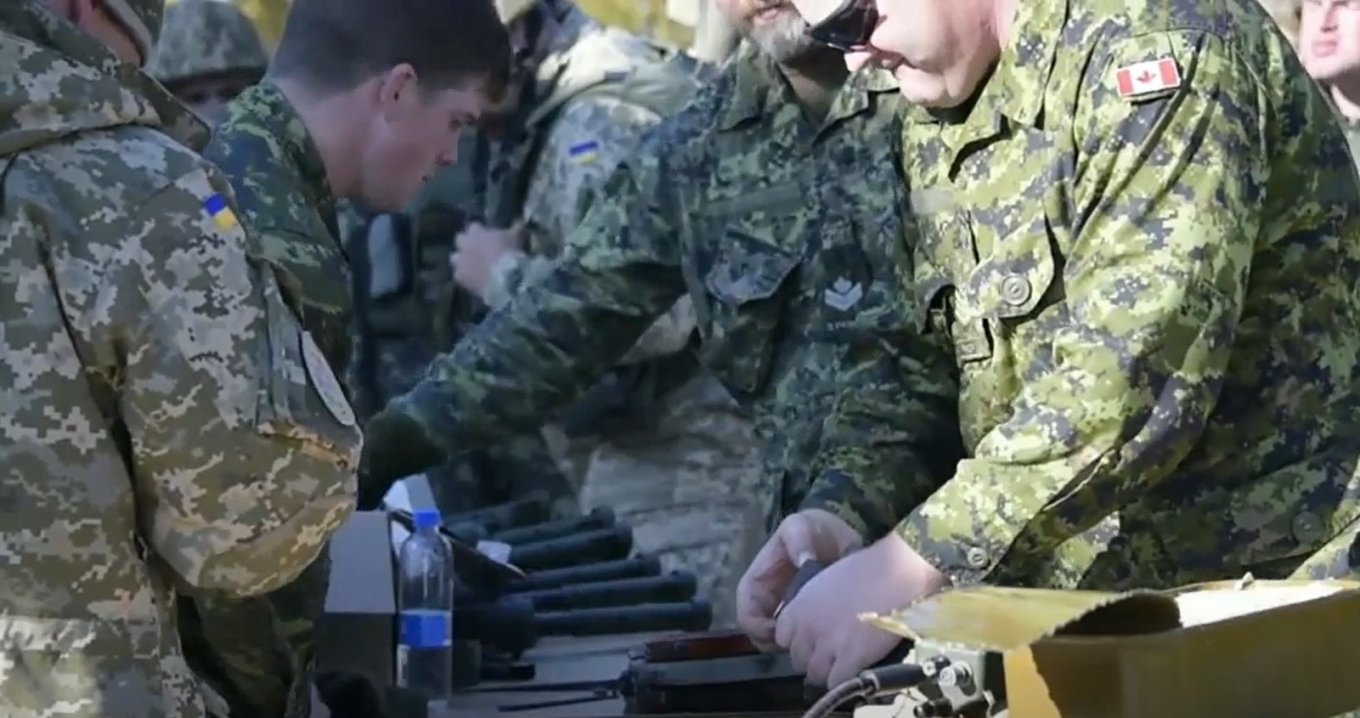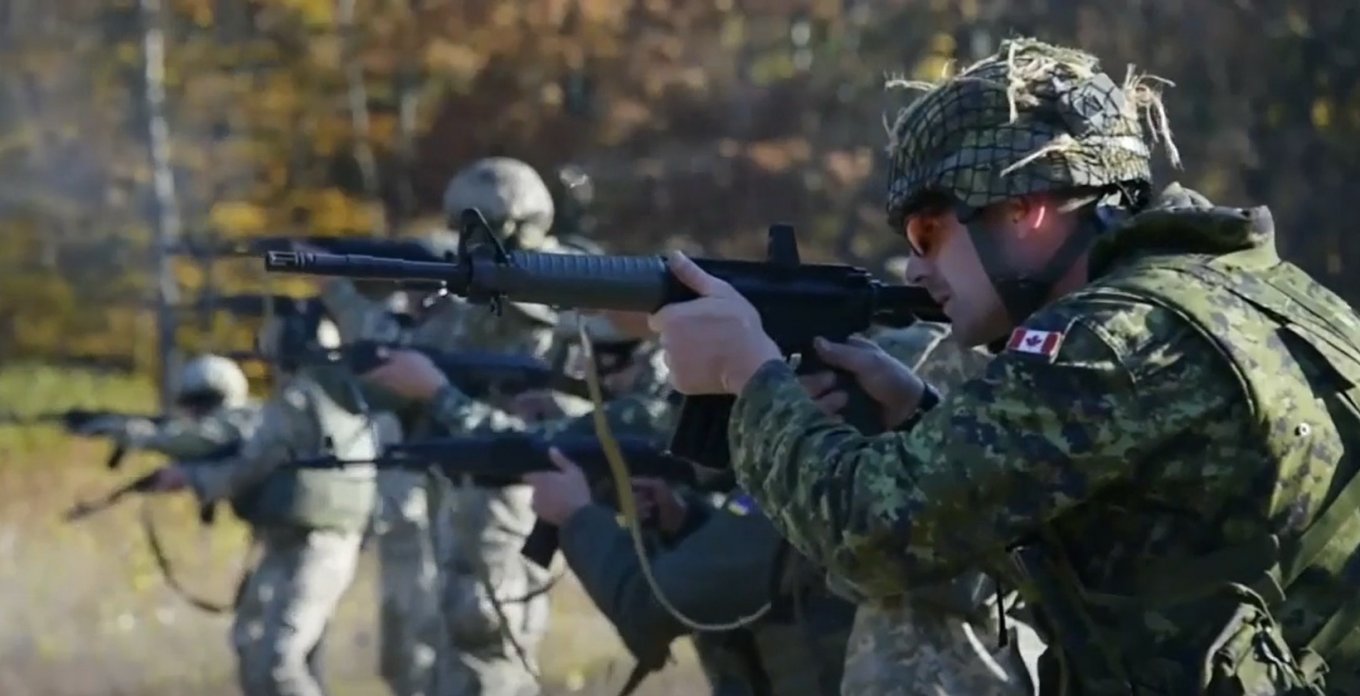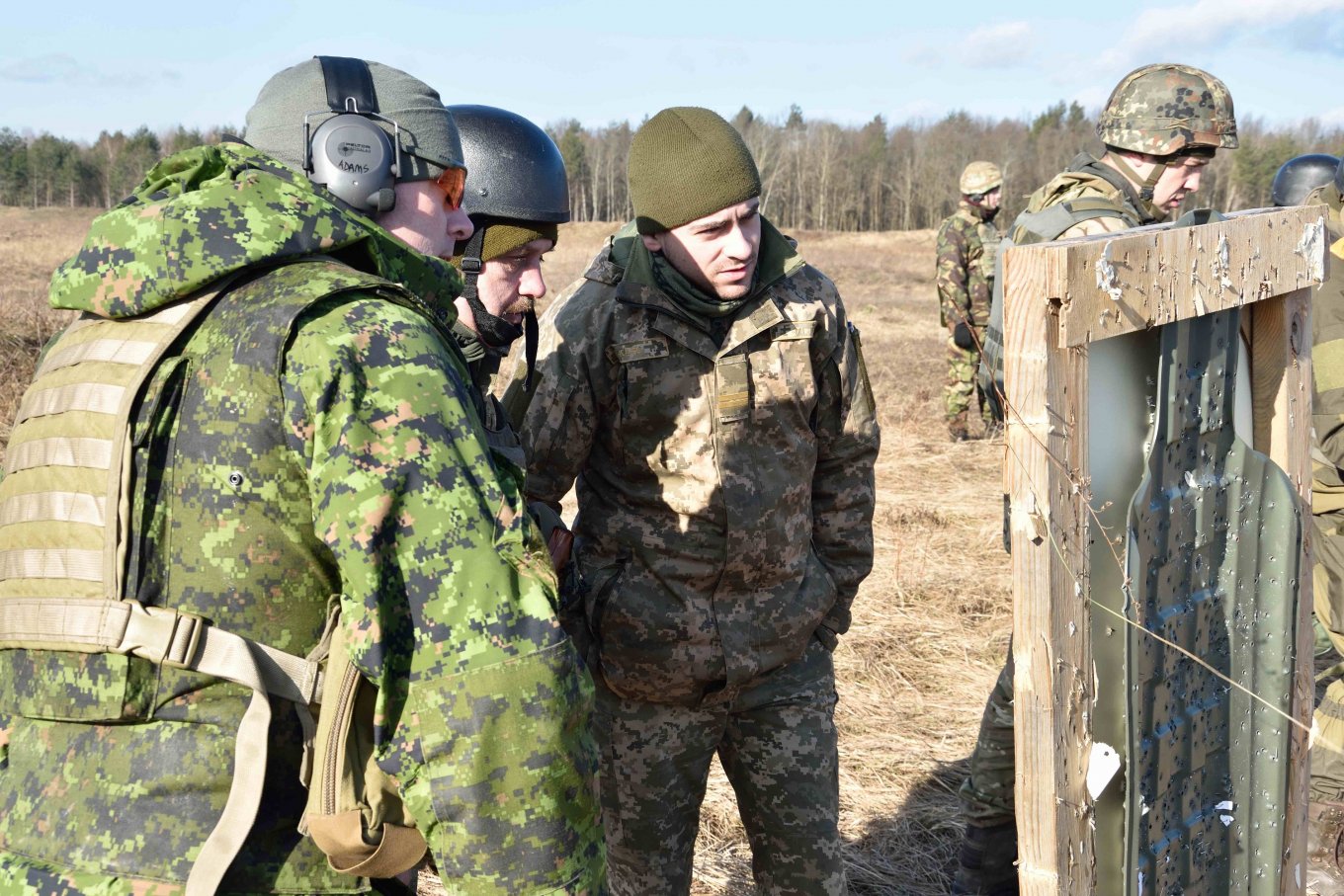 "(The Canadian Special Operations Forces Command) is part of the broader Armed Forces' efforts to support Ukraine's Security Forces," wrote Maj. Amber Bineau, a spokesperson for special operations command, in a statement to Global News.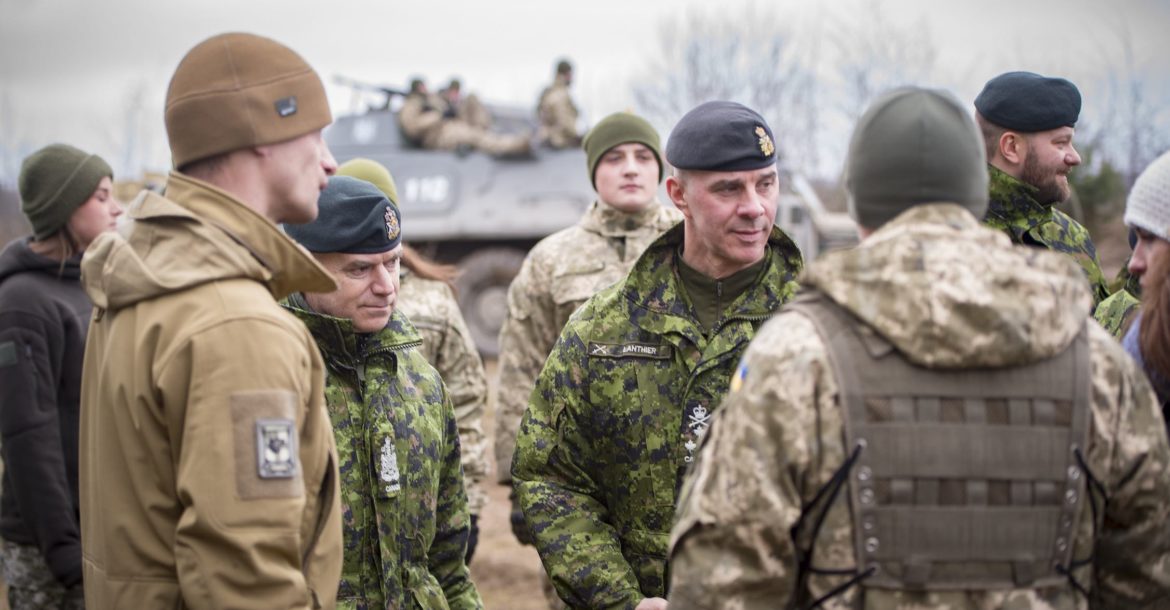 Bineau noted that Canadian special forces have been providing training, as well as "instructor and leadership expertise," to Ukrainian counterparts since 2020 — although sources told Global News the latest special forces contingent, which left for Ukraine around Jan. 9, is not conducting training, - Global News reported.
As reported, Ukrainian and US intelligence indicates Russia preparing operation to justify invasion of Ukraine. At the same time USA approves additional $200 mln in security aid to Ukraine and together with NATO alliance members working over supplying Stinger missiles to Ukraine in addition to the American military assistance that is already flowing to Kyiv.
At the same time British Defense Secretary Ben Wallace announced that Great Britain had begun supplying Ukraine with new light anti-tank weapons in response to "the increasingly threatening behaviour from Russia".
Read more: Canada Weighs Bolstering its Security Aid to Ukraine as Fears Grow over Impending Russian Incursion
---
---