Ministry of Defense of Belarus announced Sunday the preliminary results of the joint training, mentioning that the drills are to be extended. The new end date is not identified. The decision was made by the presidents of the two countries, RadioLiberty reports, citing the Belorussian MoD website.
Minister of Defense of Belarus Viktar Khrenin said in a briefing: "The bordering countries on an emergency and unscheduled basis 'get pumped up' with the most modern weaponry. Moreover, the priority is given to modern offensive tools". That way the official commented on the supplies of weapons and ammunition to Ukraine by NATO countries in recent months. The "incomprehensible" drills in Ukraine and western countries concern Belarus, too.
Read more: Russia-Belarus Joint Drills Have Begun
As Defense Express reported, the massive joint military drills "Union Courage–2022" started on February 10 and were meant to end by February 20. Russia has deployed nearly 30,000 troops to Belarus for these drills, already making them the largest military exercises since the Cold War, the exact total number of soldiers involved is unknown.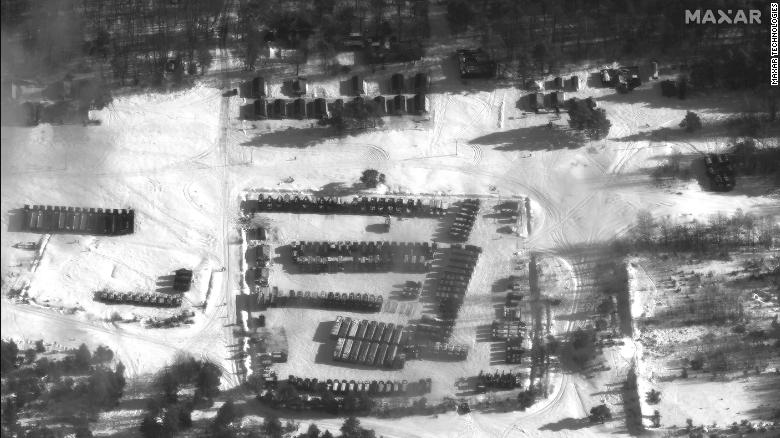 Besides the troops, a great amount of military vehicles and equipment is involved, including SU-25 and SU-35 jet fighters, electronic jamming systems, nuclear-capable Iskander missile systems, and S-400 surface-to-air missile systems. Pantsir-S1 air defense missile guns and Kornet-T anti-tank missile carrier systems were spotted being deployed to Belarus.
In recent days images of military support equipment in areas of the exercises have appeared. This equipment includes field hospitals, sustainment units, mechanized bridges, etc. The preparations indicate that Russia is planning to maintain its troops in positions for a long time, not just for the time of training.
Ukrainian Minister of Defense Oleksii Reznikov said Ukraine expected the Russian troops to stay in Belarus after the exercises: "Because they had been transported from the Far East for several weeks clearly not to be trained for 10 days and then go back," Ukrinform reports.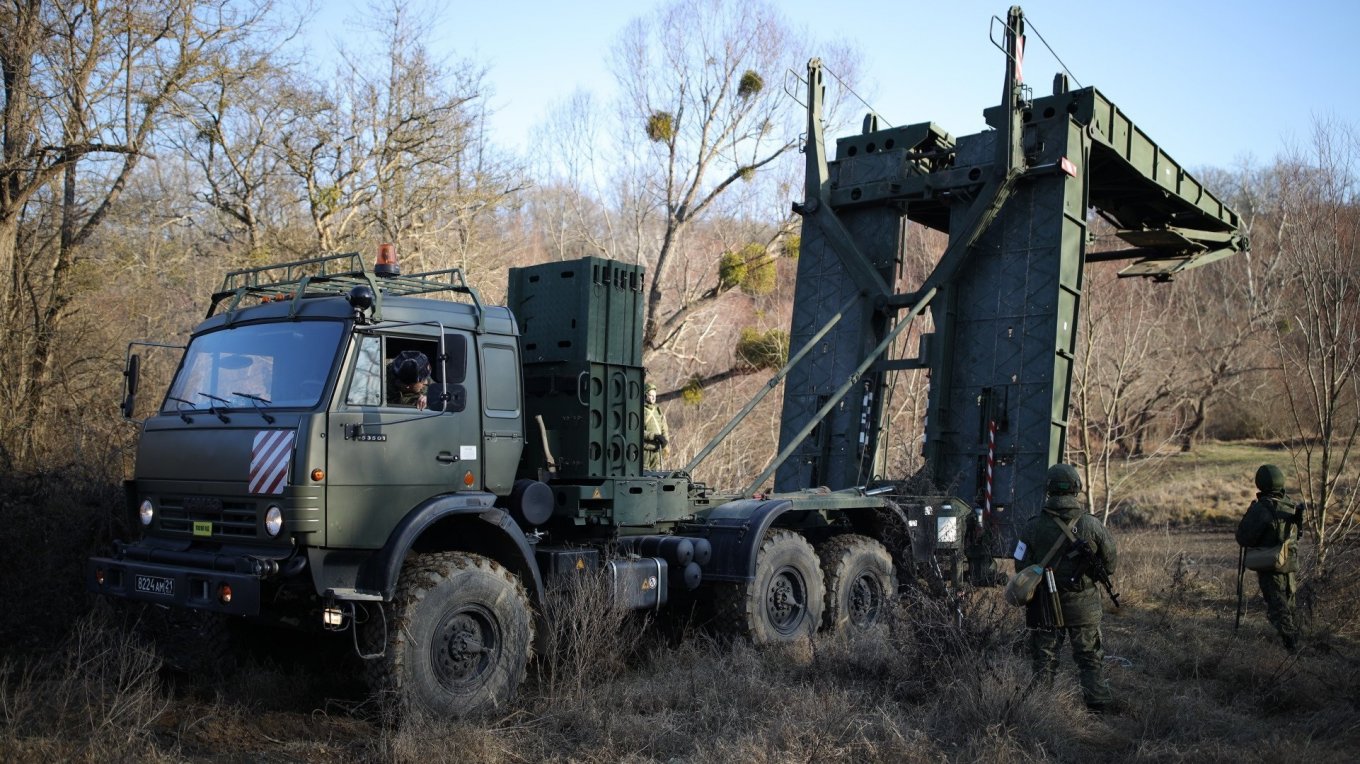 The military drills in Belarus take place in multiple areas across the country, some of them being just 70 km away from the Ukrainian big city Kharkiv. This, with the addition of a massive build-up of Russian forces to the east and south of Ukraine, arose the tensions of a possible Russian invasion of Ukraine. Russia has massed 150,000 to 190,000 troops along the border of Ukraine and presumably is trying to create a pretext for an attack. The US warns that the Russian attack could begin any day soon.
Read more: ​Not Only in Belarus - Russia to Stage Massive Tank Drills Close to the South-East of Ukraine
---
---