Efforts to properly count the military build-up near the border of Ukraine date back to at least October 2021, when Russia moved its forces towards Ukraine. It was quite a common case since the beginning of the war in 2014. Still, the international community was concerned about the possibility of a Russian invasion. One of the first messages mentioning the exact numbers appeared later in November, featuring 94,000 troops, supplemented by satellite imagery.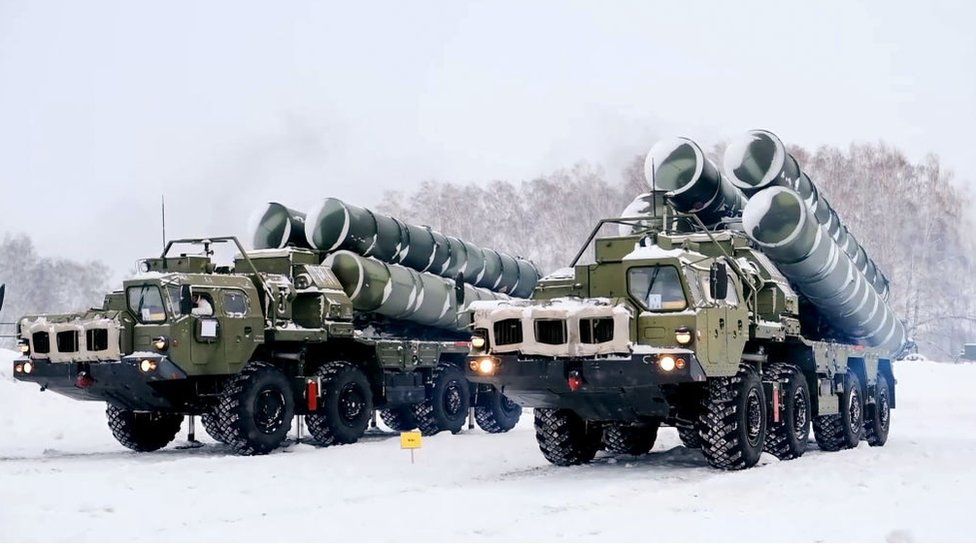 Since then, officials, especially US ones, were careful with their predictions and told of vague "over 100,000". Yet they constantly emphasized the fact that Russian forces continue to grow. Not only in numbers but also in capabilities. That sparked another wave of concern. White House officials Jake Sullivan and Antony Blinken said that the invasion could happen "any time" on February 11 and asked all US citizens to leave Ukraine. The military and diplomatic staff almost in the full squad were evacuated from the country. Some other countries decided to recall their embassies, too.
Read more: ​US Continue to Warn Russian Attack on Ukraine could Begin in Coming Days
Meanwhile, representatives in Ukraine shared updated numbers: 115,000 as of February 3, according to the Minister of Defense of Ukraine Oleksii Reznikov, Ukrinform reported. On February 15 Reuters cited an anonymous US official, that said around 130,000 troops gathered to the north, east, and south of Ukraine.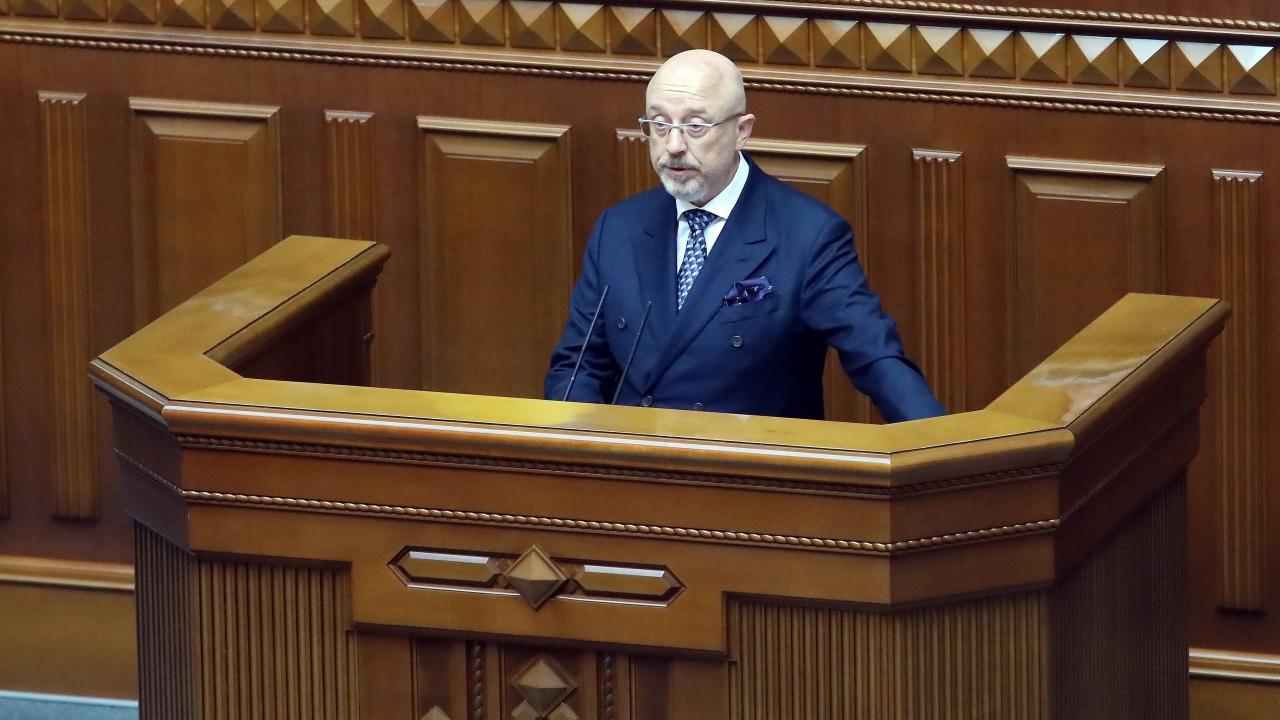 The latest report from Ukrainian MoD suggested that the total number is 149,000 and may increase soon. The information was announced at the government session in Ukraine on February 18, provided by Ukrinform. That number includes ground and aerial forces, as well as the Russian Black Sea fleet.
"We are currently monitoring the units of the Russian troops. There are about 129,000 troops of the ground component and, together with the naval and aviation components, their number is about 149,000," said Reznikov.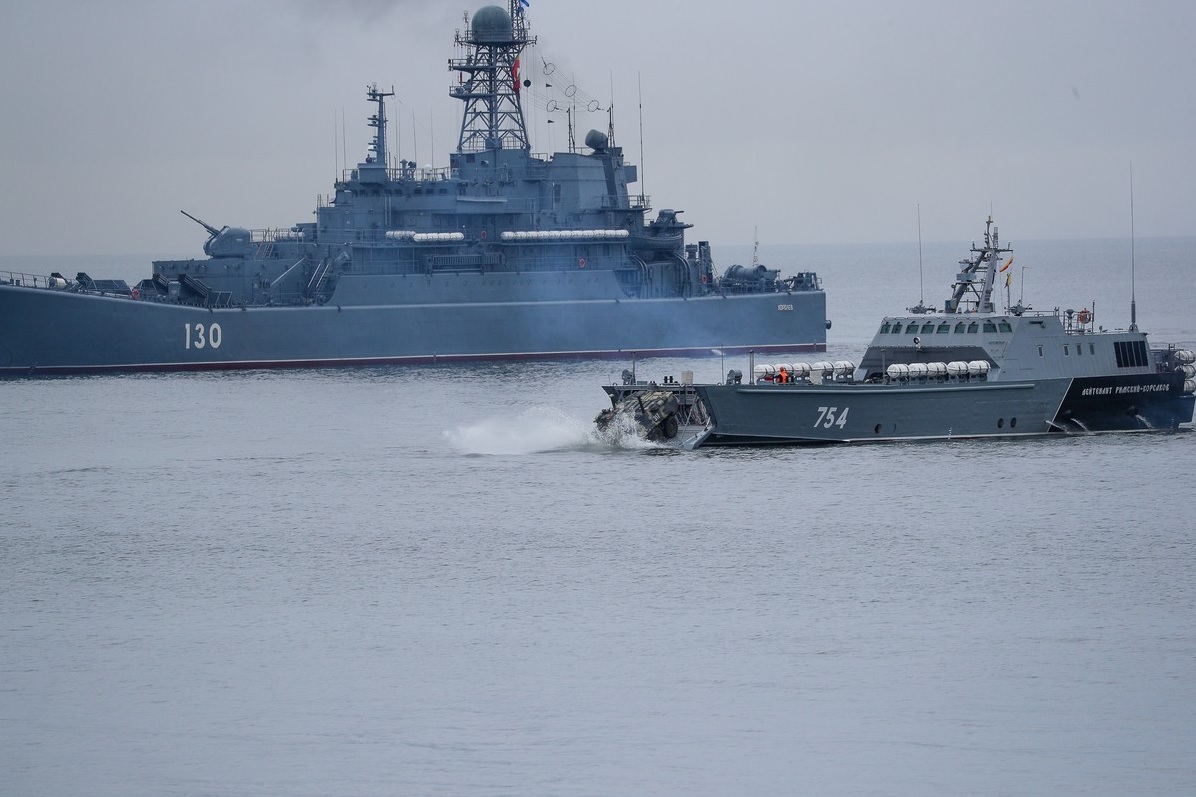 The same day a new statement comes through. The United States claimed Russia has up to 190,000 military personnel in and near Ukraine. By that are meant the adjacent to Ukrainian border territories of Russia and Belarus and temporarily occupied territories of Donbas, Eastern Ukraine. Michael Carpenter, the US ambassador to the Organization for Security and Cooperation in Europe said in a statement to an OSCE meeting that the number may have nearly doubled since the end of last month, the Guardian reports.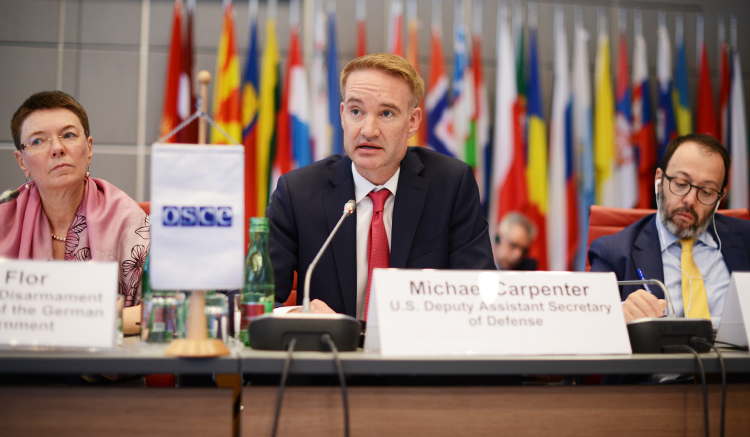 "We assess that Russia probably has massed between 169,000-190,000 personnel in and near Ukraine as compared with about 100,000 on January 30," the official said. He added, "This is the most significant military mobilization in Europe since the Second World War."
It must be noted that the US figure included Russian-backed illegal military formations in Donbas, which will partially explain why it is so much higher than the Ukrainian and all previously published statistics.
"This estimate includes military troops along the border, in Belarus, and in occupied Crimea; Russian National Guard and other internal security units deployed to these areas; and Russian-led forces in eastern Ukraine."
As Defense Express reported, recently the situation in temporarily occupied territories of Donbas escalated. An enormous amount of shelling from Russian occupation forces caused injuries to civilians. Russia is likely preparing a pretext to invade Ukraine. Warnings and possible scenarios of invasion come from various officials, including US President Joe Biden and the US Secretary of State Antony Blinken. Pentagon earlier warned that a fake video could be used by Russia to justify such military actions.
Read more: ​U.S. President Joe Biden: If Russia Targets Americans and Ukraine, We Will Respond Forcefully
---
---