According to NATO Secretary General NATO tries to prevent such actions by revealing data about the actions and plans of Russian forces – Ukrinform reports.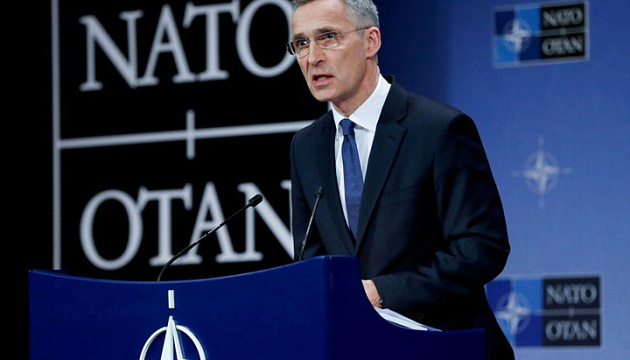 "We are concerned that Russia is trying to stage a pretext for an armed attack against Ukraine. It is still no certainty about Russia's intentions, we do not know what will happen. But what we do know is that Russia has amassed the biggest force we've seen in Europe for decades in and around Ukraine. We also know that there are many Russian intelligence officers operating in Ukraine, they are present in Donbas. And we have seen attempts to stage a pretext for full-scale operations to provide an excuse for invading Ukraine," Stoltenberg said when asked about NATO's reaction to the Russian side's report on the alleged Ukraine's attack on the occupied territories in Donbas.
Read more: ​Ukrainian and US Intelligence Indicates Russia Preparing Operation to Justify Invasion of Ukraine
That's why, he said, NATO is monitoring the situation very closely and jointly with its Allies have exposed Russia's actions, plans, and disinformation efforts.
"We believe that this makes it harder for them to act and to invade Ukraine," Stoltenberg added.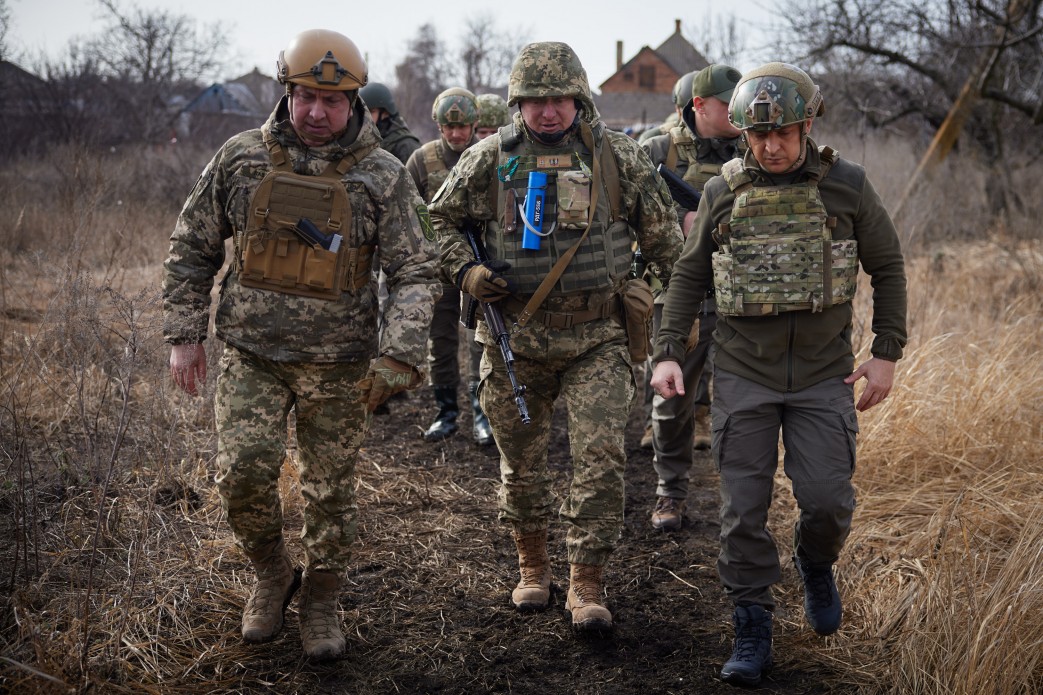 Asked by reporters that Russia was making counter-accusations of provocation against NATO, Jens Stoltenberg said that such accusations made no sense in today's world of digital technology as any action was monitored not only by intelligence but also by publicly available channels. Therefore, attempts at any provocative actions become immediately known, as well as data on who is amassing huge military forces on the borders with neighbors.
"We continue to call on Russia to de-escalate, to withdraw forces and engage in political dialogue with NATO and NATO Allies ... NATO continues its efforts to find a diplomatic solution to the crisis caused by Russia's military build-up in and around Ukraine. Despite Moscow's statements, so far we have not seen any signs of withdrawal [of troops] or de-escalation. Instead, Russia continues to build up its military. We call on Russia to do what it announced and to withdraw its troops from Ukraine's borders. This will be an important first step towards a peaceful political solution," Stoltenberg said.
At the same time, over the past day, February 17, the armed formations of the Russian Federation violated the ceasefire in the Joint Forces Operation (JFO) area in eastern Ukraine 60 times, including 43 attacks with the use of weapons banned under the Minsk agreements - Ukrinform reports citing the Joint Forces Operation press center.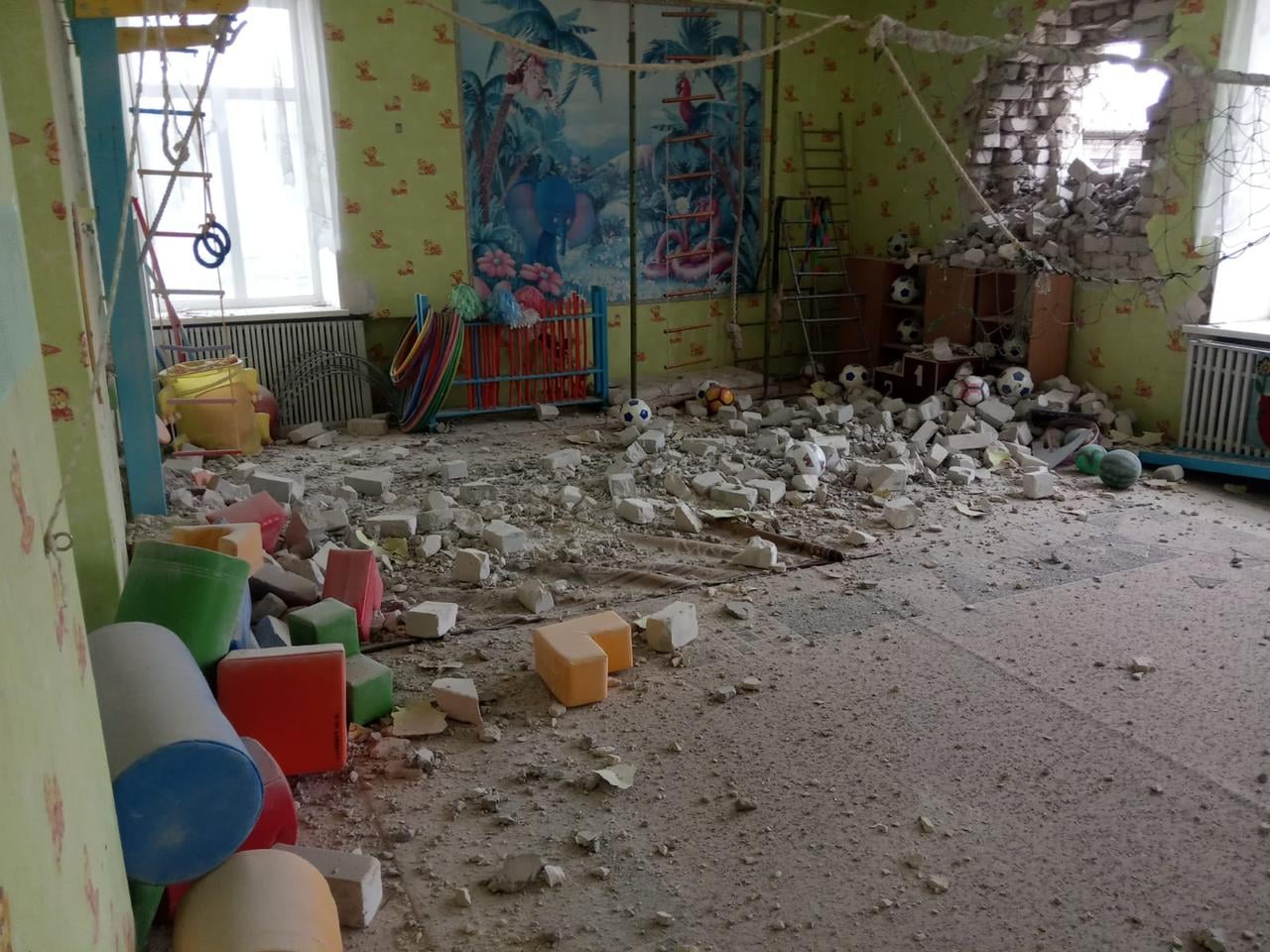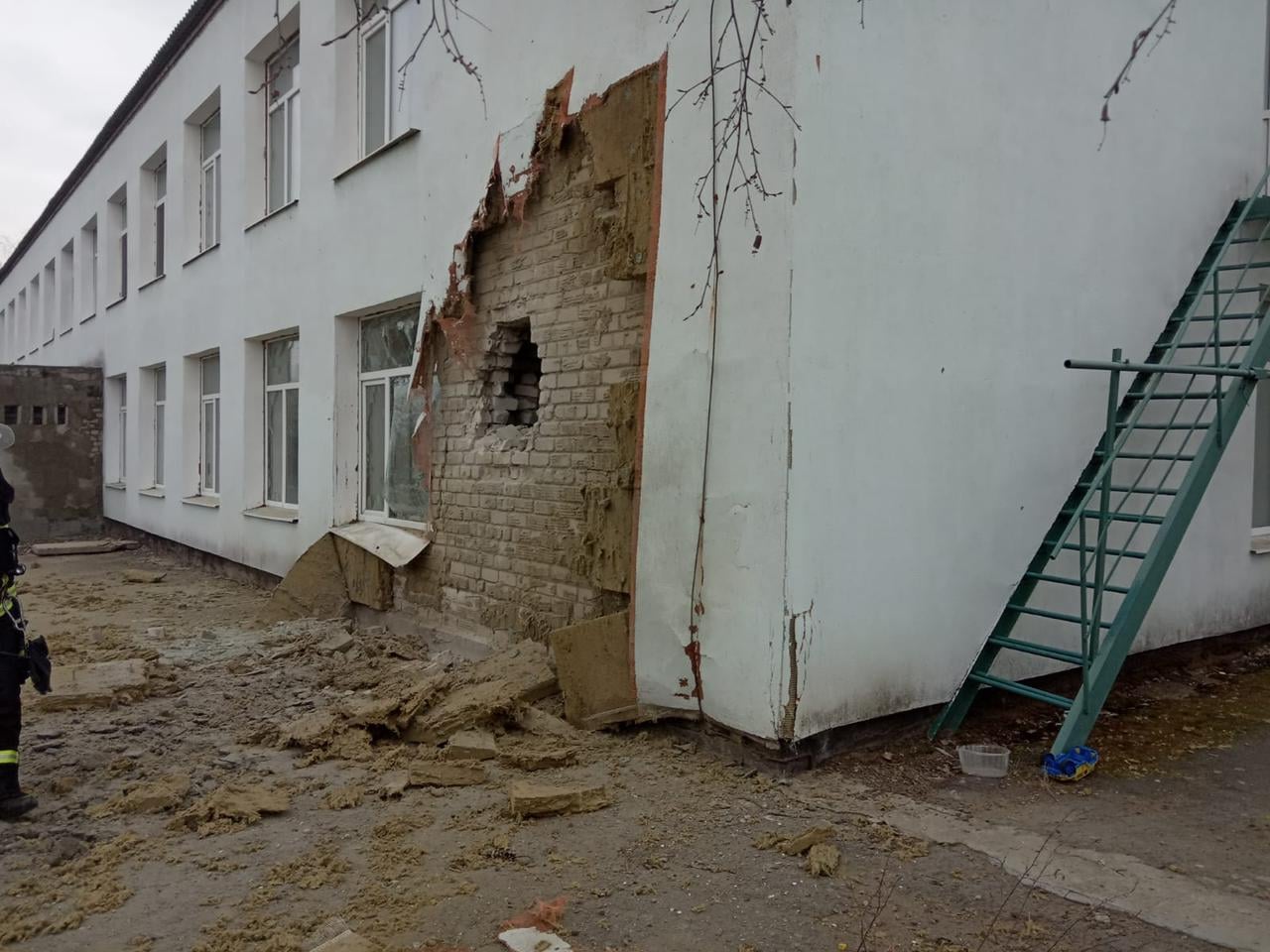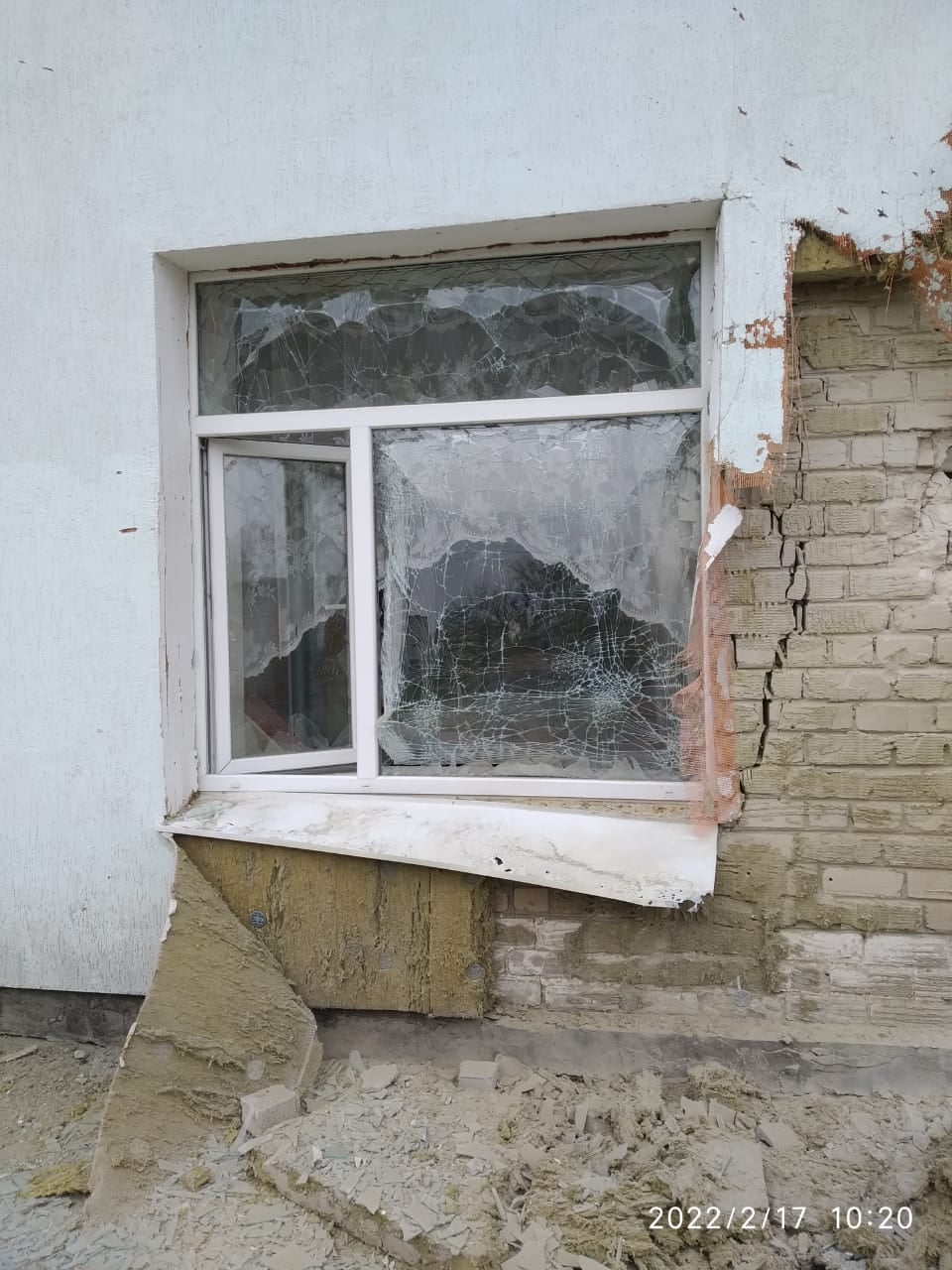 Two Ukrainian soldiers and two civilians were wounded in the shelling by Russian-occupation forces. Moreover, Russian shellings damaged the building of a kindergarten, power lines, gas pipeline and destroyed two private houses in Stanytsia Luhanska. In addition, Russian armed forces fired artillery at the village of Vrubivka, damaging the building of a local secondary school, a gas pipeline, and a private house.
According to the statement by the Ministry of Defense of Ukraine, when the kindergarten was hit, 20 children and 18 workers were there at that moment. Three people from kindergarten staff were injured, the provisional diagnosis is concussion. They received medical treatment. The State Emergency Service of Ukraine and the National Police personnel in the Luhansk region evacuated children and staff of the kindergarten to a safe place.
"The illegal military formations with the support of Russia have increased the number of provocations. This was done deliberately just before the United Nations Security Council meeting, which will consider the implementation of the Minsk agreements. The increase in the number of focused shelling that pose danger to civilians, including children, should be noted. At the same time, the Russian Federation is stepping up its information campaign with the involvement of occupation administrations to justify the expansion of armed aggression against our country," written in the statement.
The CinC AF of Ukraine Valerii Zaluzhnyi has announced Thursday 17 on Facebook that an evacuation of civilians is planned. The safety measures are conducted due to the "possible escalation".
"All the responsibility for the situation in the temporarily occupied territories lies on the Russian Federation. Any kind of damage that might be dealt to people or infrastructure facilities in the temporarily occupied territories, is a provocation. Ukrainian side informs international organizations on the preparations of such provocations".
As Defense Express reported earlier, the US and Ukrainian intelligence indicate Russia preparing operations to justify the invasion of Ukraine. Pentagon also warned that Russia could use a fake video to create a pretext to attack Ukraine.
Read more: ​U.S. Evacuates Personnel from Ukraine as Russia Crisis Escalates: Troops, Diplomats, Staff of OSCE Mission in Occupied Donetsk
---
---