The new aid package includes heavy weapons, ammunition and demining systems. Germany wants to strengthen Ukrainian air defense in the future, so it plans to provide Gepard anti-aircraft tanks and IRIS-T systems.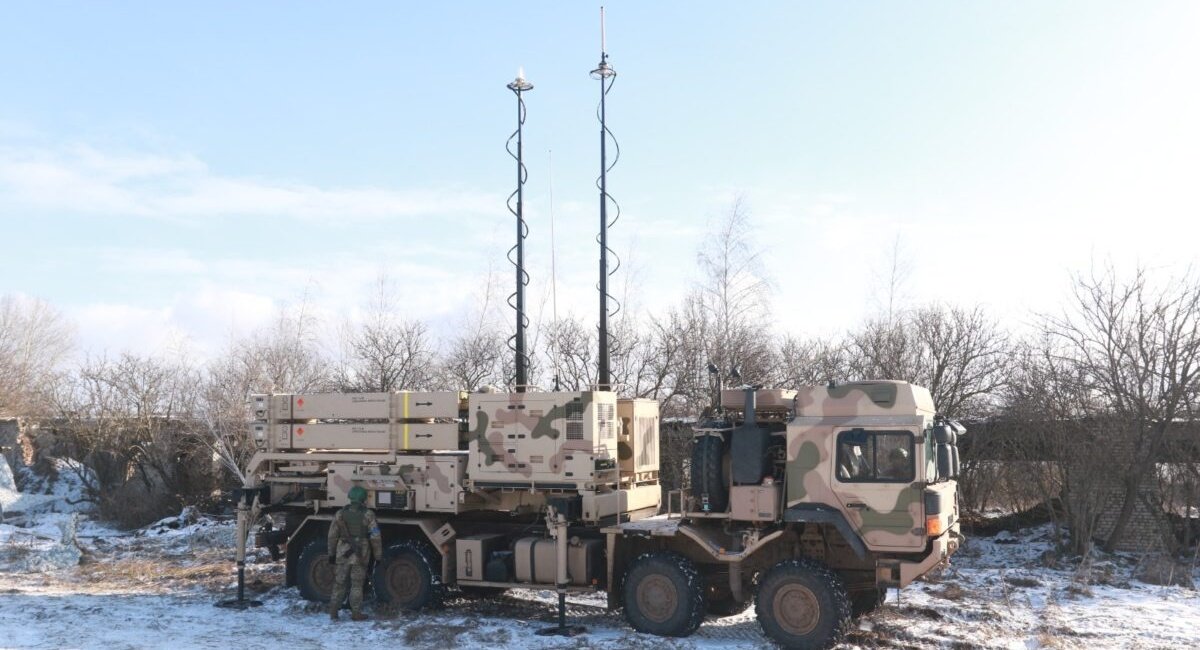 This aid package was recently announced by the German Minister of Defense.
Read more: ​The Armed Forces of Ukraine Can Break Previous Record by Destroying 442 russian Barrel Artillery Systems in the First Half of September
The ministry's press service said in a message that "support will be provided where it is most needed".
In particular, in order to strengthen Ukraine's capabilities to intercept remotely installed mines, it is planned to transfer 30,000 155-mm artillery explosive shells, about 3,800 smoke ammunition for 155-mm artillery, 105,000 120-mm explosive ammunition, smoke and lighting mortar shells, as well as 480 AT-2 rockets.
Germany will also assist in the fight against massive and far-reaching minefields of the russians with the help of mine clearance systems, armored engineering vehicles and armored evacuation vehicles. To do this, the Ministry of Defense provides 200 MRAP armored combat vehicles so that mine clearance specialists can approach Russian minefields in a protected form.
With the help of winter equipment, sets of spare parts for already delivered systems and vehicles, it is planned to strengthen the stability of the Ukrainian armed forces for the coming months. The mobile field hospital that has already been installed will also serve this purpose.
In addition, 50 surface drones will help repel the aggressor not only on land, but also at sea.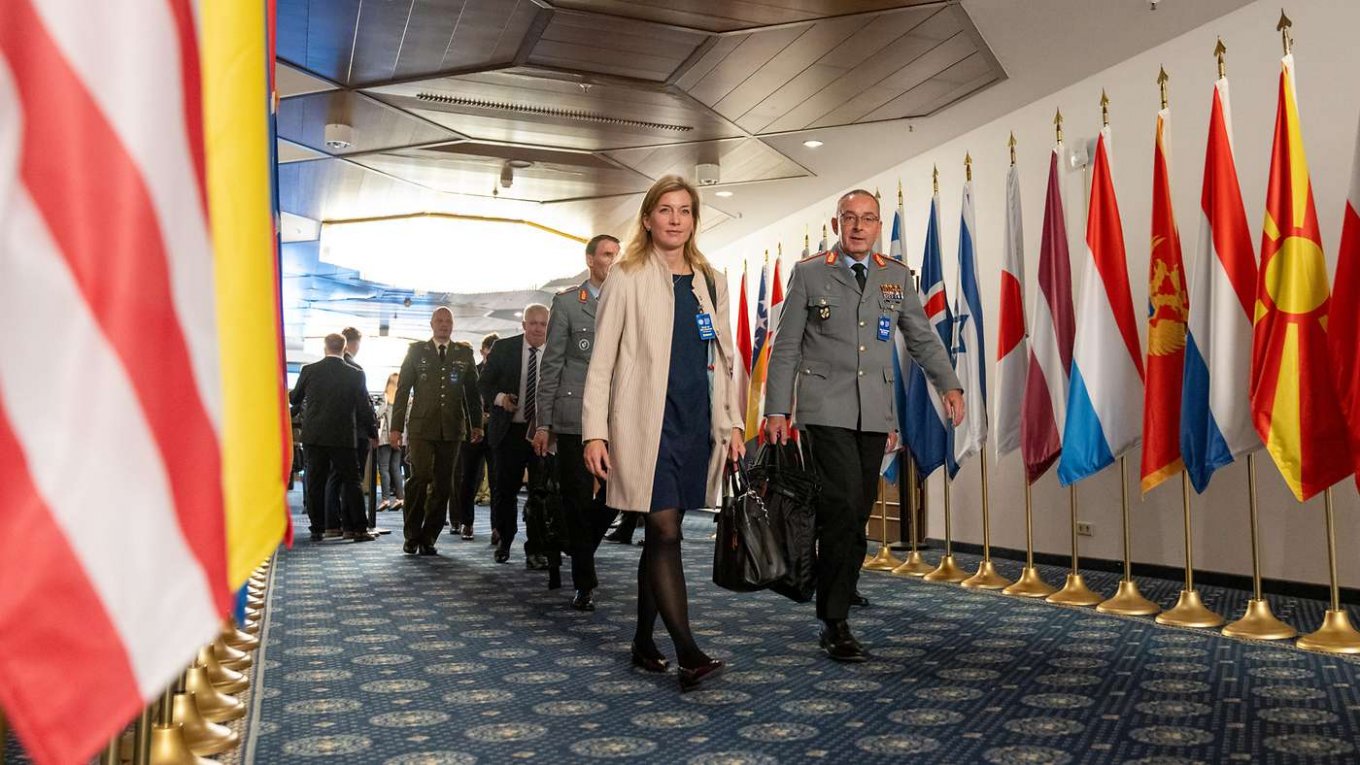 Individual projects will be implemented through donations from the Bundeswehr reserves, as well as jointly with industrial partners.
According to press service of the German Federal Ministry of Defense, the promised equipment should be provided to Ukraine as soon as possible.
Defense Express reported, that Denmark Announced Transfer of Another 45 Tanks to Ukraine: In Addition to Leopard 1, T-72s Were Also Mentioned while UK Defense Secretary Pledged Tens of Thousands More Artillery Shells for Ukraine. We also wrote, that Norway Provided Ukraine With Interesting M548 Tracked Vehicles That Can Strengthen Not Only Battlefield Logistics, But Artillery Too.
Read more: M109 Paladin Helped Ukrainian Forces Push russians Off Robotyne (Video)
---
---