United24 Media has published a video showing the duties of Leopard 2A6 tank and M109A6 Paladin howitzer crews. The narrative covers the battles of the 47th Mechanized Brigade for the village of Robotyne in Ukraine's south in late August 2023.
One of the keys to a successful operation was the effective application of Paladins in a shoot-and-scoot manner: the soldiers praise the artillery system for its ability to quickly leave the firing spot after shooting out a valley and hence avoid any backfire.
Read more: The M109A6 Paladin Self-Propelled Gun From Inside, Its Difference From Previous Modifications
In the most intense period of hostilities, a single howitzer could fire 50 to 100 shells a day. Often, the DPICM cluster munition from the United States was used, as this type of shell has proven to be especially effective against entrenched russian forces.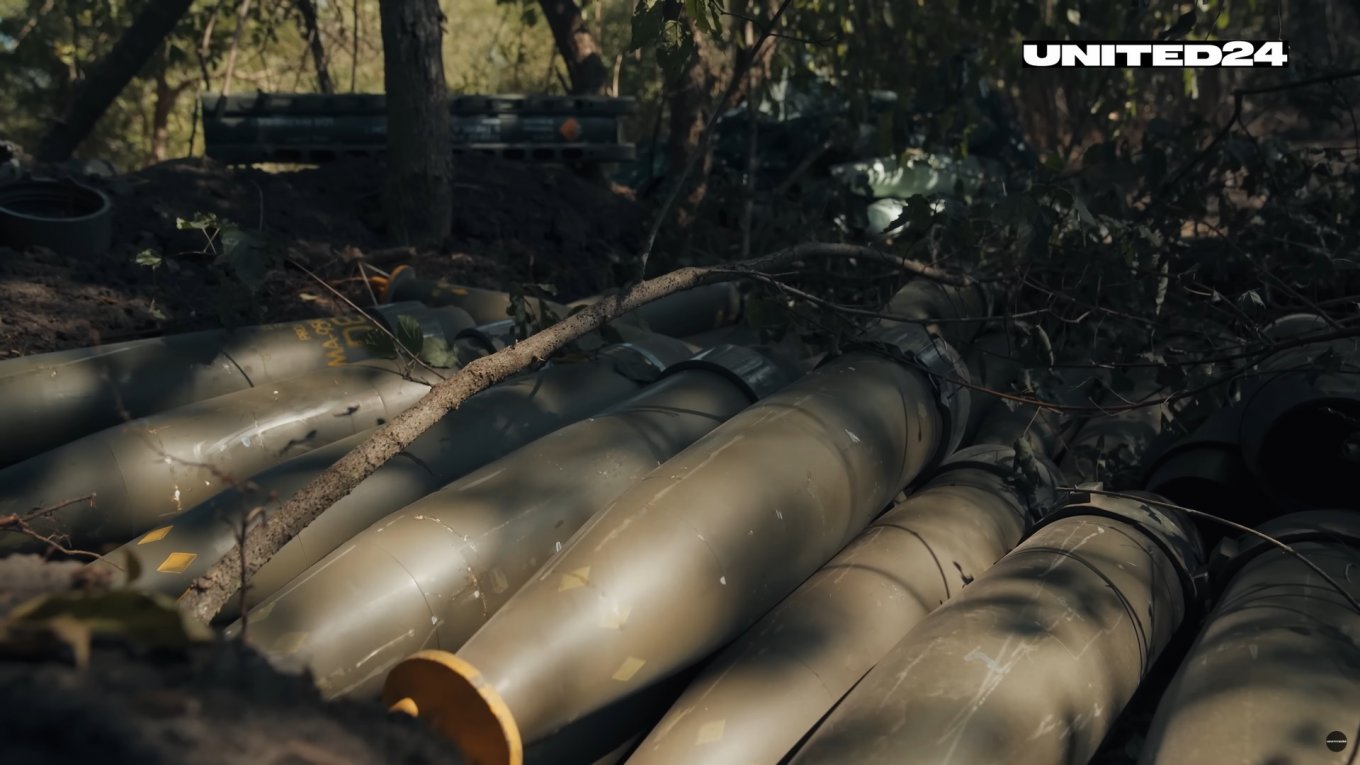 Read more: What Makes DPICM Cluster Munitions Special and Why are They Essential For the Armed Forces of Ukraine
With a maximum range of 24 km, M109 Paladin artillery teams had to open fire at a 10 km distance from the target.
Simultaneously, crews inside Leopard 2A6 could focus on another task, namely, on providing support to M2 Bradley combat vehicles leading the groups of Ukrainian assault infantry into battle.
Notably, the video also caught the eye of The Drive: the authors compared the facts mentioned in the video with the words of a russian parliament member Andrei Gurulyov.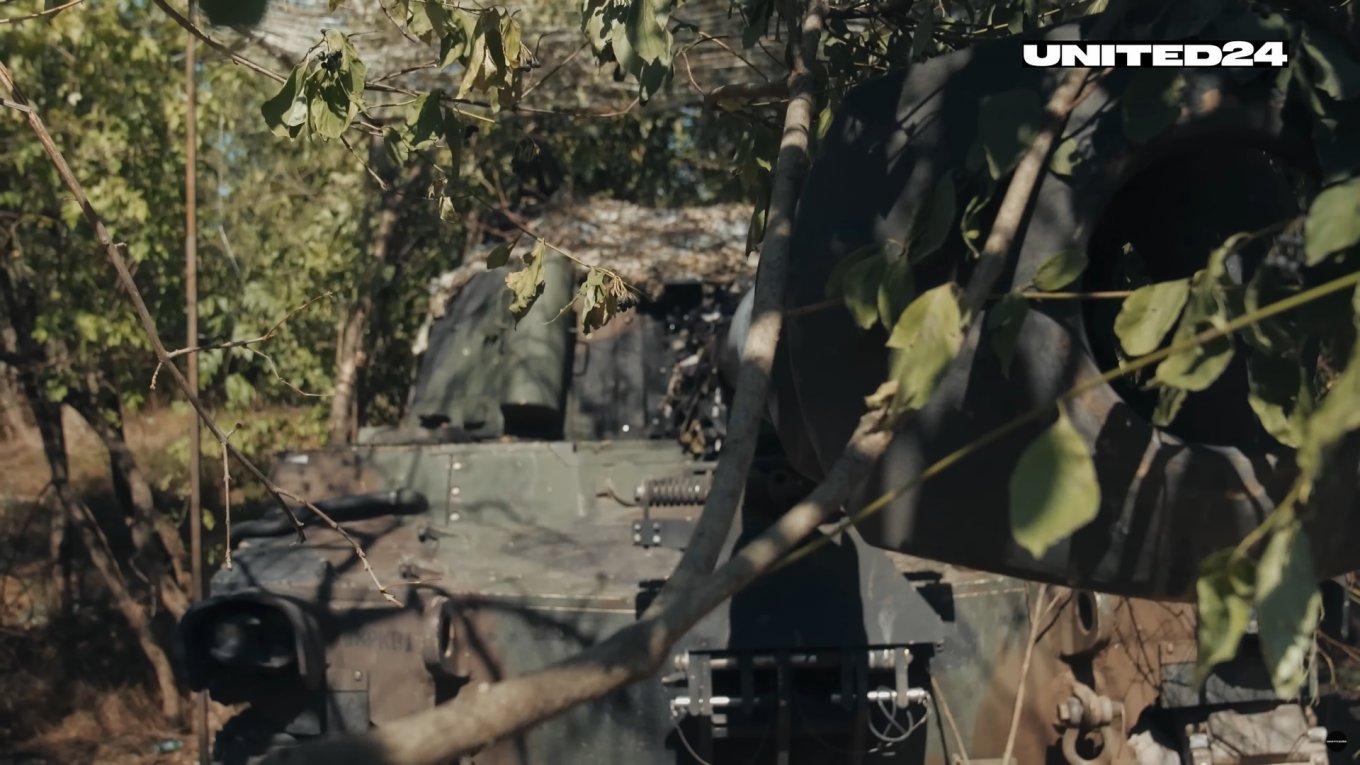 Surprisingly, Gurulyov basically confirmed the words of the Ukrainian United24 journalist. In his Telegram channel, the russian politician was complaining that Ukraine's self-propelled artillery kept staying at a distance russian guns couldn't reach, and that Ukrainians have been using more artillery against enemy infantry in trenches specifically.
Read more: ​Ukraine's Defense Minister Spoke in Detail About How the Armed Forces Will Use Cluster Munitions on the Battlefield of War With russia
---
---