Danish Defense Minister Troels Lund Poulsen, on the eve of the regular meeting of Ukraine's partners at the Ramstein Air Base in Germany, announced the transfer of 45 tanks to Ukraine at once: 30 Leopard 1 tanks and 15 Soviet-made T-72 tanks.
As stated, the vehicles are transferred by Denmark not individually, but in cooperation with other countries. In particular, Leopard 1 is purchased by Copenhagen together with Germany and the Netherlands and it is about 99 Leopard 1A5-DK tanks that were stored by the German company Fahrzeugbau Gesellschaft (FFG).
Read more: ​Norway Provides Ukraine With Interesting M548 Tracked Vehicles That Can Strengthen Not Only Battlefield Logistics, But Artillery Too
That is, with a high degree of probability, we are not talking about additional tanks, but about the gradual arrival to the Armed Forces of Ukraine previously announced vehicles after their restoration.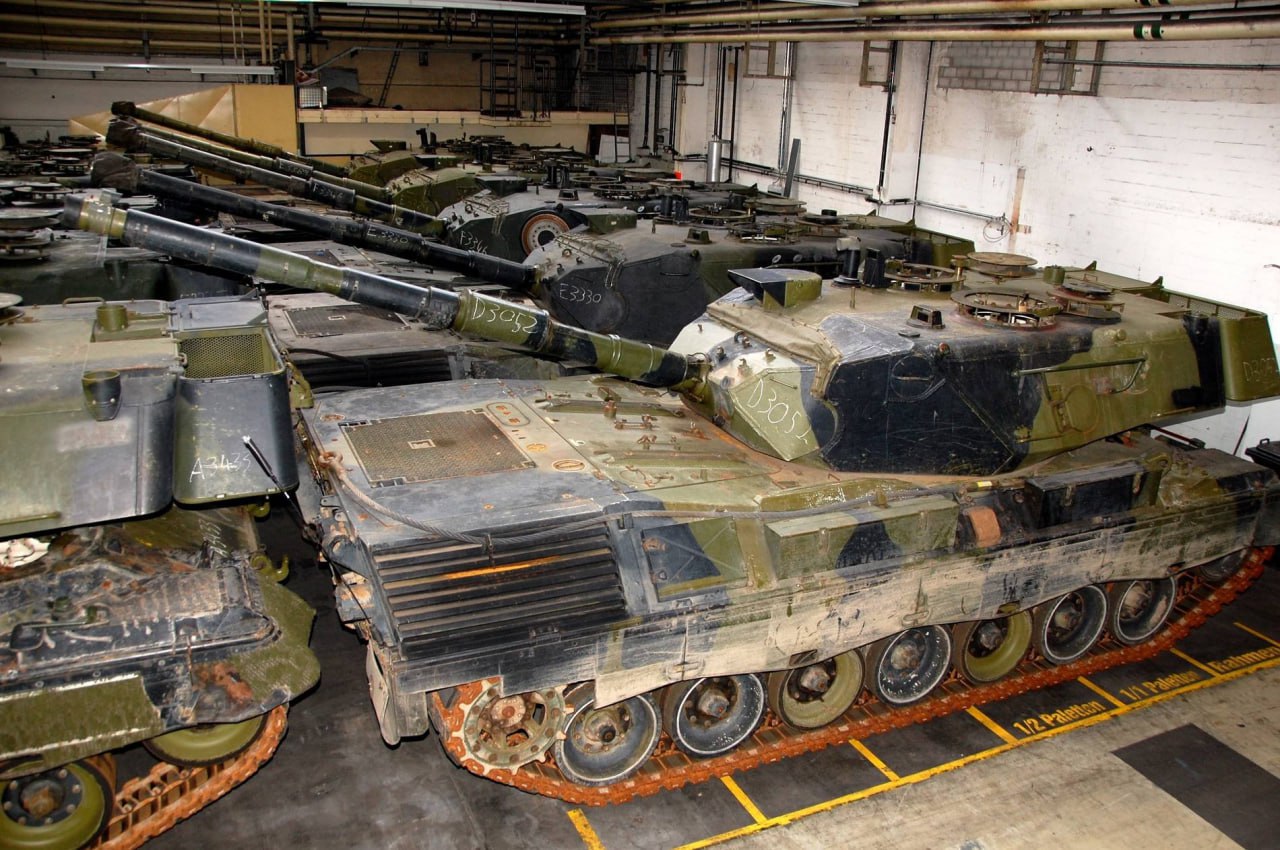 As for the T-72 tanks, the participation of Denmark in the supply of these vehicles was not known. For example, it was known about the restoration of these tanks for the Armed Forces of Ukrauine at the facilities of the Czech company Excalibur Army at the expense of the United States and the Netherlands. But it is quite possible that Copenhagen was able to join this program, by buying an additional batch of T-72 somewhere and finance their restoration.
After all, there are already cases when unnamed countries become a source of supply of Soviet tanks through Ukraine's partners. Thanks to the supply from an unnamed African country, Czech company Excalibur Army received not 90, but 120 T-72 tanks for restoration and modernization last December.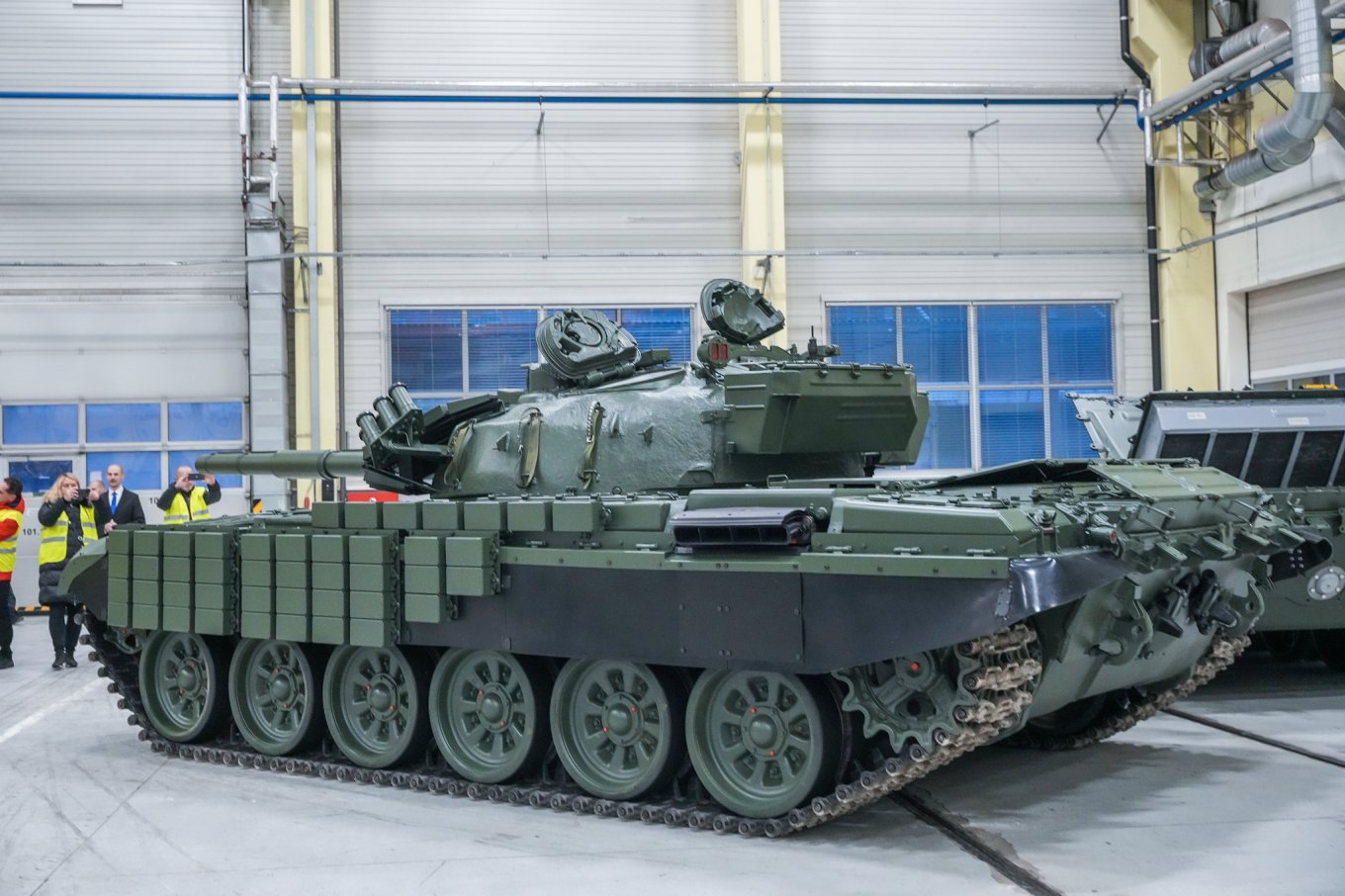 But now, as in the last case, the source of these 15 T-72 tanks remains unknown. Although at the end of last year, there were active talks that Angola may well start supplying weapons in such a "circular way", which was connected with the country's intention to get closer to the USA and switch from Soviet-Russian weapons to modern models. But, of course, the list of possible sources of T-72 supply is not limited to this country, but to Africa in general, because this machine was very widely exported all over the world.
Read more: ​The Armed Forces of Ukraine Can Break Previous Record by Destroying 442 russian Barrel Artillery Systems in the First Half of September
---
---