That is according to Oleh Kalashnikov, a spokesman for the 26th Artillery Brigade named after Major General Roman Dashkevych, Espreso TV channel reports.
"Thanks to artillery, we are making significant progress. We are reaching parity with barrel artillery. This is a very significant achievement," Oleh Kalashnikov said speeking about situation on Bakhmut direction.
Read more: ​Ukrainian Artillerymen Showed How They Destroy russian Mortar Position Near Bakhmut by Polish Krab SPG
It was previously reported that in August 2023, Ukrainian military set a new record in the destruction of artillery systems of the russian army. During the last month of summer, the maximum number of enemy artillery systems was destroyed at the front since the beginning of the full-scale war: 691 enemy artillery systems were reduced to ashes.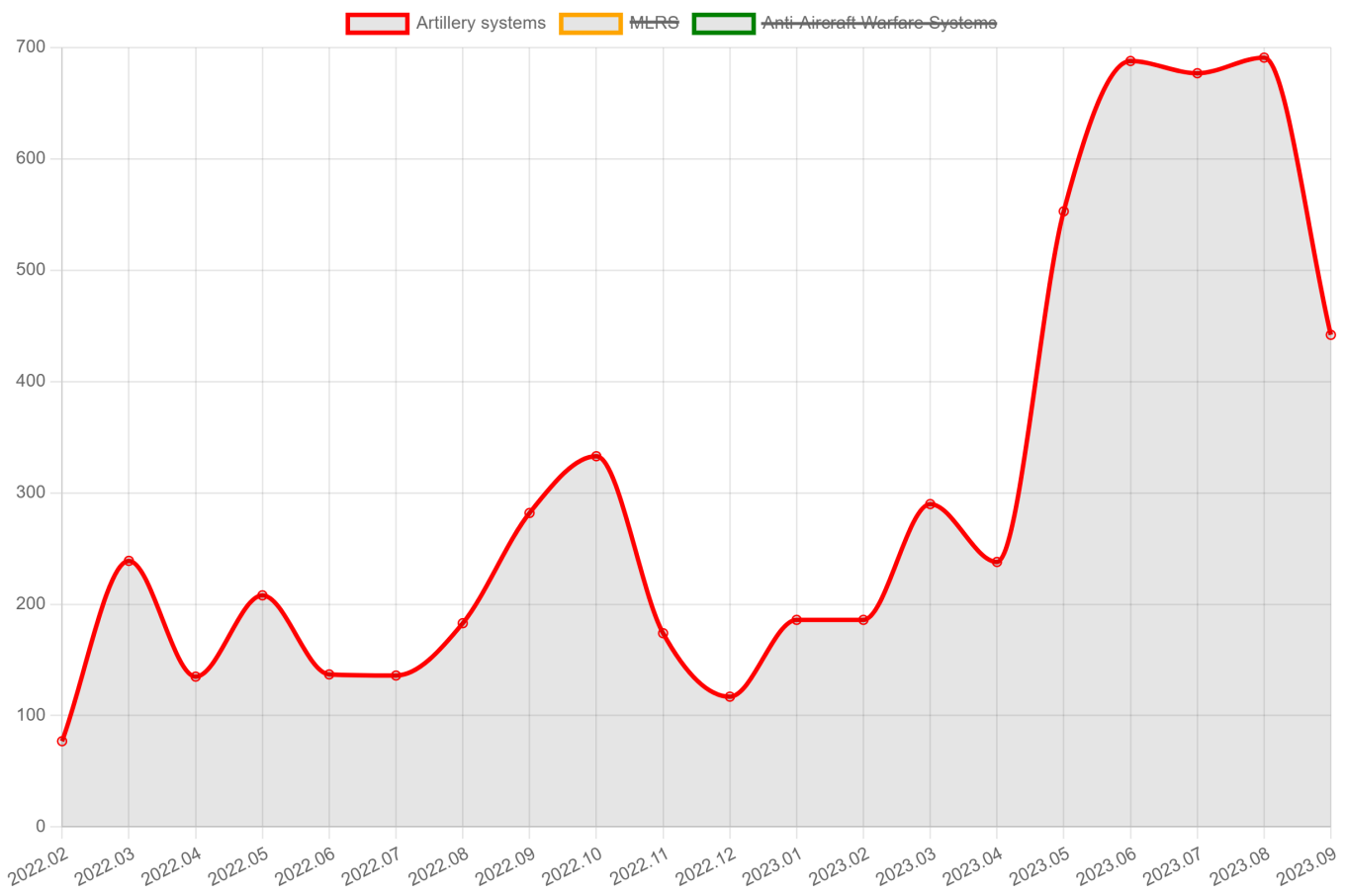 The losses suffered by the occupiers in August were analyzed by Oleksandr Kovalenko, a military-political observer of the Information Resistance group,.
"In August, an absolute record was set for the number of Russian artillery destroyed - 691. It was difficult to surpass the effectiveness of firing in June and July, but it was done," the expert emphasized.
The importance of such huge losses lies not only in the fact that the enemy's opportunities to fire at defenders of Ukraine are reduced here and now. They are also important because they exceed the maximum threshold, after which the russian military-industrial complex is no longer able to sufficiently compensate for these losses.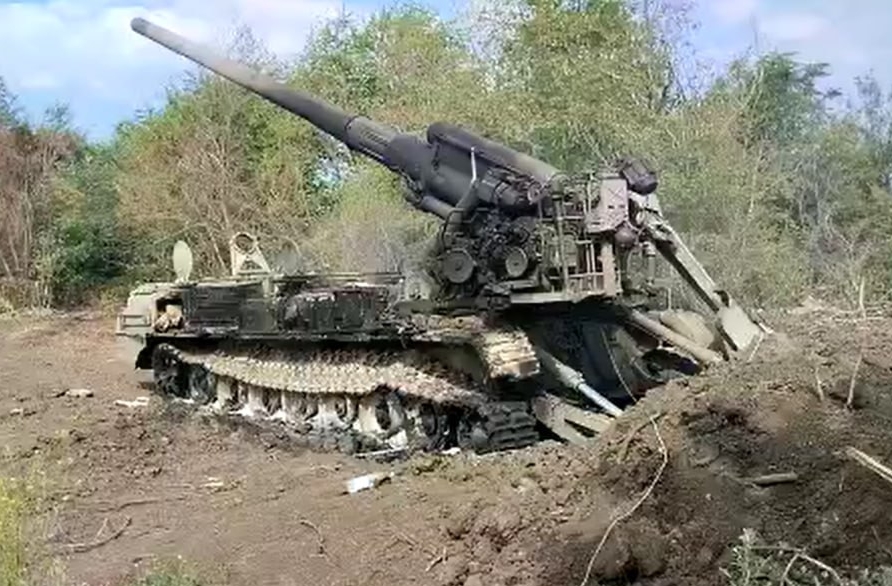 According to the statistical data of the General Staff of the Armed Forces of Ukraine, 5,972 enemy artillery systems were destroyed in the period from 24.02.22 to 15.09.23.
Defense Express reported earlier, that Ukraine's Troops are Succeeding in Elimination of russia's Artillery Systems. We also wrote, that Ukrainian Military Destroyed Another Powerful Russian BM-30 Smerch MLRS.
Read more: The russians Could Lose the Extremely rare the Penicillin Artillery Reconnaissance System in Ukraine
---
---