According to the Bild, the package does not include the bunker-busting Taurus cruise missiles the government in Kyiv has urgently requested.
The new aid will include munitions, armored vehicles and training for thousands of soldiers, as well as warm clothing for the winter and mine-clearing equipment, Bild newspaper quoted Defense Minister Boris Pistorius as saying. A ministry spokesman confirmed the report.
Read more: ​Germany Handed Over a New Tranche of Weapons and Equipment to the Armed Forces of Ukraine
Germany is still deciding whether to send the long-range Taurus missiles and must weigh "a multitude of political, legal, military and technical aspects," Pistorius told the paper.
Among other factors, Chancellor Olaf Scholz's ruling coalition must determine whether the missiles — which could help penetrate Russian defensive positions — can be used without support from German soldiers, Bild said.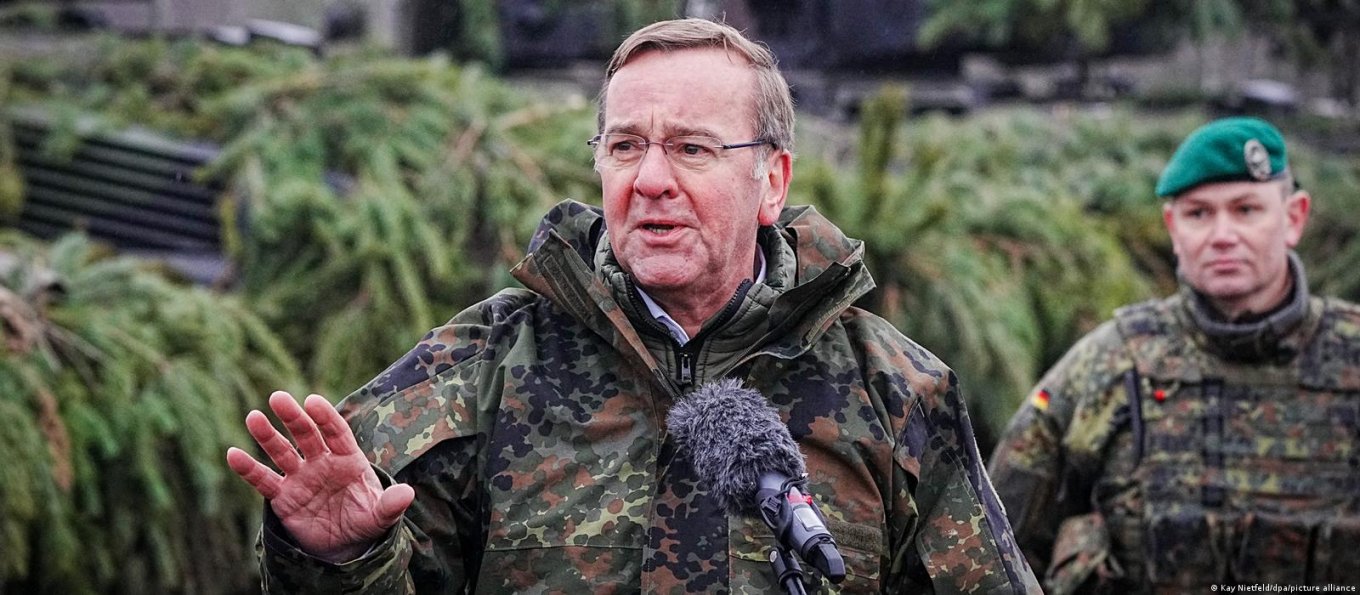 Germany is the second-biggest provider of materiel to Kyiv after the US, according to data from the Kiel Institute. Its latest pledge comes on the eve of a meeting of the Ukraine Defense Contact Group at Ramstein Air Base near Heidelberg.
According to the German government, the total amount of military assistance funded from February 2022 to Ukraine until the end of 2023 is EUR 5.4 billion. This amount takes into account both the equipment already provided and the package that is planned to be sent.
In May, the German Ministry of Defence officially announced the provision of military assistance to Ukraine in the amount of EUR 2.7 billion, which was the largest package since the beginning of the Russian full-scale invasion.
Read more: ​Germany Sends Another Batch of Security Aid For Ukraine
---
---