The General Staff of the Armed Forces of Ukraine released a new operational update regarding the russian invasion as of 06:00 on May 9, 2022.
Here are the key points of the report:
Read more: Russia's Latest Heavy Armor Before and After Coming to Ukraine (Photo Compilation)
The invading forces are the most active in the Sloboda and Donetsk operational directions. Sloboda direction: no active offense, but regrouping, logistical supply arrangements, equipment of defenses to stop Ukrainian forces from reaching state border. Donetsk direction: russians focused on taking control of settlements – Siversk, Slovyansk, Lysychansk and Avdiivka are their goals. They've gathered fire force, and now are trying to break through Ukrainian defense lines with the support of artillery and aviation.
The threat of missile attacks on the entire territory of Ukraine remains high
In the occupied territories of the Zaporizhzhia region russians take people's personal documents without any basis. The papers will be returned if locals participate in the ceremonies in the framework of the Victory Day celebration in russia.
Active arrangements for the celebration are observed in the occupied Crimea as well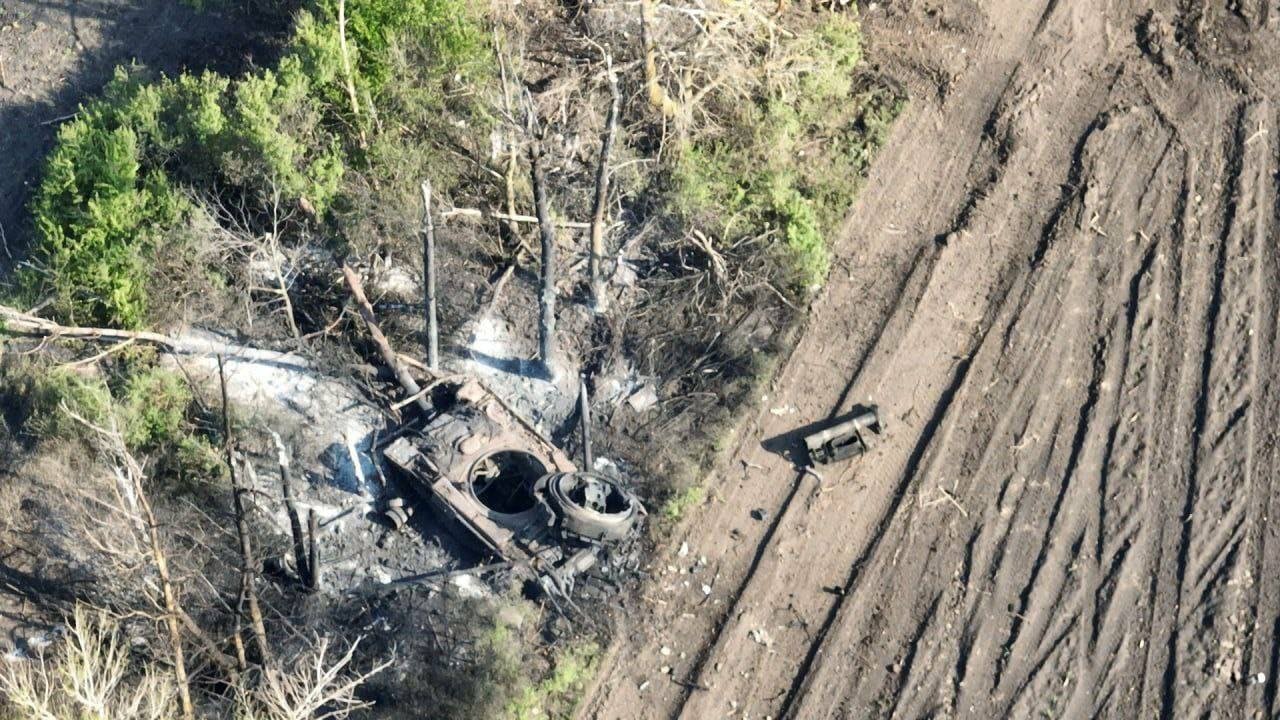 Over the past day, air defense units of the Air Force and Land Forces have shot down 10 russian air targets. The occupiers have lost
six "Orlan-10" unmanned aerial vehicles and one "Forpost" UAV;
three cruise missiles.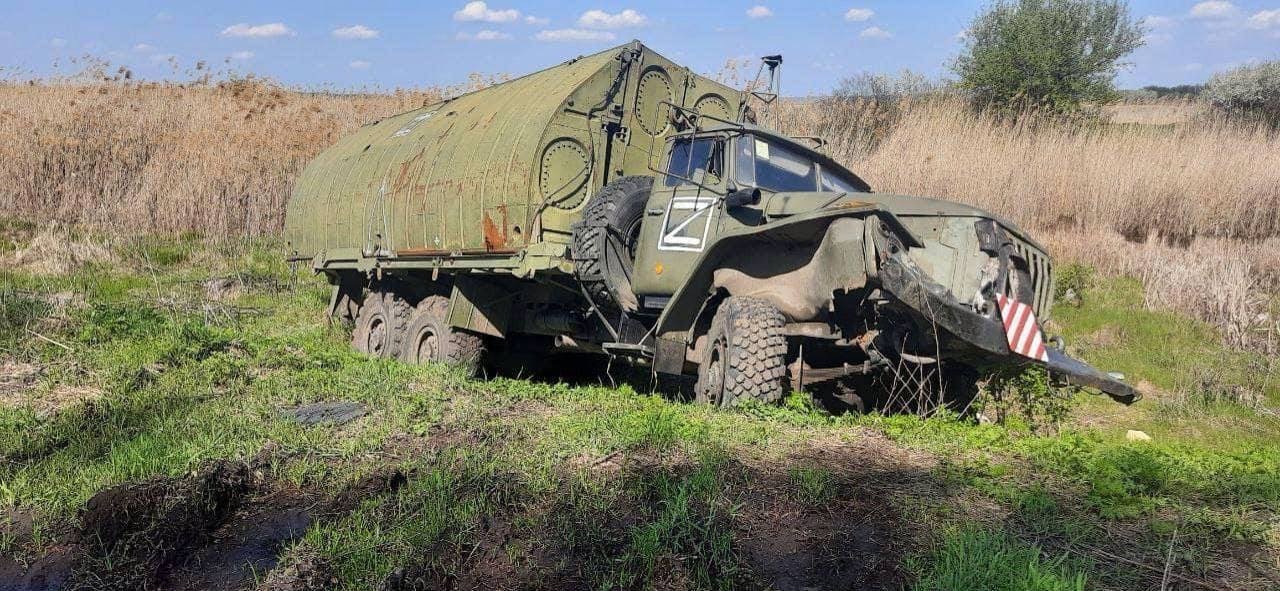 In the Eastern regions only, Ukrainian Armed Forces have repelled 6 invaders' attacks and destroyed following equipment:
20 tanks;
one artillery system;
28 armored fighting vehicles;
one armored special vehicle;
five non-armored special vehicles.
Find the latest news on Russia-Ukrainian war in our daily news feed:
Read more: Day 75th of War Between Ukraine and Russian Federation (Live Updates)
---
---