Russian occupation forces "burned" their positions with the help of a TOS-1A Solntsepyok heavy flamethrower system. This was reported by the 97th Infantry Battalion of the 60th Separate Infantry Brigade of the Armed Forces of Ukraine.
"Using the Soncepek heavy flamethrower system in the Zaporizhia direction, they used it against their positions and in fact fired the ruzzist occupiers from Ukrainian soil," the statement said.
Read more: Ukraine's General Staff Operational Report: russians Force Locals Participate in Victory Day Celebration

It is also noted that "the command of the 97th Infantry Battalion expresses its satisfaction with the actions of the Russian occupiers." Defenders of Ukraine also noted that "such actions are positively perceived and supported in every way by the Ukrainian military."
In general, this is not the first time when russian occupation forces have suffered from "friendly fire."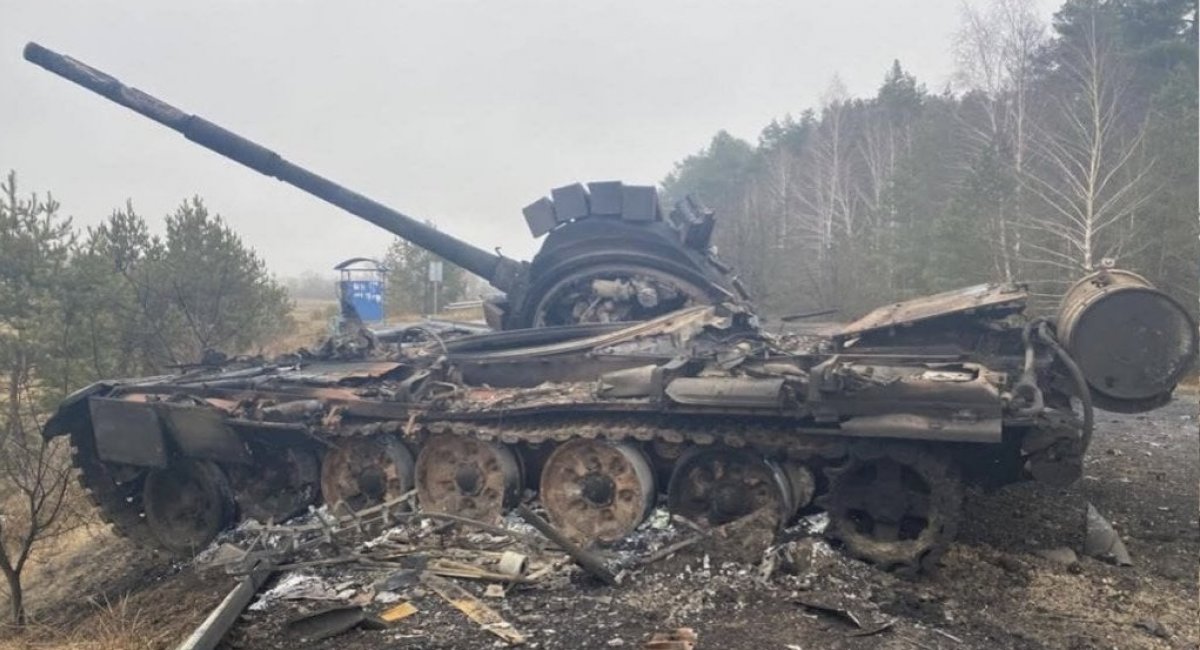 Thus, in early March, the troops of the russian troops entered into a tank battle against their own forces and destroyed by friendly fire 13 units of armored vehicles - 9 tanks and four armored personnel carriers.
Find more on the current details of Ukraine-russia war as well as russia's combat losses in a publications by Defense Express: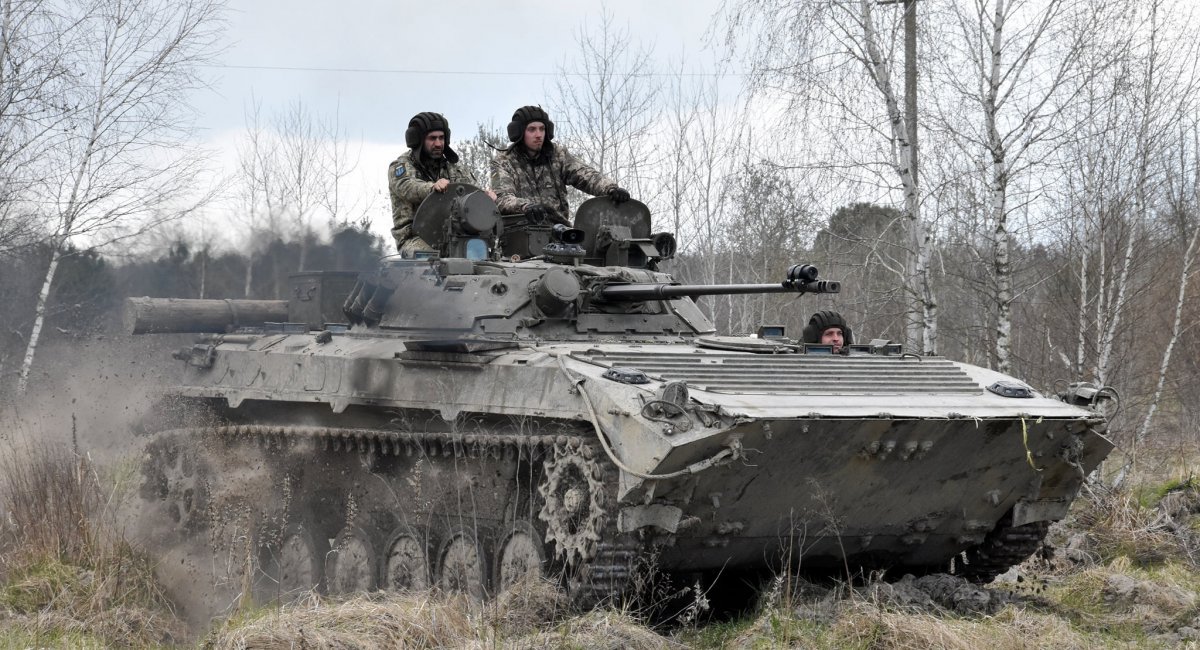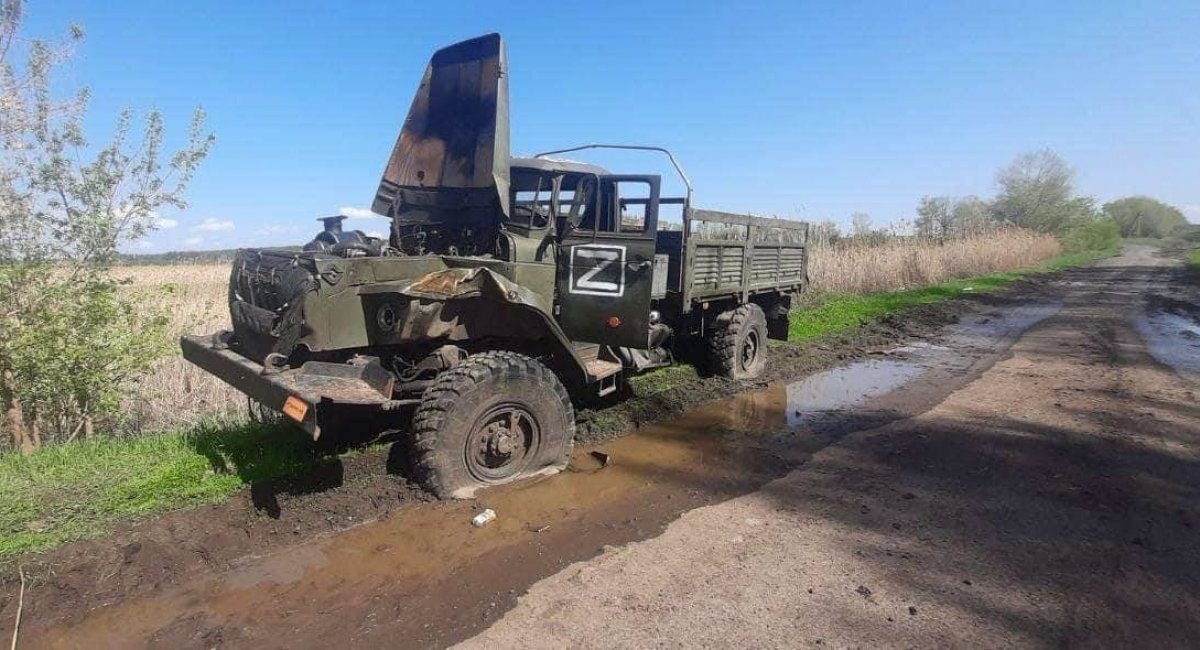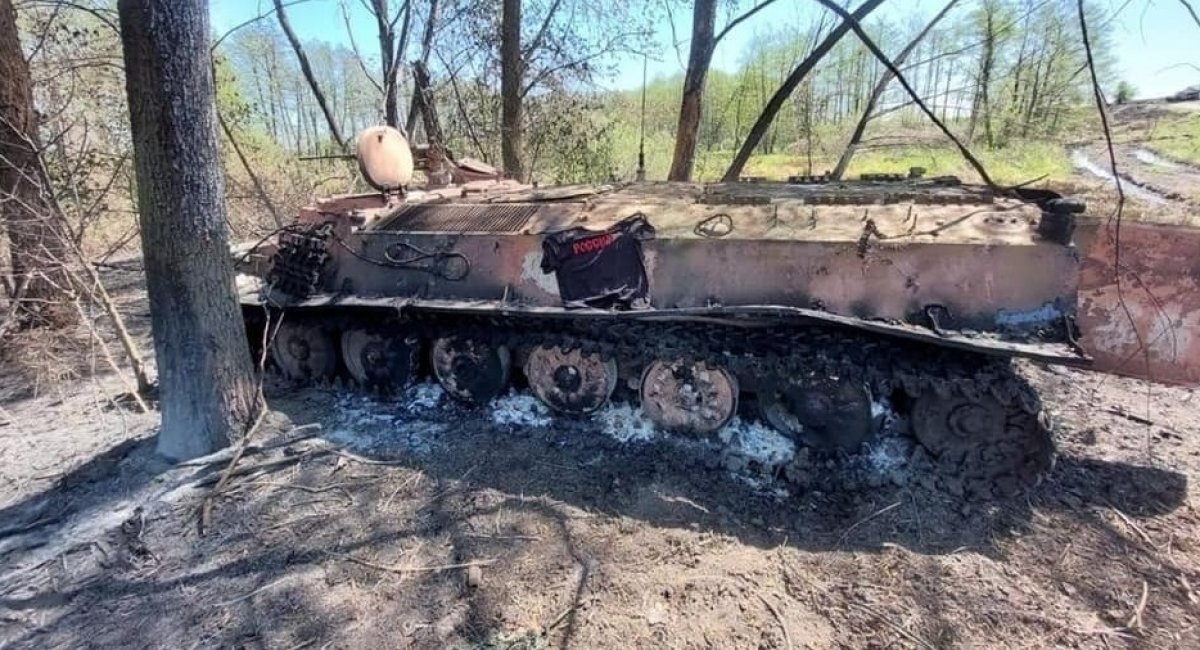 Read more: How Much Russia Lost on Ukraine's Snake Island. Counting Wasted Money and Armament
---
---